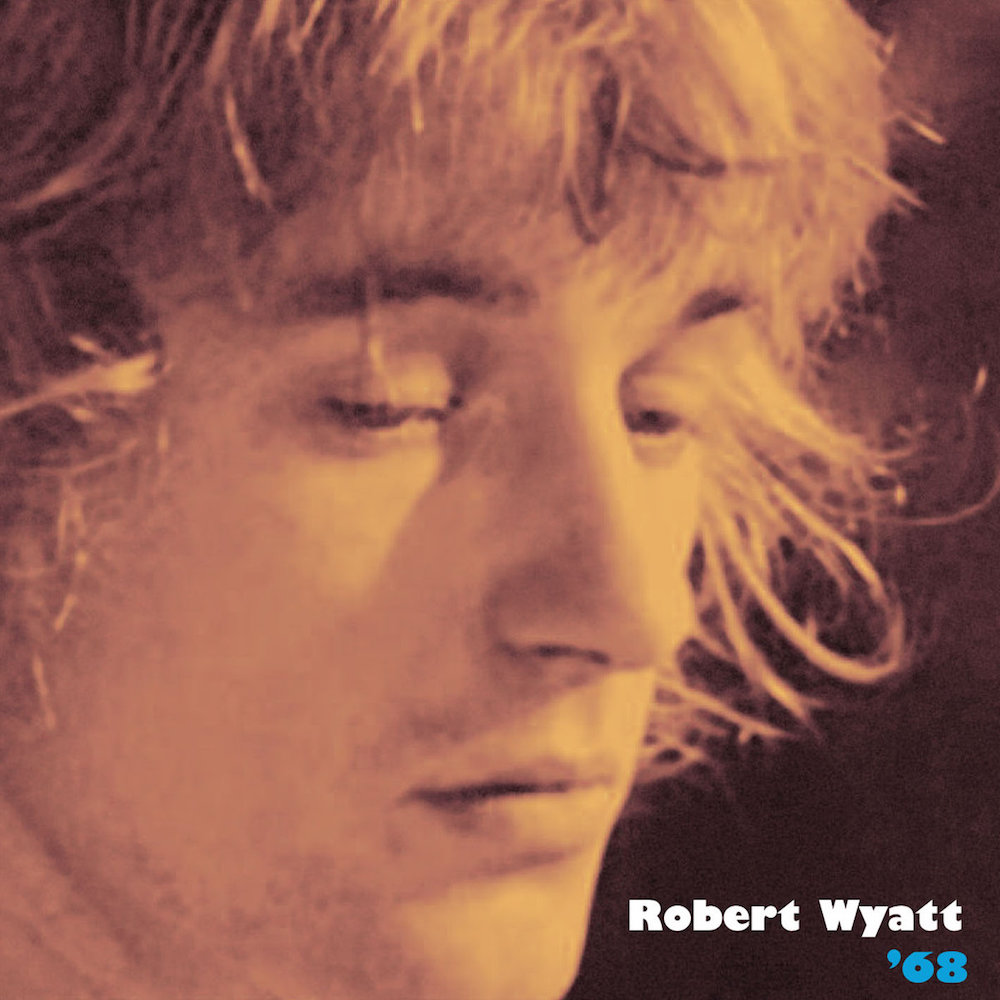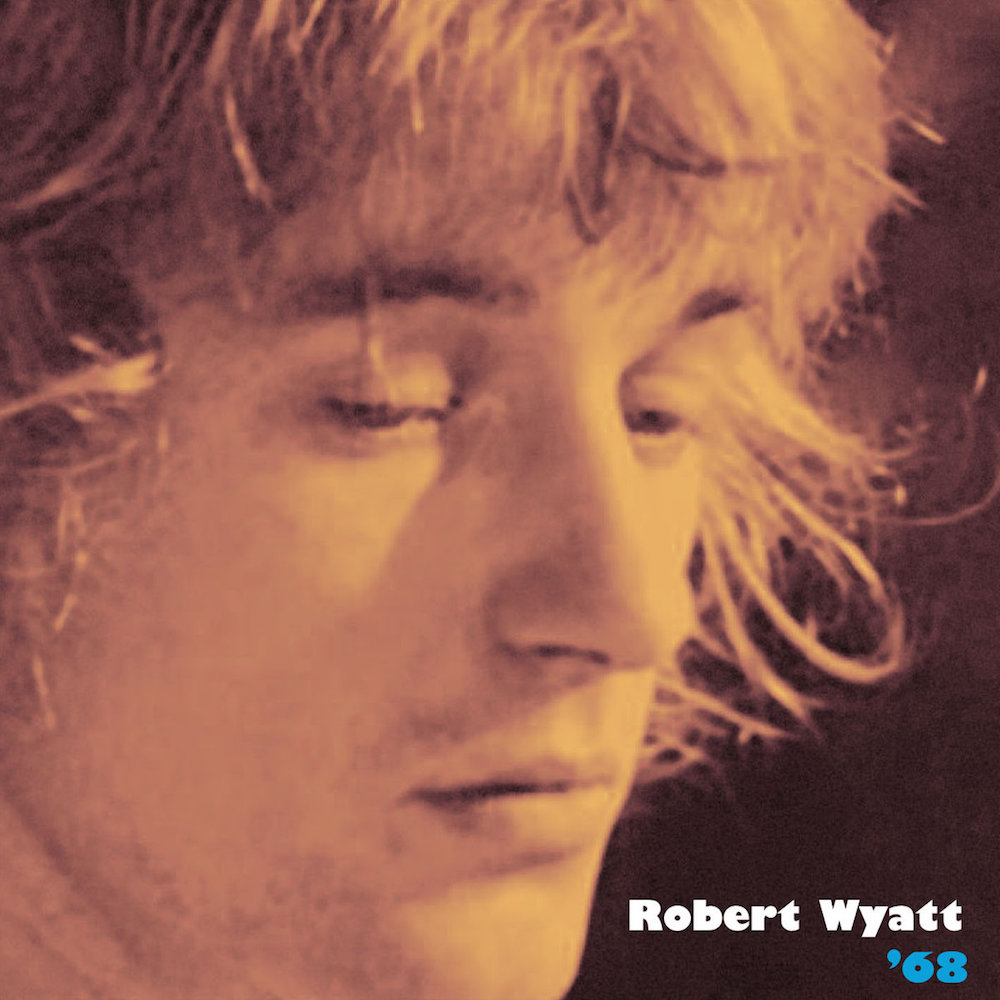 "The missing links in my life's work, no less!" – Robert Wyatt
How's that for an endorsement? Remastered from the original source tapes, Cuneiform Records' 2013 issue of '68 is comprised of four demo recordings Robert Wyatt cut in America following Soft Machine's stateside tour in support of the Jimi Hendrix Experience. Though two of the tracks were later re-recorded by the group (appearing on Soft Machine's second and third albums), Wyatt's original renderings provide much more than a cursory, academic glimpse into the nascent material. Loose, intimate and inspired, these nearly forgotten demos document the young artist's muse in motion during an ascendant period of Soft Machine's creative trajectory. A high water mark for archival releases.
Footnote: Per Hendrix, the southpaw himself makes a cameo, filling in on bass duties for "Slow Walkin Talk" and "Moon In June." Go ahead and squirrel that nugget away for your next music-freak-trivia-night.
Aquarium Drunkard has launched a Patreon page, which will allow readers and listeners to directly support our online magazine as it expands its scope while receiving access to our secret stash, including bonus audio, exclusive podcasts, printed ephemera, and vinyl records. Your support will help keep an independent cultural resource alive and healthy in 2019 and beyond.