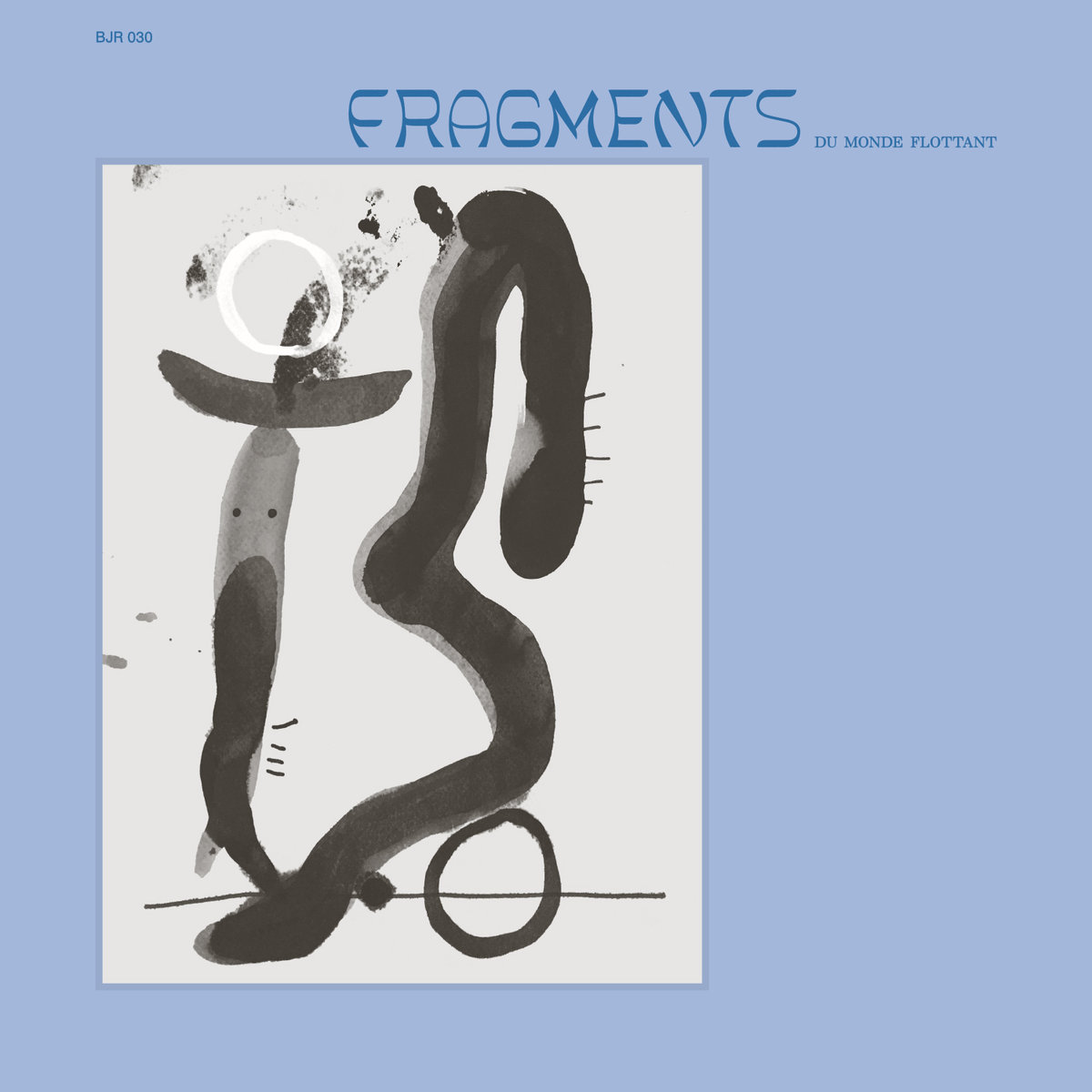 In 2004 Arthur Magazine released Golden Apples of the Sun, a twenty track cd compilation curated by singer-songwriter Devendra Banhart. The collection served as both a sonic manifesto for Arthur, a bi-monthly journal concerned with art, counter-culture and general esoterica, and as a tidy guidebook for the freshly anointed 'freak folk' movement.
A spiritual successor to Apples, the recent compilation Fragments du Monde Flottant proves Banhart's ears fully intact. Released by the Genève, Switzerland based Bongo Joe Records, Fragments again finds Banhart in a curatorial role, culling demo recordings from his labyrinth of friends, acquaintances and musical compatriots. At a dozen tracks, this is largely a quiet affair, scanning various modalities of left-field folk and balladry. And like its Apples forebearer, the fragments within feel connected and of a piece; it's obvious great care was taken in regard to the inclusion, pacing, and arrangement of the material. Notably, the set boasts an unreleased Arthur Russell track along with the delicate "If I Were" — Vashti Bunyon's first attempt at writing and recording following a thirty year break.
In keeping with its overall homespun aesthetic, Fragments is DSP free, and limited to a couple thousand vinyl copies (available in no less than six colorway variants).
Aquarium Drunkard has launched a Patreon page, which allows readers and listeners to directly support our online magazine as it expands its scope while receiving access to our secret stash, including bonus audio, exclusive podcasts, printed ephemera, and vinyl records. Your support will help keep an independent cultural resource alive and healthy in 2019 and beyond.