Alright, as we settle in for what looks to be a long, hot summer, dig into this latest installment of Bandcamping, our regular cruise through Bandcamp's ever-expanding offerings. Skip the middleman and put some cash directly into artists' and labels' pockets. Hear a new world! / t wilcox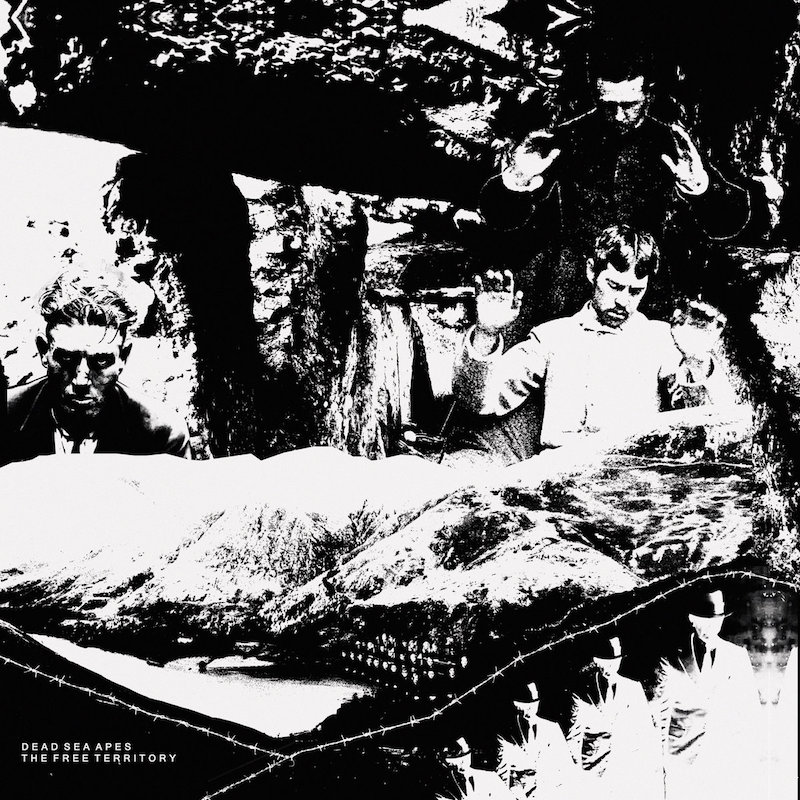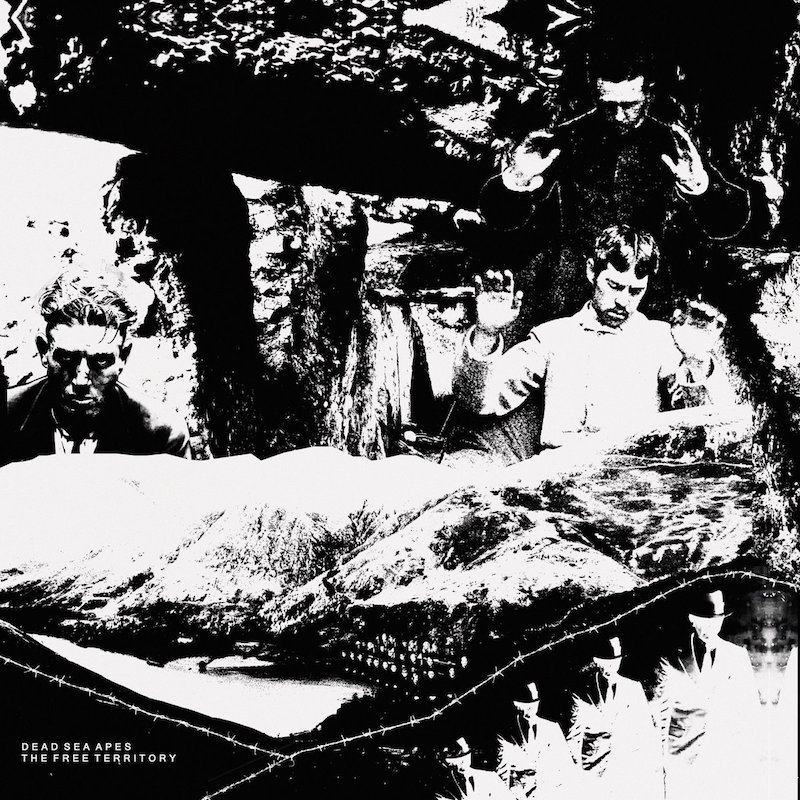 Dead Sea Apes – The Free Territory: Four sides of stellar doom-psych. The Free Territory has all the good stuff: cavernous feedback, ominous oscillations, Earth-y amp abuse, funereal synths. The tempos are generally dirge-y, but never plodding — no matter how far out the sounds get, there's a sense of focus and forward momentum that never lets up. Let Dead Sea Apes take you on a voyage …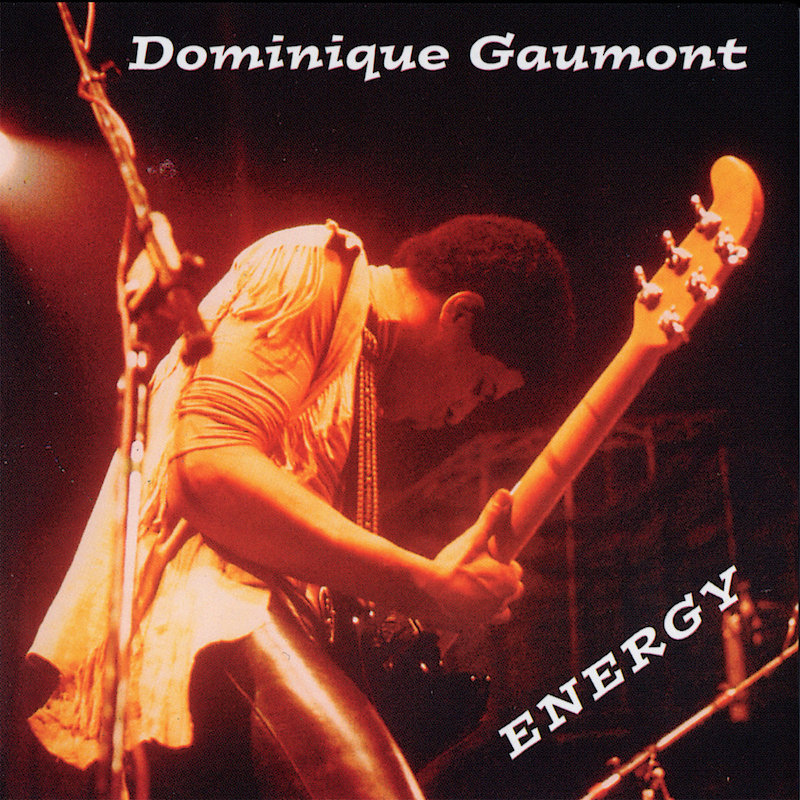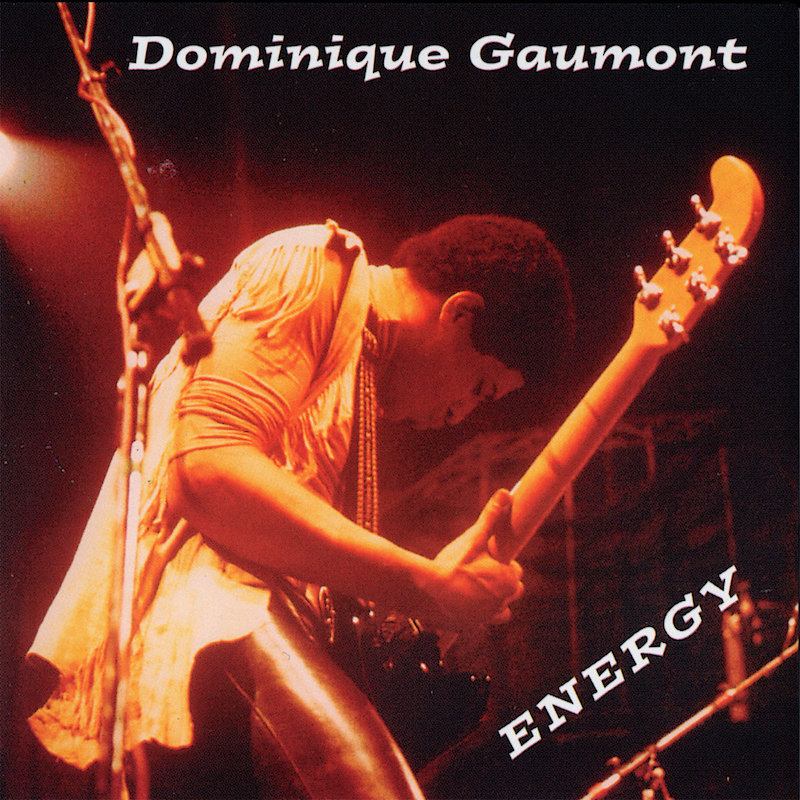 Dominique Gaumont – Energy: The only solo release by French guitarist Dominique Gaumont, who briefly played in Miles Davis' band in the 1970s – that's him adding heavy Hendrix-damaged noize to the classic Dark Magus live album. Most of Energy is a continuation of the Magus vibe; furious and aggressive playing with Gaumont's band sounding like they've been listening to nothing but Live/Evil for several years. Totally necessary listening if you're on the hunt for more electric Miles-esque sounds … Consider the voodoo well and truly run down.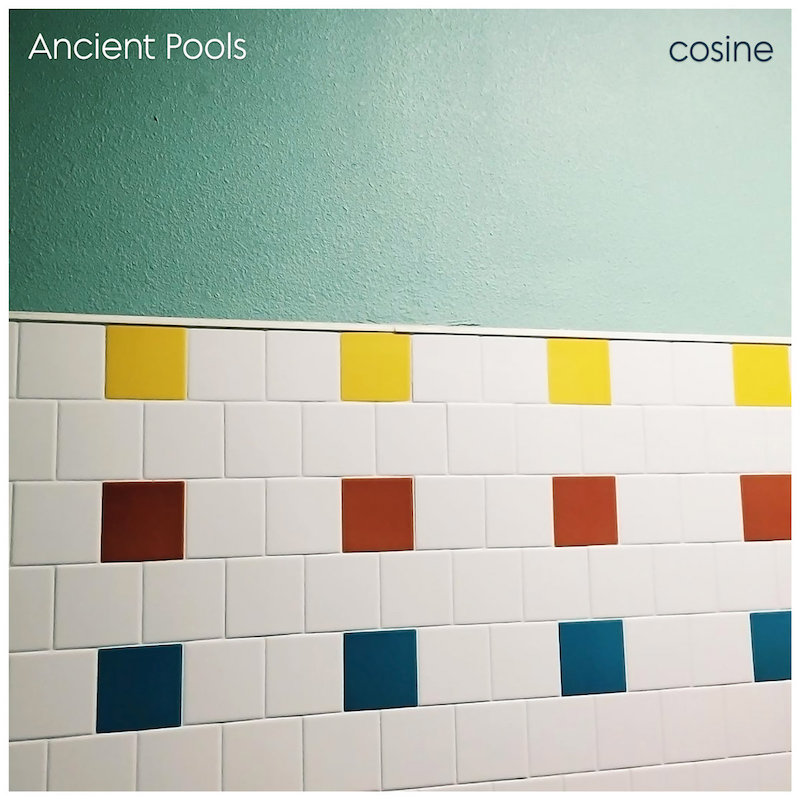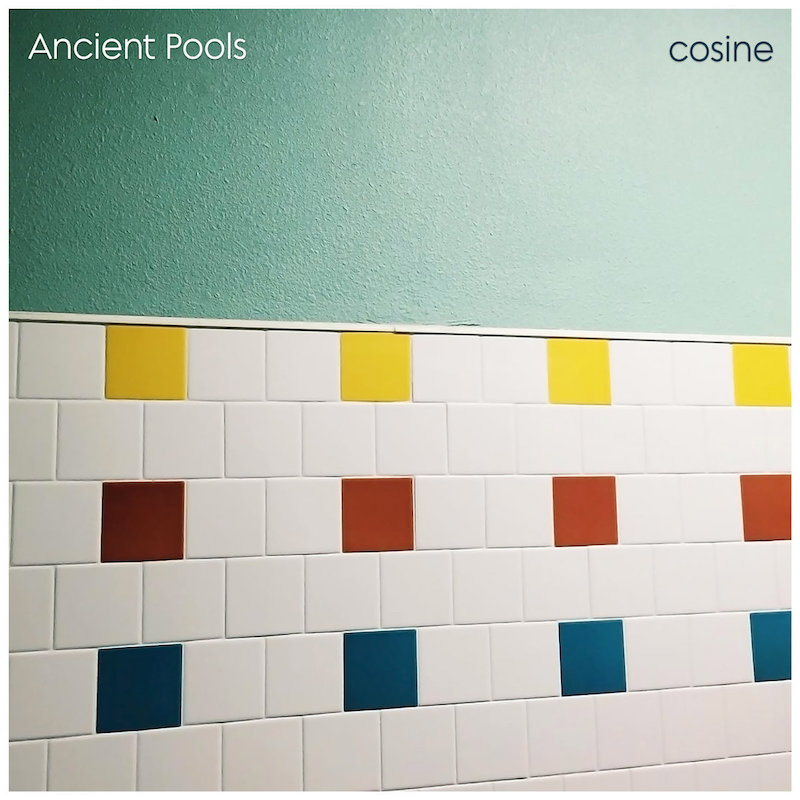 Ancient Pools – Cosine: Cheap synths, breathy vocals, slo-mo melodies … what else do you need?! Ancient Pools' Cosine is just 25 minutes long, but it's perfectly crafted from start to finish. At different times, I thought of: Young Marble Giants; Yo La Tengo's "Nowhere Near"; the Julee Cruise / Angelo Badalamenti / Twin Peaks nexus (without the all-consuming dread). Maybe you'll think of some other things, too. Whatever – it's a fantastic release, and hopefully just the beginning of this PNW duo's reign.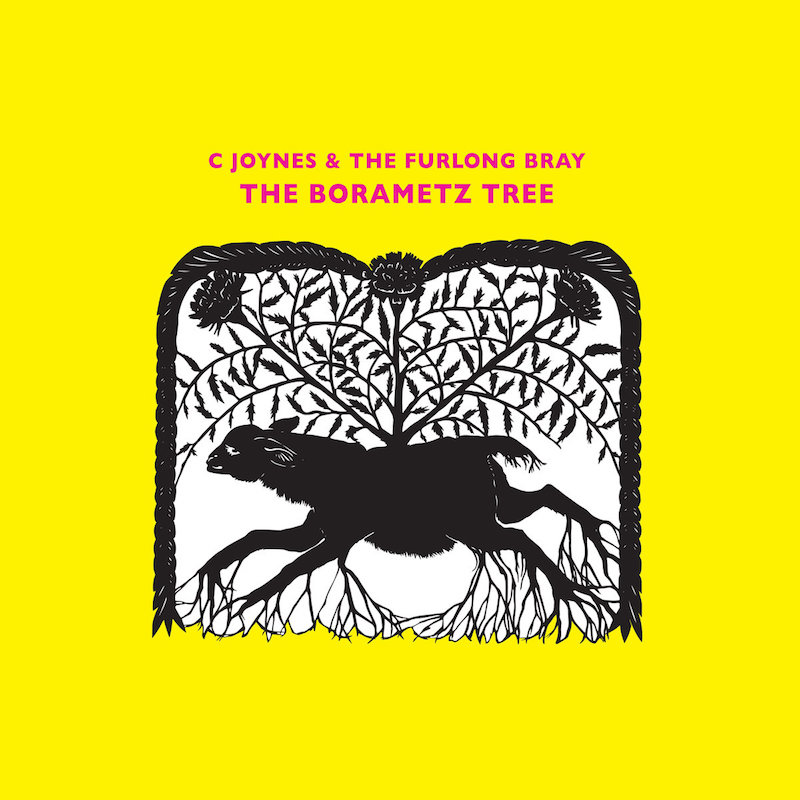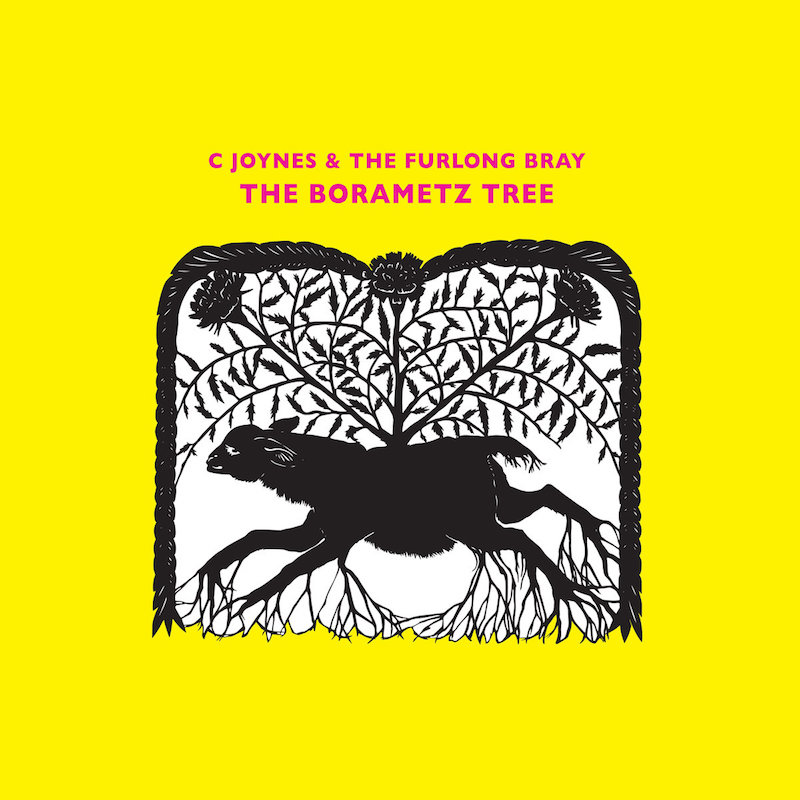 C Joynes & The Furlong Bray – The Borametz Tree: There are occasional bursts of thrilling electric guitar on C Joynes' latest LP, but the overall vibe is decidedly pre-rock-and-roll. Scratch that, The Borametz Tree is decidedly pre-Christian. The wild, ecstatic music he and his cohorts make here would make for the perfect accompaniment to some kinda summer solstice celebration on the British Isles before the Romans arrived. Droning fiddles, martial rhythms, stinging strings, a whiff or North African incense … it's absolutely stellar, in the vein of Third Ear Band or some of the more intense Early Music Consort of London jams. And "Gottem ni Gottem" may well be the most lovely tune you'll hear this year, with banjo and fiddle conjuring up a spellbinding sunset of sound.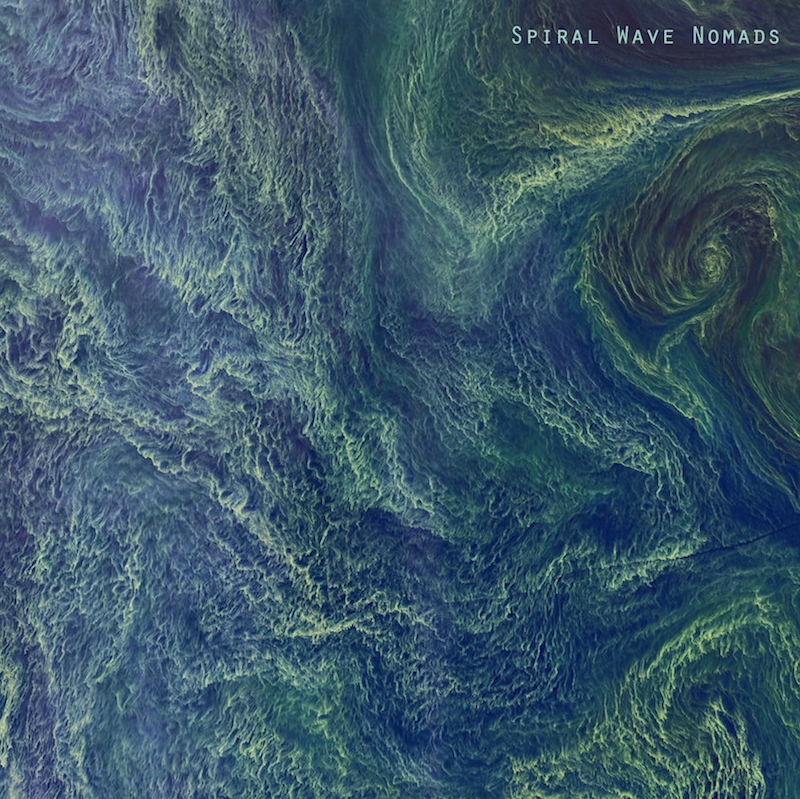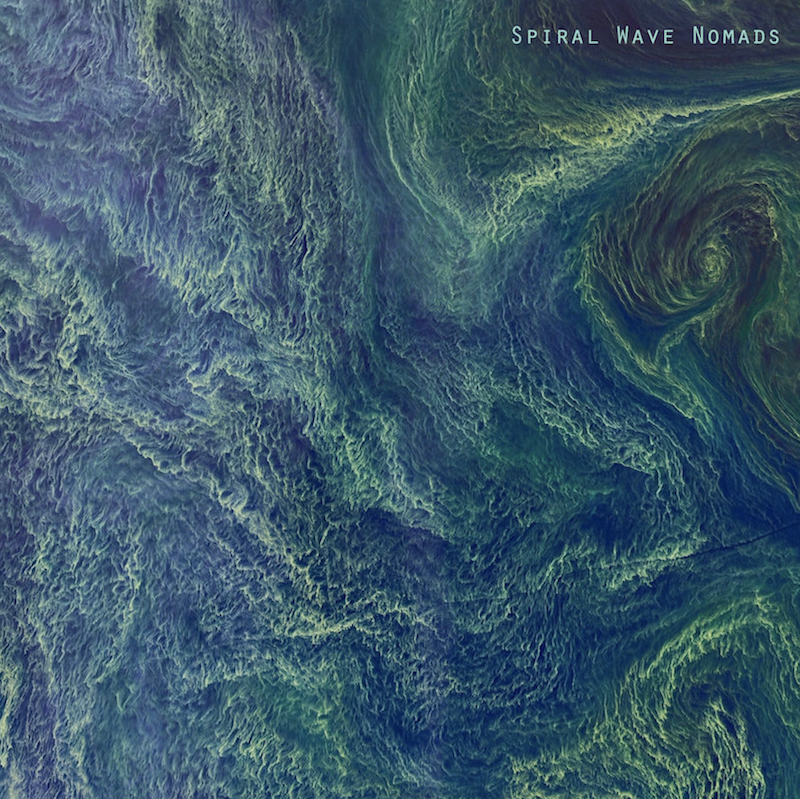 Spiral Wave Nomads: Extremely tasty instrumental psych from the New England duo of drummer Michael Kiefer and multi-instrumentalist Eric Hardiman. Spiral Wave Nomads don't reinvent the wheel here, but pretty much everything on their debut LP is a treat, whether they're soaring along on a Hallo Gallo-esque breeze or hypnotizing with some deep-fried sitar jams. Kiefer and Hardiman have a solid rapport wherever they travel together, locked in or zoned out.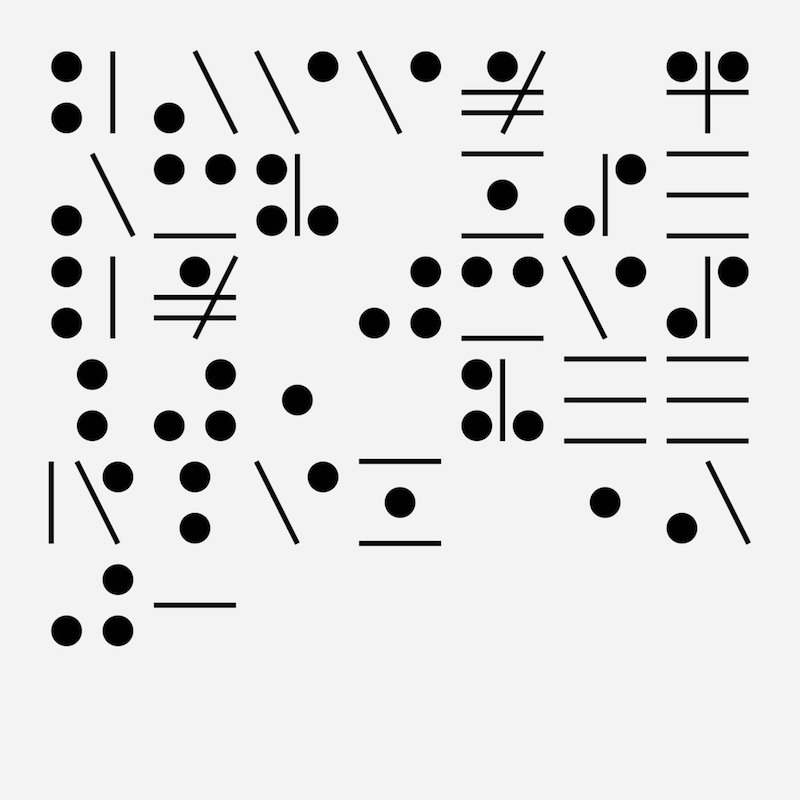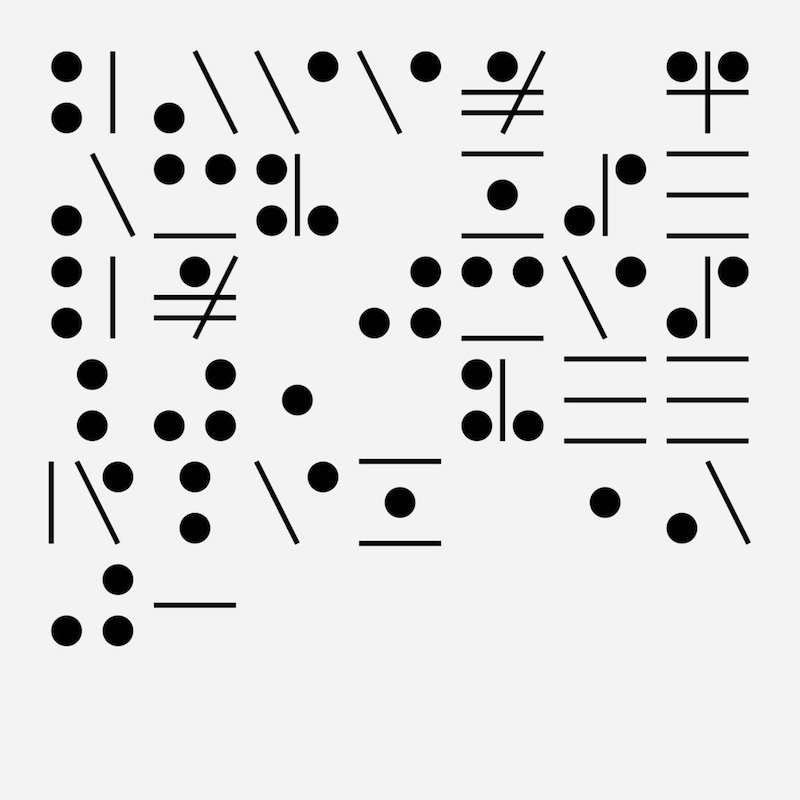 "Sunrise, Looking East" – Danny Paul Grody: Meditative moods aplenty are found on Danny Paul Grody's luminous contribution to the excellent/ongoing Longform Editions series ("a collective for deep listening"). Danny's Three Lobed release from a few years back has been a constant source of calm in these decidedly un-calm times and "Sunrise, Looking East" is in the same vein: 17+ minutes of enveloping / overlapping drones, topped by strands of gorgeous 12-string guitar. Transportive and transcendent. Perfect!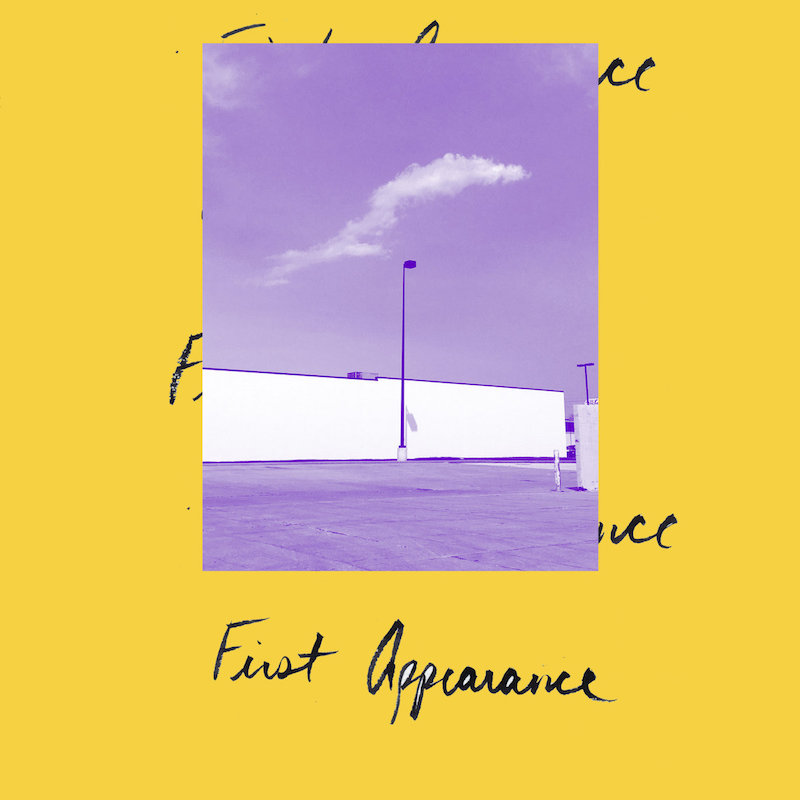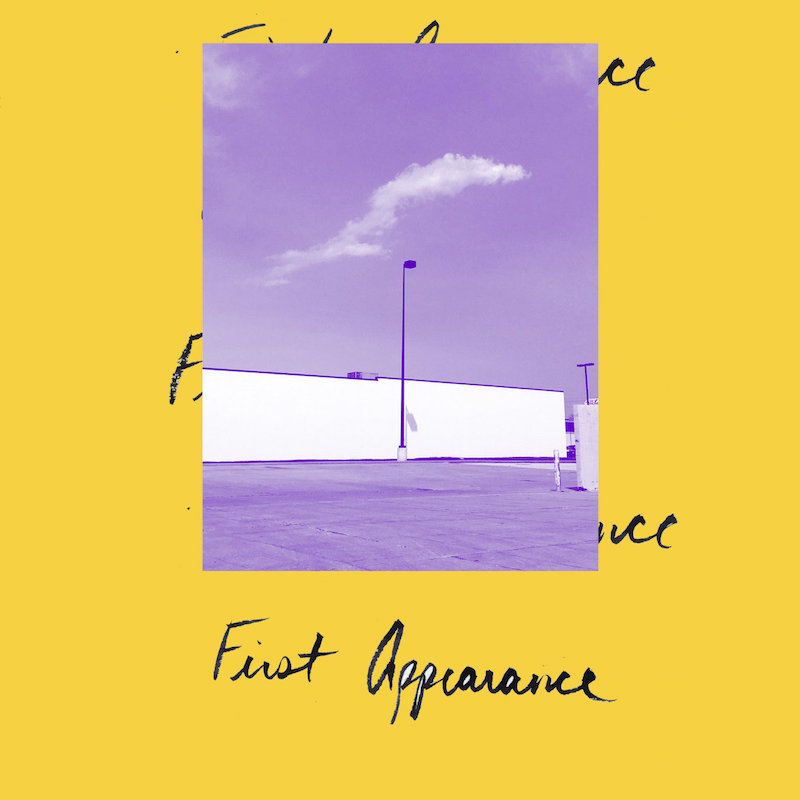 G.S. Schray – First Appearance: Enigmatic soundscapes from Akron, Ohio's G.S. Schray. First Appearance slides from gently abstract piano balladry into humid dubby textures into post-rock situations into neon-lit landscapes suitable for a mid-80s Michael Mann thriller. It's all great, and despite the eclectic approach, the album flows easily from moment to moment. A masterful trip.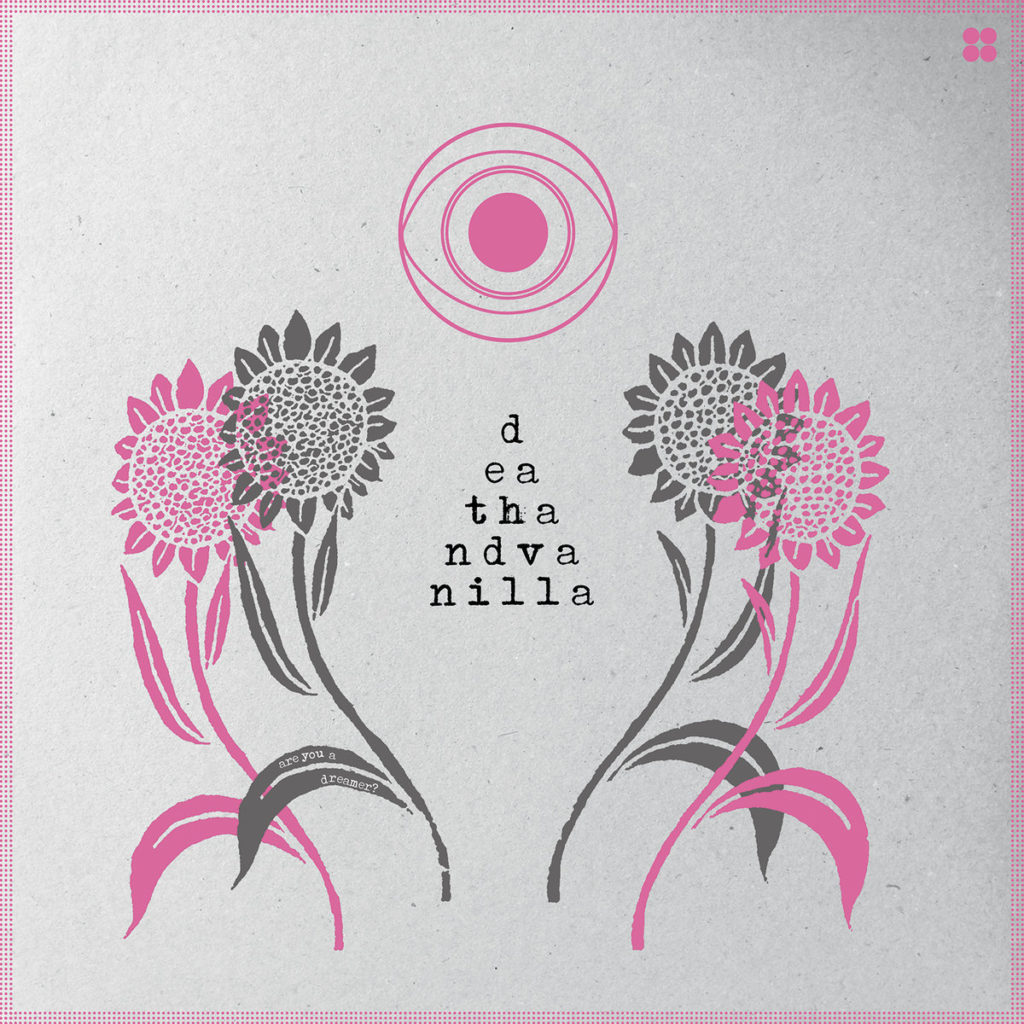 Death and Vanilla – Are You A Dreamer?: With warm analog keyboards, a groovy rhythm section and dreamy vocals, Death and Vanilla's latest is a must for fans of Broadcast's brand of avant-pop. Are You A Dreamer? feels like the soundtrack to some hazy psychedelic midnight movie from the 1970s, or a long-lost Library Music LP. As their name hints, the Swedish band has a knack for blending beautiful soundscapes with a lingering sense of the uncanny somewhere in the background, a subtle creepiness that balances out the sweetness.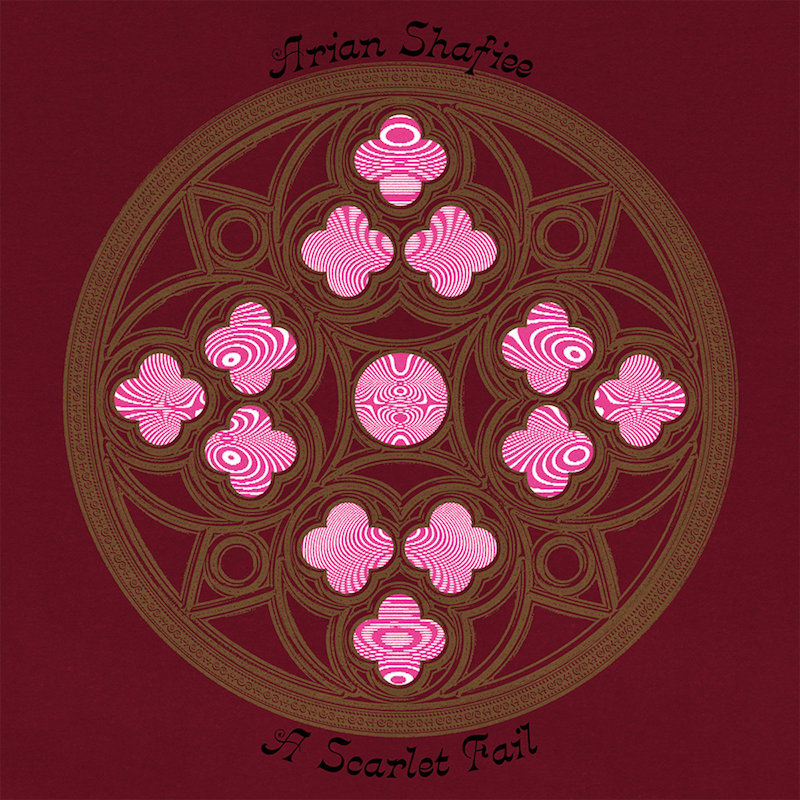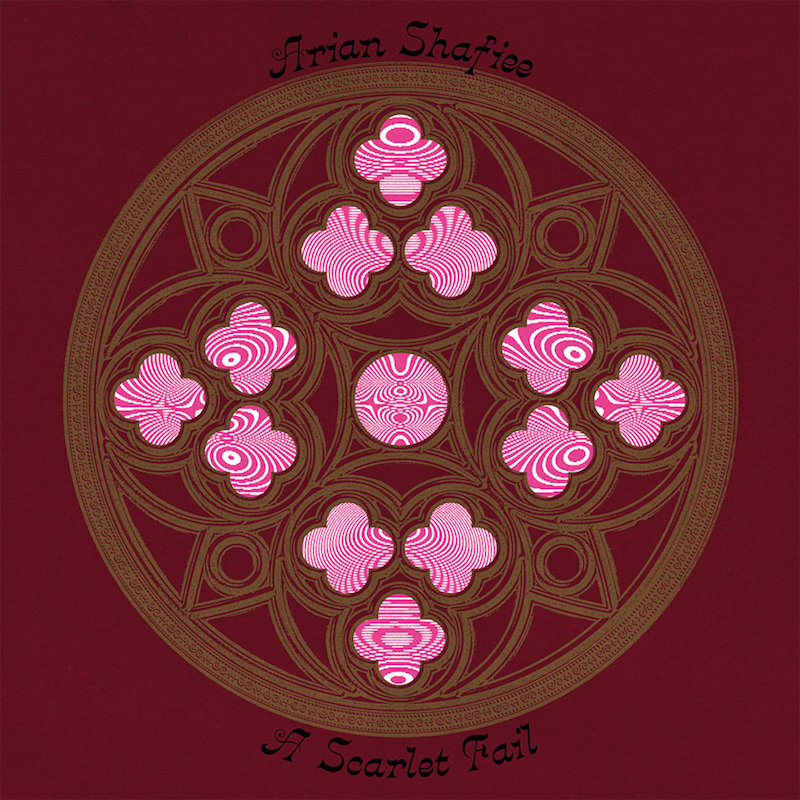 Arian Shafiee – A Scarlet Fail: Fantastic "21st Century Guitar" from the always reliable VDSQ label. You may know Arian Shafiee from his work with the unclassifiable Guerrilla Toss. A Scarlet Fail sees him heading into different, if no less exciting, territory. It's strange and spacious, perhaps similar to the work of Tashi Dorji (or going back further, Derek Bailey), with buzzing strings, gamelan-like tones and disquieting melodies blossoming, then decaying into the fog. An LP that earns your attention, one note at a time.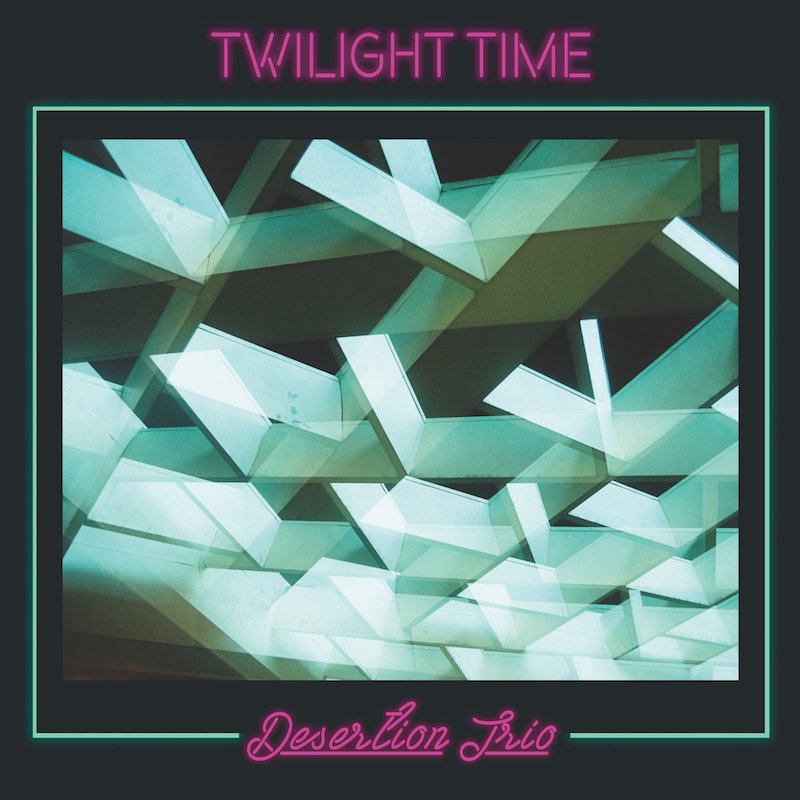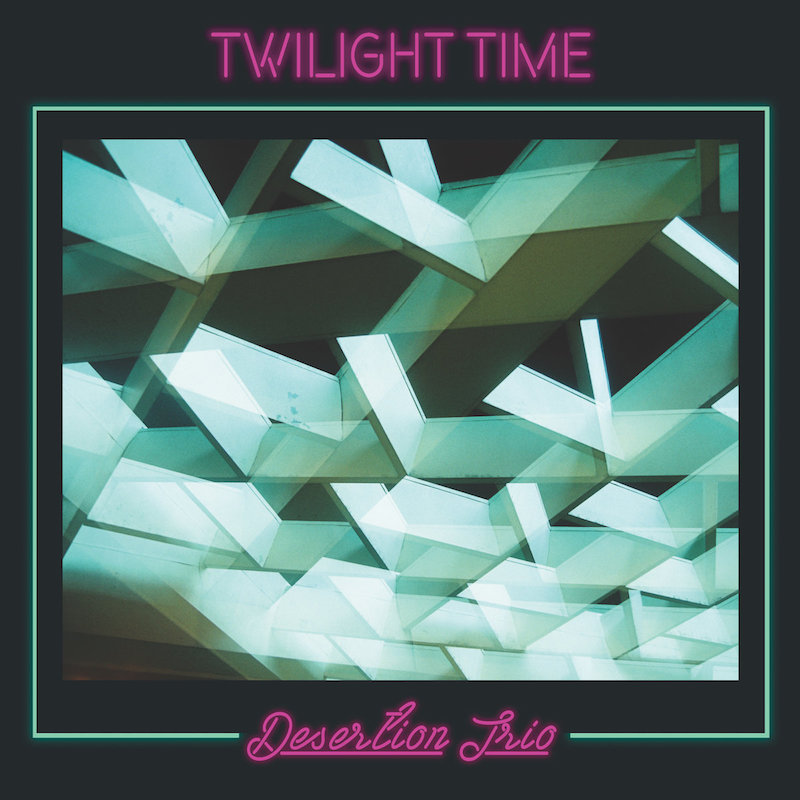 Desertion Trio – Twilight Time: Guitarist Nick Millevoi's Desertion Trio is back with a crackling collection of covers. The songs here are drawn from an eclectic array of sources – Santo & Johnny, Sun Ra and Les Baxter among them. Each one is attacked and reimagined with relish, Millevoi's quicksilver guitar darting over bassist Johnny DeBlase and drummer Kevin Shea's clattering, controlled chaos. Twilight Time can sit comfortably beside similarly styled recent records by Nels Cline and Julian Lage – guitar-centric music that isn't quite jazz, isn't quite rock but is all awesome.
Aquarium Drunkard has launched a Patreon page, which allows readers and listeners to directly support our online magazine as it expands its scope while receiving access to our secret stash, including bonus audio, exclusive podcasts, printed ephemera, and vinyl records. Your support will help keep an independent cultural resource alive and healthy in 2019 and beyond.