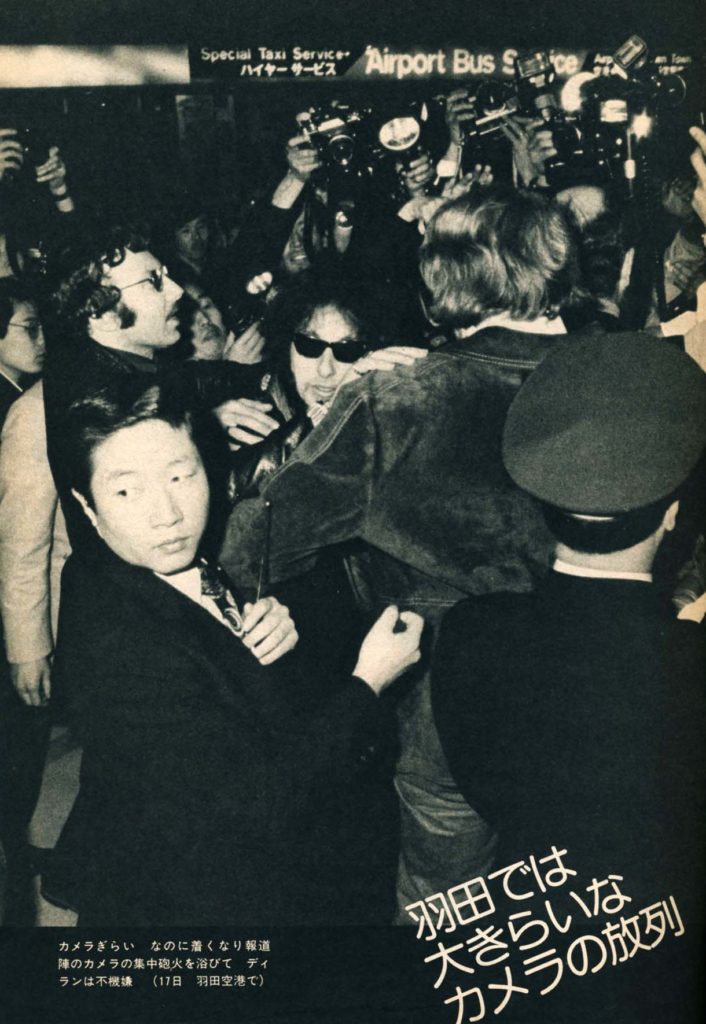 Hurricane Dylan has touched down at the Drunkard, and we seek no shelter from the storm. From our More Blood, More Tracks review, to the embarrassment of riches & mischief found in both the mammoth The Rolling Thunder Revue: The 1975 Live Recordings box set and Martin Scorsese's Rolling Thunder Revue: A Bob Dylan Story, the enigma continues to be a gift that keeps on giving.
Stay tuned very soon for our thirtieth anniversary retrospective of Oh Mercy (complete with a conversation with producer Daniel Lanois), but for now, something a little more off the beaten path.
Paul Schrader, writer of Taxi Driver and Raging Bull, and director of late 70s sleaze gems Blue Collar, Hardcore, and the climate dread classic First Reformed, teamed up with Dylan for a doozy of a music video for "Tight Connection to My Heart (Has Anybody Seen My Love)," from 1985's divisive Empire Burlesque lp. True to form for both artists, the video is an elliptical and visually ambiguous affair, something either half-remembered or imagined all together.
Schrader envisions a glittering, metropolitan Tokyo, wrapping our hero up in a surreal web of mistaken identity, dreamlike romance, Cold War geopolitics, and Yakuza/punk rock conflict. Wide pans and sudden zooms only add to the disorienting effect, as Dylan wanders the city, searching for something we wouldn't even know how to begin to describe.
The two would attempt a future collaboration, with Schrader requesting five songs from Dylan for his insomnia-soaked 1992 film, Light Sleeper. Dylan offered five different songs before ending the collaboration. Schrader, while working on the video for "Tight Connection," said: "Bob, if you ever hear I'm doing another music video, take me out in the backyard and hose me down." Dylan, as far as we know, never commented on it at all. words/c depasquale
Hey you. Yeah, you. Aquarium Drunkard has launched a Patreon page, which will allow readers and listeners to directly support our online magazine as it expands its scope while receiving access to our secret stash, including bonus audio, exclusive podcasts, printed ephemera, and vinyl records. Your support will help keep an independent cultural resource alive and healthy in 2019 and beyond.