Despite what the thermostat may read, autumn officially begins in 10 days. As we collectively ponder the year 2020, dig into this latest installment of Bandcamping, our regular cruise through the service's ever-expanding offerings. Press play, skip the middleman and put some cash directly into artists' and labels' pockets. Hear a new world! / t wilcox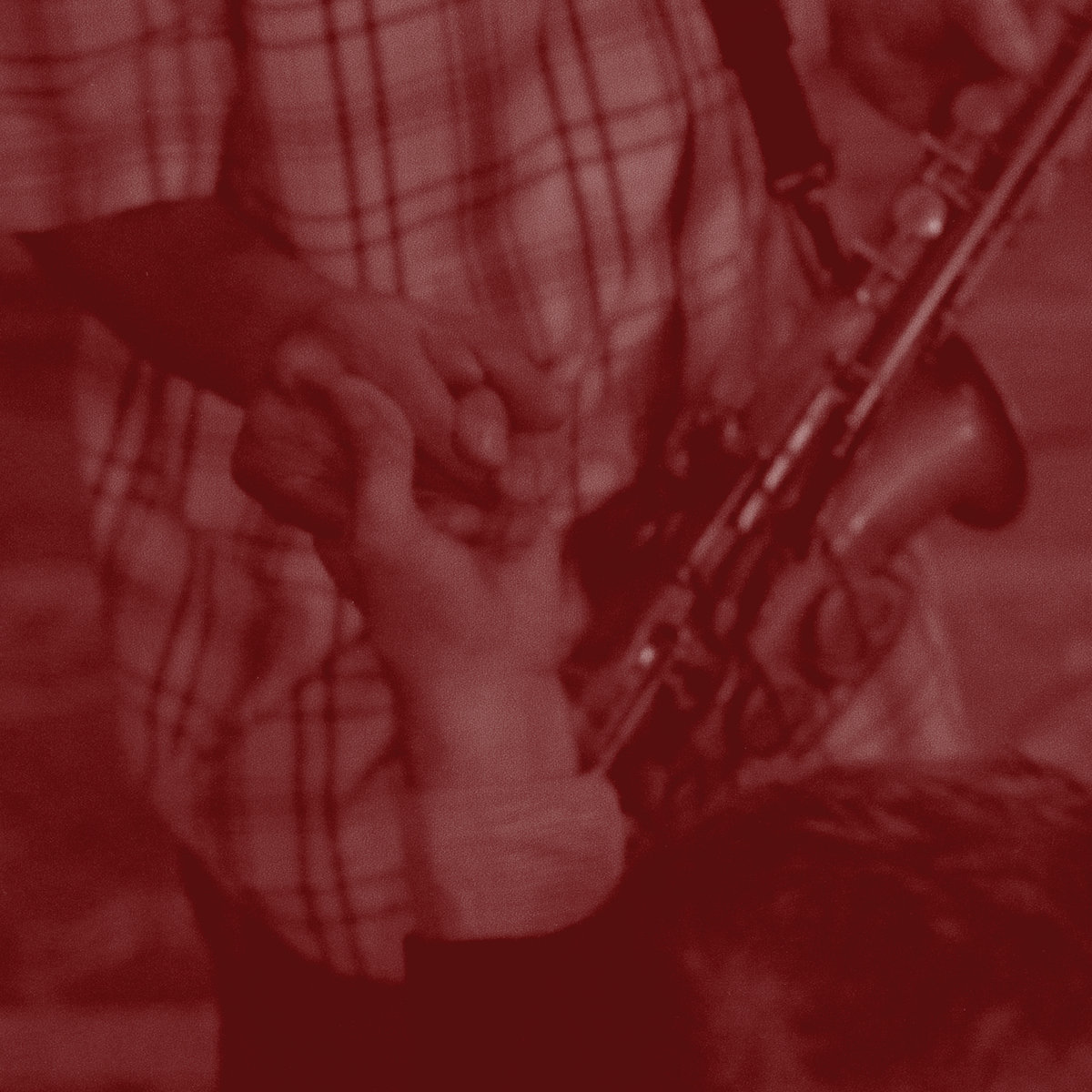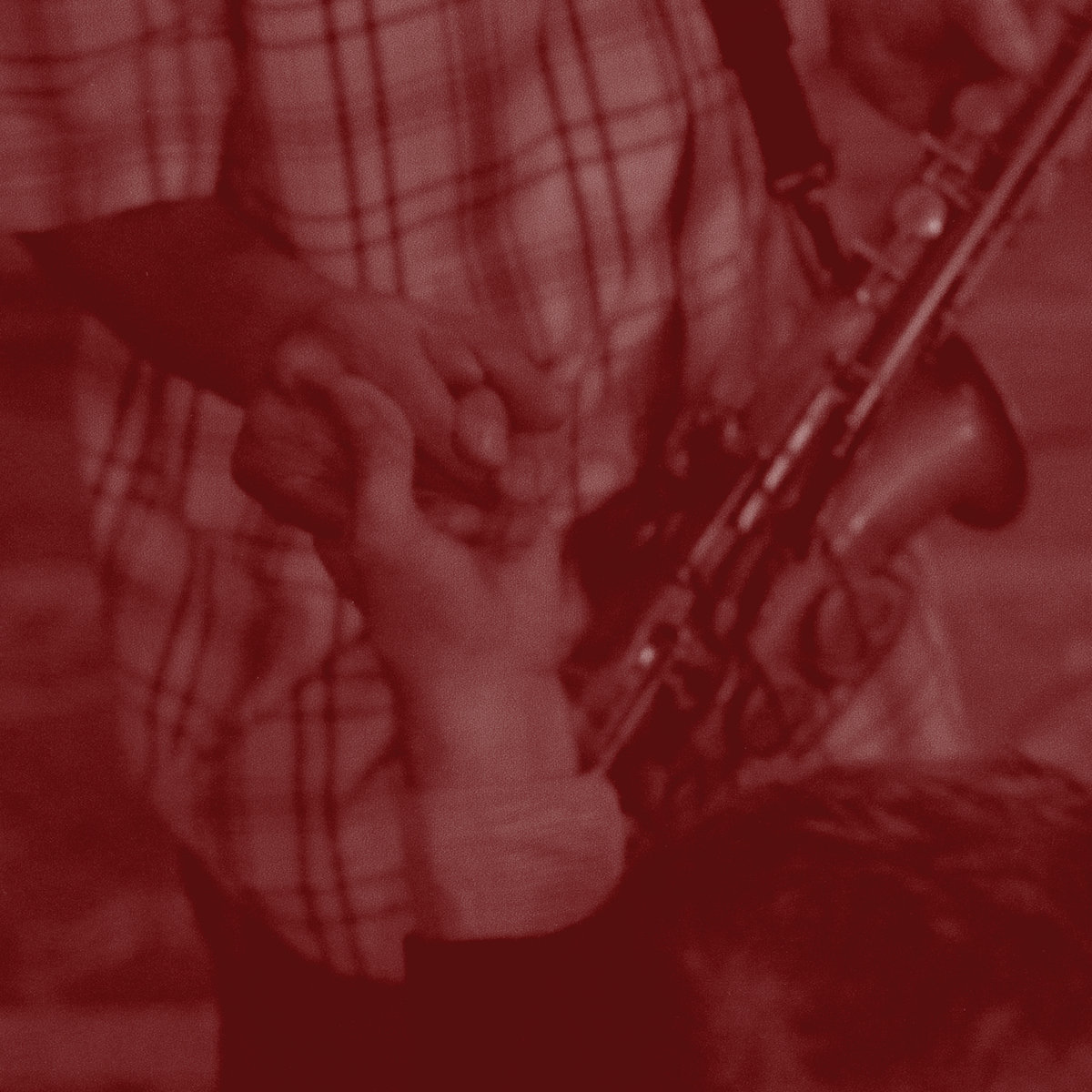 Loren Connors & Daniel Carter – The Departing of a Dream, Vol. VII: A remarkable duo effort, The Departing of a Dream sees renowned avant-guitarist Loren Connors and free improv horn-master Daniel Carter (known for his work in the Other Dimensions in Music collective) using Miles' "He Loved Him Madly" as a launch pad for a pair of long, heavy trips. With Connors' eerie washes of sound providing a compelling backdrop, Carter drifts in and out with subtle and gorgeous playing (on alto, tenor and soprano saxophones and trumpet). It's beautiful and haunting and sublime all at once – masterful work from two adventurers who know that space is definitely the place.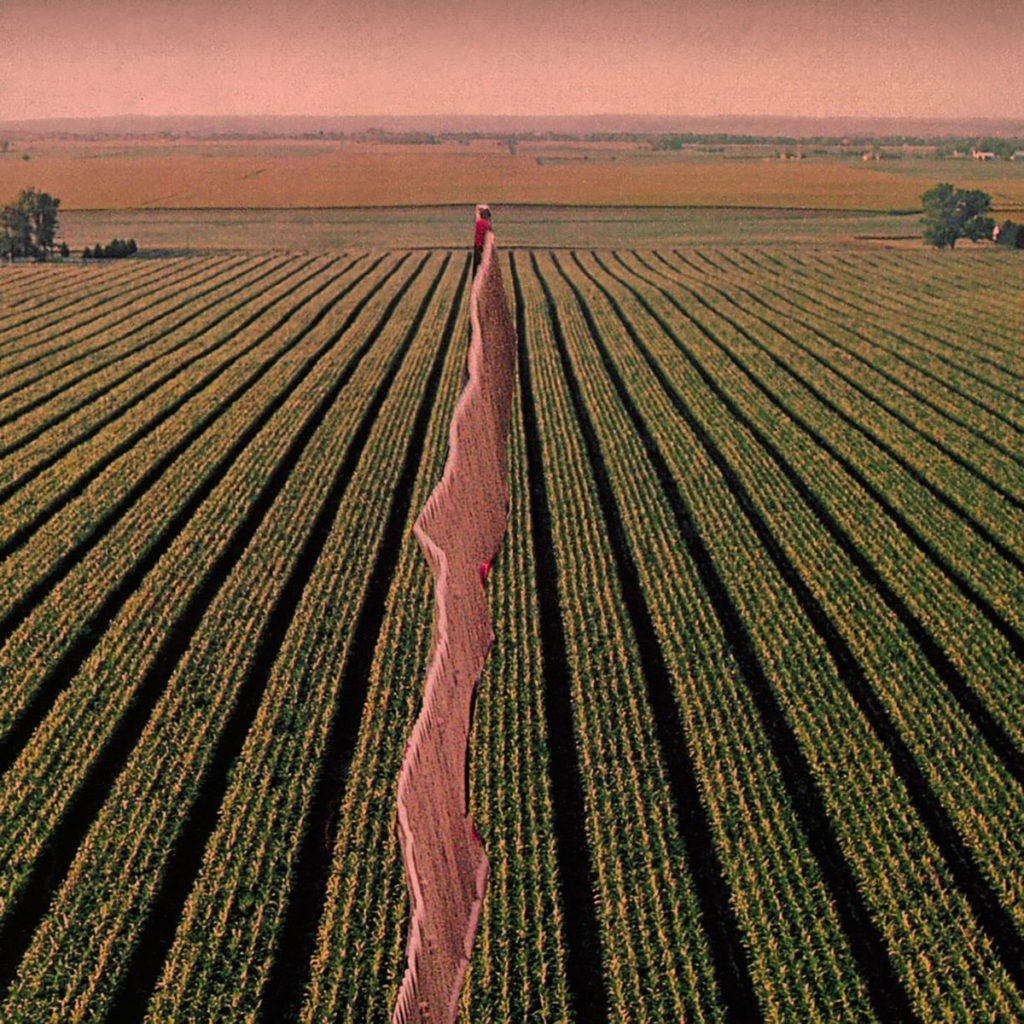 Possible Humans – Everybody Split: This one came out a little earlier this year in digital format, but the always reliable Trouble In Mind label put it out on vinyl and CD a few weeks back. Everybody Split definitely deserves the added exposure. Hailing from Melbourne, Possible Humans' approach is equal parts Feelies-style jangle-and-strum, high-strung Wire-ish crackle and Flying Nun chime. Some other stuff too – a little early R.E.M., as well? Before Hollywood-era Go-Betweens? Whatever, it all works nicely, the twin-guitar attack locking in with the buoyant rhythm section. It's pretty tightly wound, but I love the extended "Born Stoned," too, which features a fiery, distortion-fueled instrumental section. Jam it.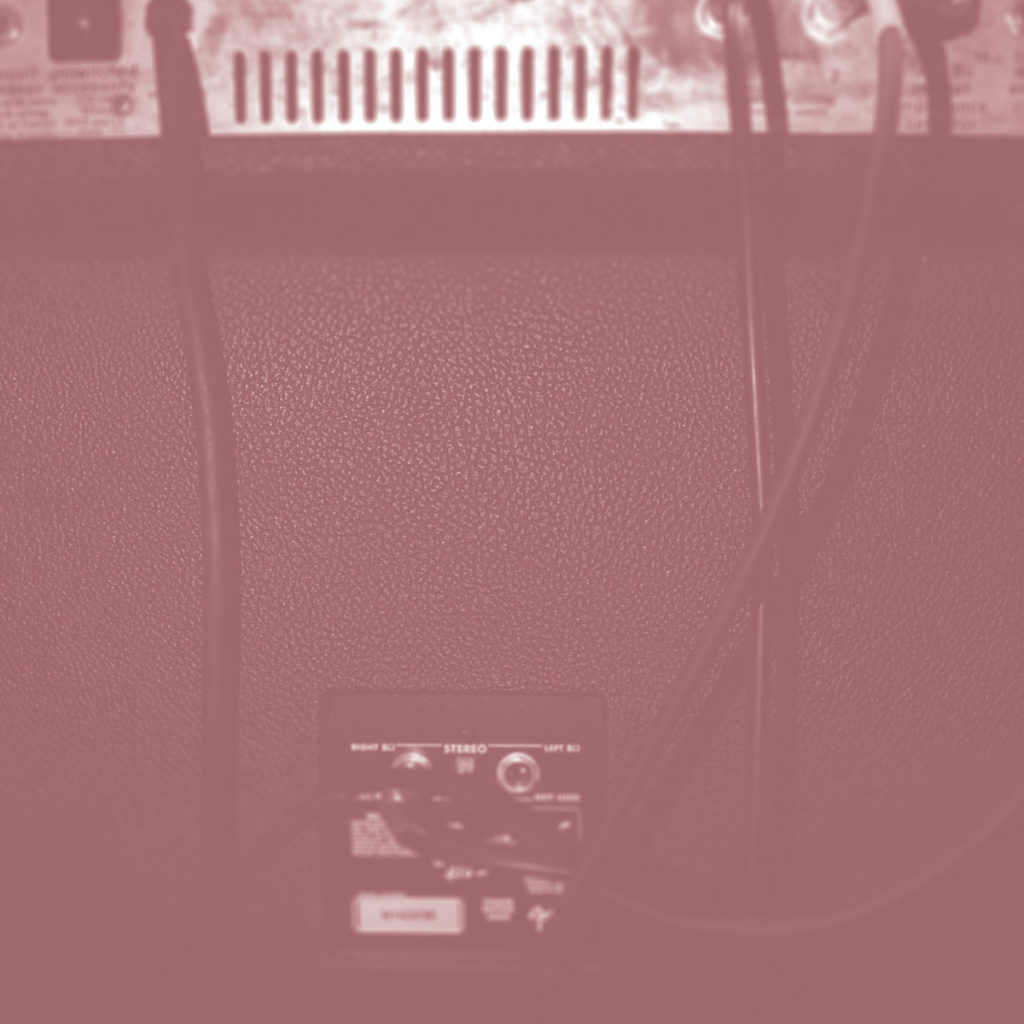 High aura'd & Josh Mason – Lower Yr Voice: Dronemaster John Kolodij (a.k.a. High aura'd) returns with another immersive affair, this one a collaboration with ambient musician Josh Mason. At times, Lower Yr Voice is soothing and free-flowing; at others, it sounds like menacing vibrations emanating from the Black Lodge. Either way, it's a wonderful listening experience that reveals new layers and textures every time you tune in. A sublime frequency, indeed.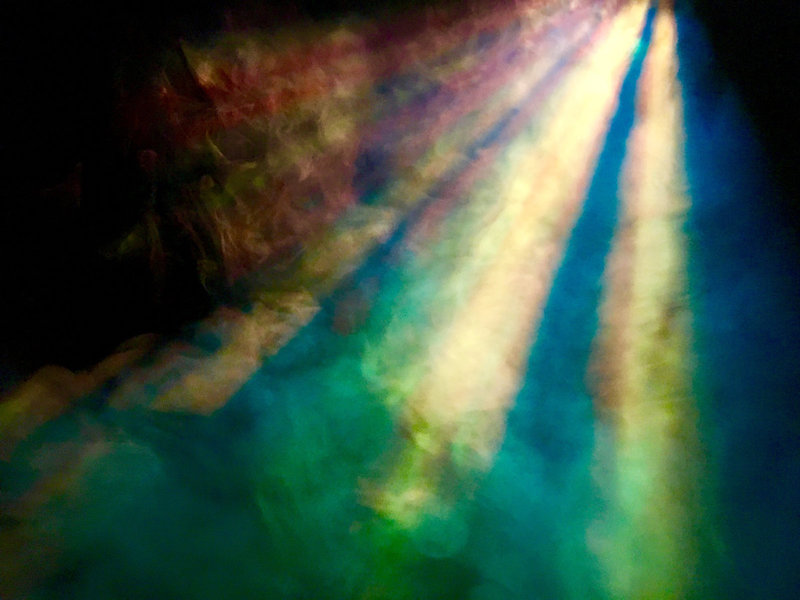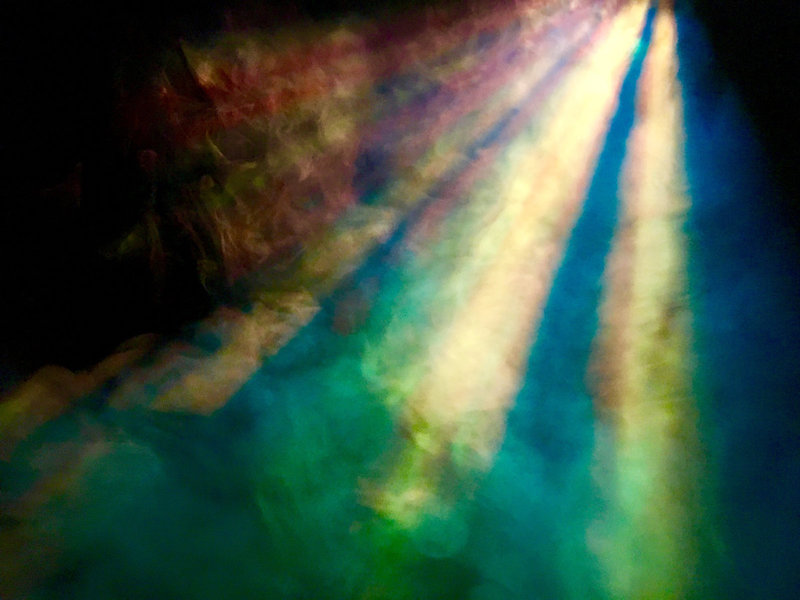 The CFR – hedbant: A nice surprise! The CFR is a new band featuring Luna's Sean Eden — one of my all-time favorite guitarists. Their digital debut is 25+ minutes of loose-limbed krautrock damaged jams. (I think "loose-limbed krautrock damaged jams" is my favorite genre). Low-key, high-quality! Eden's playing is typically awesome, moving from soaring to crunchy to shimmery with ease, and the rhythm section of Christy Davis and David Voigt grooves along nicely. Hopefully there's more where this came from …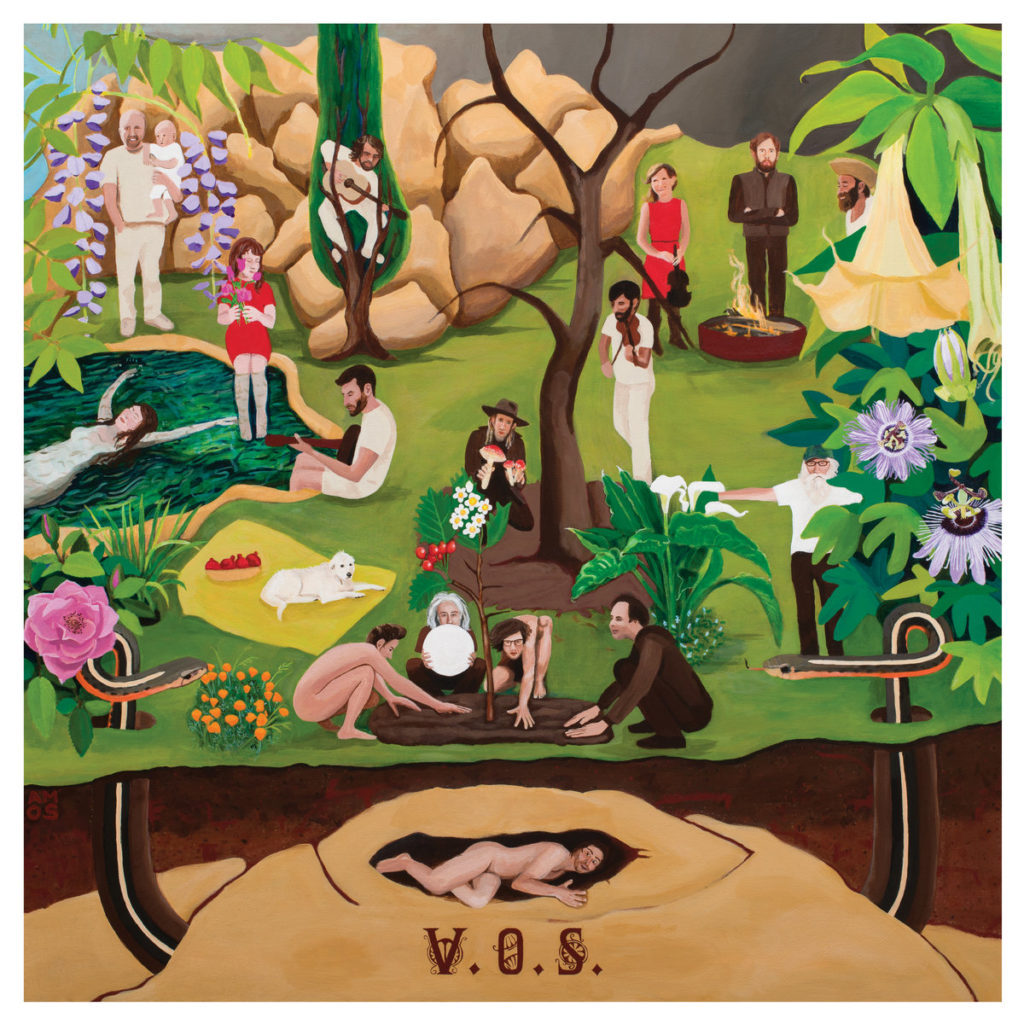 Village of Spaces – Shaped By Place: A beautiful collection of psychedelic folk music from Village of Spaces. If I had to, I'd slot it somewhere between the Blakean singularities of the Incredible String Band and the homespun (but deeper than you think) charms of Michael Hurley. Shaped By Place is full of familial harmonies, blissful pedal steel and songwriting that feels positive and life-affirming without ever devolving into hippie-dippy sentimentality. The overall sound of the LP will probably make you think of the 60s and 70s, but it still feels rooted in the present moment, timeless but still timely.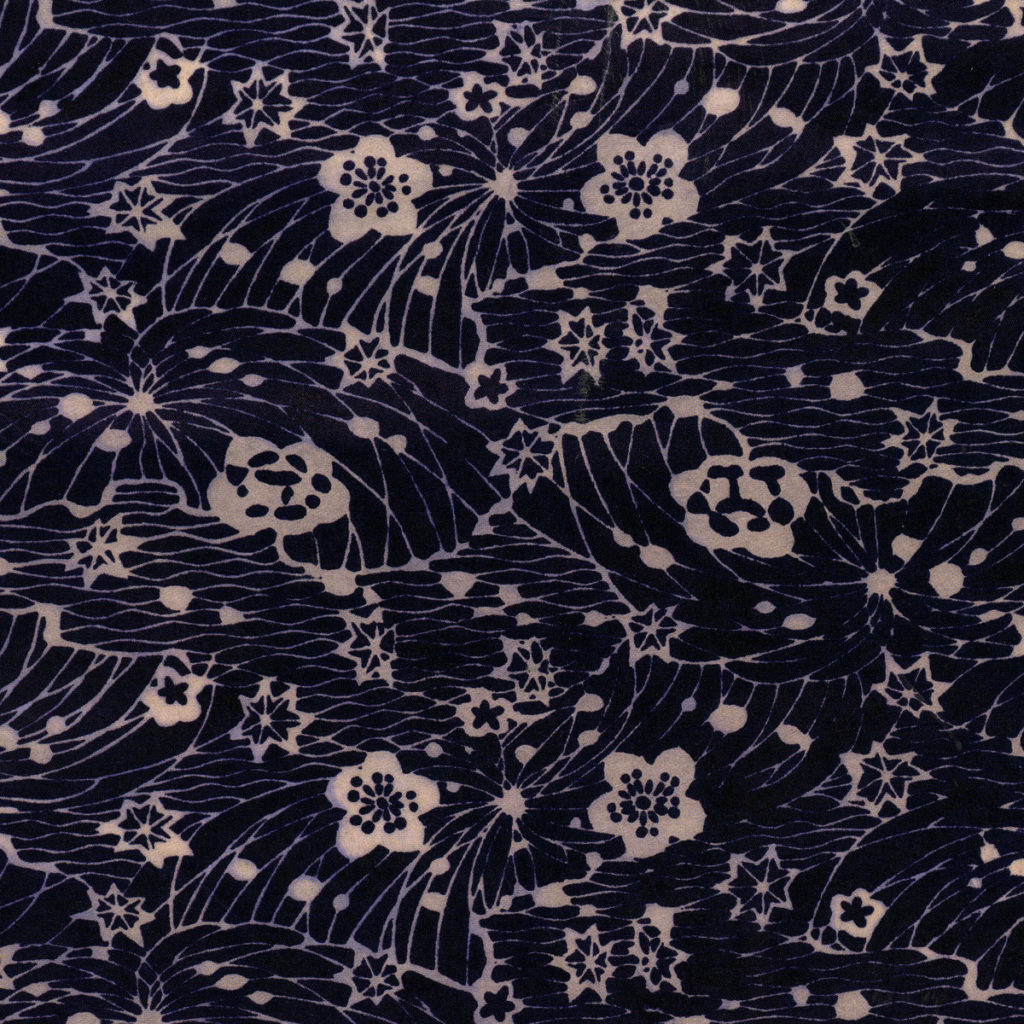 Steven R. Smith – A Sketchbook of Endings: Man of many monikers Steven R. Smith keeps it simple and uses his given name this time around. Whatever he calls it, Smith is incredibly reliable, with a seemingly endless supply of sweet tones, tasty riffs, majestic melodies and impeccable dynamics, always riding gloriously into the sun. You might wish at times that he'd extend some of these instrumental sketches into 15-minute epics, but maybe it's better this way – Smith always leaves you wanting a little bit more. And you never have to wait around for the "cool parts" of his compositions. It's all cool.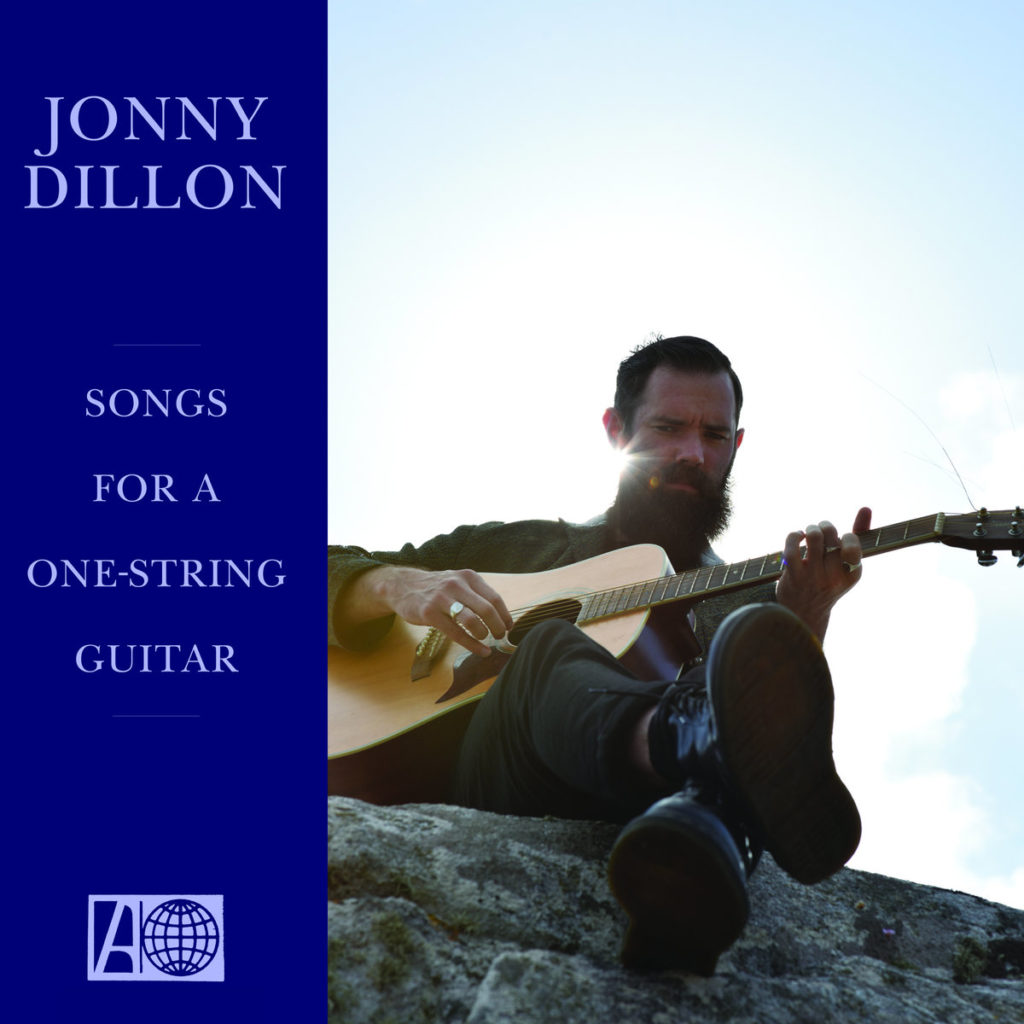 Jonny Dillon – Songs For A One-String Guitar: Jonny Dillon is better known as an electronic musician, but you wouldn't guess it from this lovely slice of sun-kissed guitar soli. Title to the contrary, Dillon's instrument seems to have all six of its strings, and he knows how to use them. He hits all the sweet spots: elegant Britfolk a la Renbourn, bottleneck blues rambles a la Fahey, cosmic pastoral a la the Windham Hill gang. It's all rendered beautifully. Dillon even throws a bit of a curveball at the end with a tune that strums along like Neil Young at his breeziest.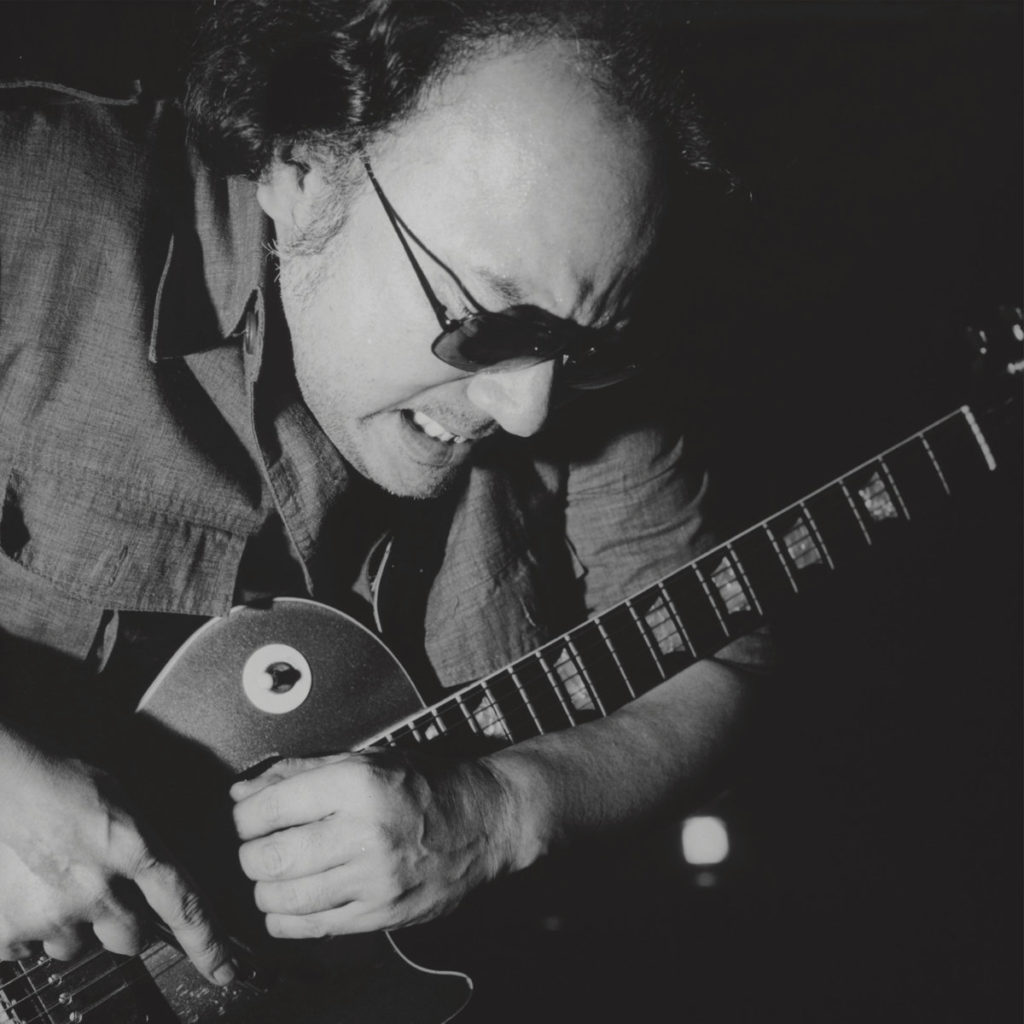 Masayuki Takayanagi New Direction Unit – April is the cruellest month: A terrifying/thrilling maelstrom of guitar freakery from Japanese musician Masayuki Takayanagi and his New Direction Unit. Recorded in the mid-1970s, this was supposed to be released on the revolutionary ESP label – very appropriate! But ESP went broke and the session gathered dust until the 1991. Now, Blank Forms Editions has given April is the cruellest month its vinyl and digital debut. It's an amazing listen, a vortex of intense free-form acrobatics that would give even Sonny Sharrock pause. Once you dive in, you may never get out.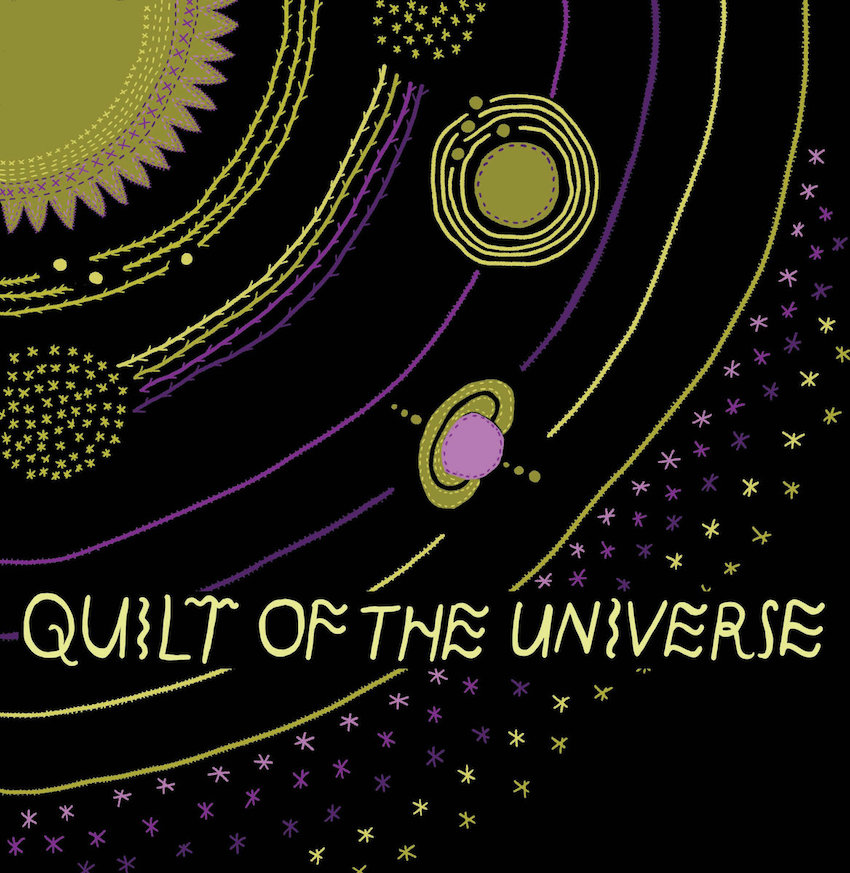 Quilt of the Universe: A mixtape of diverse and delicious sounds, stitched together by SPINSTER (the label formed last year by Sarah Henson, Emily Hilliard and Sally Anne Morgan). It's a dizzying listen at times, shifting from oddball electronics to rambly folk-blues, from neo-classical moves to solo acoustic nocturnes. But like all great comps, it makes perfect sense, following its own inner logic, flowing like some strange river. A few names here are familiar (Marisa Anderson, Ilyas Ahmed, Jake Xerxes Fussell) and some names are new to me (Ami Dang, West of Roan, Susu Robin), but each tune is a treat.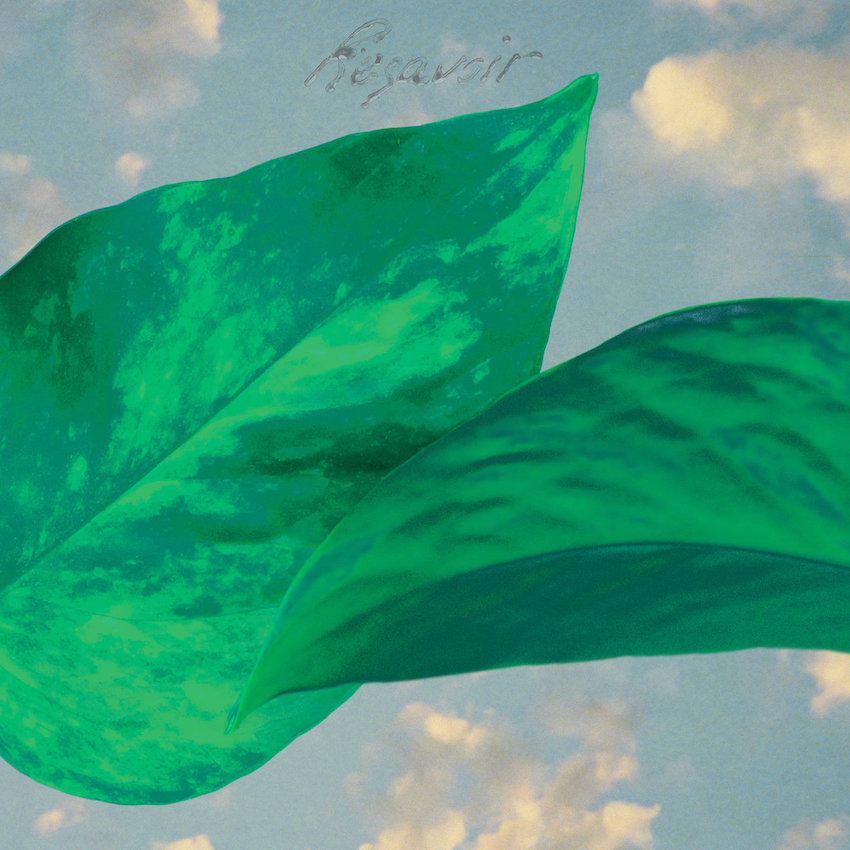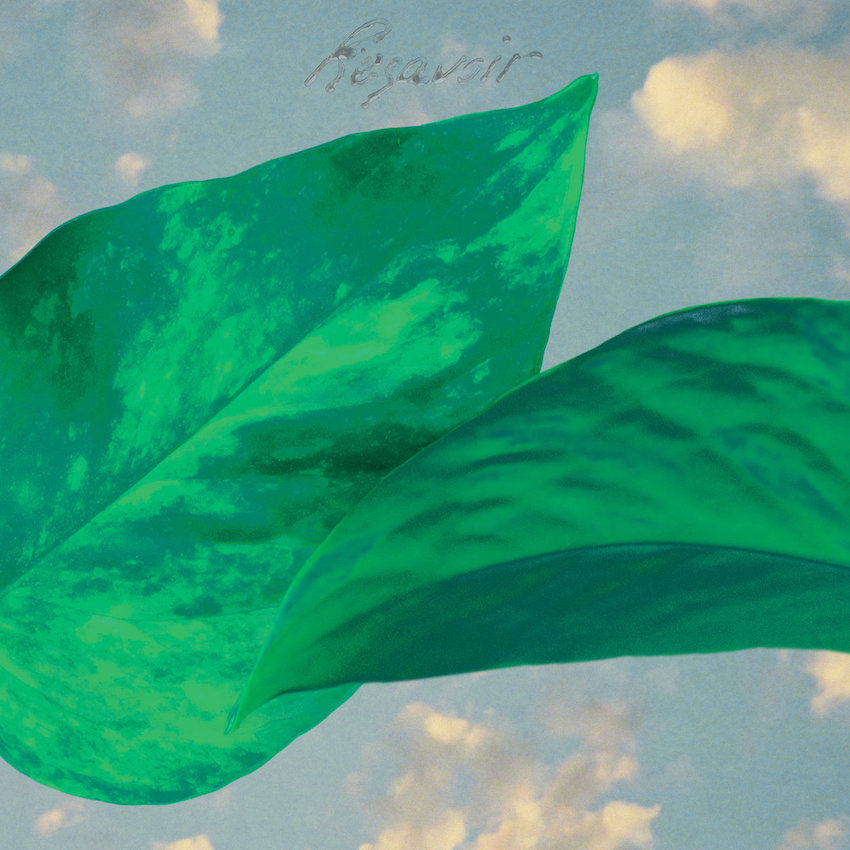 Resavoir: An extremely self-assured debut LP from the Chicago collective Resavoir (via the ever-reliable International Anthem label). It's just 30 minutes long, but the songs here overflow with ideas and imagination. Majestic CTI-inspired orchestrations, the electronica/exotica currents of mid-to-late-90s Stereolab/High Llamas, cinematic David Axelrod moves, Dorothy Ashby-ish afro harping, churning hip hop … It all comes together in a downright miraculous fashion. Don't sleep!
Aquarium Drunkard has launched a Patreon page, which will allow readers and listeners to directly support our online magazine as it expands its scope while receiving access to our secret stash, including bonus audio, exclusive podcasts, printed ephemera, and vinyl records. Your support will help keep an independent cultural resource alive and healthy in 2019 and beyond.
Further Exploration: Aquarium Drunkard / Bandcamping Archives