It's been a busy decade for singer-songwriter Ryley Walker – is he the hardest working man in indie rock? Maybe. This year has been typically action-packed, even if he hasn't released a new solo album. Below, check out a quick Ryley roundup.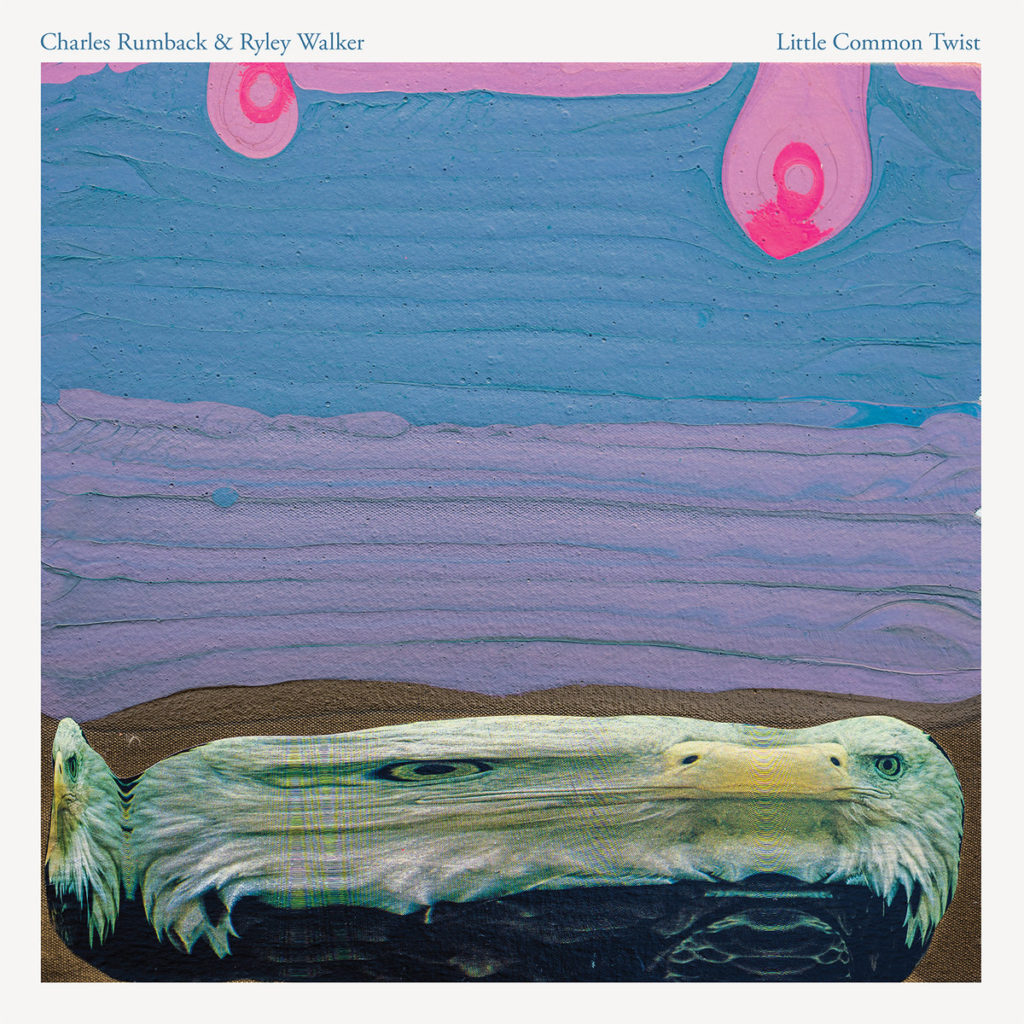 First, there's Little Common Twist, Walker's second collab with Chicago drummer Charles Rumback. The all-instrumental LP on Thrill Jockey kicks off in a beautiful pastoral mode, acoustic guitar rambling over a mellow groove. But it doesn't stay there. Walker and Rumback dial in and space out on glitchy cut-up jams, slow-build soundscapes, and abstract harmonic-laced drifts. It's all pretty fabulous, showcasing the impressive mind-meld these musicians share. The swelling closer "Worn and Held" is guaranteed to be one of the gently majestic things you'll hear all year.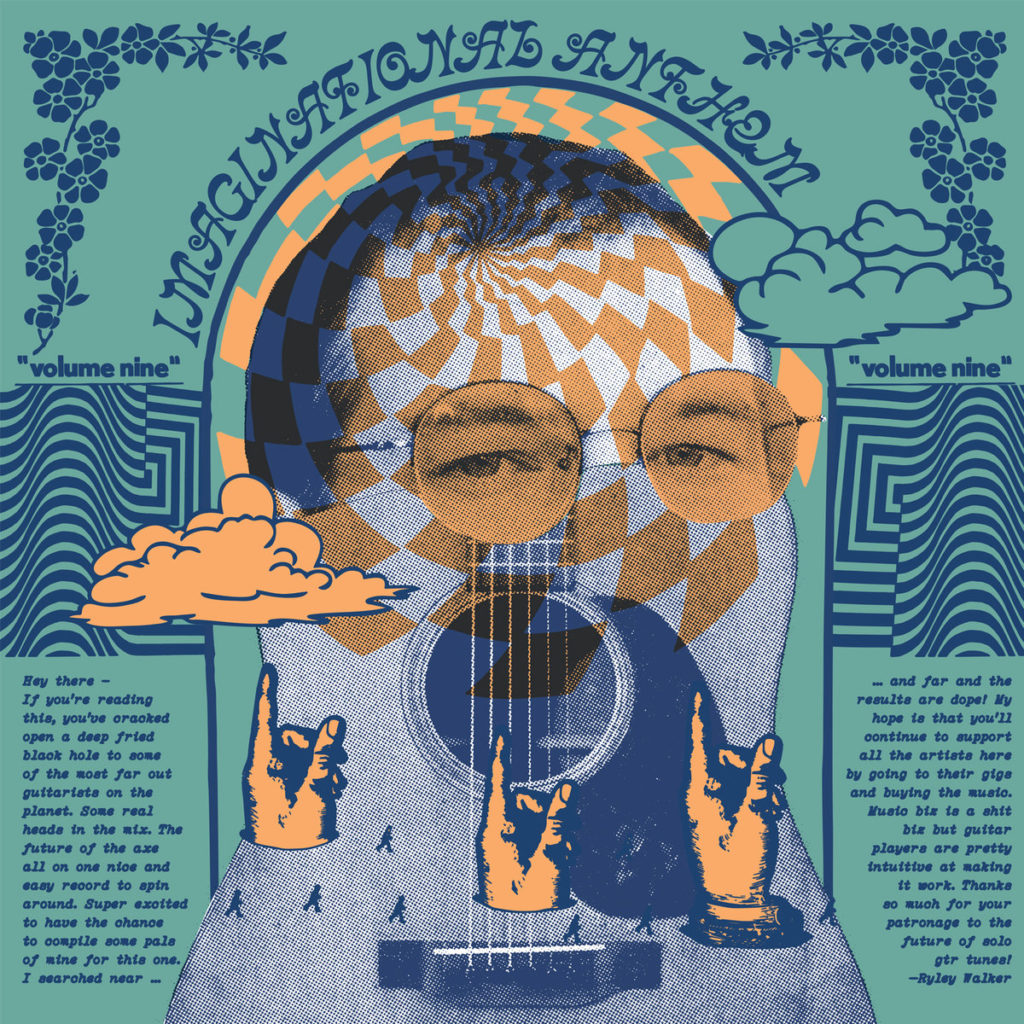 Next, we've got the latest edition of the Tompkins Square label's long-running Imaginational Anthem series, which Ryley curated. These compilations have been traditionally focused on the American Primitive scene, and volume nine has a fair amount of classic fingerpicking (Eli Winter's "Woodlawn Waltz" is particularly nice). But Walker plays it fast and loose with the concept, bringing in singer-songwriters (Dida Pelled's charming cover of "Walkin' My Cat Named Dog") and winningly oddball pieces (the FX-laden "World of Objects" by Fire Toolz). Probably the most eclectic Imaginational Anthem collection yet — somehow, it all hangs together wonderfully.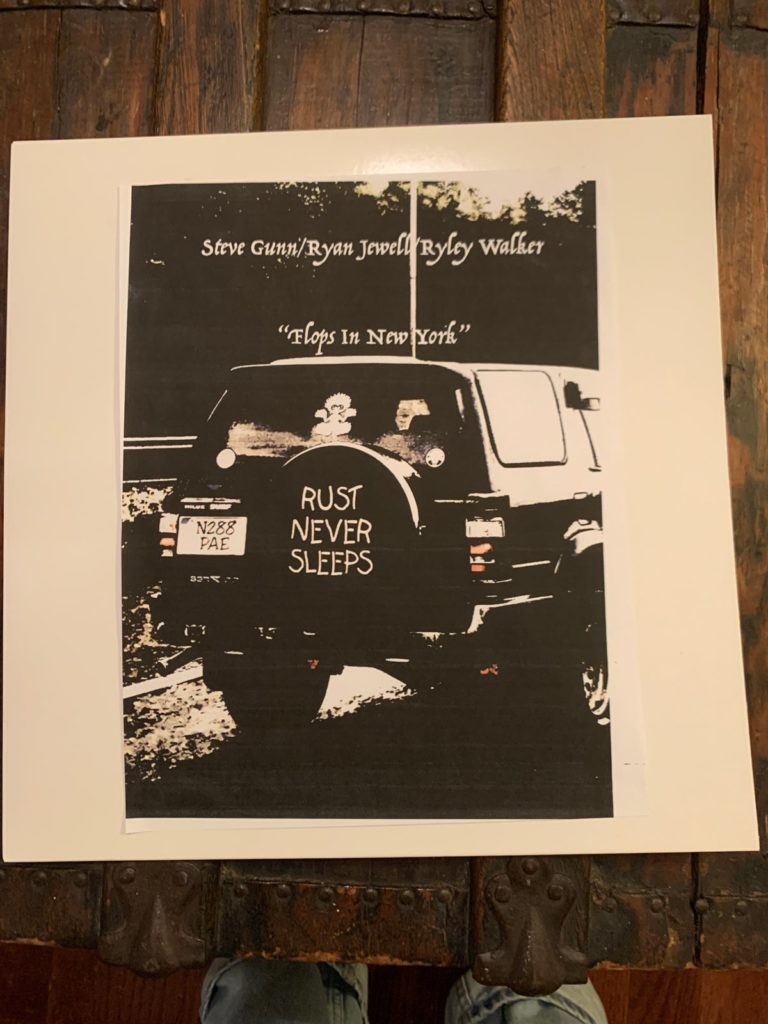 Finally! Dig Flops In New York, a live LP recorded by NYC Taper's Jonas Blank in Brooklyn earlier this year, with Walker, Steve Gunn and drummer Ryan Jewell improvising their way to pure glory. A total blast, to say the least, with Gunn and Walker's guitars twisting and tangling, tearing a hole in space and time, Jewell's crazy rhythms providing a natural flow. Awesome. This one sold out of its very limited run very fast (you can still download it for free via NYC Taper), but Ryley may have copies of it on his merch table as he and Jewell open for Black Mountain around the country this month. Whichever way you hear it, you have to hear it. words / t wilcox
Psst. help support independent media. Aquarium Drunkard has launched a Patreon page, which allows readers and listeners to directly support our online magazine. Patronage includes bonus audio, podcasts, printed ephemera, and vinyl records.