Bandcamping returns! As the year comes to a close, dig into some more recent/random/recommended offerings via Bandcamp. Put some money in artists' and labels' pockets and prepare to have your mind blown. / t wilcox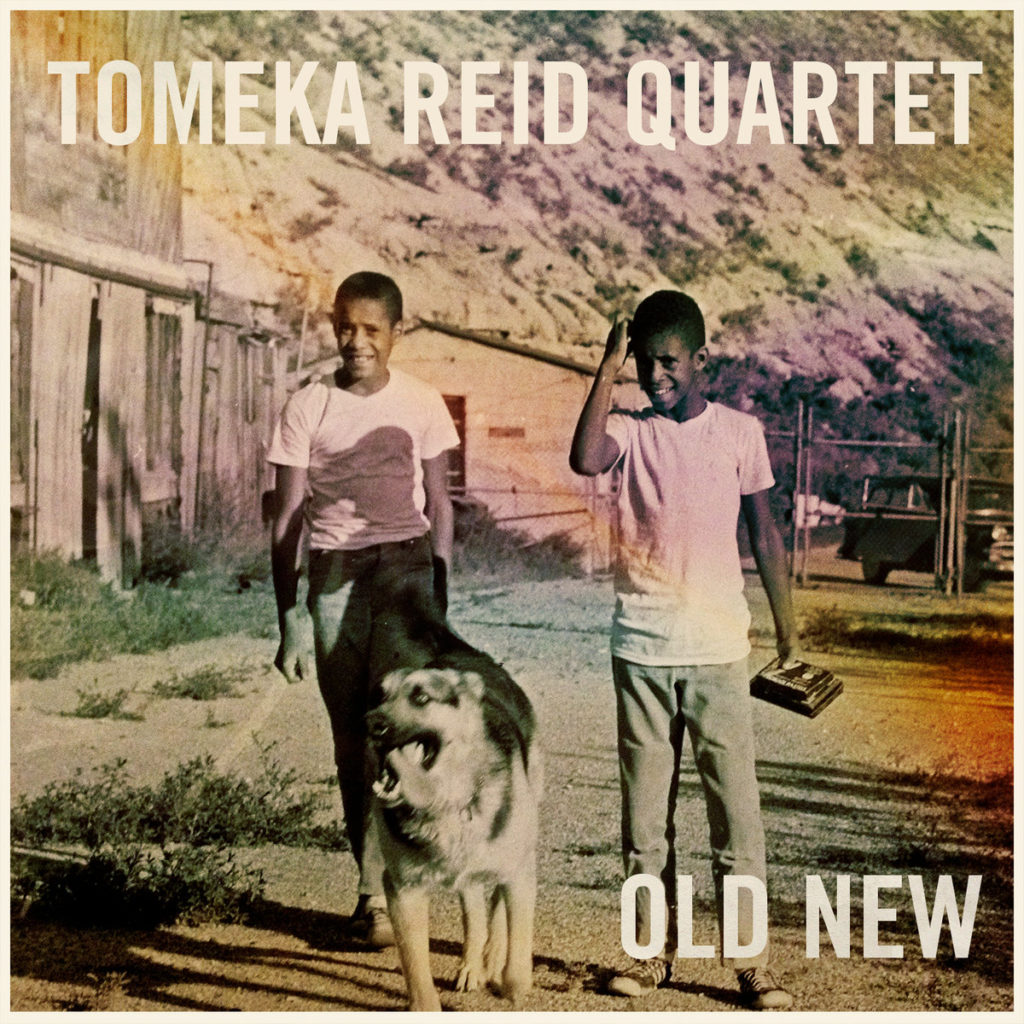 Tomeka Reid Quartet – Old New: Jazz cellist Tomeka Reid has something close to a masterpiece with her latest effort, Old New. The whole thing crackles from start to finish, with Reid's searingly beautiful lines leading bassist Jason Roebke, drummer Tomas Fujiwara and guitarist Mary Halvorson through nine downright perfect tunes. The interplay between Reid and Halvorson is dazzling – these two players are really listening and responding to one another, trading freewheeling solos and then locking in on (surprisingly catchy) melodic heads. The rhythm section is killer, too — check out the ancient to the future groove of "Niki's Bop." The quartet saves the best for last, with the glorious "RN," wherein Halvorson tosses off one of the most unexpectedly gorgeous solos I've heard in a long while. There's a reason she's recently been certified as an honest-to-goodness genius, I guess.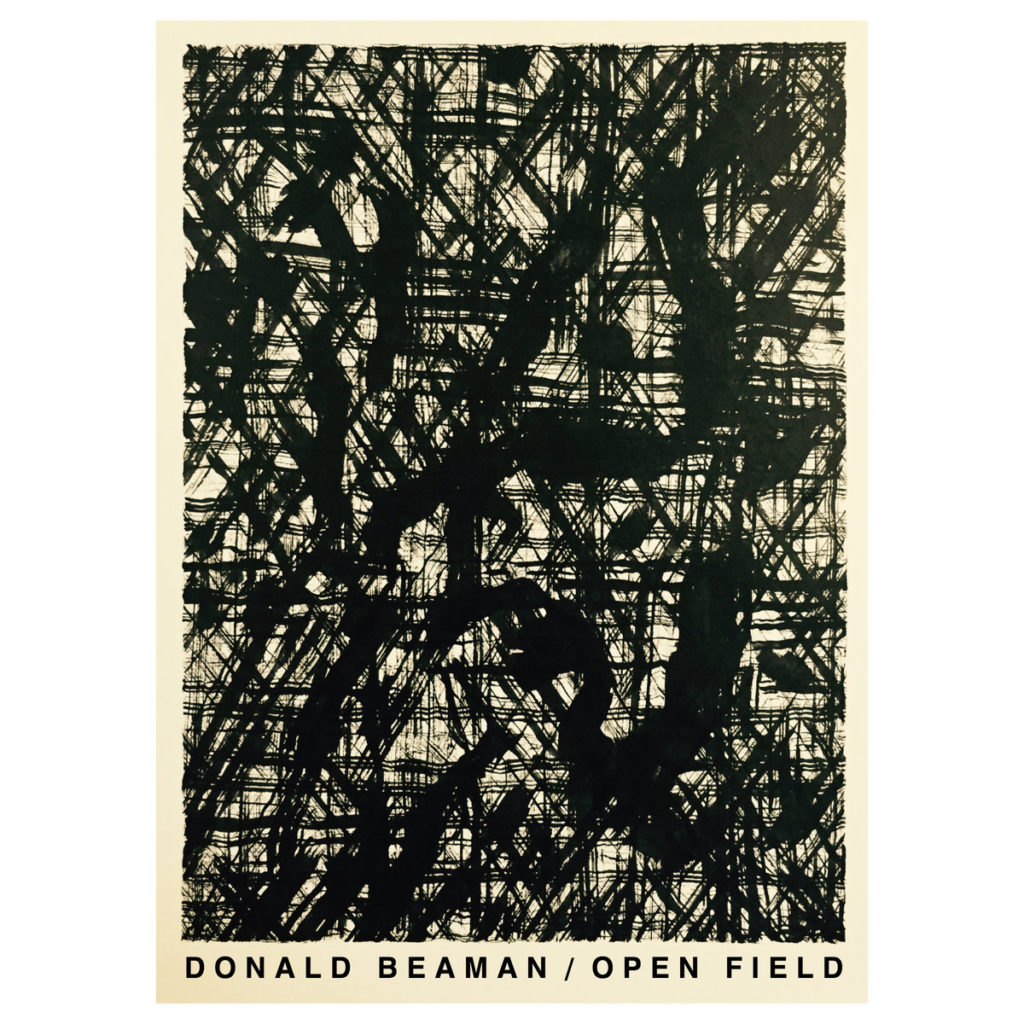 Donald Beaman – Open Field: A perfectly autumnal gem from singer-songwriter Donald Beaman (you may or may not recall him from his time with the supremely underrated 2000s band The Double). Over the course of nine tracks, Beaman conjures up a twilit landscape with shimmering guitars, clever-but-not-fussy arrangements and vocals that recall the enigmatic lilts of Cass McCombs and Will Oldham (a friend also rightly pointed out some shades of David Blue). It's in the classic folk/rock/country vein, while still feeling absolutely fresh. Things get moody and melancholy at times – check out the "Famous Blue Raincoat"-isms of "Lovers Card." But I like the breezier moments even more. "I Prefer To See You In The Light" is a quietly gorgeous tune, filled with empathy and warmth.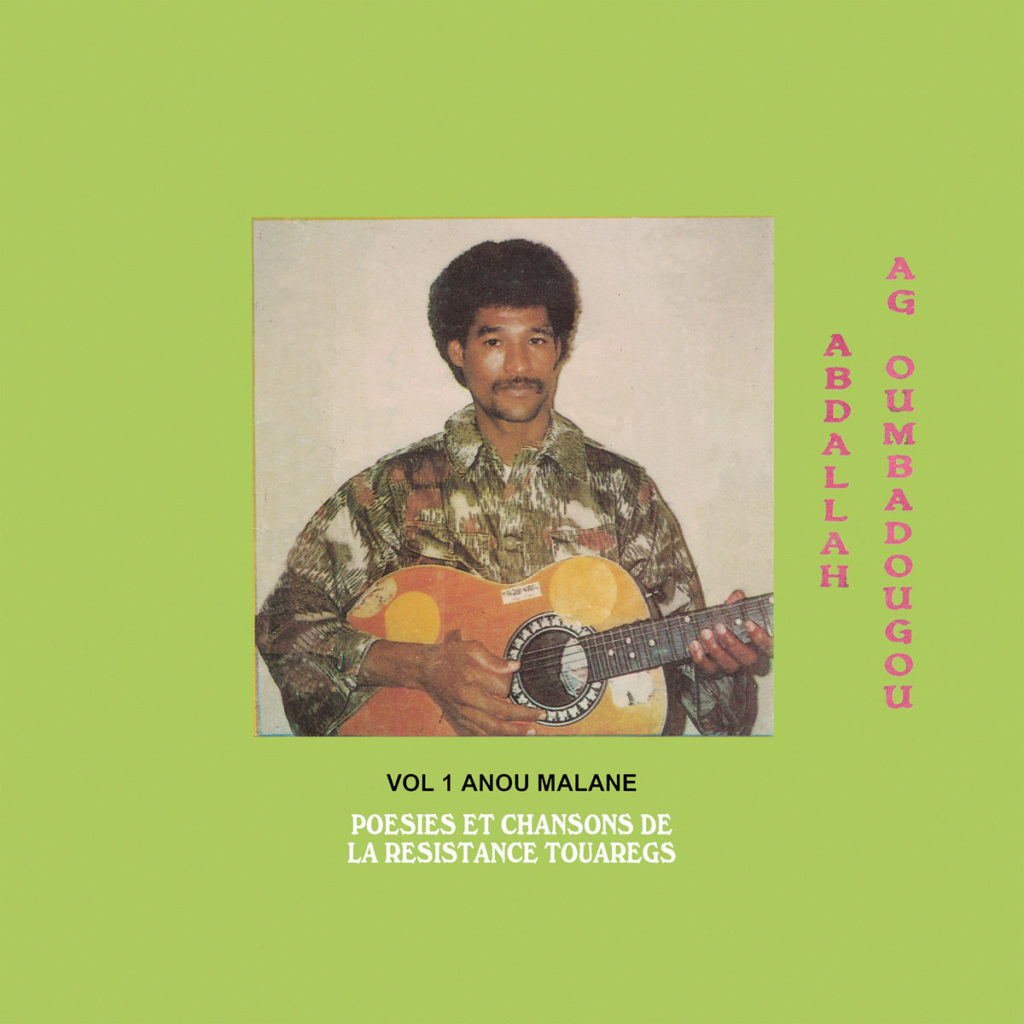 Abdallah Ag Oumbadougou – Anou Malan: A very early example of the modern electrified Tuareg guitar tradition, freshly reissued by (who else?) the fantastic Sahel Sounds label. Recorded in the mid-1990s, Anou Malane is dated to the time period by its synths and drum machines – but in a good way. Highlighted by Abdallah Ag Oumbadougou's lyrical guitar work and soaring vocals, this is a pure dose of desert sunshine.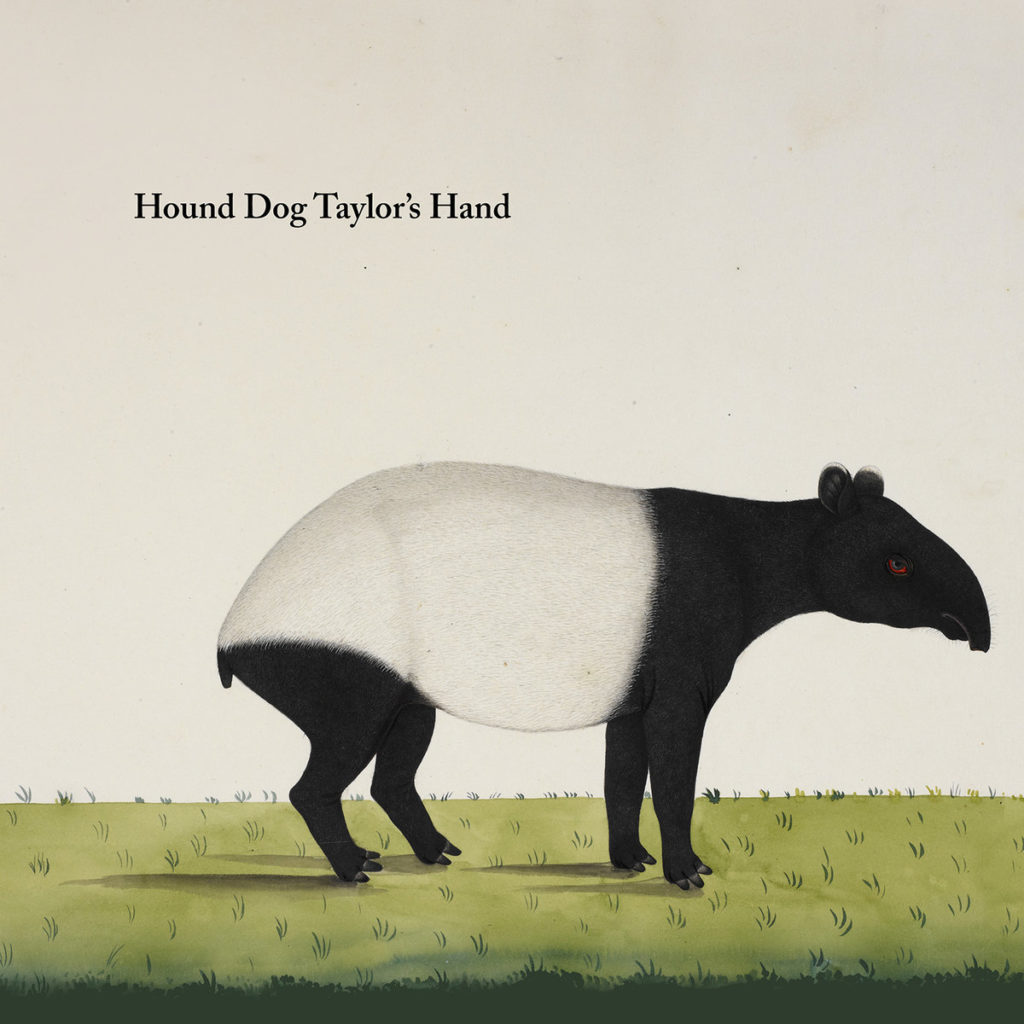 Hound Dog Taylor's Hand: All hail Hound Dog Taylor's Hand! The PNW group's new self-titled LP is a totally bitchin' brew that throws a lot against the wall and miraculously makes it all stick. There's some Sun City Girls-esque hijinks, some Ornette/Prime Time free funk, some Sonic Youth-y power skronk, some acid jazz moves … even a left-field Wire cover! It's all held together firmly by the wicked grooves of contrabassist John Seman and drummer Mark Ostrowski, who allow guitarist Jeffery Taylor (Climax Golden Twins) and trumpeter Greg Kelley to splatter all over the place.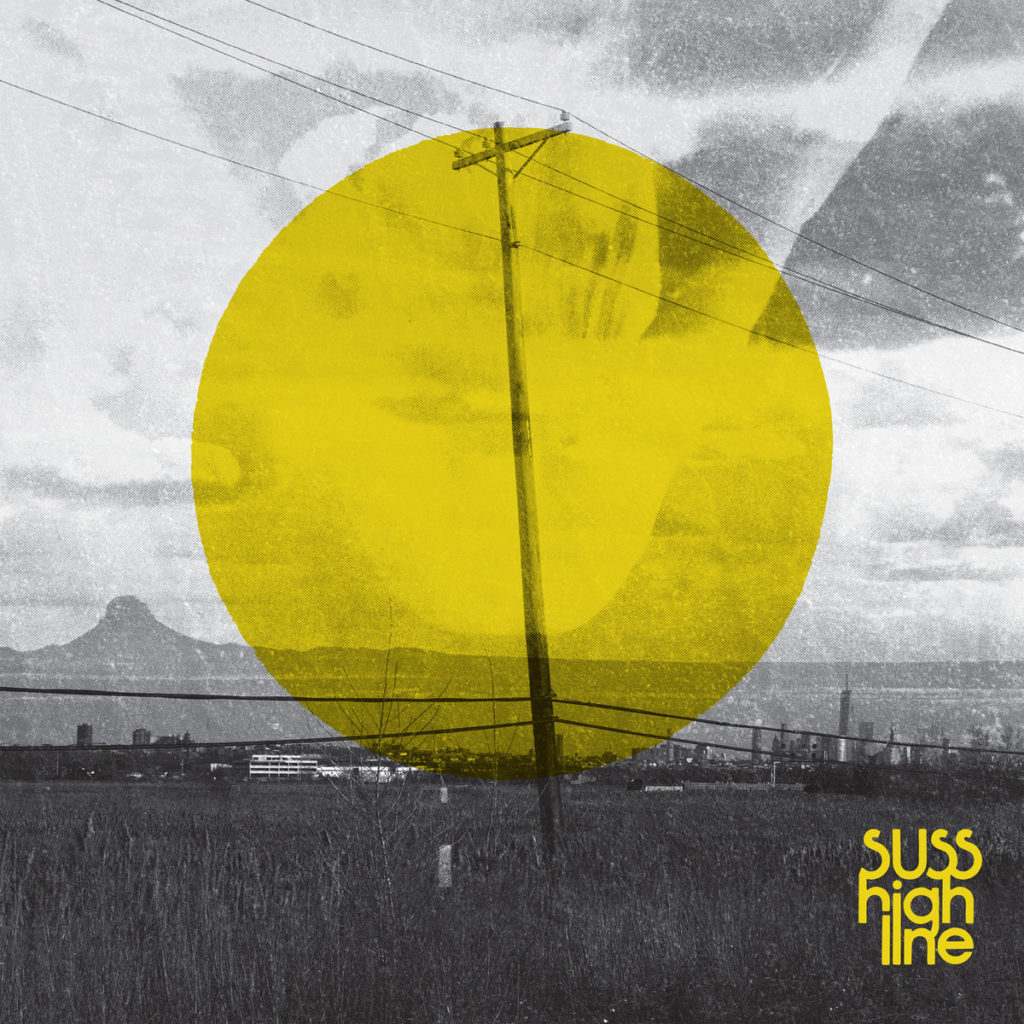 SUSS – High Line: Some very tasty cosmic Americana. Led by Jonathan Gregg's sun-kissed pedal steel, SUSS create spacious & spacey instrumental soundscapes that wouldn't be out of place on an Apollo-era Eno album, or perhaps one of Yo La Tengo's soundtrack efforts. It's ambient music but with roots firmly planted in the earth. High Line, the band's second full-length, is moody and mystical, sweeping melodies floating through each of the 12 tracks. The majestic closer "Sundowner" is well-named – an awe-inspiring sonic sunset.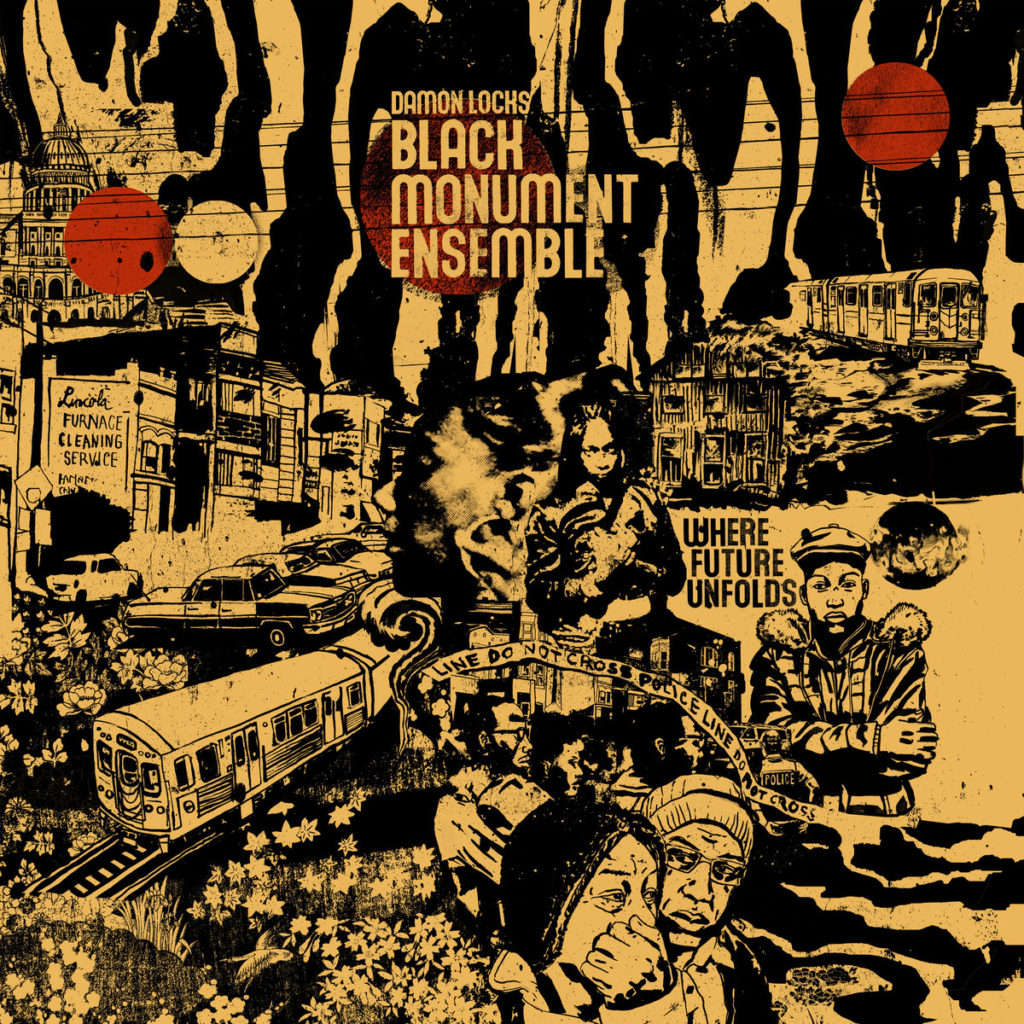 Damon Locks Black Monument Ensemble – Where Future Unfolds: A remarkable hybrid emerging from Chicago's fertile jazz scene. Recorded live, Where Future Unfolds brings together decades (centuries?) of African American musical heritage, creating a masterful collage out of deep gospel, Sun Ra, Art Ensemble of Chicago, sample-heavy hip-hop, funk grooves, spoken word … It's all woven together into a very satisfying whole. Shout outs to clarinetist Angel Bat Dawid (whose The Oracle LP from earlier this year is a necessary companion recording) and drummer Dana Hall for powerful contributions. This is an album that is unabashedly political, channeling righteous anger into pure beauty.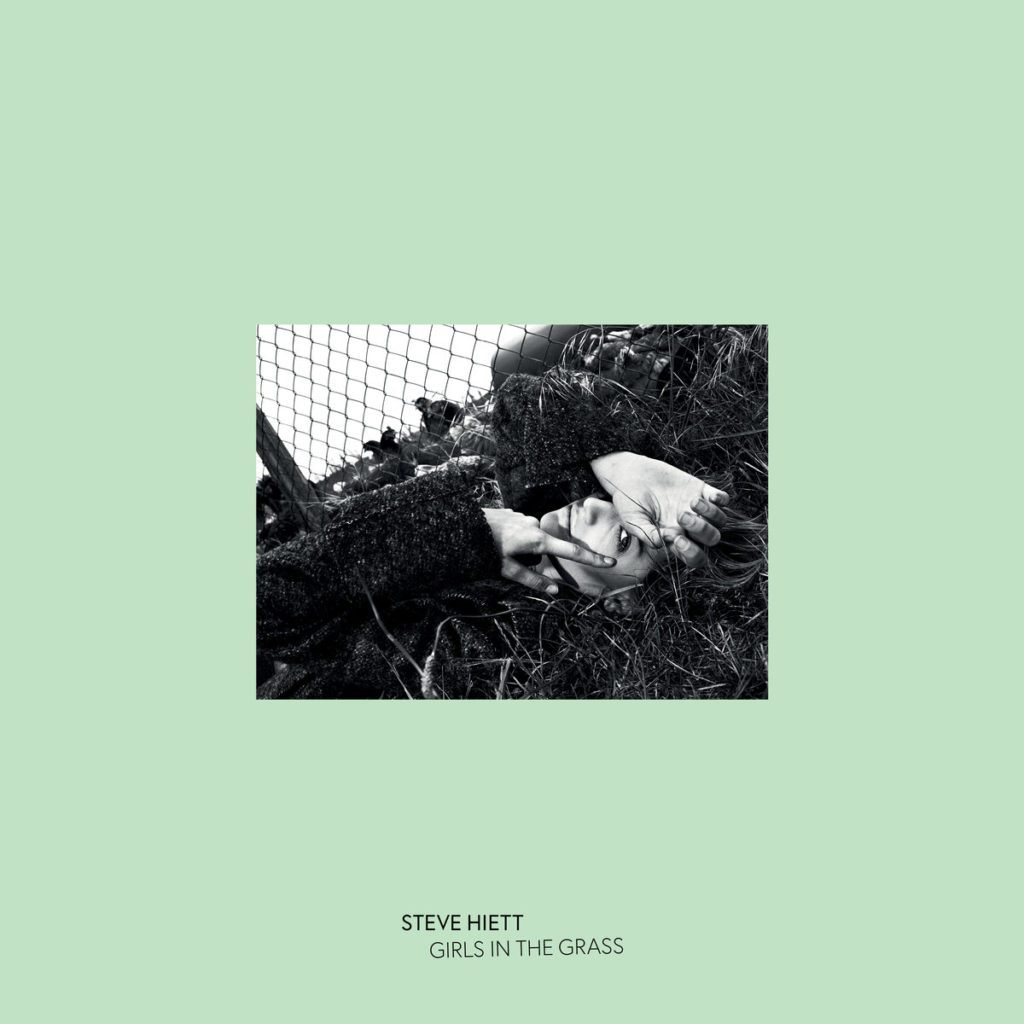 Steve Hiett – Girls In The Grass: Steve Hiett (who passed away earlier this year) was best known as a photographer. But he was also a very interesting musician. His Down On the Road By the Beach record seems to have a bit of a cult following (it was reissued on vinyl recently). But I might like this previously unreleased collection of tunes from the 80s and 90s even more – as the days get more and more wintry in my part of the world, Girls In The Grass is a pure dose of that summer feeling. To my ears, it sounds kinda like The Durutti Column covering Santo & Johnny. Totally dreamy guitar instrumentals with wisps of drum machine and balearic synth floating through the mix. Extremely lush and soothing, but with a little bit of a Lynchian edge to it, too.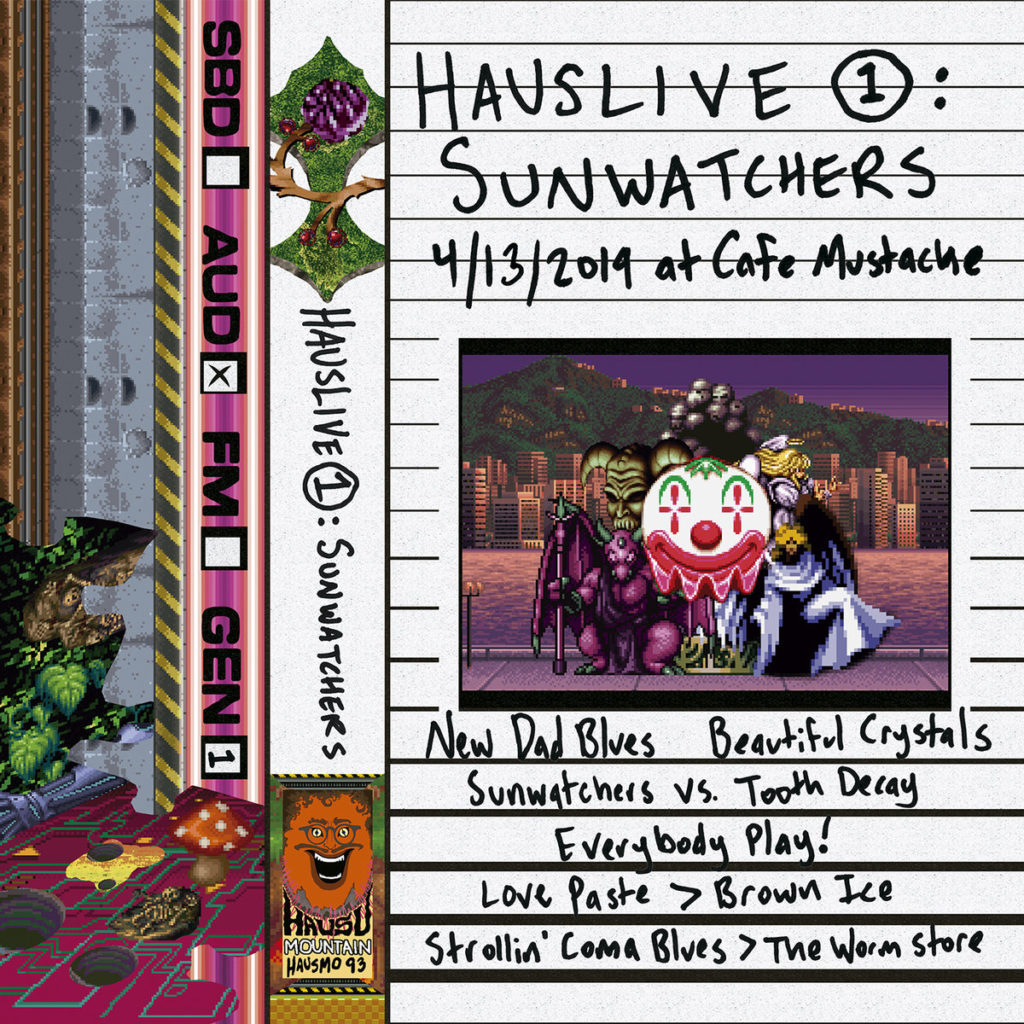 HausLive 1: Sunwatchers at Cafe Mustache 4/13/2019: A very nice live companion to Sunwatchers' 2019 magnum opus Illegal Moves. The first in what is hopefully a long-running live tape series from the Hausu Mountain label, this recording comes to us via Joel "Sweet Blahg" Berk – and it's the next best thing to being there. Sunwatchers are in blazing form from start to finish, simultaneously insanely locked in and willing to throw out the rulebook and soar into interstellar regions.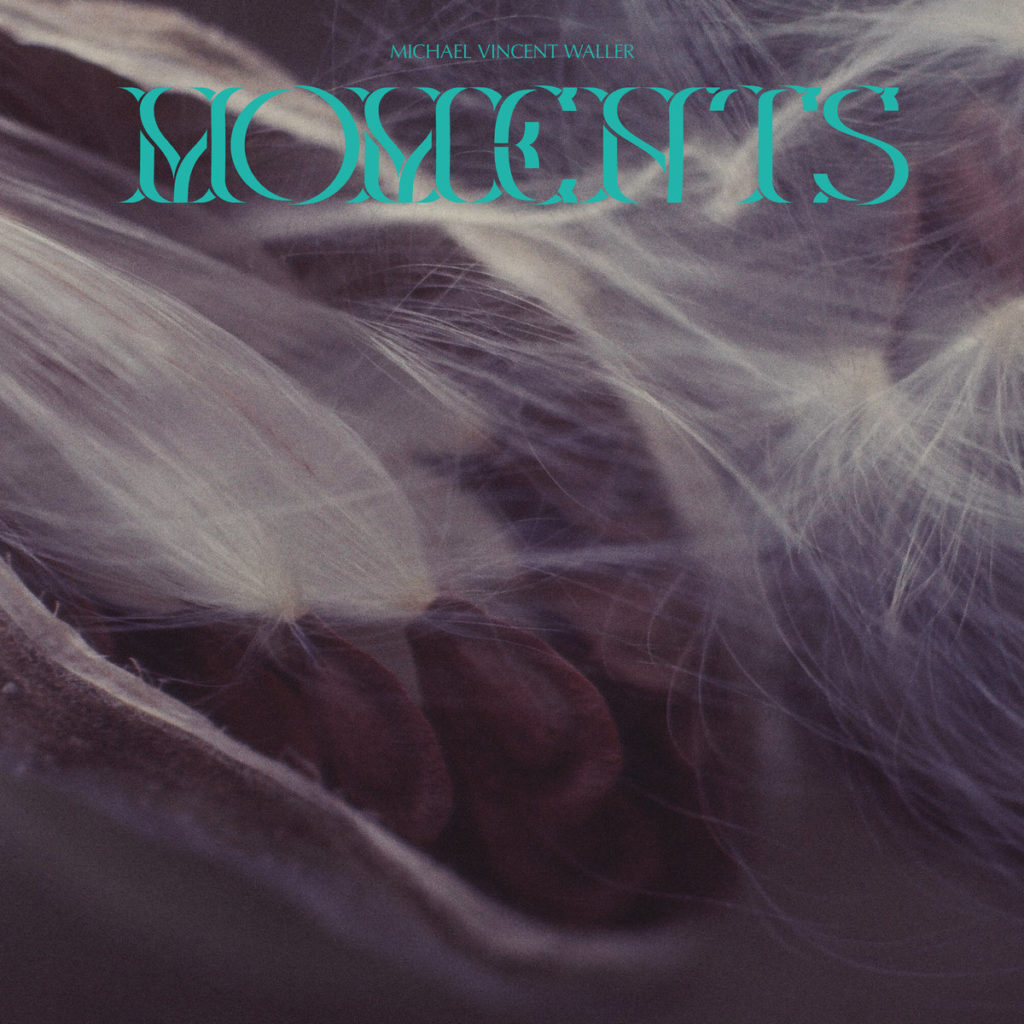 Michael Vincent Waller – Moments: A lovely collection of minimalist pieces from composer Michael Vincent Waller, performed solo by pianist R. Andrew Lee and vibraphonist William Winant. The piano pieces find an ideal middle ground between the quizzical beauty of Satie and the rich and rippling overtones of Harold Budd, occasionally slipping into more dramatic modes. The vibraphone songs are chillier but no less wonderful, with simple, elegant melodies melting into the æther. These Moments are spellbinding …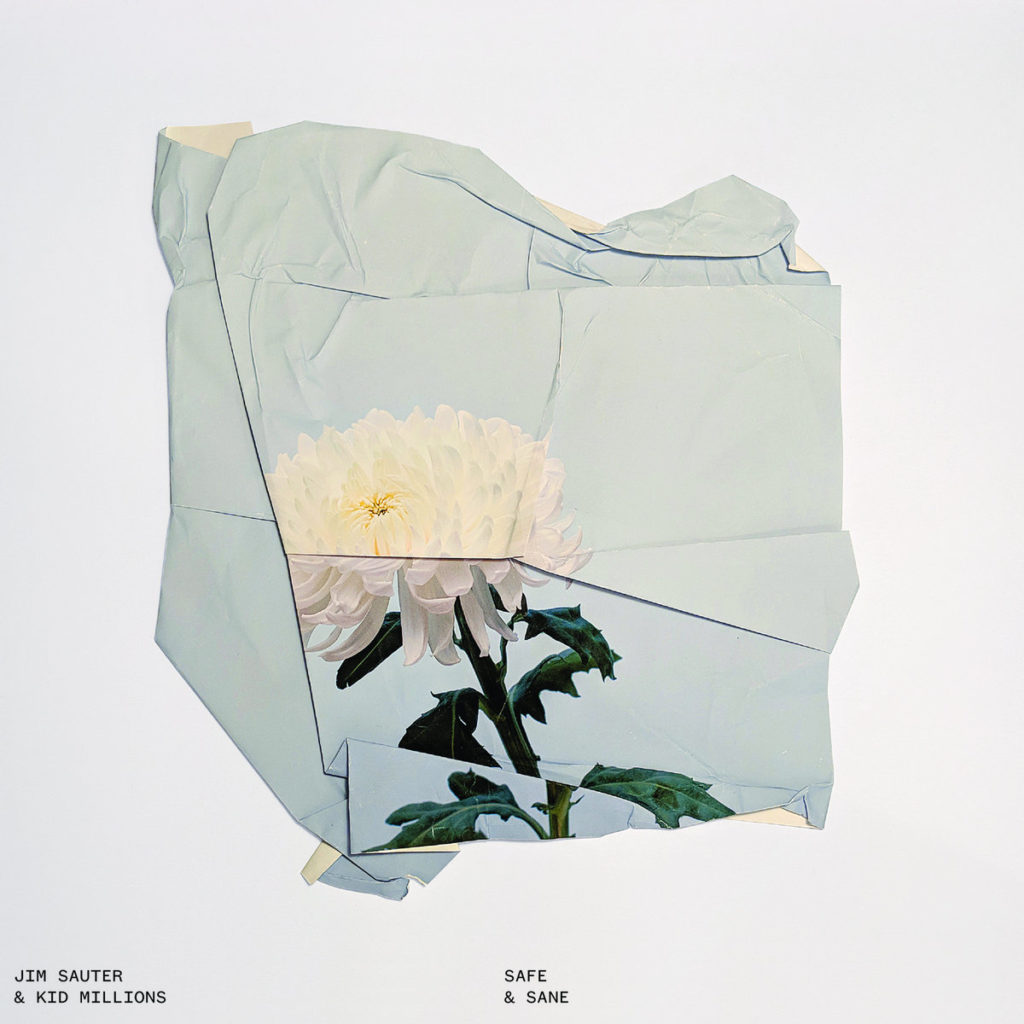 Jim Sauter & Kid Millions – Safe & Sane / Kid Millions & Sarah Bernstein – Broken Fall: A necessary double-dose of Kid Millions (AKA Jon Colpitts). The Oneida/Man Forever drummer has two fresh collabs that are sure to clear away the cobwebs from your mind in no time. First up is Safe & Sane, a two-track team-up with Borbetomagus saxophonist Jim Sauter. This is a no-holds-barred blow-out, with both musicians blasting off into fiery freeform zones. It's aggressive and relentless, an intense showcase for the improvisatory skills of Colpitts and Sauter. Let it wash all over you. Next! We've got Broken Fall, Kid's second duo LP with avant-garde composer / violinist / vocalist Sarah Bernstein. Together, they conjure up a wild, unclassifiable landscape, with Bernstein's noisy electronics and harrowing vocals framed perfectly by Colpitt's clattering kitwork. Not for the faint of heart – but you're ready for it, I promise. 
'Tis the season! Help directly support Aquarium Drunkard via our Patreon page. As we're not backed by any corporate goblins, your support will help keep an independent cultural resource alive and healthy in 2020 and beyond. 
Further Exploration: Aquarium Drunkard / Bandcamping Archives