Fight off the winter blues with a dive into the deep end of the Bandcamp pool. Sample some recent/random/recommended offerings and put a little cash into artists' and labels' pockets. / t wilcox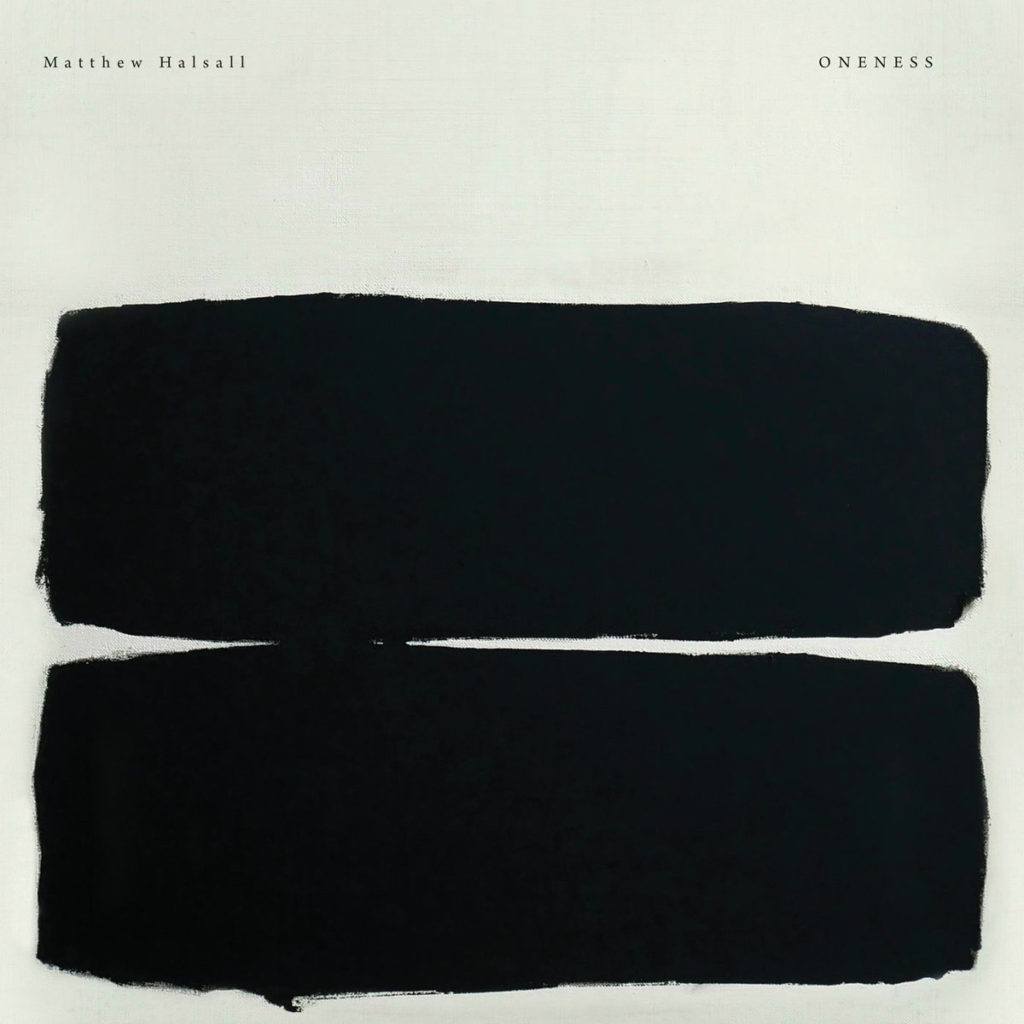 Matthew Halsall – Oneness: Recorded more than a decade ago, but just now seeing the light of day, Oneness is a gorgeous and immersive collection of spiritually minded acoustic jazz — the mood is calming, but there's more than enough slow-burn momentum to keep it from being mere aural wallpaper. With a gentle tanpuri drone anchoring most of the compositions, Halsall and his collaborators float down a celestial river. Rippling harp, pulsing bass, textured trumpet and sax … You might think of Codona or Alice Coltrane's more meditative moments. Totally transporting.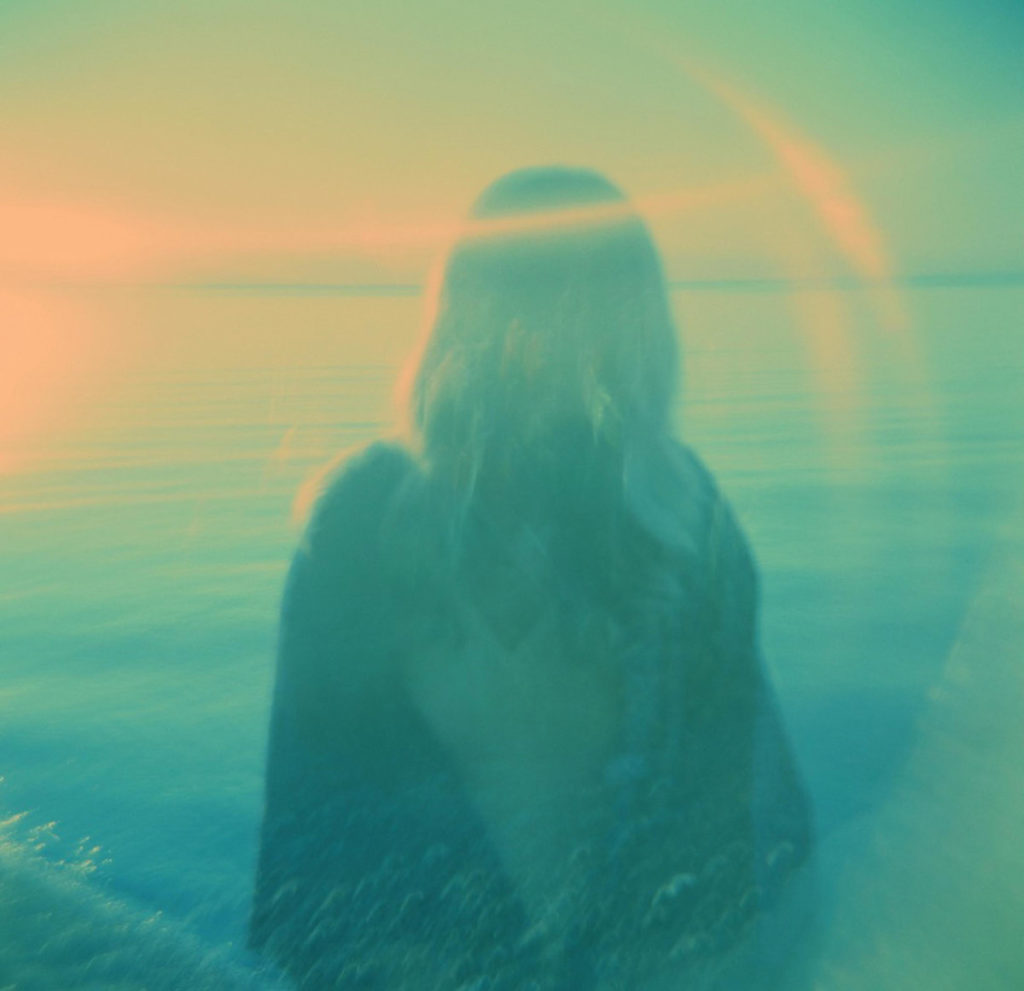 amelia courthouse – ruby glass: Another winner from the Spinster Sounds label! amelia courthouse is Leah Toth's musical alter ego (you may recognize her name from her work on various Wooden Wand records). ruby glass is a collection of contemplative new age drifts and drones that are guaranteed to send you into an extremely pleasant reverie. Especially great is the closer "murphie 1,″ a 17+-minute dreamscape that patiently blooms into something truly magical.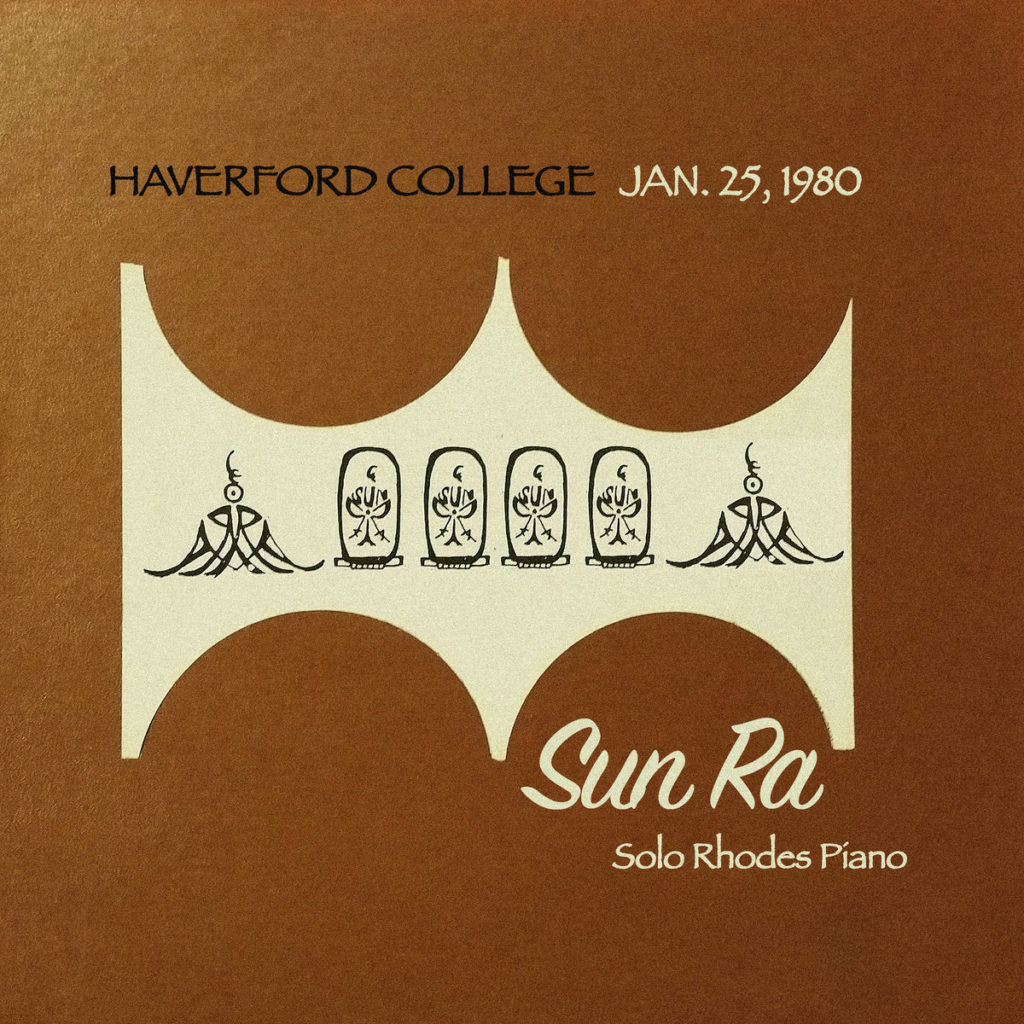 Sun Ra – Haverford College, Jan. 25, 1980: The Sun Ra Bandcamp page continues to unearth strange Saturnian treasures. This one emerged late last year – and as far as I know, it's totally unique. There are a fair number of Ra solo piano documents, but not many Ra solo Rhodes piano documents. Our hero takes full advantage of the beautiful bell-like tones of the instrument here, cruising through some of his favorite standards, including "St. Louis Blues," "Rhapsody in Blue" and "Over The Rainbow," along with some tasty improvs and originals. Rounding out the recording is a complementary solo vibraphone set from Walt Dickerson taped on the same night. Spaceways, here we come …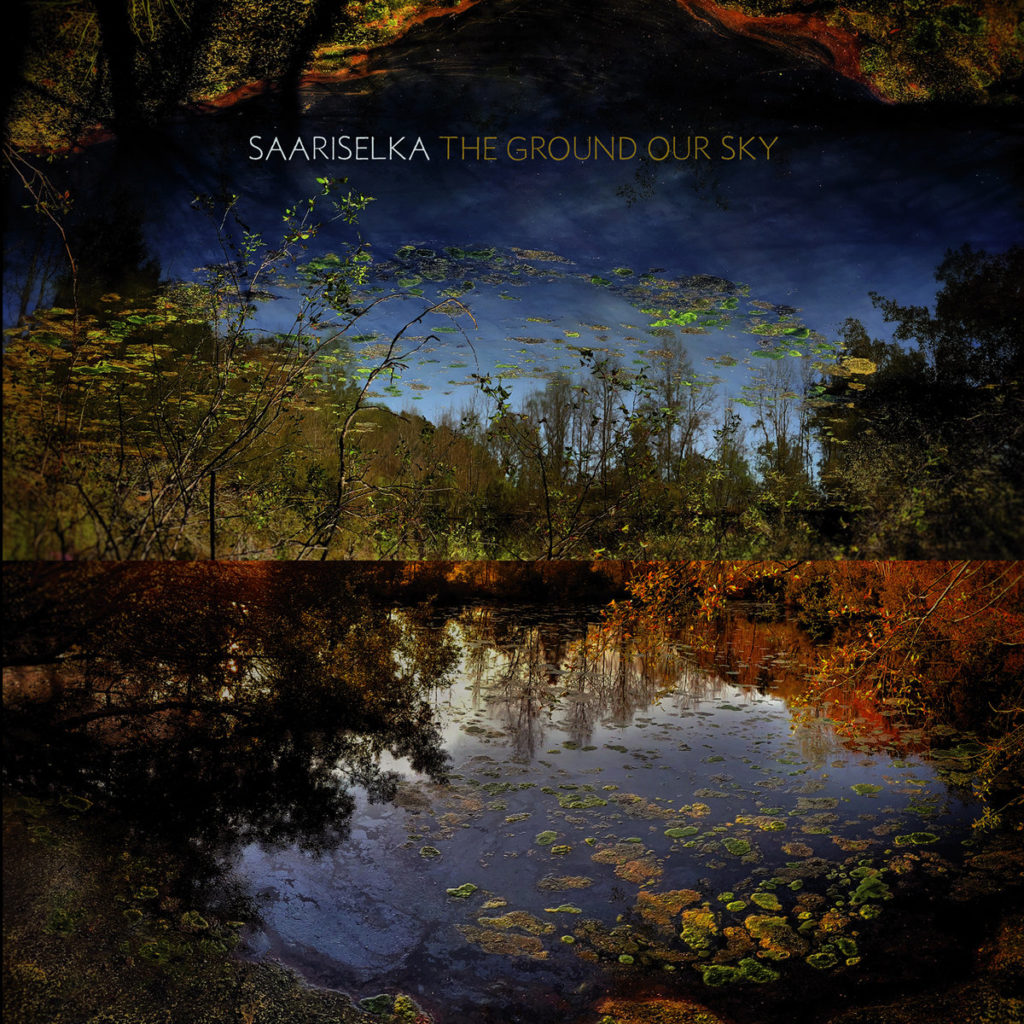 Saariselka – The Ground Our Sky: An absolutely perfect collab between Marielle Jakobsons (Fender Rhodes, organ, synthesizers) and Chuck Johnson (pedal steel guitar and treatments). The Ground Our Sky is a spacial/glacial trip, with Jakobsons' Terry Riley-esque keyboards melding magnificently with Johnson's solar flare pedal steel. Mostly instrumental, but the two vocal pieces are great, too — Jakobsons' goth-y turn on "Into The Wind" recalls Kendra Smith, while "The Void" is a gorgeous slo-mo pop song that suggests that sometimes when you stare into the abyss, the abyss smiles back.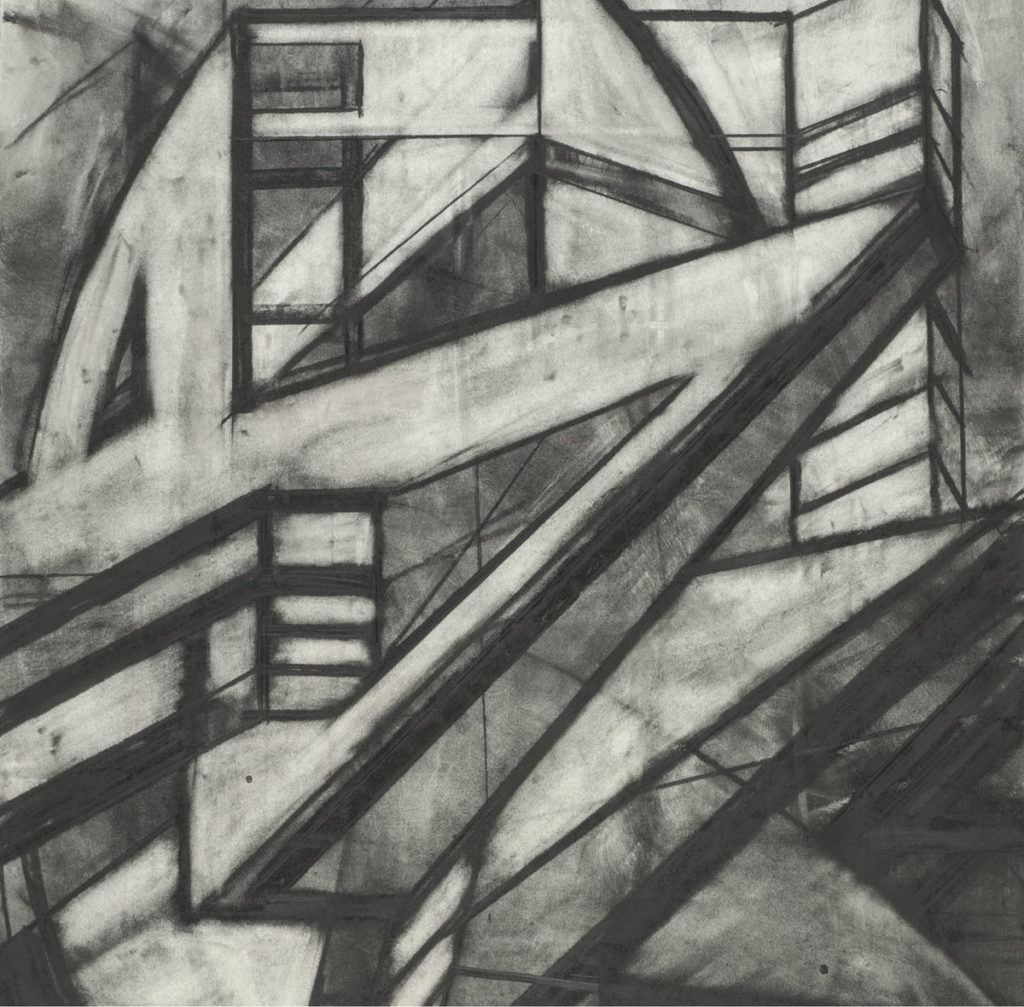 Ryan Jewell Quintet – Vibration!: If you've been paying attention, Ryan Jewell is a name you should know. His incredible percussion skills have been integral parts of some great recent records (and live shows) by Chris Forsyth, Ryley Walker, Elkhorn and many more. Vibration! makes me think of those avant-leaning Blue Note albums of the mid- to late-60s – Andrew Hill, Bobby Hutcherson, Sam Rivers, etc. Cerebral but still accessibly melodic, chopsy but with a spontaneous edge. Jewell's playing is fantastically imaginative, of course, but he doesn't dominate, instead letting the interplay flow in an exploratory way.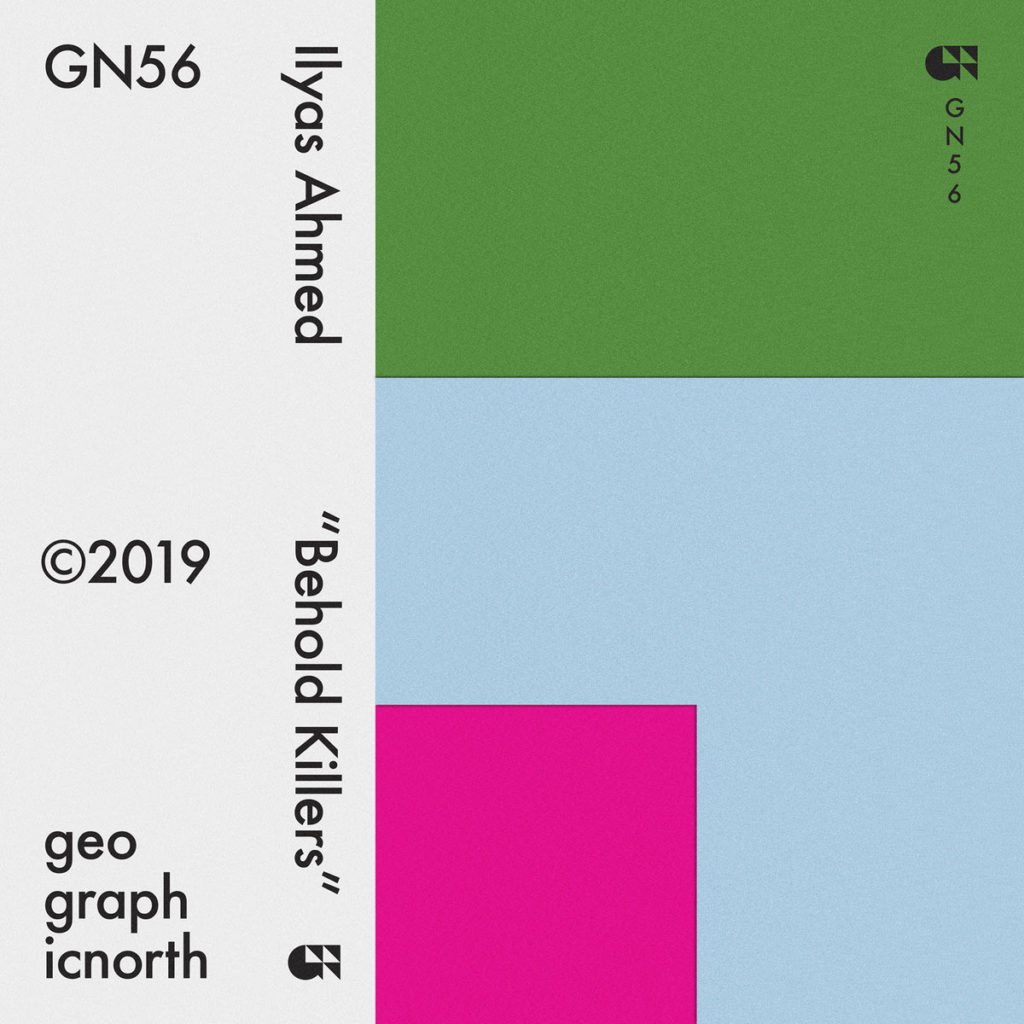 Ilyas Ahmed – Behold Killers: A masterful new offering from Ilyas Ahmed, who has been a reliable source for strange/wonderful sounds for quite some time now. Behold Killers has a few moments of disembodied vocals, but it's primarily instrumental, with Ahmed letting his imagination run wild over the course of four absorbing tracks. There's some moody fingerpicking, homespun Frippertronics-y situations and rumbly drones, all cut-n-pasted together collage-like into an extremely satisfying whole.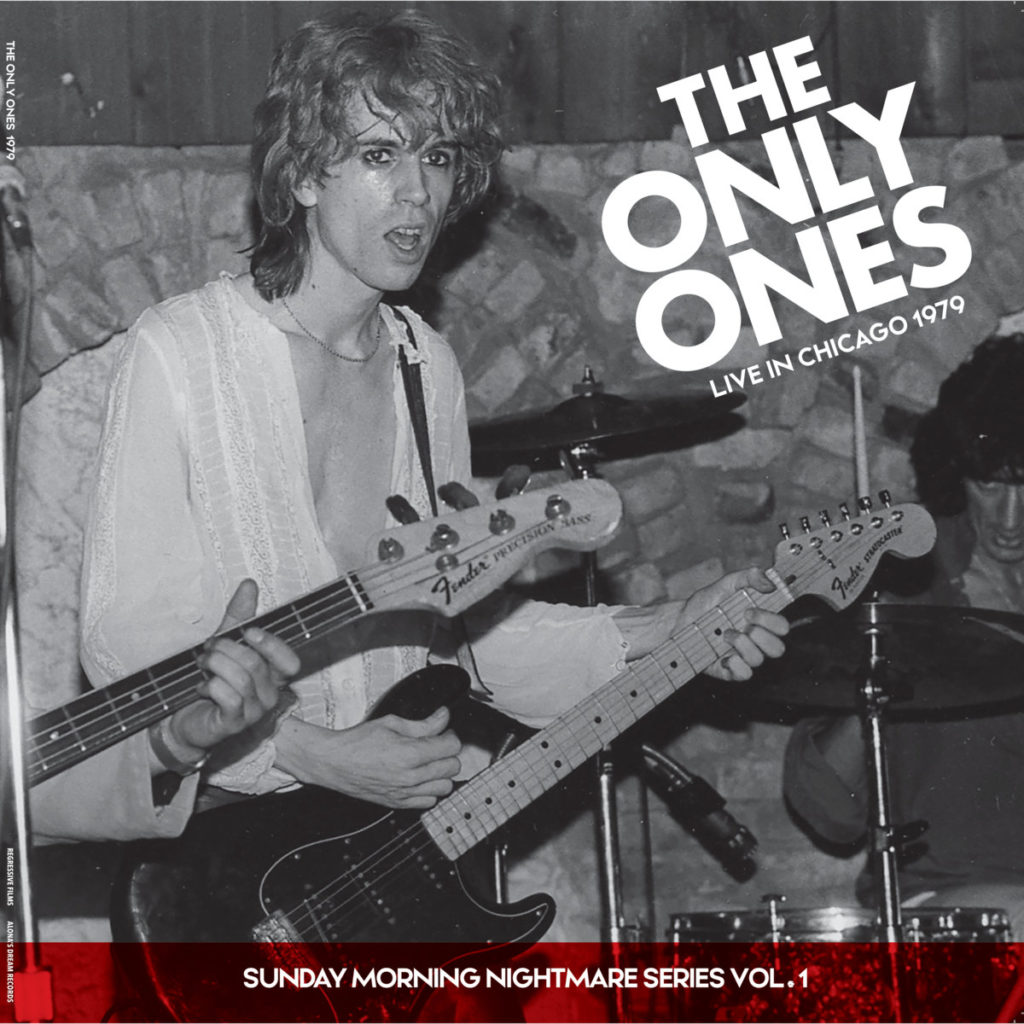 The Only Ones – Live In Chicago 1979: A cool surprise recently released by the Alona's Dream Label — 40 minutes worth of absolutely scorching live Only Ones from back in '79. I love this band's studio records, but my favorite out of all their output is probably the BBC Recordings compilation. Live In Chicago 1979 is definitely in that stripped-down/revved-up mode. Even though the band is playing to just a couple dozen (very enthusiastic) fans, they sound as though they're blasting away in an arena, with John Perry's white-hot lead guitar leading the way.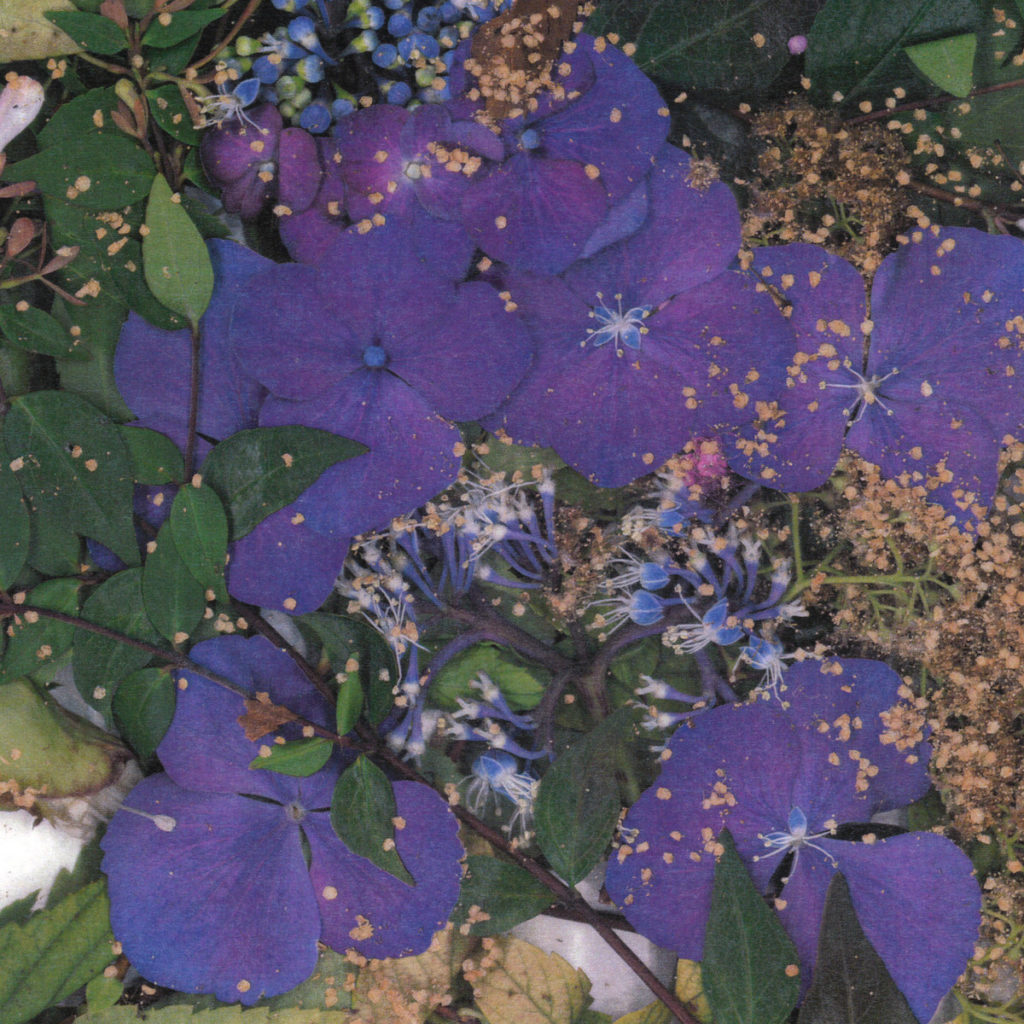 somesurprises: Via cassettes and digital ephemera, somesurprises' dreamy/drone-y sound has captivated for several years now – and the band (led by Natasha El-Sergany) finally got around to releasing a full-length LP in late 2019. It does not disappoint. El-Sergany's reverberant vocals take center stage over a powerful full band sound – definitely some Grouper in there, definitely some Mazzy Star-ish moments, maybe a sprinkling of Stereolab. But somesurprises is nothing if not its own thing, with plenty of ambitious/unexpected moves that may, er, surprise you! A very good thing. They're willing to stretch out a bit too — "Cherry Sunshine," the album's closer is a blissed out motorik-pop jam.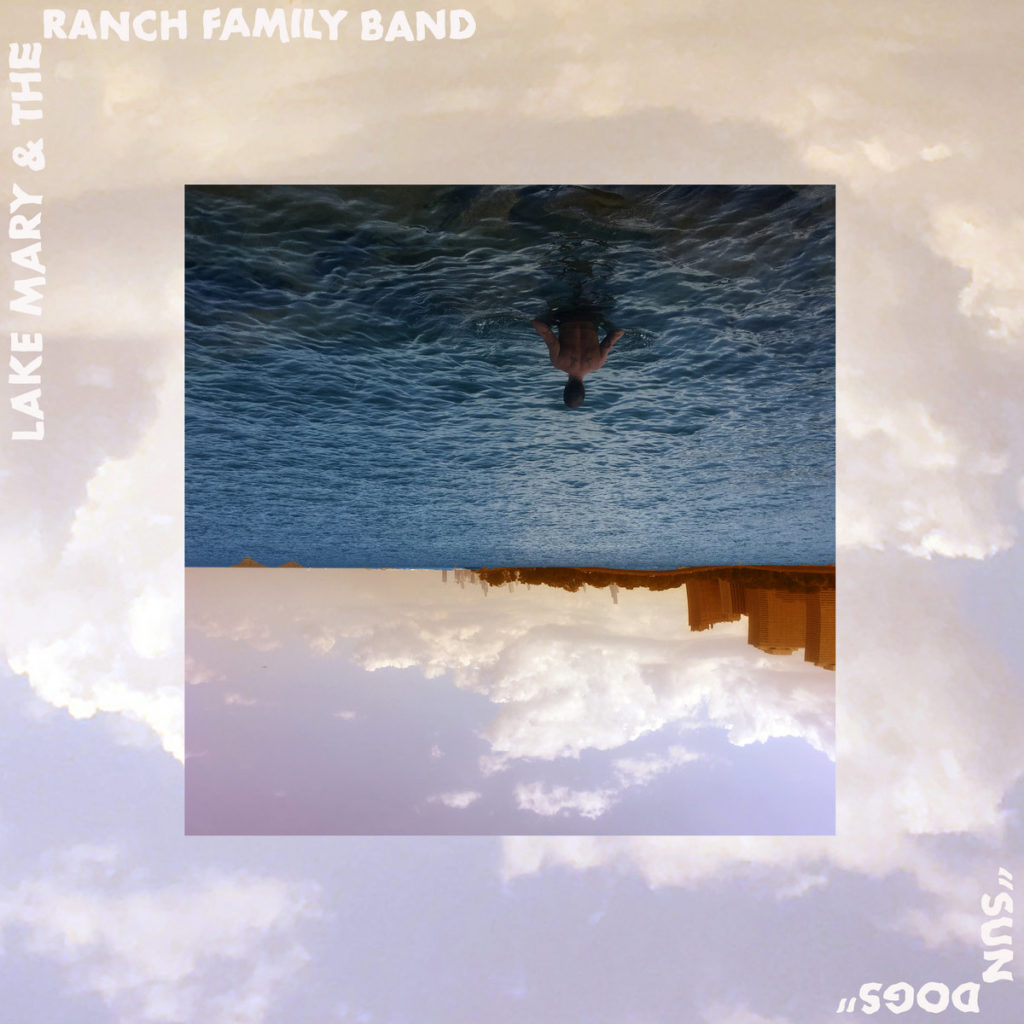 Lake Mary & The Ranch Family Band – Sun Dogs: Chaz Prymek has painted a masterpiece with his latest Lake Mary effort, blending Takoma School wizardry with pedal steel bliss. Sun Dogs is an album filled with hope and promise—Prymek's masterfully laid-back fingerpicking is the aural equivalent of a new day rising over the Rockies. The full-band title track is a standout, a beautiful jam that moves from William Tyler-y zones into Rother-ian kosmische majesty. It stretches out to almost 10 minutes, but I wouldn't mind if it was twice as long.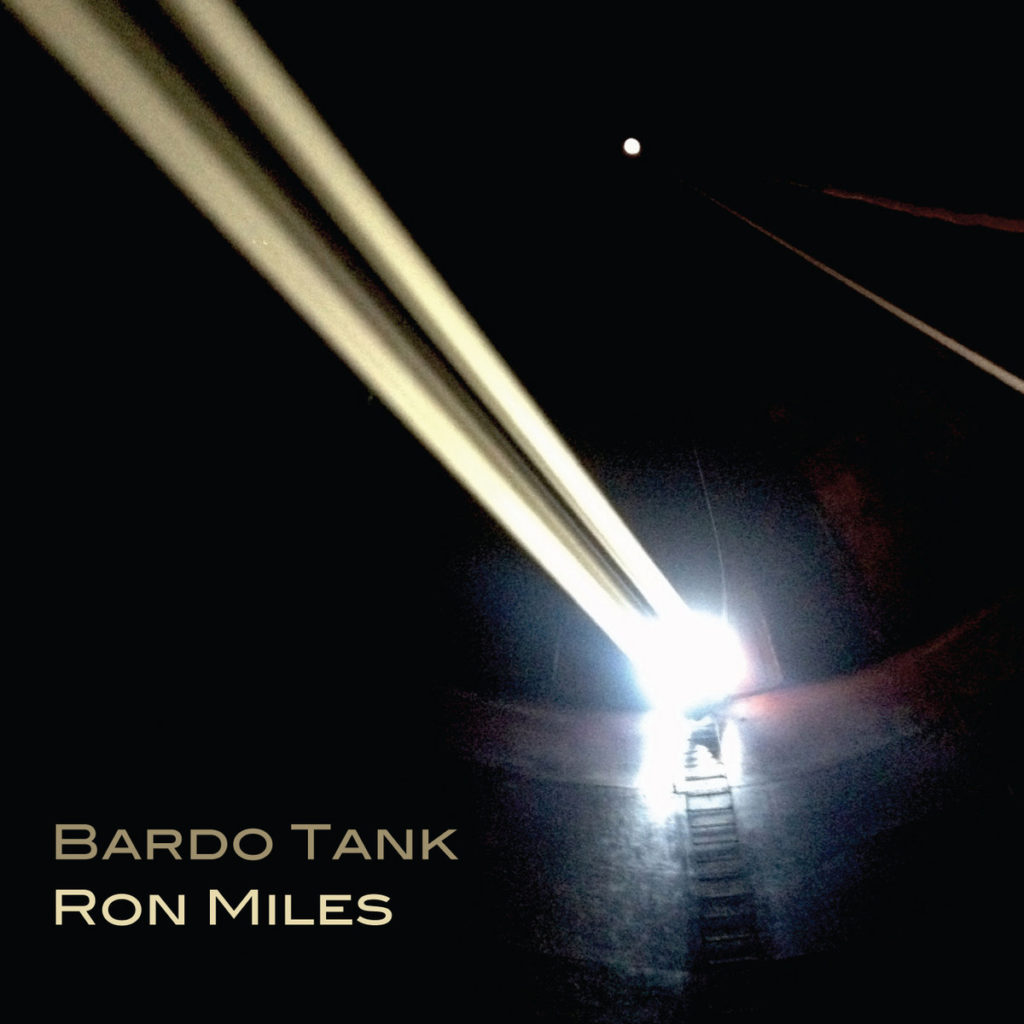 Ron Miles – Bardo Tank: Way out in Rangely, Colorado there's an abandoned railroad water-treatment facility that has become a new music hub over the past few decades, thanks to its unique natural reverb and resonance. It's a haul to get out there, but we can enjoy some of the recordings made at The Tank from afar– including this dream-like session from Denver jazz mainstay Ron Miles, a frequent Bill Frisell collaborator. Billowing clouds of trumpet, mystical gongs, shimmering autoharp… Bardo Tank is an incredible recording that you have to hear to believe. Get in The Tank!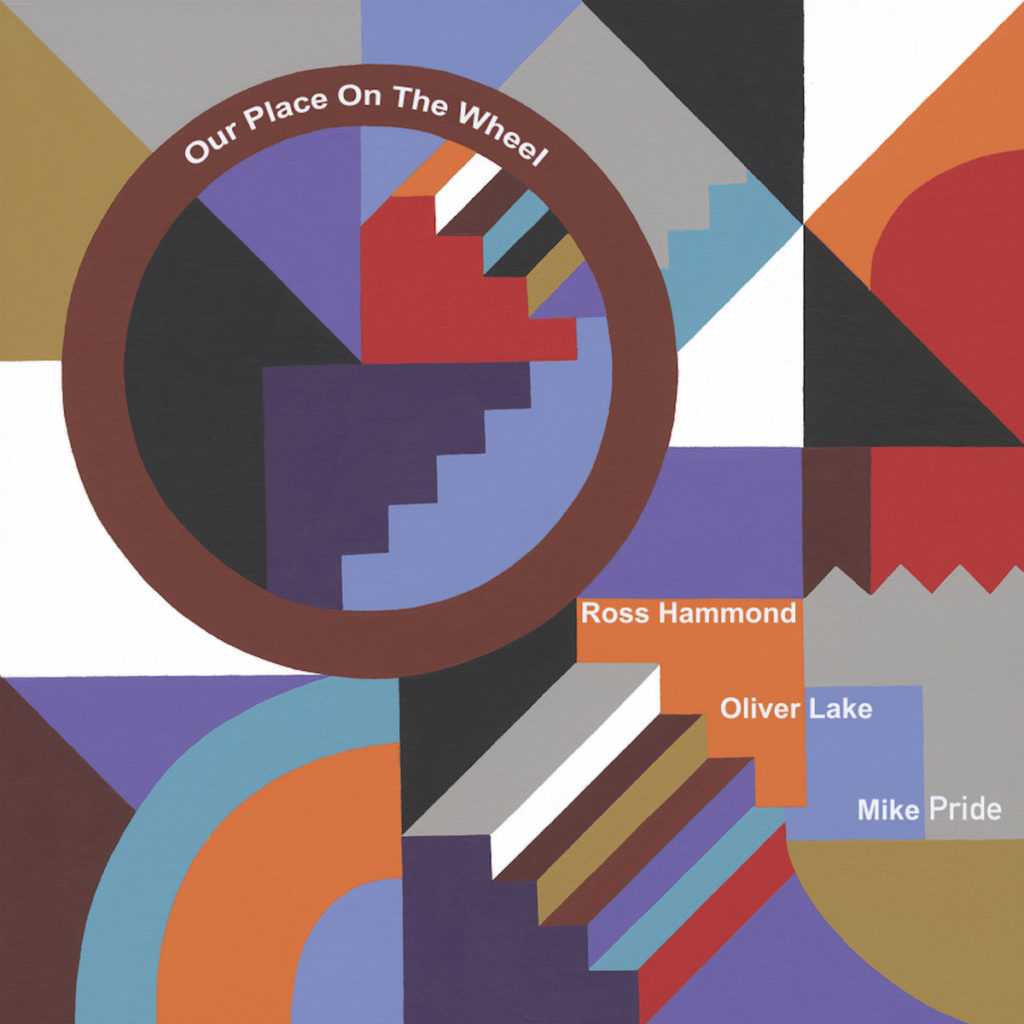 Ross Hammond, Oliver Lake, and Mike Pride – Our Place On the Wheel: This outing, featuring Ross Hammond on steel guitar, Mike Pride on drums and percussion, and Oliver Lake on alto saxophone, finds the trio revving up in some sacred space between the hill country blues of Mississippi Fred McDowell and the free jazz of Anthony Braxton, with whom Lake has collaborated (among many others, including Lou Reed, A Tribe Called Quest, James Blood Ulmer, Björk, Vijay Iyer, and more). Recorded live over an hour and a half and released sans overdubs or fixes, the record is a document of improv as "soul mining," to borrow a Daniel Lanois term. Deeply felt, deeply enchanting.
Dig what we do at Aquarium Drunkard? Help us continue doing it by pledging your support via our Patreon page. Doing so will get you access to our secret stash—including bonus audio, exclusive podcasts, printed ephemera, and vinyl records—and help us keep an independent publication going.