We've been espousing Bandcamp as one of the most artist friendly online music services since launching Tyler Wilcox's Bandcamping series. Today, Friday, March 20th, in support of artists impacted by the mass tour cancelations required by the COVID-19 outbreak, Bandcamp is waiving its revenue share, putting more money directly into the pockets of artists hit hard by this unprecedented loss of income.
"It may sound simple, but the best way to help artists is with your direct financial support, and we hope you'll join us both today and through the coming months as we work to support artists in this challenging time," writes Bandcamp founder CEO Ethan Diamond. Wilcox, along with AD founder Justin Gage and editor Jason P. Woodbury, have thrown together a quick list of artists they recommend checking out. Use this list as a springboard: support these artists, and share how you're supporting others not mentioned here.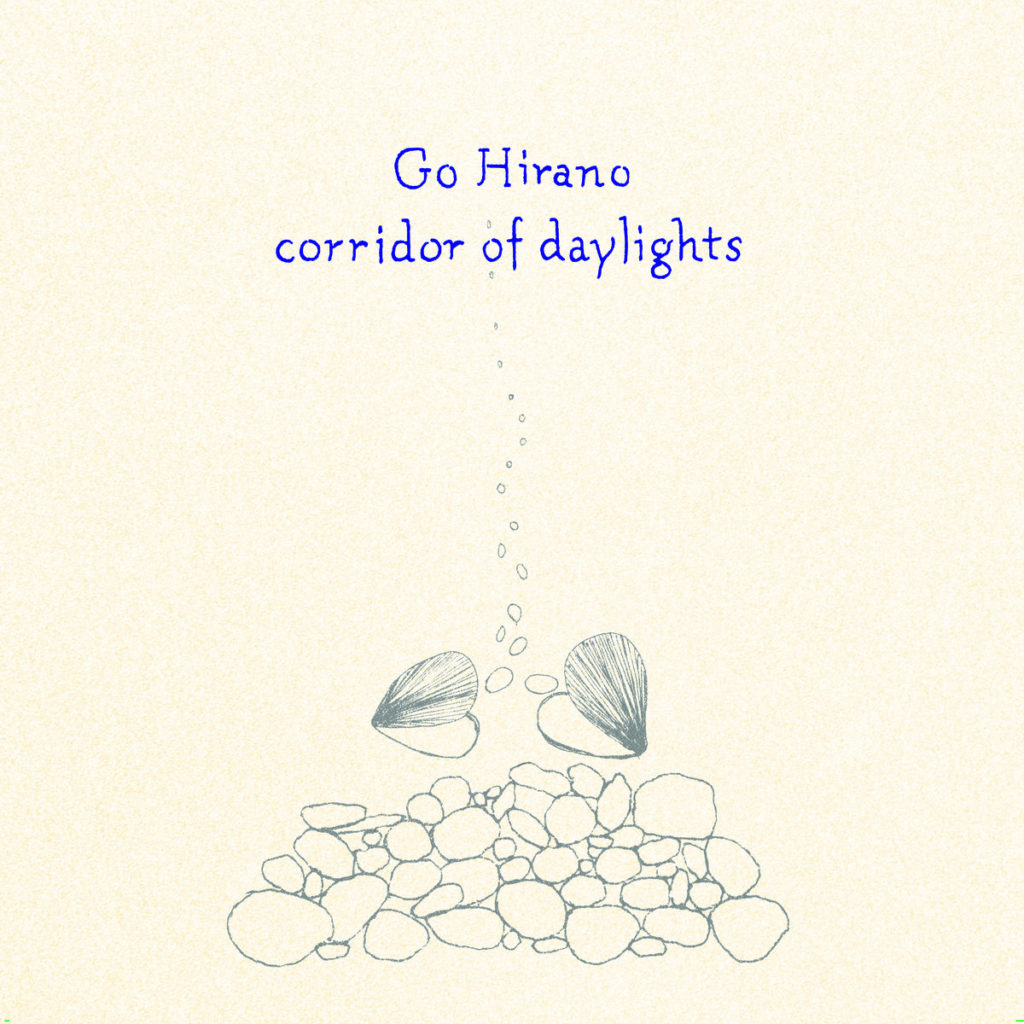 Go Hirano – Corridor of Daylights: The P.S.F. catalogue might be better known for its more extreme psych material, but it's also got delicate gems such as this one lurking in the archives. Freshly reissued by Black Editions, Go Hirano's Corridor of Daylights is a meditative collection of pastoral piano, gentle chimes, pianica (a breath-powered keyboard instrument) and the occasional wordless Robert Wyatt-esque vocal. Minimally beautiful and quietly deep, it's the kind of record that sparks the imagination, letting the listener fill in the frame.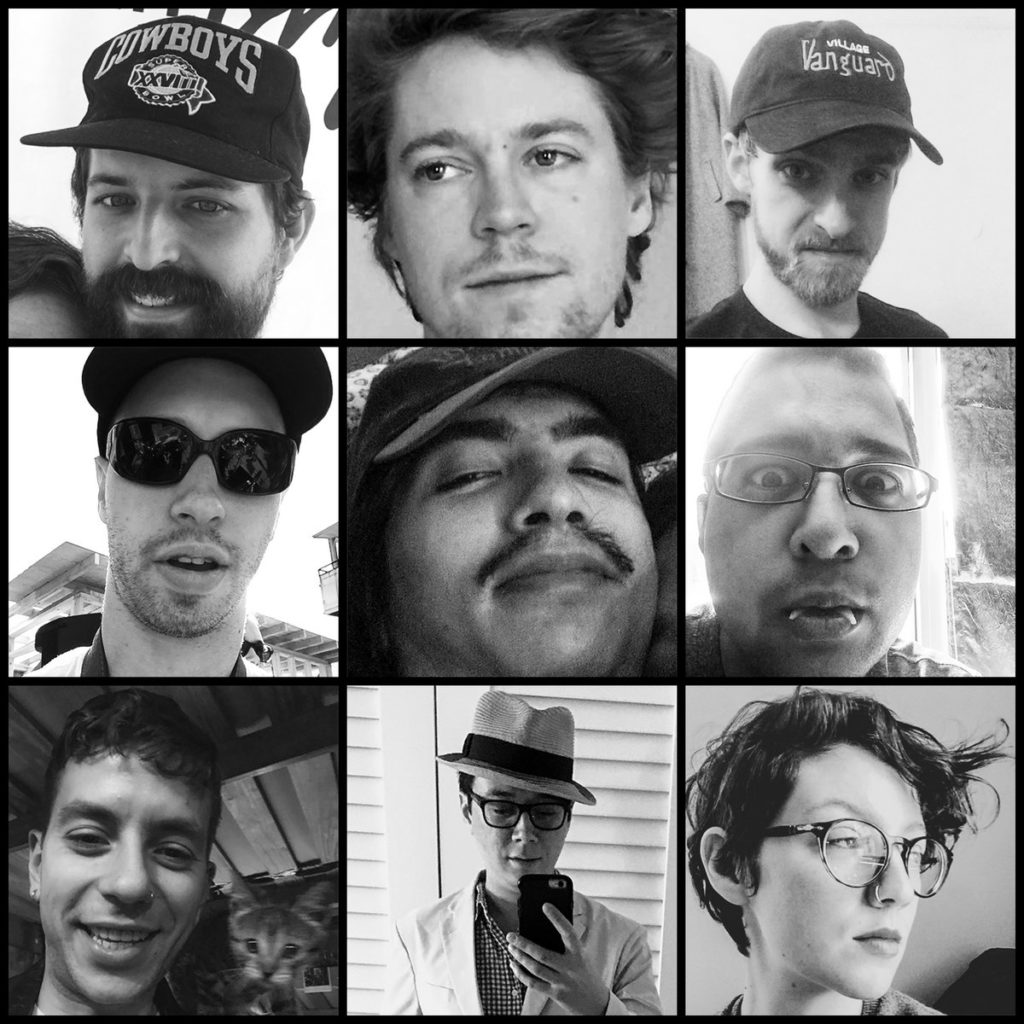 Uncivilized-Reign STOMP: The latest from Tom Csatari's Uncivilized collective was released on Super Tuesday, which feels, conservatively, like seven years ago. But there's nothing dated about this one, stuffed to the brim with swooning reeds and flutes, prickly electric guitar, and organ, shifting from comforting lulls to droning menace. With everyone confined to their quarters, it's an optimal time to wonder what kind of future we're going to have together. It either gets much better or much worse from here—Uncivilized's radical folk-jazz suggests a top down realignment is more than just possible, but necessary.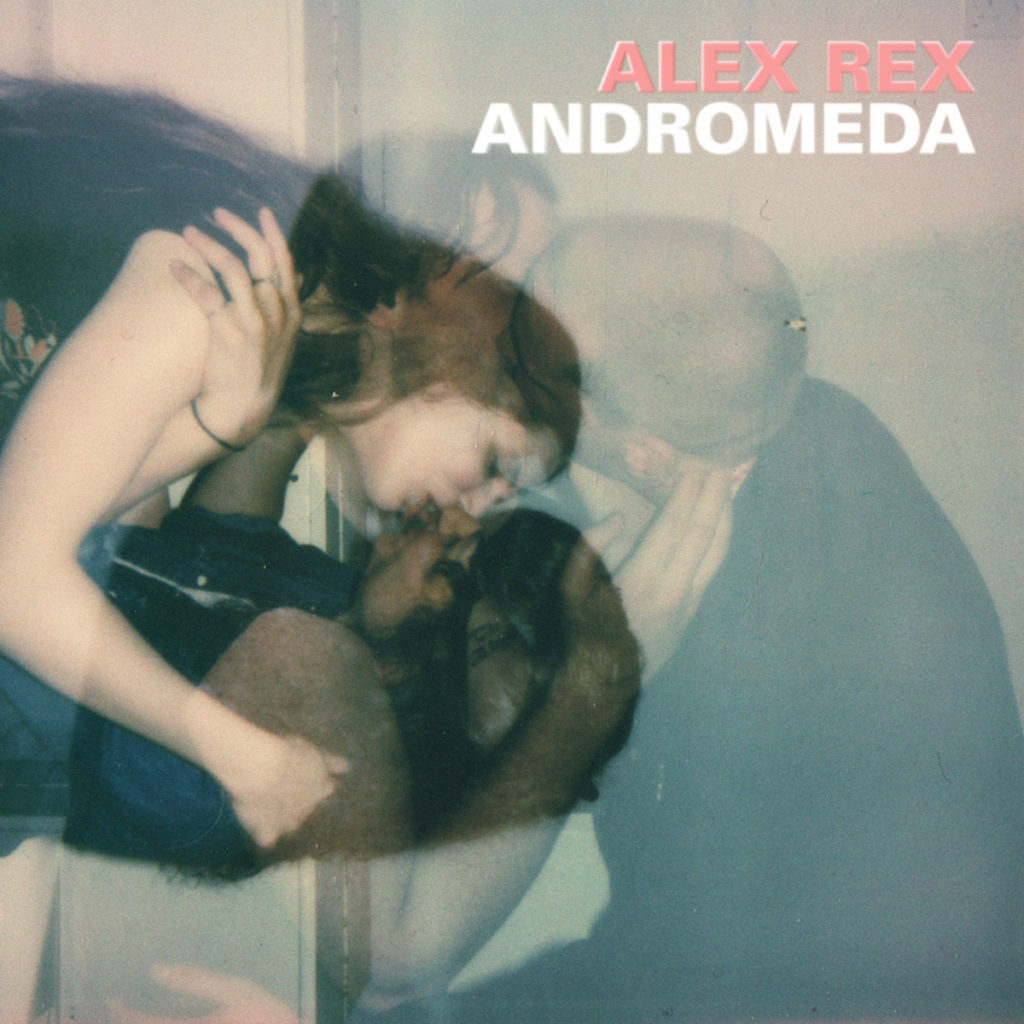 Alex Rex – Andromeda: A thrilling and messy masterpiece, Andromeda is the work of Alex Neilson, whose name you may recognize from his work with Trembling Bells, Current 93, Bonnie Prince Billy, Shirley Collins and others. Presented under the Alex Rex pseudonym, this album lands somewhere between the dangerous grandeur Leonard Cohen's Death of a Ladies Man and Will Oldham's more dramatic moments, or the ambitious weirdness of Gene Clark's No Other and Nick Cave mythopoetic musings. It takes the listener to some dark places – but darkly humorous places, too. Andromeda is a breakup record writ large, almost operatic in its overall vibe, a bundle of neuroses laid bare.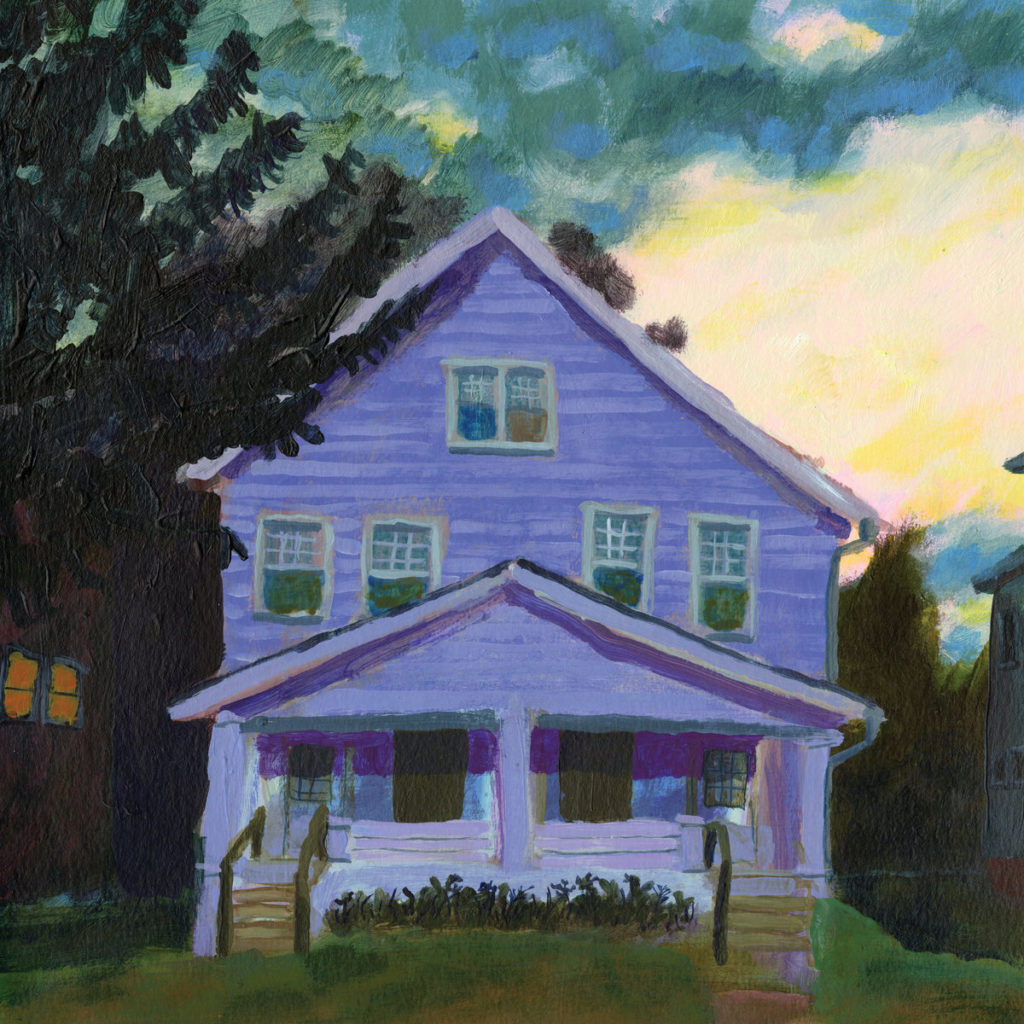 Matthew J. Rolin: One of the best bits of Takoma School wizardry I've heard in a minute, Matthew J. Rolin's self-titled debut on Feeding Tube is a highly recommended listen. The Columbus, OH-based guitarist's six- and twelve-string compositions are radiant and resonant; some recall the high-energy density of early Daniel Bachman; others reach out at the sublime a la Basho; others patiently unfold like the best of Glenn Jones. More surprisingly, there are even some moments that made me think of Kevin Shields falling under an American Primitive spell.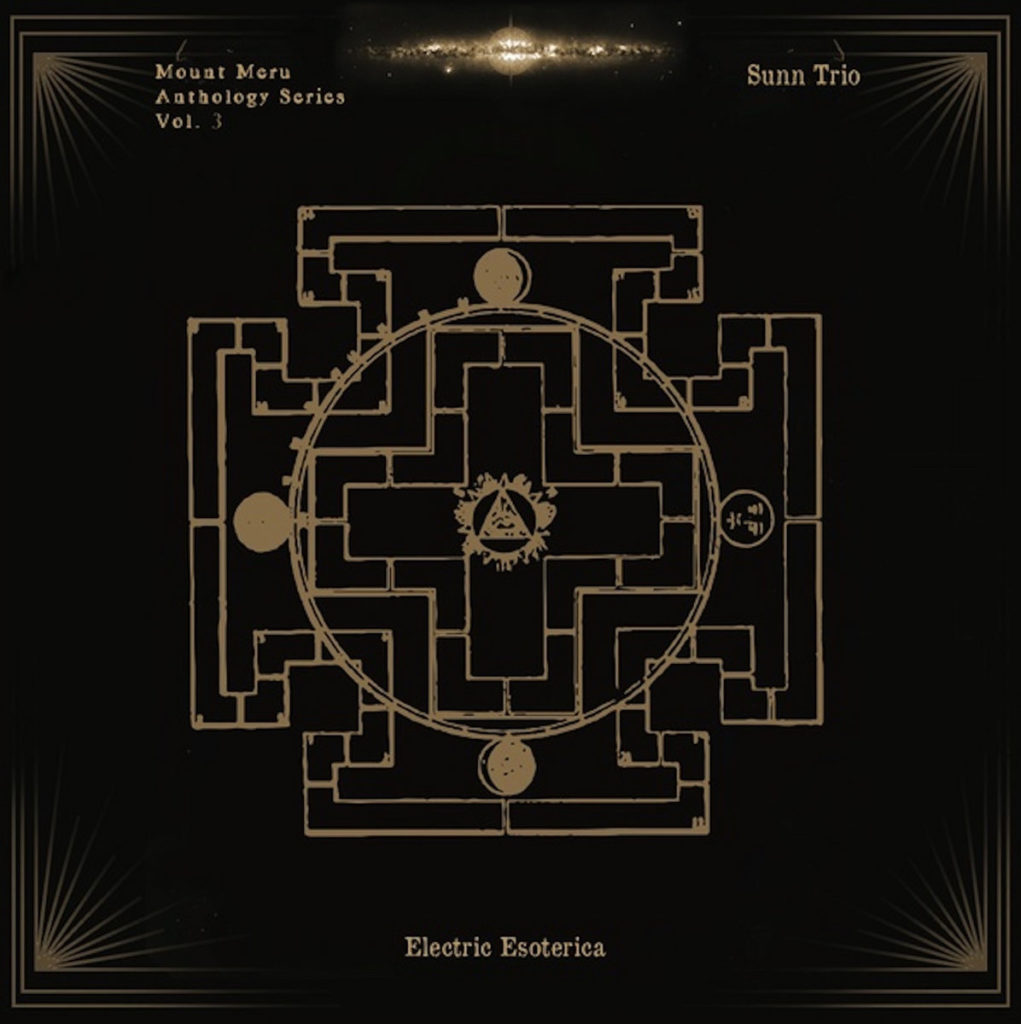 Sunn Trio-Electric Esoterica: Sipping from the same mystic waters that powered desert freaks and out weirdos like the Sun City Girls and the Meat Puppets, Sunn Trio's latest, Electric Esoterica, obliterates invisible borders, mutating surf, Arabic psych, and free jazz into a singularly strange blend. Released via Twenty One Eight Two Recording Company, which has also released music by Sun City Girls, Alan Bishop, Richard Bishop, and W. David Oliphant, the new record speaks not to the isolation of the desert, but instead to its endless psychic connectivity. Taking shelter from the sun, things live under these rocks. Uncover with care and be rewarded.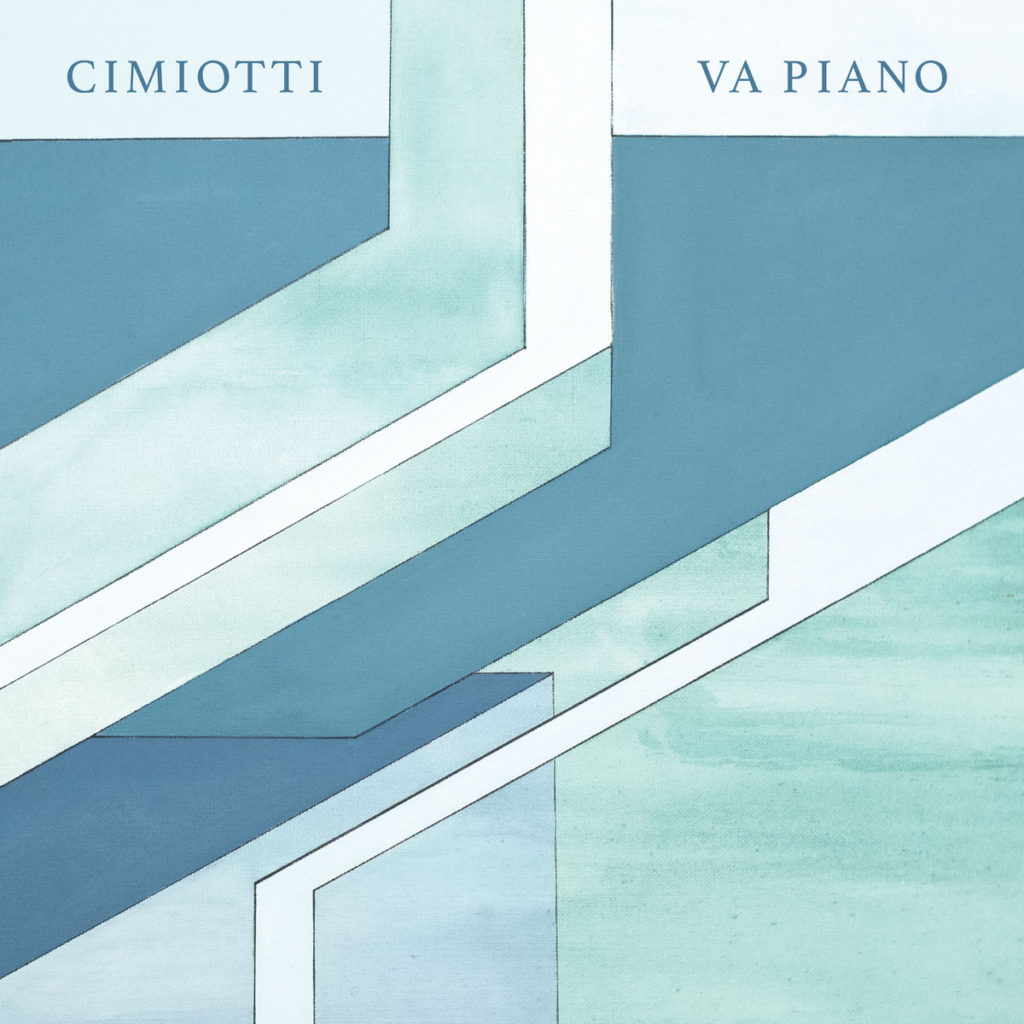 Cimiotti – Va Piano: A beautiful trip from Cimiotti, aka Paul Collins. Va Piano means "go slow," and the overall vibe on the album's 10 tracks (eight instrumentals and two vocal numbers) is indeed meditative, minimal and mellow. But Collins doesn't sleepwalk – there are necessary bits of pulsing rhythms that rise out of his glistening looped guitars and synths. Some moments sound a bit Durutti Column-esque, others recall a less hyperactive Dustin Wong. And then there's the absolutely wondrous "Opulent," which recalls John Martyn's One World – always a great thing, Collins' vocals floating above a bed of pastel guitars and a perfectly simple drum machine beat.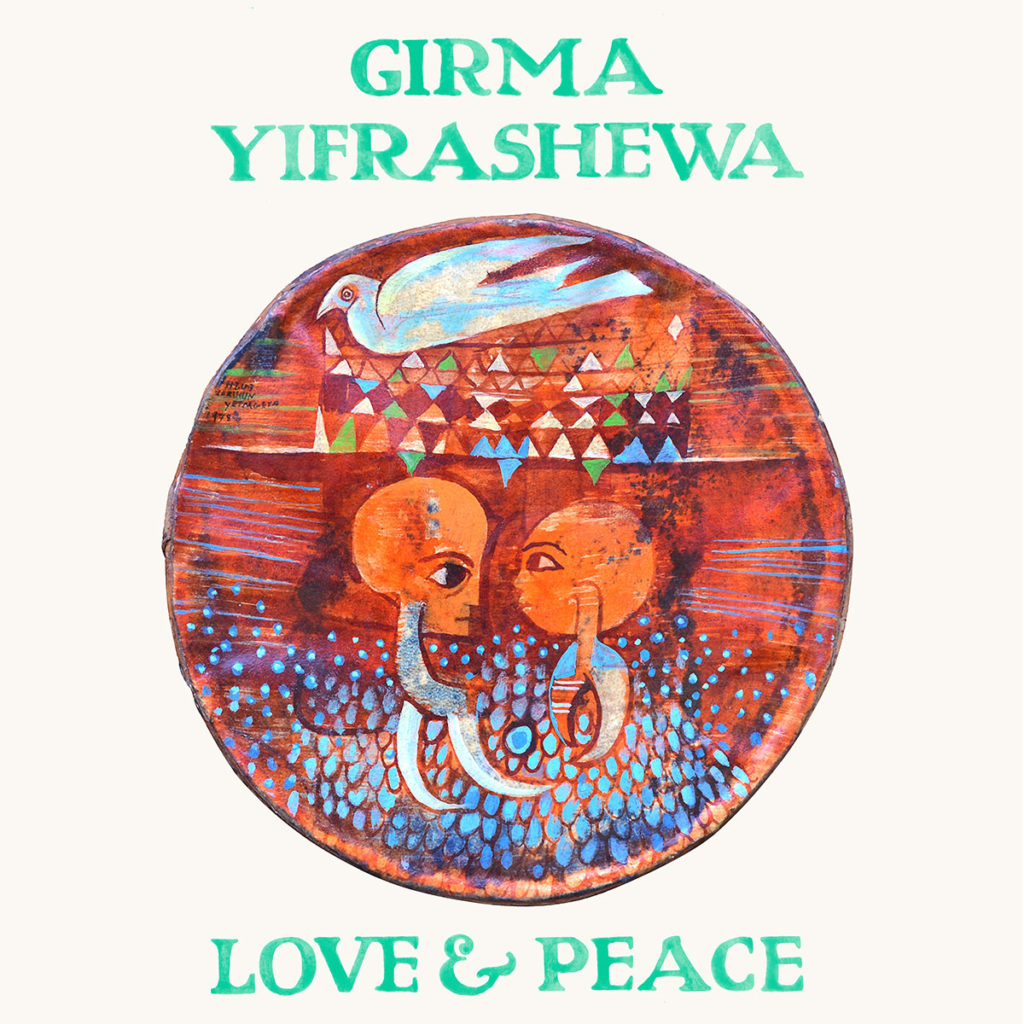 Girma Yifrashewa – Love & Peace: As its title suggests, Love & Peace will do you some good in these troubled times. Girma Yifrashewa's playing is meditative and magnificent. This is a soothing (but still occasionally intense) solo piano record that blends classical prowess with pastoral Ethiopian folk vibes. Breezily transfixing, if that's possible.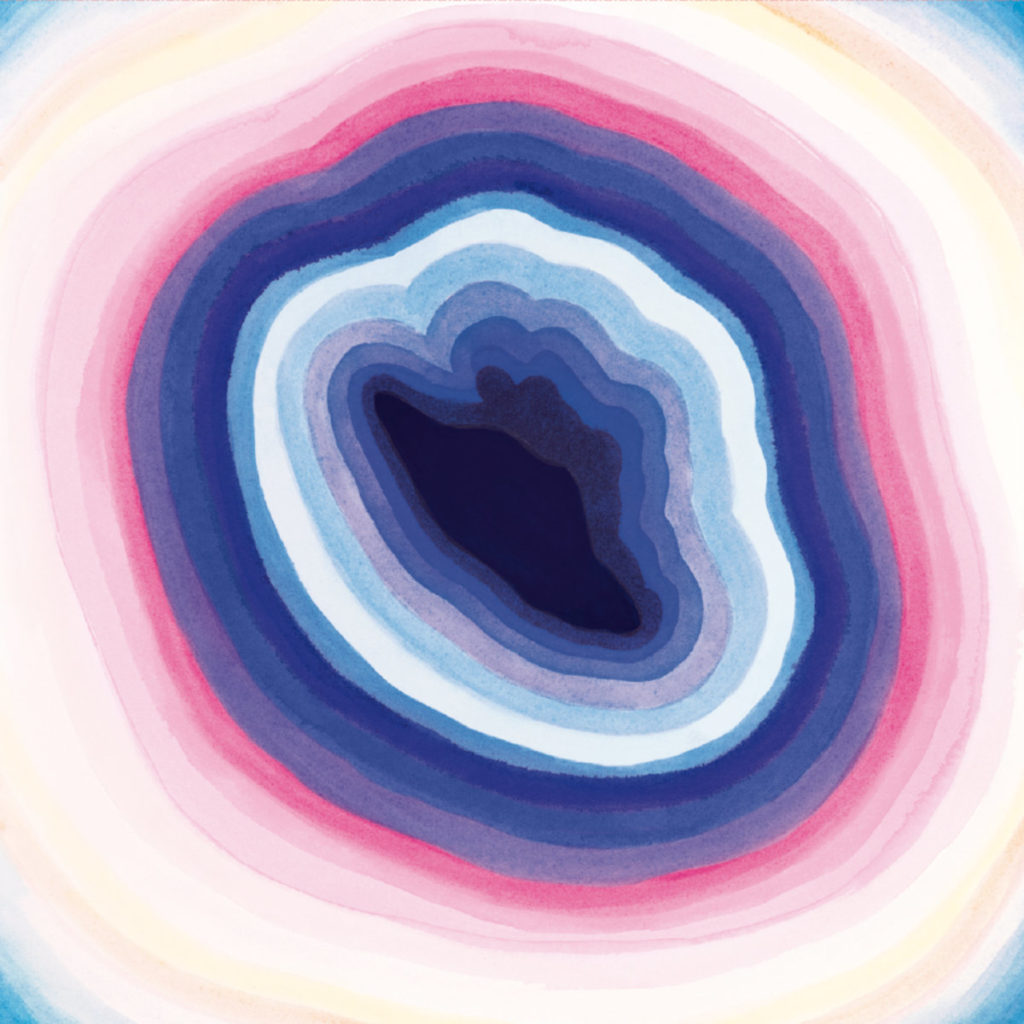 Julien Gasc-L'appel de la forêt: Largely known outside of Europe via his work with Stereolab and Aquaserge, Toulouse troubadour Julien Gasc returned last month with his third full-length, L'appel de la forêt. A self-described invitation to "take off of our 'social animal' mask and decolonize the world around us," Gasc's songwriting is again buoyed by orchestral pop, folk and subtle flourishes of psychedelia.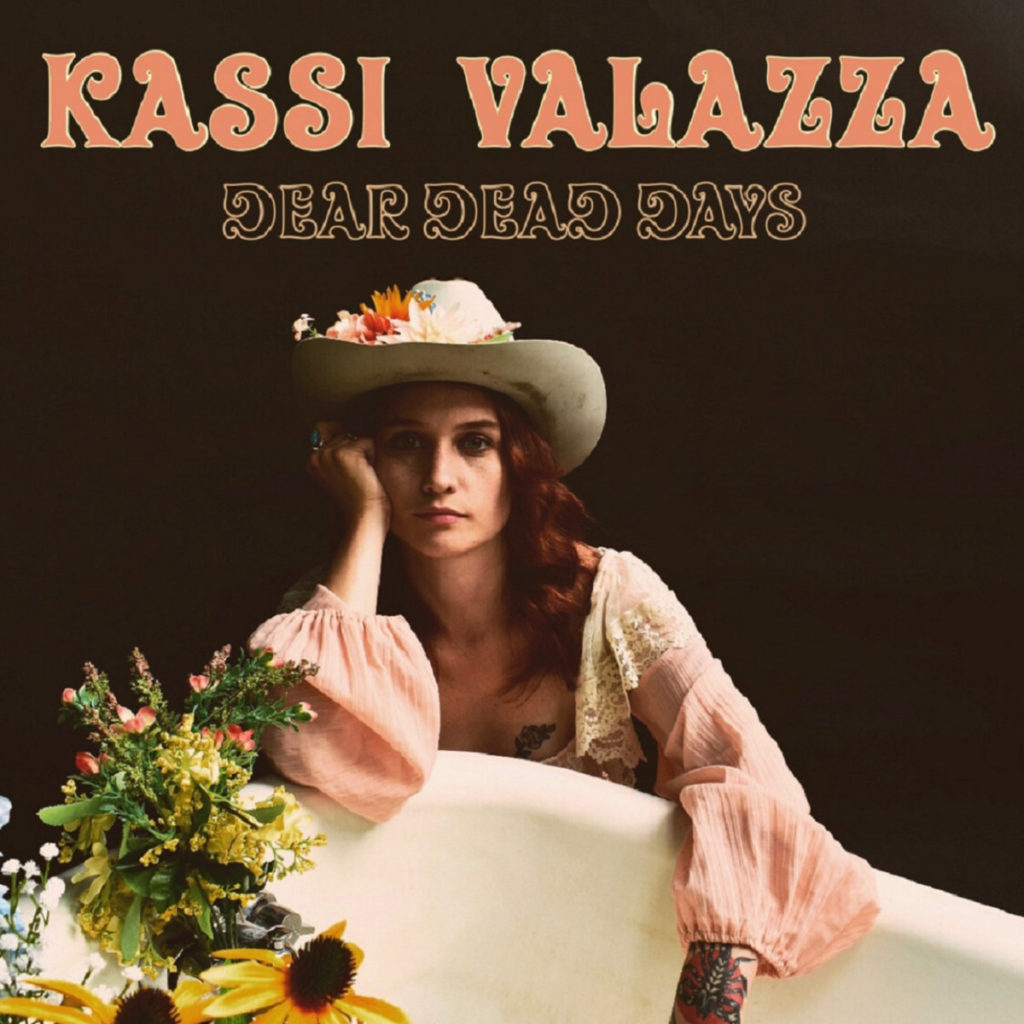 Kassi Valazza-Dear Dead Days: Spooky country & western that tilts ever so slightly toward the dark side. Valazza's voice echoes classic country queens like Loretta and Kitty Wells, but there's a Lynchian quality to her tales of madness, heartbreak, and the Verde River.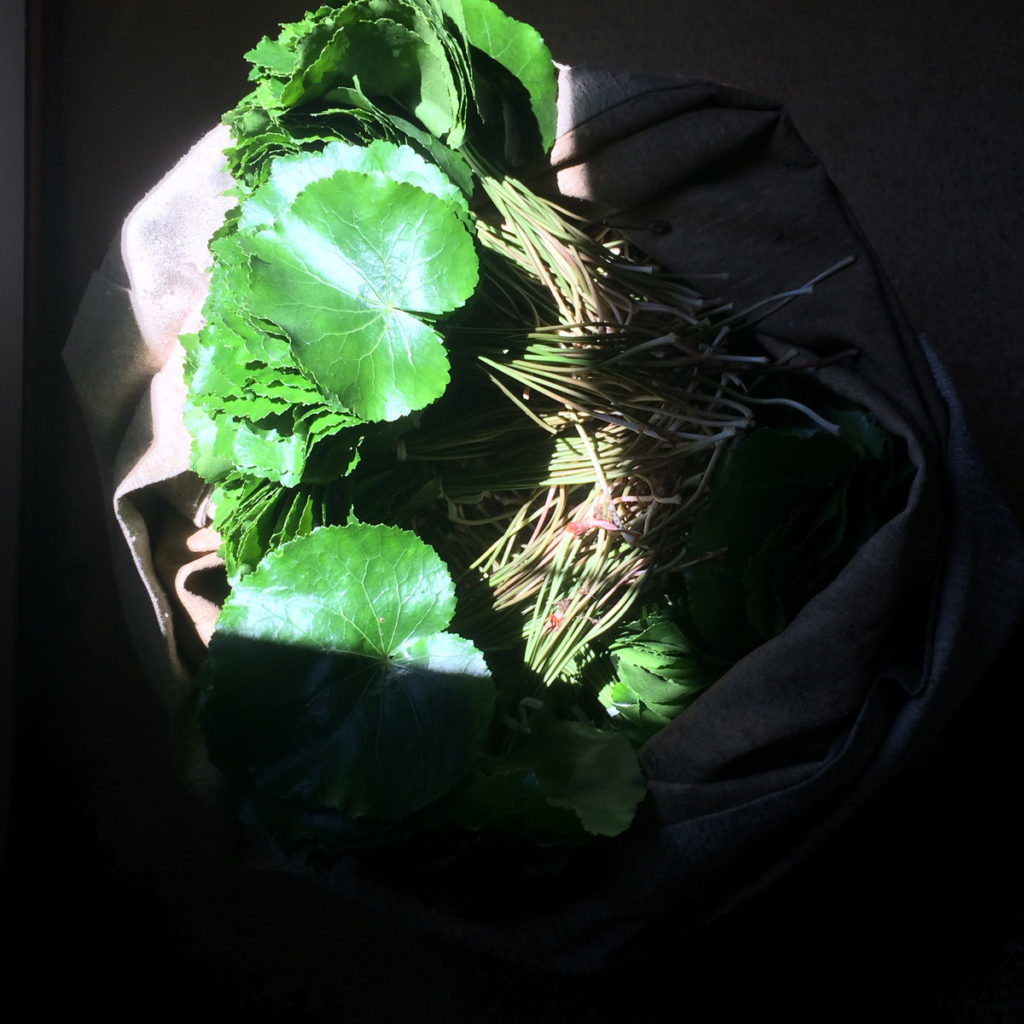 Sarah Louise-Earth and Its Contents: Originally conceived as the score for Nick Crockett's Fire Underground, "a speculative fantasy which re-imagines and reinterprets the history of coal mining in the eastern United States," this offering from guitarist/composer/recent Garcia Peoples jam partner Sarah Louise continues her deep examination of the relationship between the planet and its many, diverse occupants. Louise's gorgeous eco-folk sparks hope. As we isolate, the lp offers a chance to reflect on the potentially harmonious arrangements we could make, with each other, our creature neighbors, and the planet itself. We are all in this together. No platitude, Louise's songs argue—sacred fact.
Aquarium Drunkard is powered by our patrons. Help us continue doing it by pledging your support via our Patreon page. Independently run, AD turns 15 in May. We've been through some shit together, and we will all get through this together.