Bandcamp threw thousands of musicians a lifeline in March by waiving its fees for 24 hours, ensuring that all cash spent went directly to artists and labels. The music community showed up in a big way, spending $4.3 million. Every good deed deserves an encore, so Bandcamp is waiving fees again on Friday, May 1. Just like last time, we've got some recent/random recommendations for you … and there's a whole lot more in the Bandcamping archives. (Oh, and good to know: Bandcamp is waiving fees again on the first Friday of each month through July). / t wilcox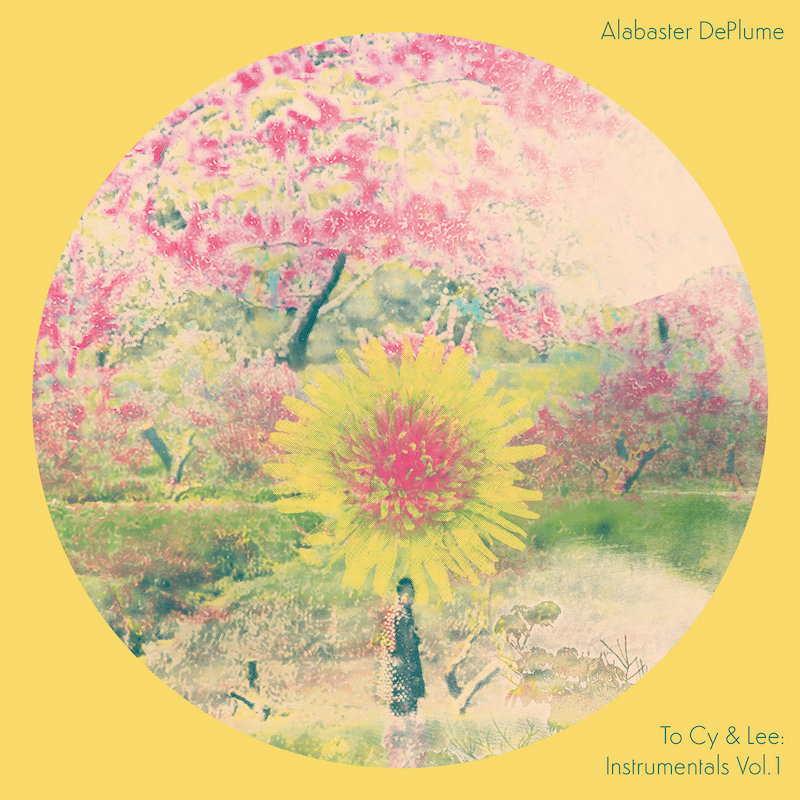 Alabaster DePlume – To Cy & Lee: Instrumentals Vol. 1: To Cy & Lee is an absolutely gorgeous hybrid, bringing together Ethio-jazz, Britfolk, pastoral/spiritual vibes and more. The mood is somehow both restful and restless as DePlume weaves a rich sonic tapestry. Strings, flutes, guitars, piano, gentle percussion … It feels like springtime is here again.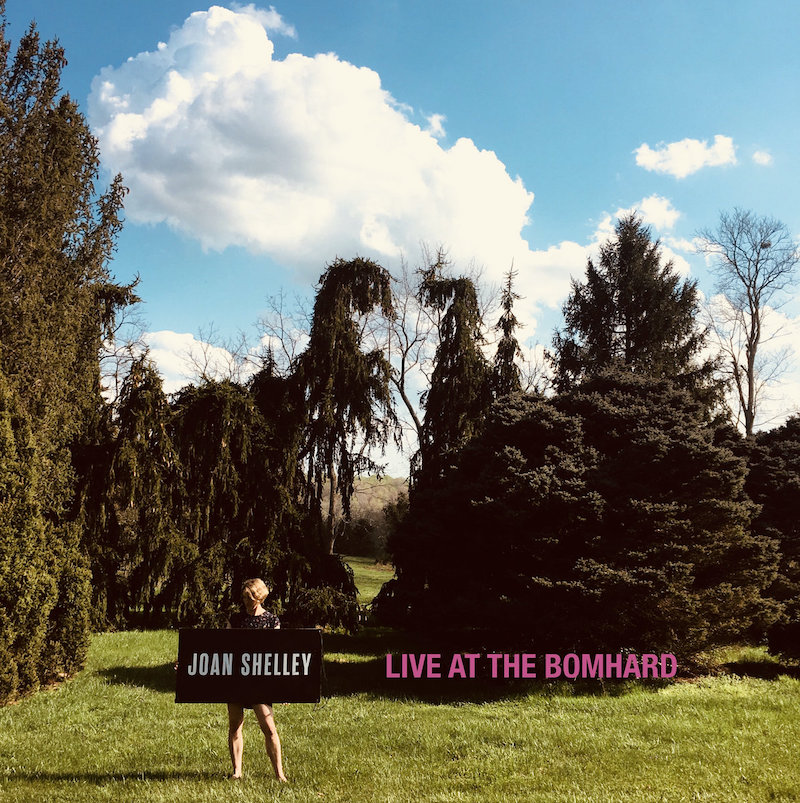 Joan Shelley – Live At The Bomhard: When a few recordings of Joan Shelley's full band emerged late last year, I joked that I was going to need a double live LP of the group. Well, here it is (minus the physical product, of course). This fantastic hour of music captures Joan with the Best Hands Band: Nathan Salsburg, Jake Xerxes Fussell, Nathan Bowles, Anna Krippenstapel – plus guest appearances from Bonnie Prince Billy and Julia Purcell. Together, they all re-imagine Joan's songs in splendid and sensitive fashion. The Sinatra cover is the icing on the cake.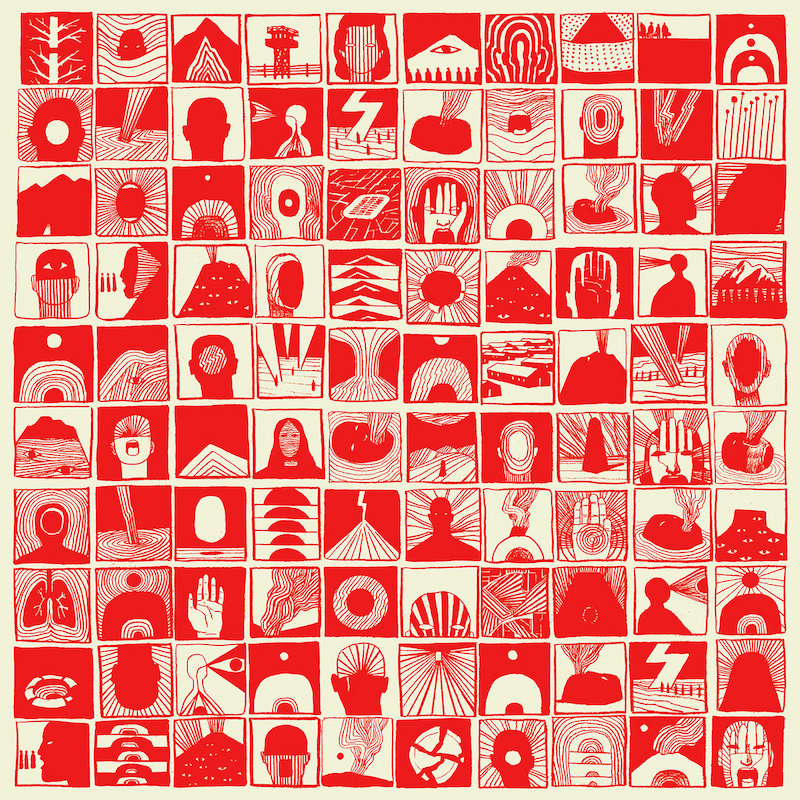 Patrick Shiroishi – Descension: Patrick Shiroishi's Descension clocks in at a slim 27 minutes, but don't let that fool you. This is a massive, oceanic piece of music. Recorded live in Los Angeles, the LP features Shiroishi's layered saxophone and electronics, soaring, screaming, searing. An intense listen of almost Aylerian majesty, but it's not all about raw power; there are moments of disquieting beauty mixed in, balancing the experience perfectly. Even if Descension often seems like a journey into some unknown territory, you'll also get the feeling Shiroishi knows exactly where he's going.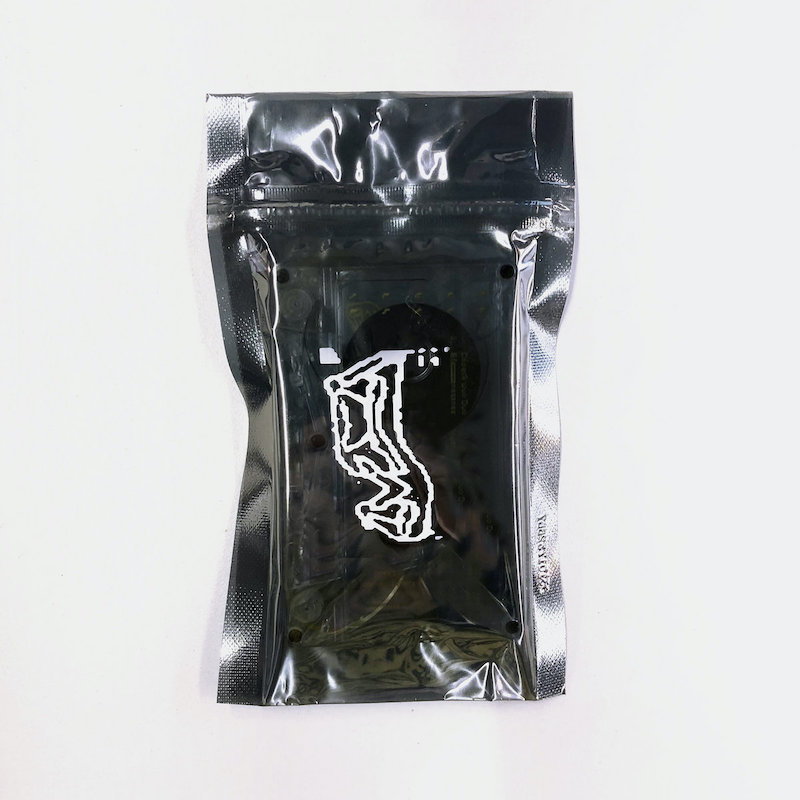 Deep Space Duo – Spacetones: A minimalist masterpiece via Chicago's always reliable Love All Day label. Deep Space Duo employ a classic instrument — the Acetone Top 5 Organ — to create open-ended jams of hypnotic, shimmering beauty. You'll get Reich/Riley vibes for sure, along with hints of Popol Vuh's sublime Aguirre soundtrack. Spacetones is lovely, but the duo can also conjure up ominous storm clouds. And the Top 5 Organ has a pleasingly gritty sound, ensuring that things never get overly placid. Sink into these tones …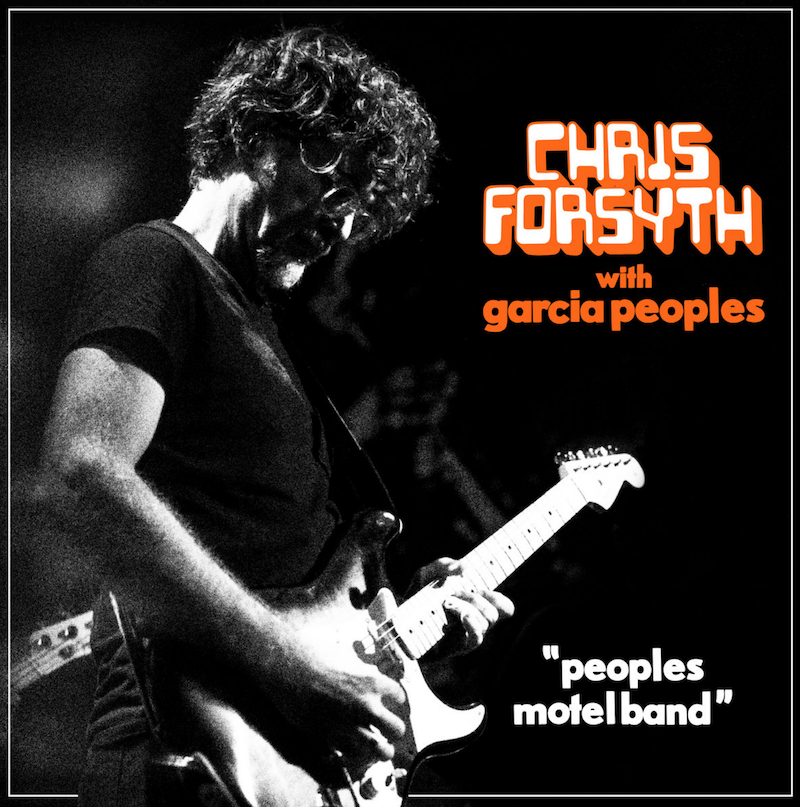 Chris Forsyth with Garcia Peoples – Peoples Motel Band: A killer selection of live Forsyth, taped last year with Ryan Jewell and Garcia Peoples in tow. This collective finds an expressway straight to yr skull, whether they're drifting through "The Past Ain't Passed" or jamming ecstatically on an often-unbelievable 20-minute "Dreaming In The Non-Dream." Late-breaking news — Forsyth just released another live jam, this one featuring an epic "Techno Top" with free jazz legend Daniel Carter sitting in.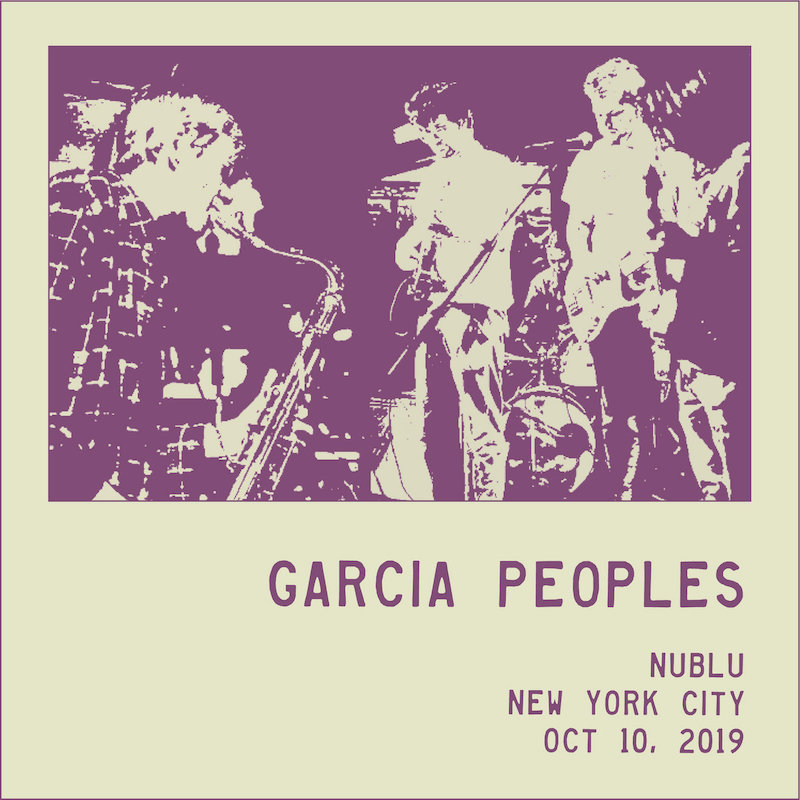 Garcia Peoples – 10-10-2019 Nublu, NYC: And hey, here's Garcia Peoples without Forsyth, but with sax-man (and dad) Bob Malach, extending the already very extended "One Step Behind" into a cosmic 50-minute journey. It's a trip and a half, to say the least. GP bassist Andy Cush sez: "The music on this tape is at its most alive when you can hear us abandoning the plan and surrendering to the unknown." Right on.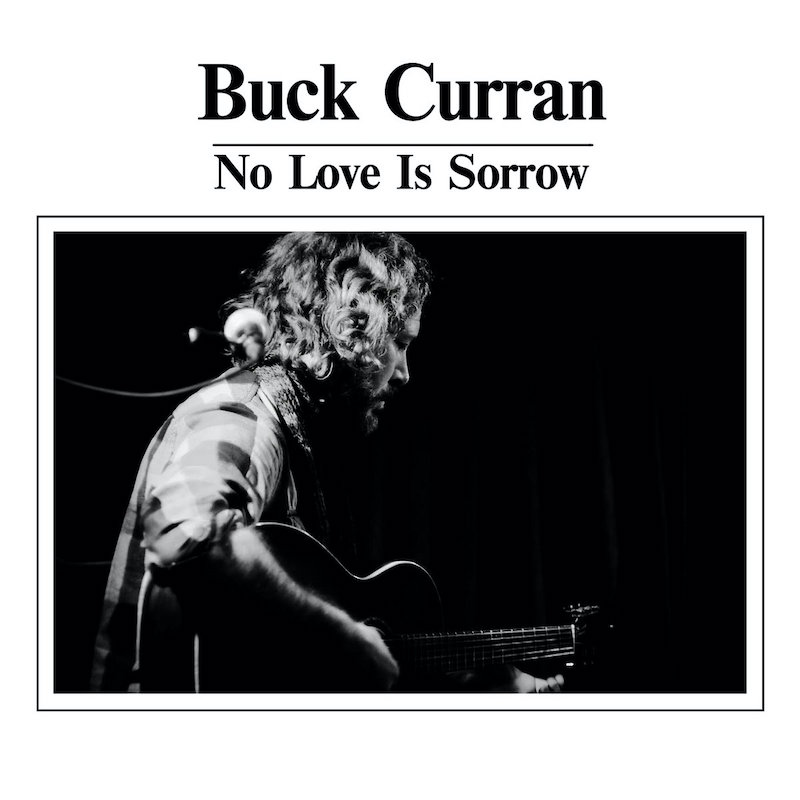 Buck Curran – No Love Is Sorrow: Melancholy but uplifting folk visions from Buck Curran, who you may know from his work with Arborea, or the excellent tributes for Robbie Basho and Jack Rose that he's put together in recent years. There are traces of both Basho and Rose in No Love Is Sorrow, of course, but Buck has his own thing happening, too, managing to expertly balance ominous vibes with heartfelt devotionals. As detailed in this recent Pitchfork interview, Curran is currently in the thick of the COVID-19 crisis over in Italy.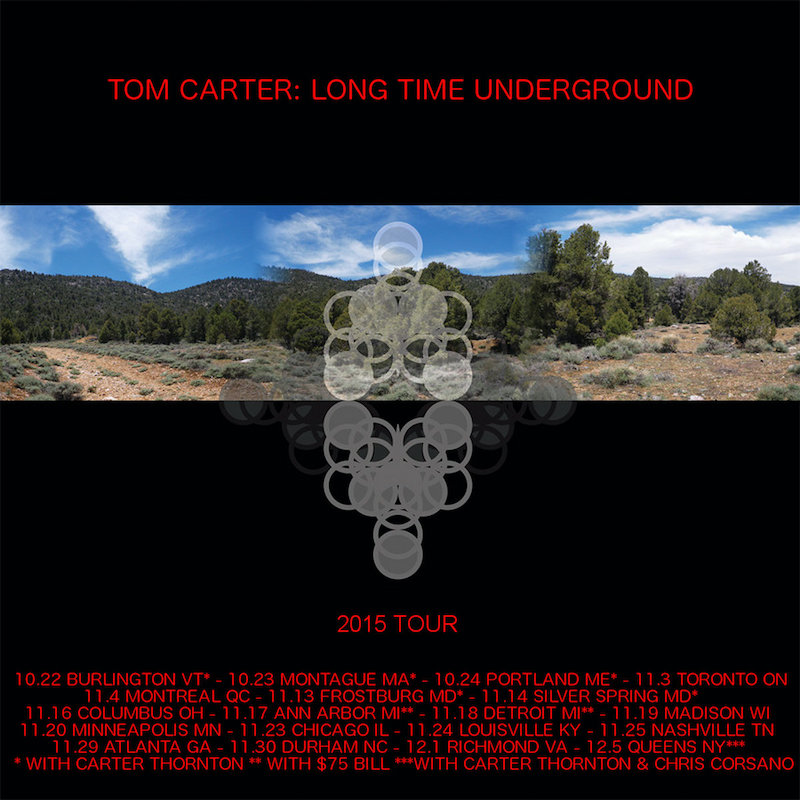 Tom Carter – Long Time On The Road: Tom Carter's Long Time Underground is one of the more mind-blowing electric guitar records of the past decade or so – and Long Time On The Road gives us a whole bunch more of that particular vibe. More than four hours' worth! It's a lot to dig through, but Carter is almost always astonishing, finding radical new textures and layers and sounds. Time stops, expands, speeds up and slows down.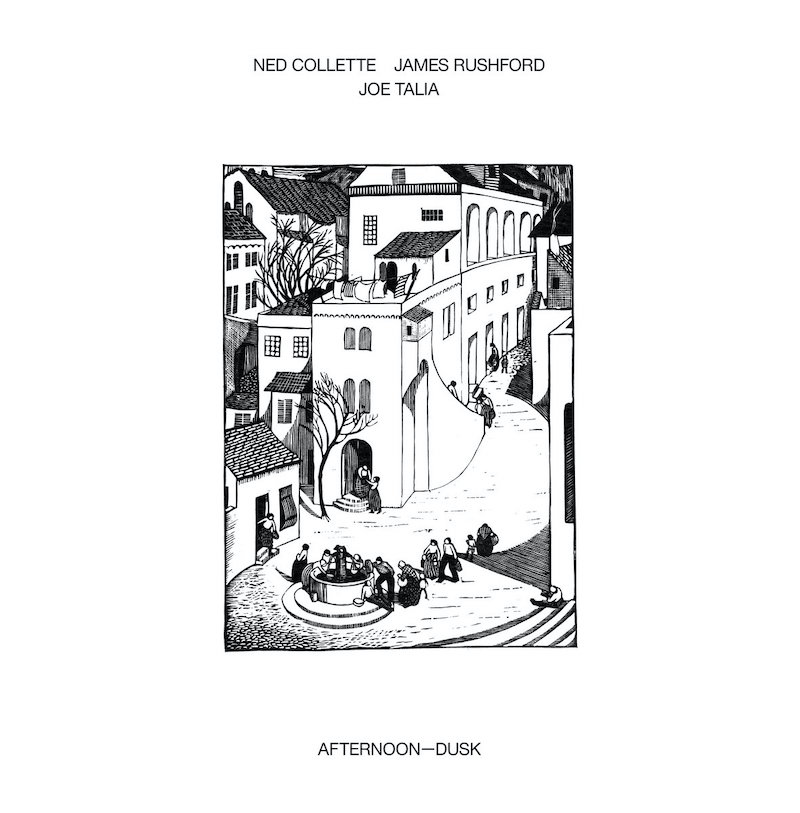 Ned Collette / James Rushford / Joe Talia – Afternoon—Dusk: A meditative collage of music and field recordings that unfurls into something beautiful and transportive. Afternoon—Dusk doesn't really fit into any set genre … Micro-ambient? Found sound improv? It's different, but it conjures up a similar mood as Eno's On Land; a misty, mysterious vibe, a listening experience that reveals more and more detail with deeper listening.

Aquarium Drunkard is powered by our patrons. Help us continue doing it by pledging your support via our Patreon page. Independently run, AD turns 15 in May. We've been through some shit together, and we will all get through this together.