The weirdest summer ever rolls on. Who can say where the rest of 2020 will take us? But as always, there's still a deep well of sound to dip into over on Bandcamp. A refreshing escape! Here are a few recent/recommended selections — and remember that on the first Friday of each month this year, Bandcamp is waiving its fees, sending a necessary infusion of cash into the pockets of artists and labels. The next Bandcamp Friday is September 4. Fill up that shopping cart … | t wilcox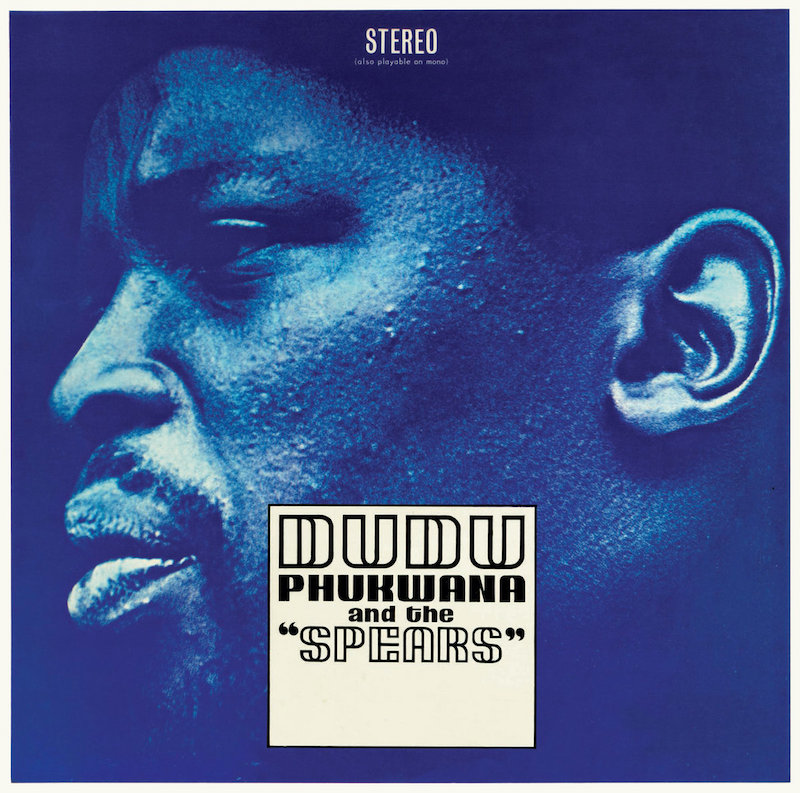 Dudu Phukwana and the "Spears": A total blast of positive vibrations from way back in the 1960s. This record, South African saxophonist Dudu Pukwana's debut, has been hard to come by over the years (and when I did find it, it was in the form of low bitrate mp3s). Now, Matsuli Music has reissued it and added an entire second disc of previously unreleased recordings made around the same time in London. The legendary Joe Boyd produced both sessions, and in a flash of sweet inspiration, he hired Fairport Convention's Richard Thompson and Simon Nicol to contribute guitar. A very cool cross-current — though Thompson and Nicol generally stick to a background, supporting role. Pukwana is rightly the star here and his playing is luminous and joyful throughout; you can't listen to this collection without it improving your mood considerably.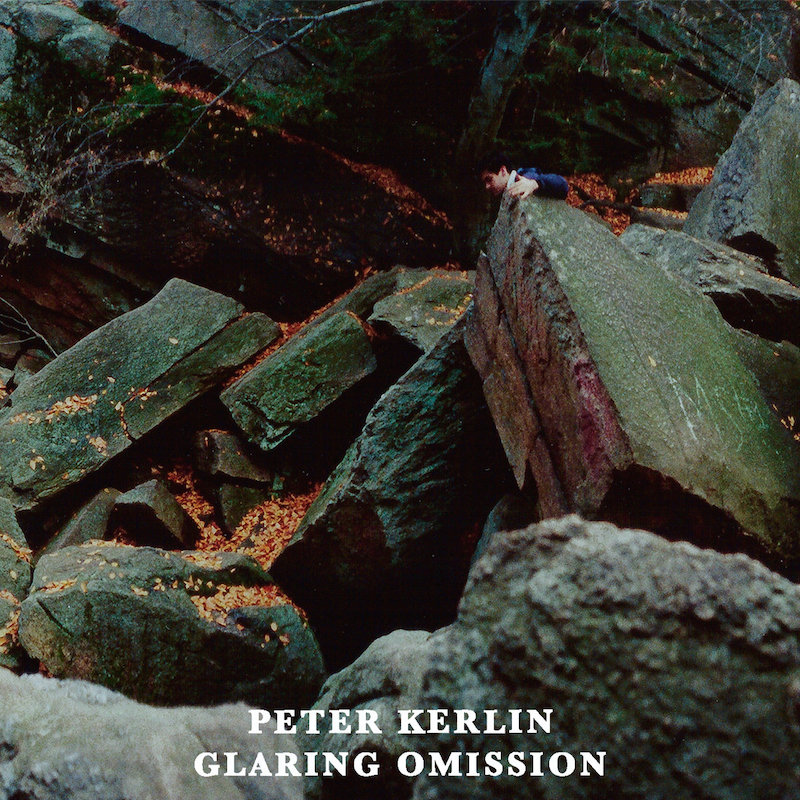 Peter Kerlin – Glaring Omission: Bassist Peter Kerlin has been a key part of some killer records over the past decade, with Chris Forsyth's Solar Motel Band and Sunwatchers (he's a heliocentric guy), not to mention his recommended Peter Kerlin Octet record from 2013. This latest solo release sees him playing the eight-string bass in a variety of settings. Glaring Omission kicks off with an awesome jam featuring fellow Solar Motel denizen Ryan Jewell that calls to mind Future Days-era Can, Peter locking in with the drummer over a burbling wash of violin and keys. Beautiful. Another highlight is the solo "Remember This One, Maat?" — a lovely, meditative example of Kerlin's exceptional musicianship and imagination.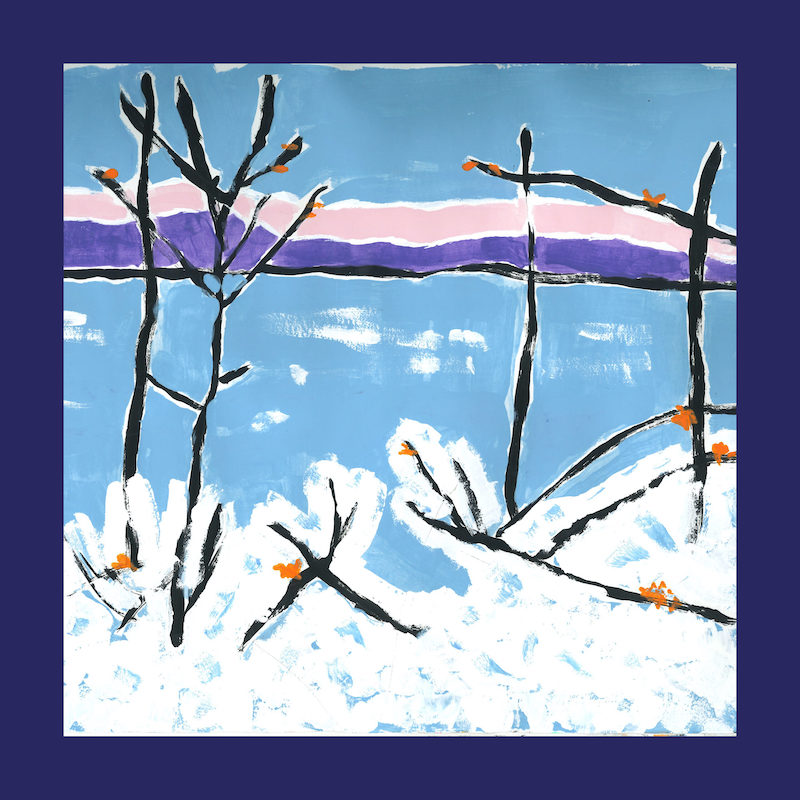 Wednesday Knudsen & Willie Lane – Long Time 'Til Tomorrow: A necessary transmission emanating out of Jason Meagher's Black Dirt Studio in southwestern New York. This one showed up on Bandcamp last year as part of the revived Natch sessions but has now been given a loving vinyl release by Feeding Tube — the first in a new team-up they're calling The Drowned Land series. You may know Wednesday Knudsen from her work with Pigeons, Weeping Bong Band and Coach Finger. You may also know Willie Lane from his own deliciously fried guitar albums as well as his orbit in the Matt Valentine solar system. Whatever you know or think you know, you're going to love Long Time 'Til Tomorrow, which features moody and mystical improvised jams, the duo conversing in a fresh, alert musical language. You might say that things occasionally meander, but here meandering is a good thing; Knudsen and Lane are open to the possibilities, ready for the river to take them wherever it flows.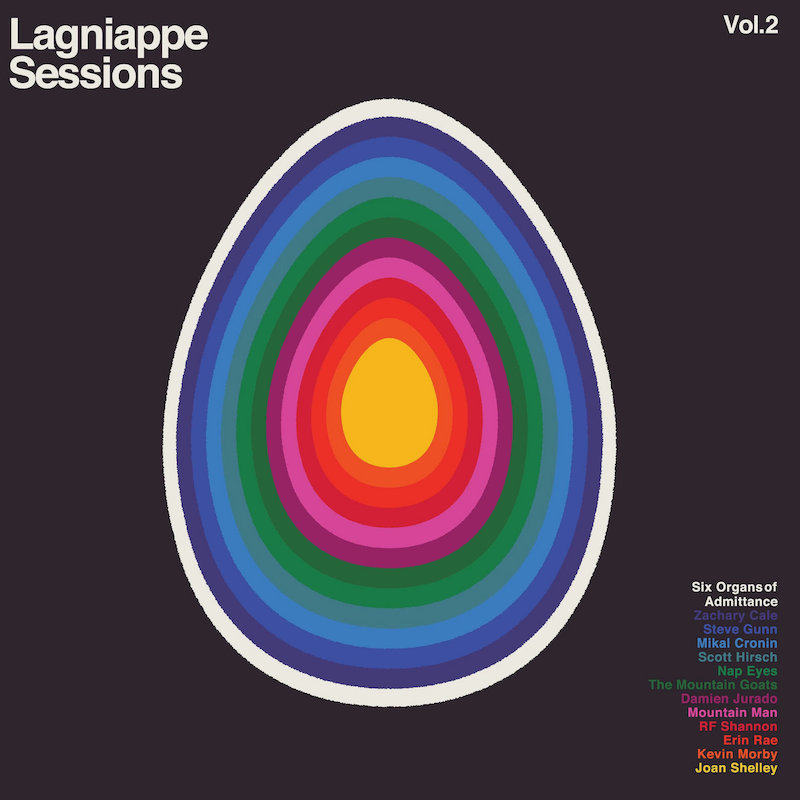 Various Artists – The Lagniappe Sessions, Vol. 2: Drawn from the heady, ever-expanding Lagniappe Sessions stash here on Aquarium Drunkard, this collection is packed with perfect (and perfectly unexpected) covers. It kicks off with Six Organs of Admittance's brilliant re-imagining of the Melvins and closes with Joan Shelley's terrific rendering of Sinatra's "I Would Be In Love (Anyway)." In between, there's an embarrassment of riches from some of the most talented artists in the biz. Vol. 2 is available digitally on Bandcamp right now and on colored vinyl on Record Store Day (Aug. 29) via ORG Records. However you hear it, you gotta hear it.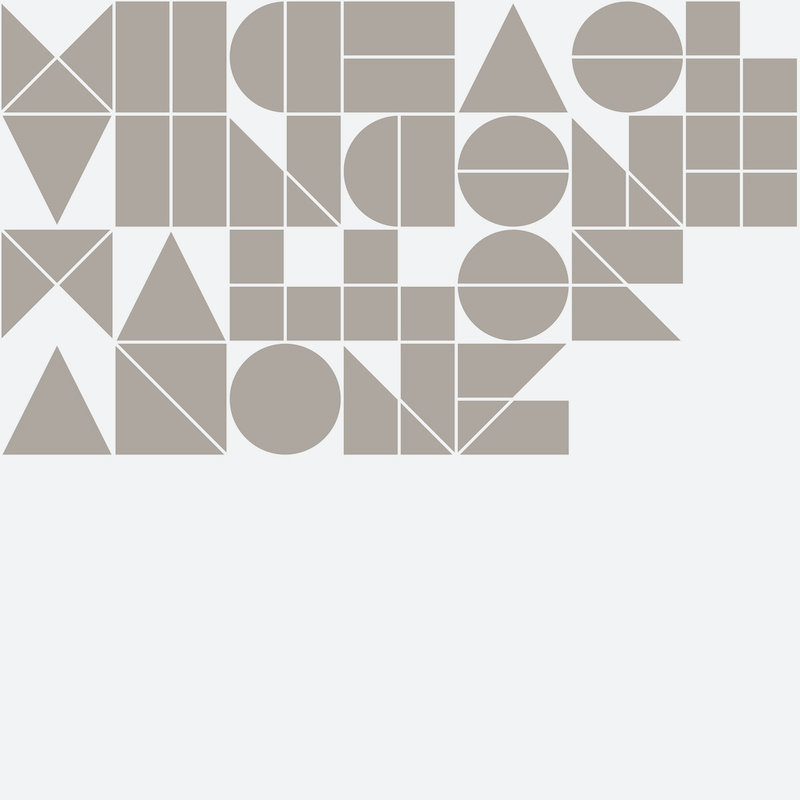 Michael Vincent Waller – A Song: I haven't been keeping up to speed with the Longform Editions series, but whenever I go back to their Bandcamp page, there's always something great. One of the latest deep listening experiences comes to us composer Michael Vincent Waller. The recordings I've heard under Waller's name usually have another instrumentalist performing his works. For this one, we get to hear him on solo piano, creating a minimal, hypnotic shimmer over the course of 21 spellbinding minutes. RIYL Satie, Glass, Budd, Otte, etc.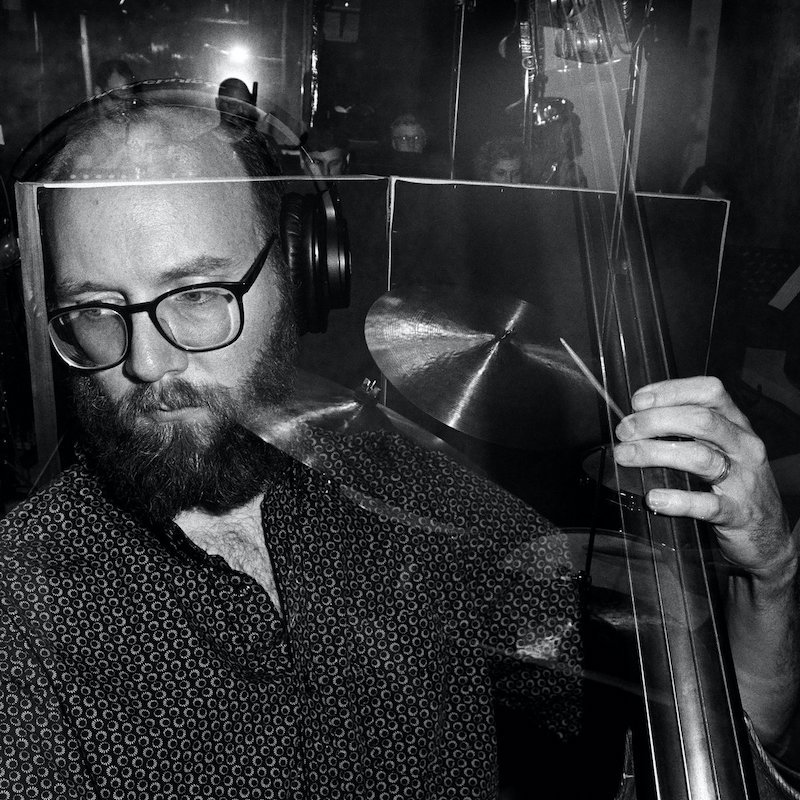 David Tranchina Large-ish Ensemble – The Ogre: David Tranchina's Large-Ish Ensemble is an exciting almost-big-band situation that recalls things like Mingus' Black Saint and the Sinner Lady, Gil Evans' electric 1970s work, and maybe even some of Zappa's jazzier side-trips. Lots of nice interplay and arrangements that keep you on your toes — special shoutouts to the sterling playing of pianist Cathlene Pineda and guitarist Alex Noice.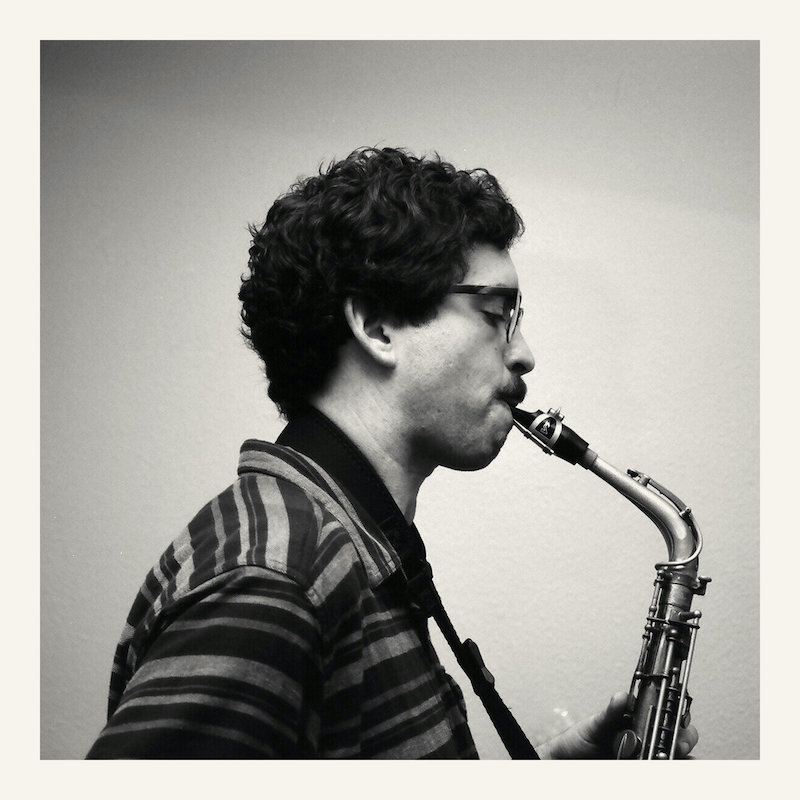 Alex Sadnik – Self Portrait Delay: Alto saxophonist Alex Sadnik's Self Portrait Delay occasionally feels like a breezy west coast/cool jazz throwback. But there's much more to it than retro moves. For one thing, the repertoire is extremely varied, ranging from Bill Evans to Henry Purcell to … the Feelies? Yes, Sadnik takes on "Tomorrow Today" from The Good Earth — and it works! The session sees Sadnik's playful sax complemented by a killer band, including Tortoise guitarist Jeff Parker, organist Carey Frank and drummer Stephen Hodges.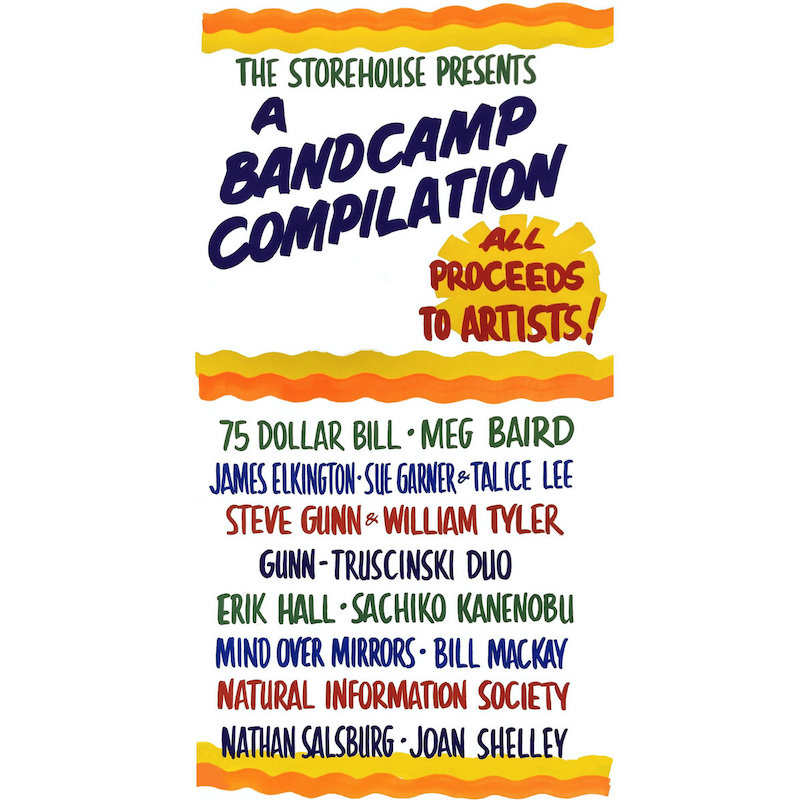 Various Artists – The Storehouse Presents: The Storehouse in Galien, Michigan is the kind of place that seems too good to be true. A beautifully bucolic setting, farm-to-table food and drink, and a downright amazing live music series. This new comp features "previously unreleased and new music to provide a bit of financial support to many of the musicians who have contributed to The Storehouse series." Pretty much all of your faves are here, from 75 Dollar Bill to Joan Shelley, from Natural Information Society to Meg Baird. The definition of all killer, no filler. A no-brainer buy!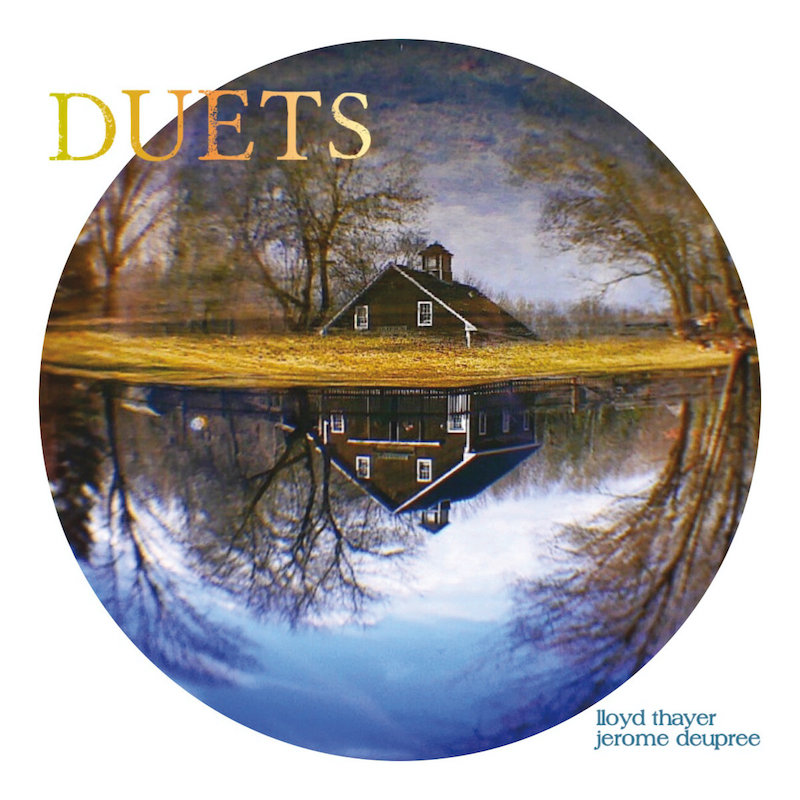 lloyd Thayer & Jerome Deupree – Duets: Another great release from Feeding Tube — and another great duo recording. Here, we've got lloyd Thayer weaving strange and intricate tapestries on a Weissenborn-style lap guitar and the 22-string Chaturangui, with percussionist Jerome Deupree following along, shadowing every move beautifully. As you may have guessed, the vibe is similar to those beloved Blends that Sandy Bull and Billy Higgins cooked up way back in the 1960s.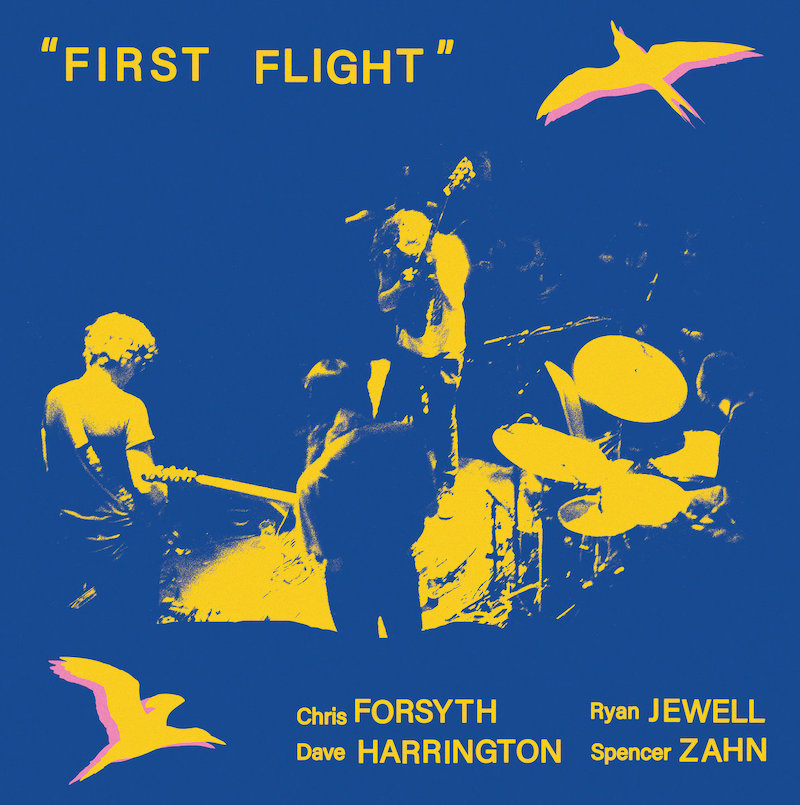 Chris Forsyth / Dave Harrington / Ryan Jewell / Spencer Zahn – First Flight: An incredible 2019 live recording of Chris Forsyth and Dave Harrington jamming their way to glory, backed up by the interstellar rhythm section of Ryan Jewell and Spencer Zahn. Purely improvised (this collection of musicians had never played together before), the two lengthy excursions here are absolutely thrilling high-wire musical daredevilry. Seriously amazing moments come fast and thick …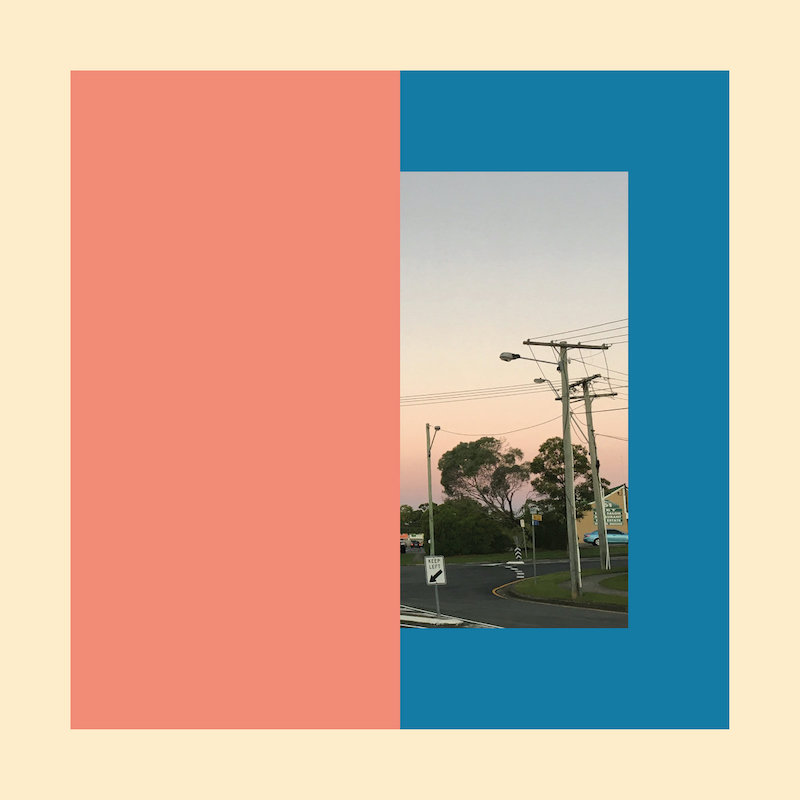 Andrew Tuttle – Alexandra: A lovely slice of Australian cosmic pastoral, Alexandra is an absolutely lovely collection of instrumentals that are both expansive and intimate, understated but thoroughly transfixing. Tuttle plays banjo, piano and resonator guitar and he's joined here by a few familiar names — Chuck Johnson on spacey pedal steel and Gwenifer Raymond on microtonal guitar and fiddle. A little while back, Jason Woodbury raved about the excellent new Ezra Feinberg record (which also features Chuck); Alexandra is the perfect follow-up.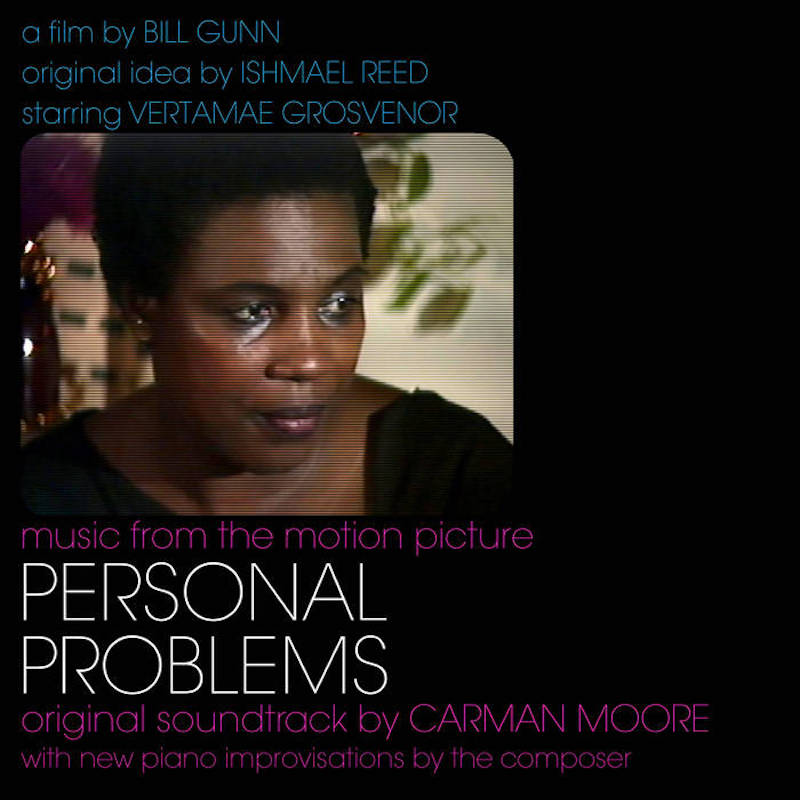 Carman Moore – Personal Problems: I've yet to see the 1980 "meta-soap opera" that Carman Moore's Personal Problems is the soundtrack for — but if it's one-third as good as the music, then it must be a masterpiece. This beautifully moody collection (the first time it's been released on vinyl) is just about perfect; I get a little hint of David Shire's noir-y The Conversation OST here, maybe filtered through Sun Ra. Some solo piano (the second side was recently recorded by the composer) and some more fully orchestrated pieces as well. All terrific. According to the notes, Ornette Coleman once called Moore "the greatest composer, not just in New York, but in the whole world." And if that's not good enough for you, you've got personal problems.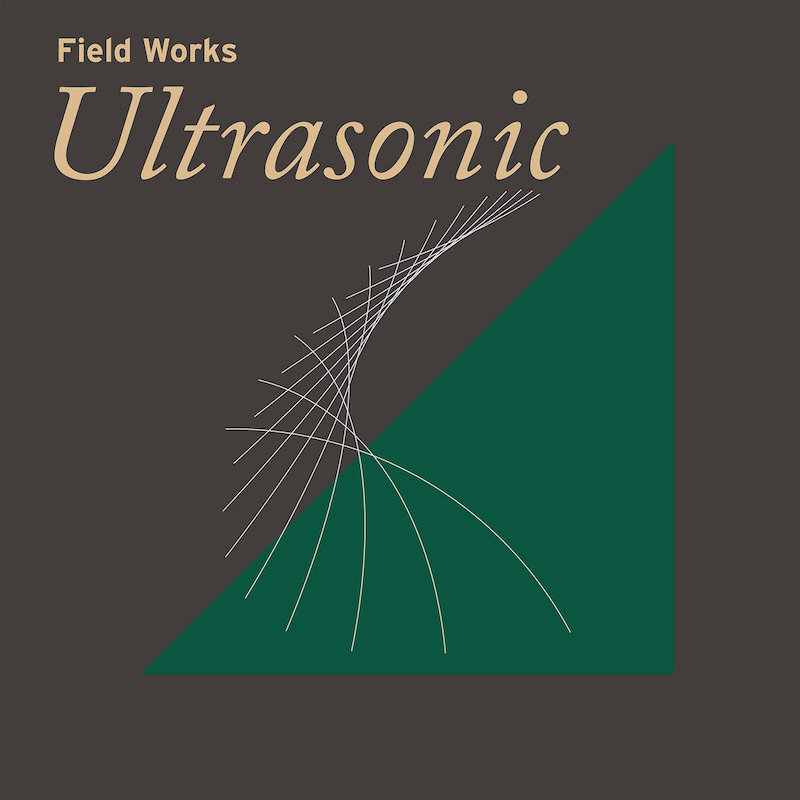 Field Works – Ultrasonic: A double LP of ambient soundscapes using the echolocations of the endangered Indiana bat as source material? Hell yes — why not? Field Works is an ongoing project from Stuart Hyatt (you can read more about him in this excellent recent New York Times article) and for Ultrasonic, he's gathered together an all-star cast — Mary Lattimore, Jefre Cantu-Ledesma, Noveller and Sarah Davachi among them. They all essentially duet with the strange chirps and whirs of bats, sometimes creating soothing sonic landscapes, sometimes finding high drama within these natural reverberations. From Dusk to Dawn, it all hangs together perfectly …
Does Aquarium Drunkard make your listening life better? Help us continue our independent culture publication by pledging your support via our Patreon page. Doing so will get you access to our secret stash—including bonus audio, exclusive podcasts, printed ephemera, and vinyl records—and help us keep an independent publication going.