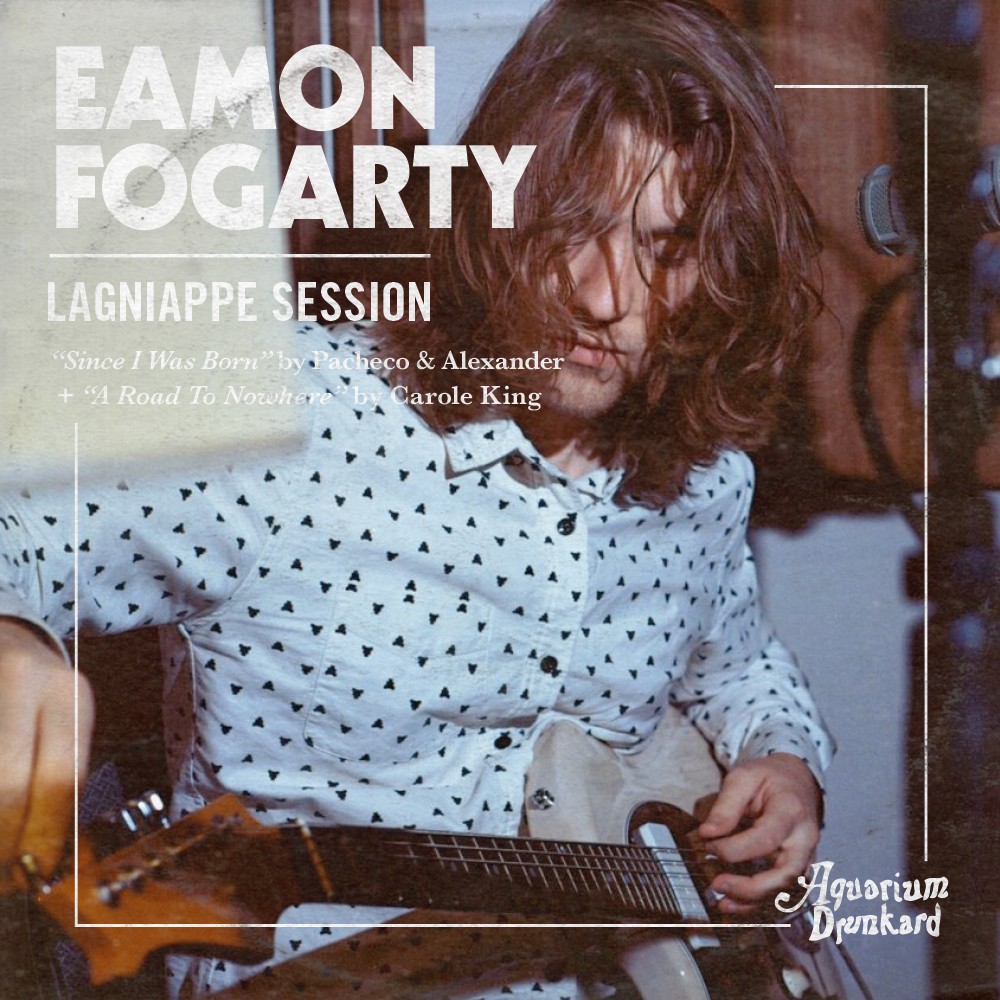 Lagniappe (la ·gniappe) noun 'lan-ˌyap,' — 1. An extra or unexpected gift or benefit. 2. Something given or obtained as a gratuity or bonus.
Eamon Fogarty's 2019 lp Blue Values brought a jazzy, art-pop sheen to the songwriter's cryptic and charmingly esoteric words. A winner from start to finish, it's lingered on the turntable for quite sometime. For his very first Lagniappe Session, Fogarty teamed with drummer Ryan Jewell (Solar Motel, Ryley Walker) and his selections veer into the unexpected. In his own words, Fogarty explains below.
"It has long been a dream of mine to find an old piano for free on Craigslist, and to fix it up so I'd have something to mess around on whenever I have non-guitaristic ideas. After spending several weeks on lockdown scouring listings and researching old piano models, I finally found an old Howard, manufactured in Cincinnati sometime between 1900 and 1920, and got it tuned up just in time to make these recordings. Because the instrument is over a hundred years old, the tuning guy wasn't able to bring it all the way up to concert pitch (A = 440 Hz). I had been hoping he would be able to get it to 432 Hz, but it's even a little shy of that, giving it a significantly darker sound overall. I like to think of it as the Elliott Smith of pianos."
Eamon Fogarty :: Since I Was Born (Pacheco & Alexander)
"Since I Was Born" is a tune by a duo called Pacheco & Alexander whom I'd never heard of until the day I found a copy of their lone 1971 release languishing in the bins at Warbler, the record store I worked at when I lived in Santa Barbara. It initially caught my eye because there was a song on it called "White River Junction," which refers to a town in New Hampshire (the state I'm from) that I'd never before heard referenced in song. The rest of the record is great, but "Since I Was Born" completely blew me away, and I'd been looking for an excuse to record a cover of it ever since.
Eamon Fogarty :: A Road To Nowhere (Carole King)
A drummer friend, Shane, turned me on to Carole King's "A Road To Nowhere" after a show I played in Phoenix in the back of a certain pizza restaurant operated another friend (Chicagoland music luminary Michael Krassner, of Boxhead Ensemble fame—there's a whole other story there) I think Carole's recording was a record company demo that they decided to release as a single, but it sounds more like a Velvet Underground bootleg, so I wanted the piano part of my version to lean even harder into that soundworld, à la John Cale on "All Tomorrow's Parties."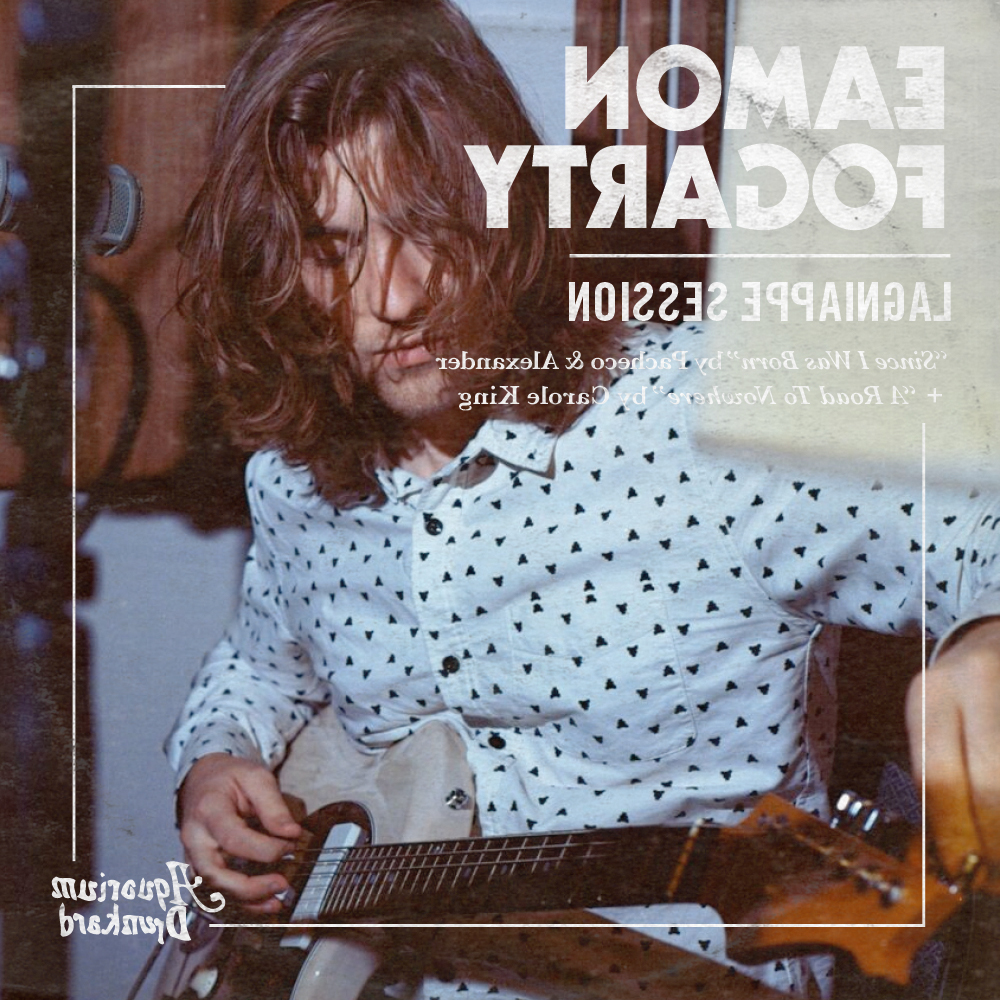 Infinite thanks are due to Ryan Jewell for remotely (and on short notice!) recording the drum parts on these tunes, to Alex Wernquest for mastering them, and to Chris Schlarb of Psychic Temple/Big Ego Studios for teaching me the arcane lore of recording and mixing on the venerable Tascam 246.
Lagniappe Sessions Archives / imagery via d norsen
Do our mixtapes, features, interviews, essays, and original sessions make your listening life better? Help us continue doing it by pledging your support via our Patreon page. Doing so will get you access to our secret stash—including bonus audio, exclusive podcasts, printed ephemera, and vinyl records—and help us keep an independent publication going.