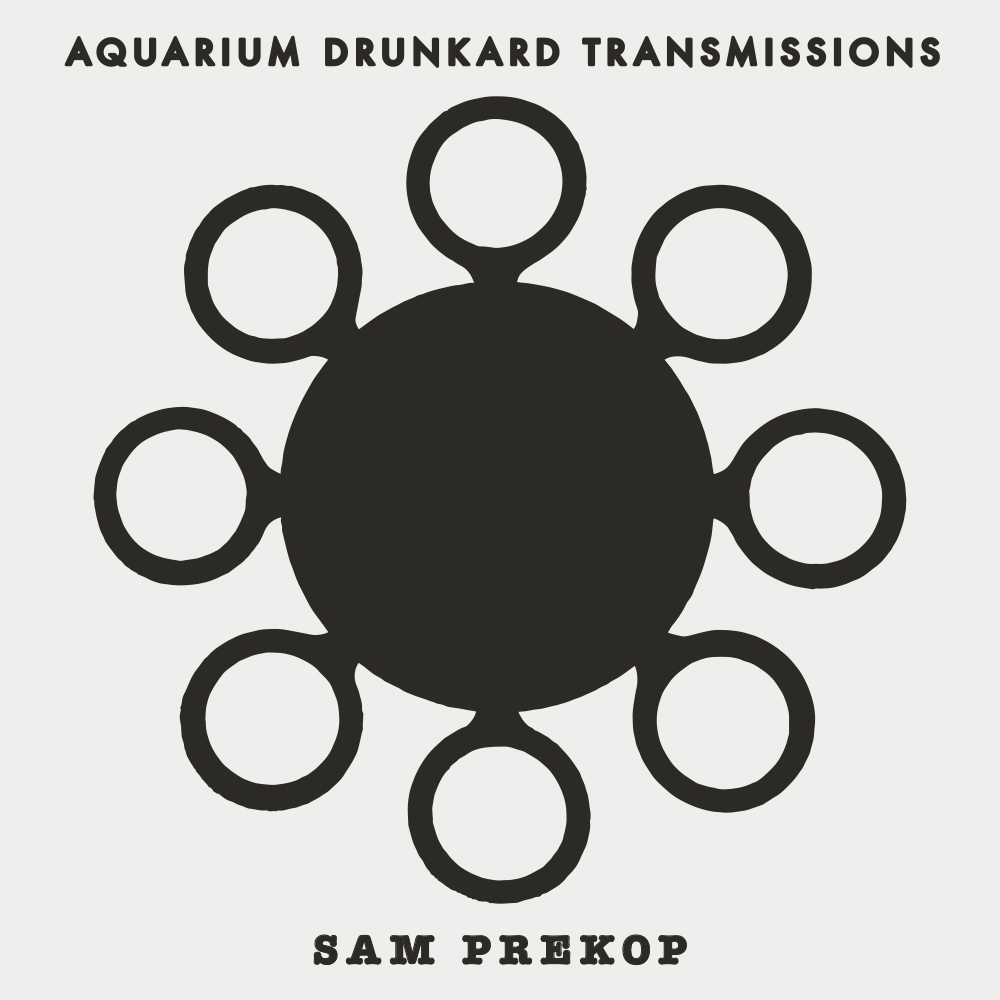 Incoming transmission from…Sam Prekop. For more than 25 years, he's released music with the Sea and Cake and on his own. With the band, he's responsible for guitarwork and providing signature vocals, cool, aloof, and melodically clear. But his last few solo albums have found him focusing less on pop song craft and more on analog synthesizers and ambient textures. His latest for Thrill Jockey records is called Comma and on it he blends serene soundscapes with twitching electronic rhythms. Transmissions host Jason P. Woodbury reached him in Chicago to talk about hunkering down, synths, and how he and his Sea and Cake bandmates continue their remarkable work together.
Transmissions :: Sam Prekop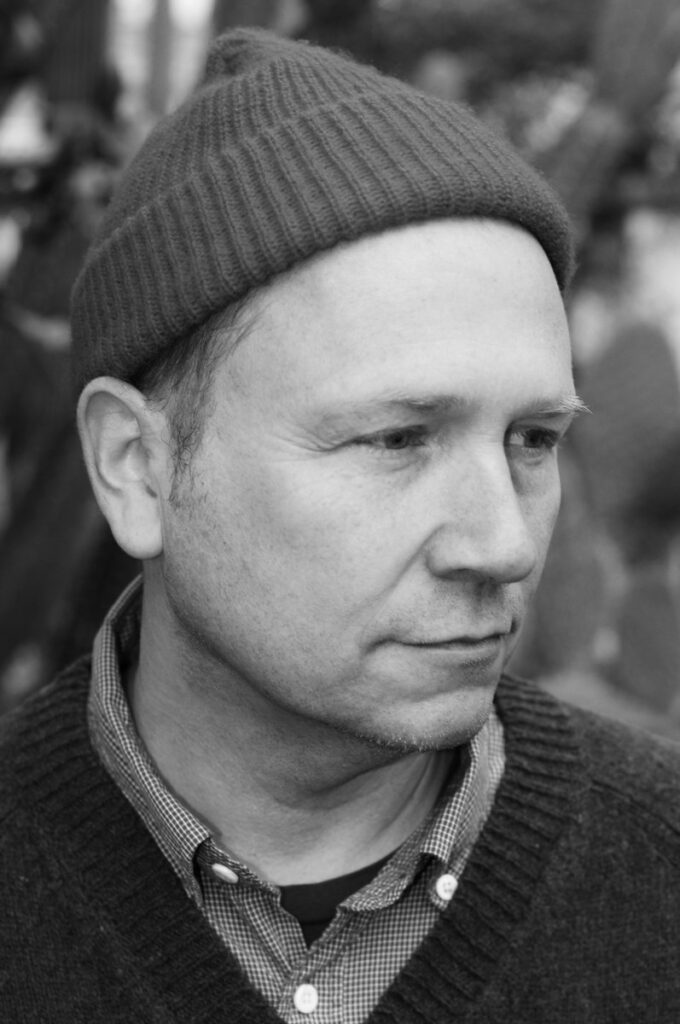 If you enjoy this talk, please share it with a friend. They can listen wherever they get podcasts or head directly to Aquarium Drunkard, where they'll find all our shows, plus 15 years of great music writing, interviews, reviews, radio playlists, features, and more. If you want to take your support a step further, check us out on Patreon. Transmissions is produced and written by Jason P. Woodbury. Andrew Horton edits our audio. Jonathan Mark Walls does video production. Executive producer, main man, and guru Justin Gage.
Does Aquarium Drunkard make your listening life better? Help us continue our independent culture publication by pledging your support via our Patreon page. Doing so will get you access to our secret stash—including bonus audio, exclusive podcasts, printed ephemera, and vinyl records—and help us keep an independent publication going.