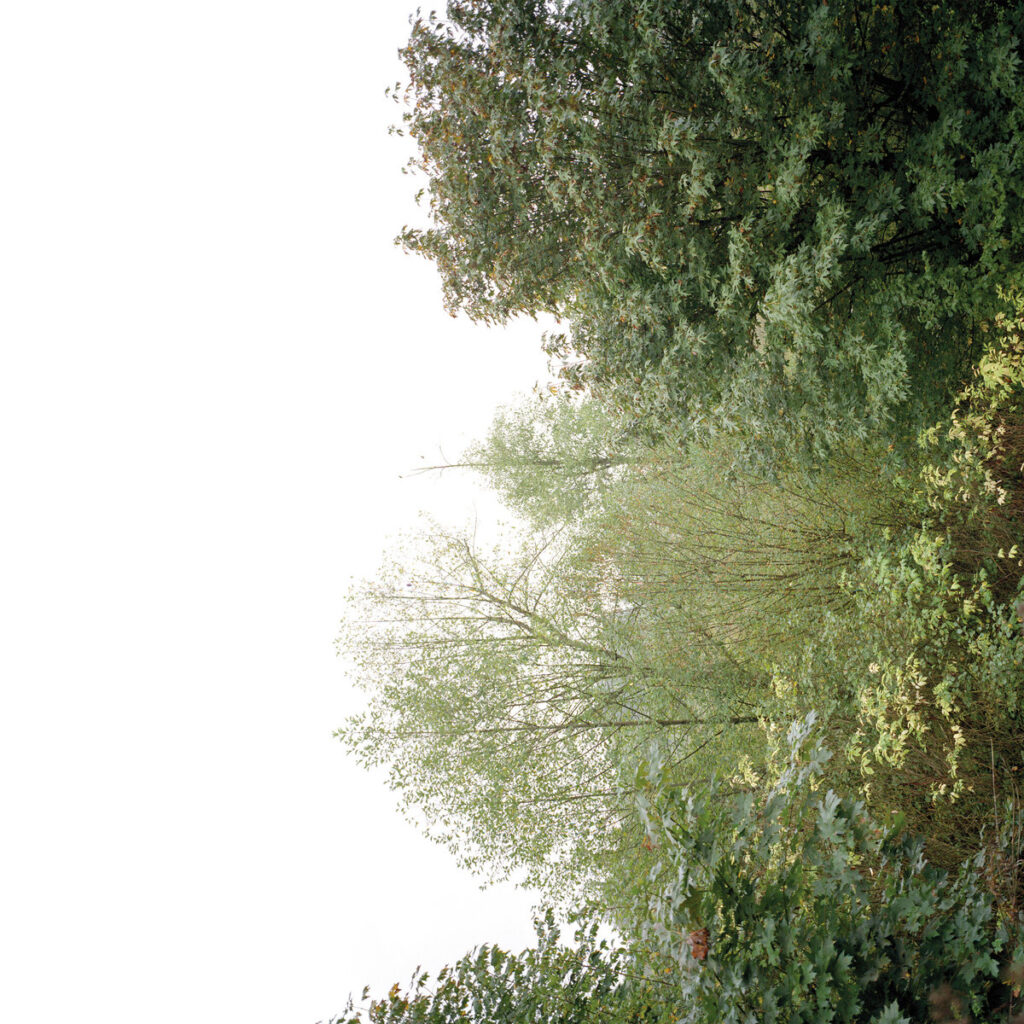 In a year full of fits, starts, and reversals of progress, it's been difficult to feel like life is moving forwards. By accepting the fact that we may be stuck in pandemic purgatory for the foreseeable future, we are forced to find elements of stillness that can work to our advantage, taking pause to reassess and gather strength while readying ourselves for whatever comes next.
With that mindset in place, there's no better time to revisit the zones of supercharged stasis created in the early aughts by NYC duo Growing. Joe DeNardo and Kevin Doria originally issued their sophomore album The Soul of the Rainbow and the Harmony of Light on esteemed experimental label Kranky in 2004. A new edition from Detroit imprint Laffs & Danger expands their fields of vision to include a set of live recordings from Brooklyn venue North Six, capturing the pair at an early apex.
Growing's music can be loosely defined as drone or ambient, but their body-vibrating towers of tone soar and scorch in ways often missing from those placid genres. By letting their guitar and bass buzz out into vast expanses, they are muscular but not quite metallic, hulking but never harsh. The album's 18-minute scene-setter "Onement" finds them knocking on the doors of the Dream House, before heavier pieces like "Anaheim II" and "Epochal Reminiscence" bow down into the full-blown amplifier worship of a group like Sunn O))). Dip yourself into the duo's steambath of sound and your soul will come out the other side cleansed. | j locke
Is this flavor of culture reportage your thing? Help us continue doing it by pledging your support via our Patreon page. Doing so will get you access to our secret stash—including bonus audio, exclusive podcasts, printed ephemera, and vinyl records—and help us keep an independent publication going.