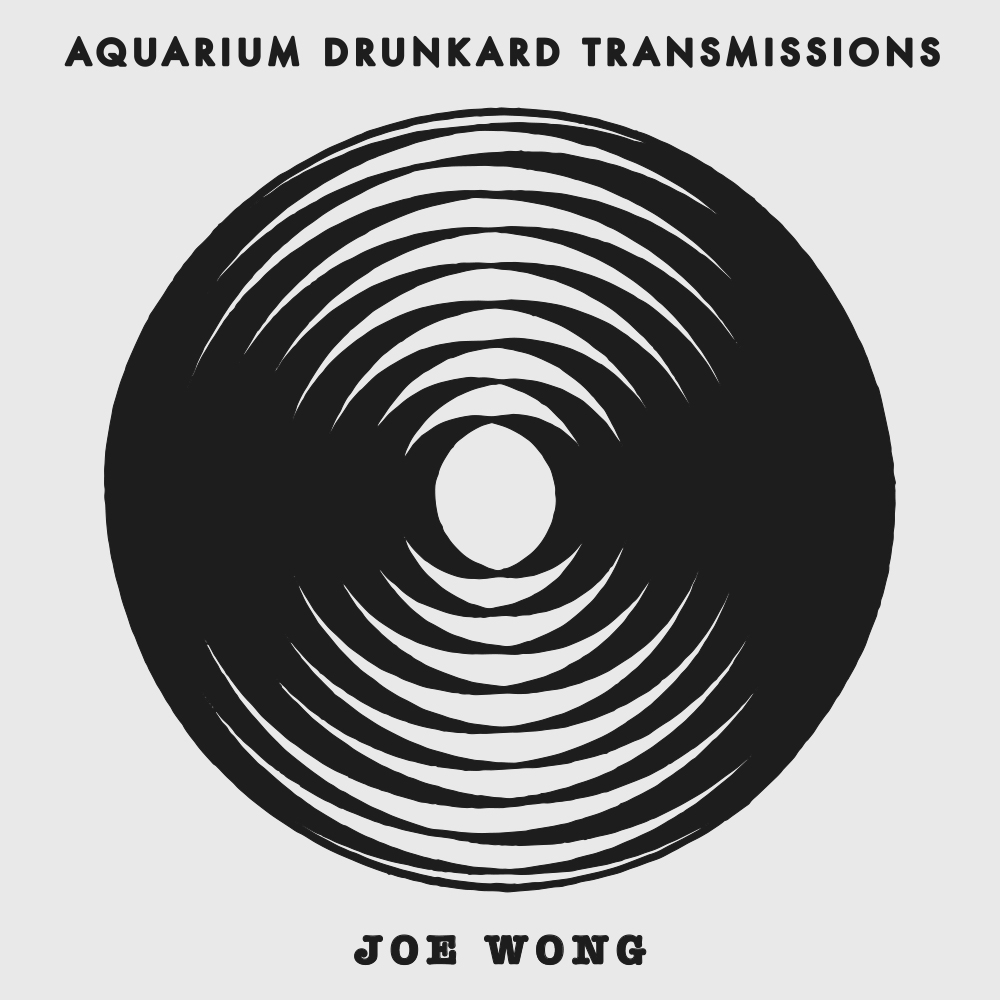 Incoming transmission from Joe Wong. He's an incredibly busy guy: he hosts the Trap Set, a weekly interview podcast he's helmed since 2015, where he sits down with artists like Mix Master Mike, Sharon Van Etten, Jim Keltner, Georgia Hubley of Yo La Tengo, among many others. He also makes music for film and TV—you've probably heard his work on Master of None, Russian Doll, Awkwafina is Nora From Queens, To All the Boys I've Loved Before, and Midnight Gospel. 
Joe has long played music with artists like Mary Timony of Helium and Marnie Stern, but recently, he released his debut solo long player, Nite Creatures. Produced by Timony, who also plays on it, it finds him joined by members of Flaming Lips, War on Drugs, and That Dog for a set of deeply cinematic psychedelic pop, which brings to mind the mystical lushness of Scott Walker, the Zombies, and Pink Floyd. One of the albums best songs "Dreams Wash Away" was featured in Duncan Trussel's Midnight Gospel finale on Netflix—one of the most affecting things you'll see all year, and like that episode, Nite Creatures grapples with mortality and existential dread, but remains vivid, colorful, and beautiful.
Transmissions :: Joe Wong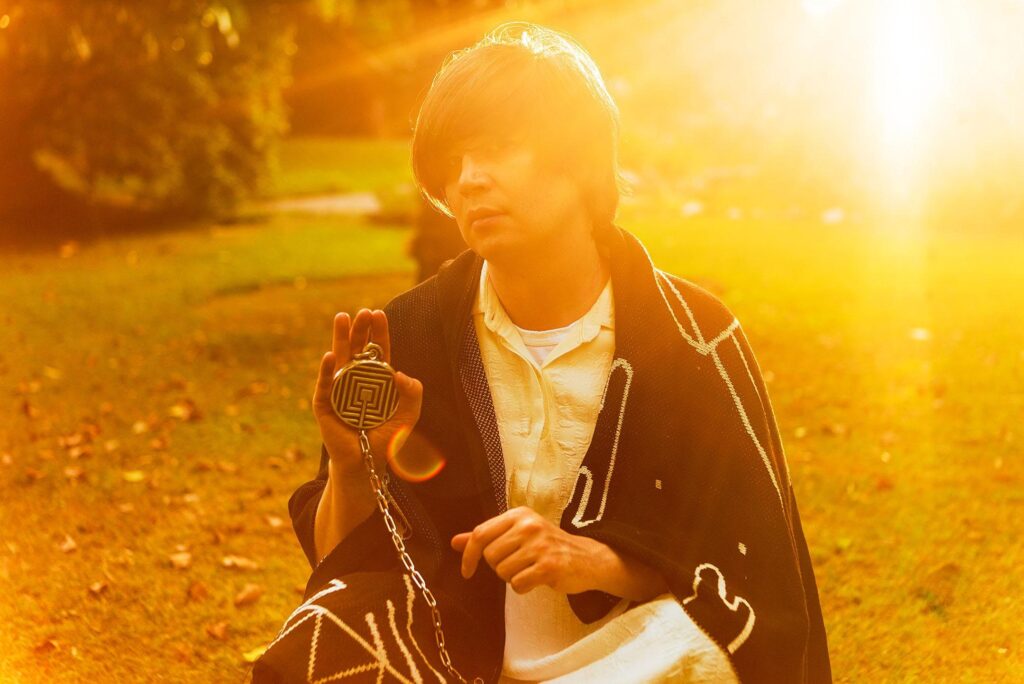 Episode playlist: Joe Wong, "Dreams Wash Away" ++ "Day After Day"
Transmissions is written and produced by Jason P. Woodbury. Andrew Horton edits the audio. Johnathan Mark Walls does video production for social media and YouTube. Executive producer, main man, and guru, Justin Gage.
Does Aquarium Drunkard make your listening life better? Help us continue our independent culture publication by pledging your support via our Patreon page. Doing so will get you access to our secret stash—including bonus audio, exclusive podcasts, printed ephemera, and vinyl records—and help us keep an independent publication going.