If you're anything like us, your hard drives are stuffed to the proverbial gills with the spoils of past Bandcamp Fridays, during which Bandcamp waives its usual fees, offering a much-needed infusion of cash to artists and labels. Clear some more digital space. The next Bandcamp Friday is Nov. 6 — and we've got a few recent/recommended items to grab below. | t wilcox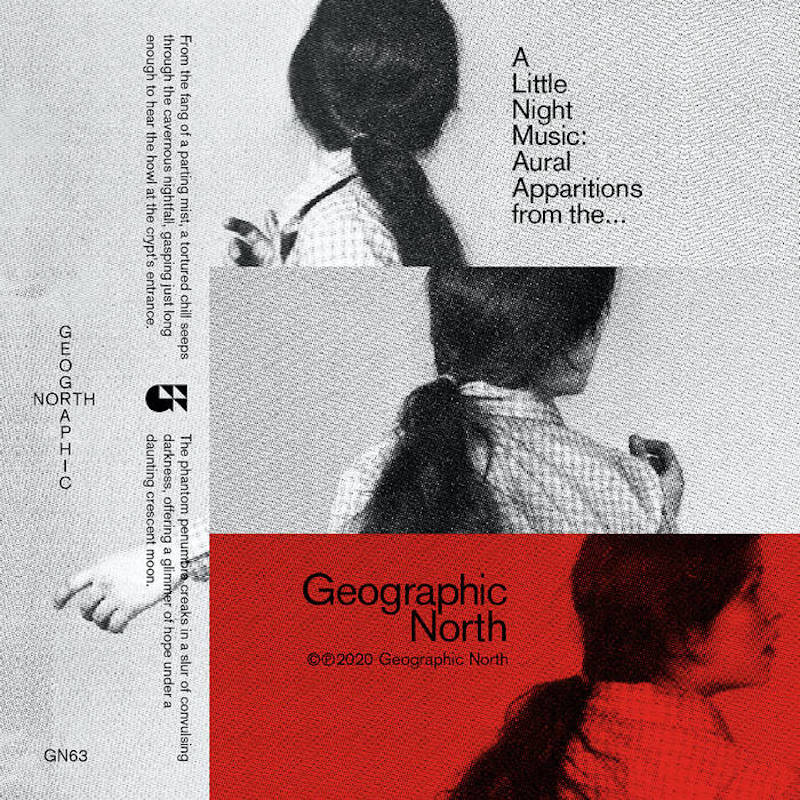 A Little Night Music: Aural Apparitions from the Geographic North: The Geographic North label has put together a killer Halloween-themed ambient compilation for the spooky season. Don't expect a bunch of ghoulish sound effects, however. A Little Night Music occasionally gets a little John Carpenter-y, a little Badalamenti-esque; it leans toward the beautifully eerie, the unsettling, the haunting, the uncanny, rather than your standard creep-out situations. Some names are old favorites — Danny Paul Grody, Fennesz, Ilyas Ahmed, Jefre Cantu-Ledesma. Some are less familiar, but worthy of further exploration: Malibu, Forest Management and Clarice Jensen. Maybe best of all is the new collaboration between two Philly ex-pats, harpist Mary Lattimore and guitarist Paul Sukeena. Hopefully there's a whole album from this pair in the offing. Anyway! A Little Night Music is excellent mood music for this month and beyond … (And even better: Proceeds are going toward Feminist Women's Health Center, an Atlanta-based nonprofit providing safe, accessible, and compassionate abortion and gynecological care to all those who need it without judgement.)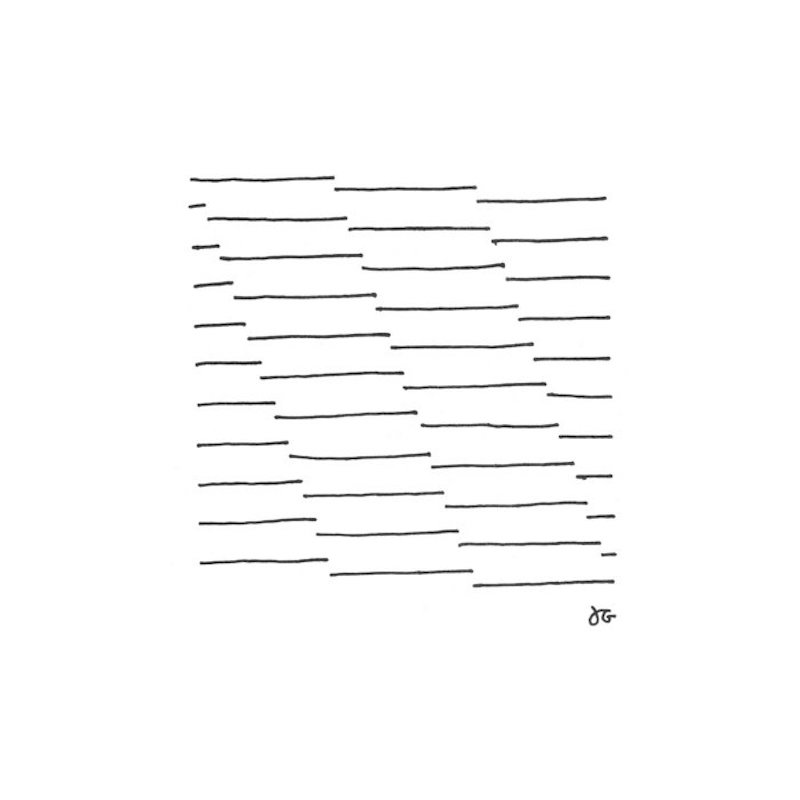 Jon Gibson – Songs & Melodies, 1973​-​1977: Let's celebrate (and listen to) composer / musician Jon Gibson, who sadly passed away recently. Gibson (who played with Reich, Glass, Riley and many others) didn't become as well-known as some of his peers, but his work is well-worth discovering. Visitations, recently reissued by Superior Viaduct from 1973 is an amazing immersion in sound and texture. And the Songs & Melodies compilation (also from SV) shows off Gibson's wide-ranging imagination as he goes from wonderful early music / minimalist blends to gorgeous solo piano pieces to full-fledged orchestral works.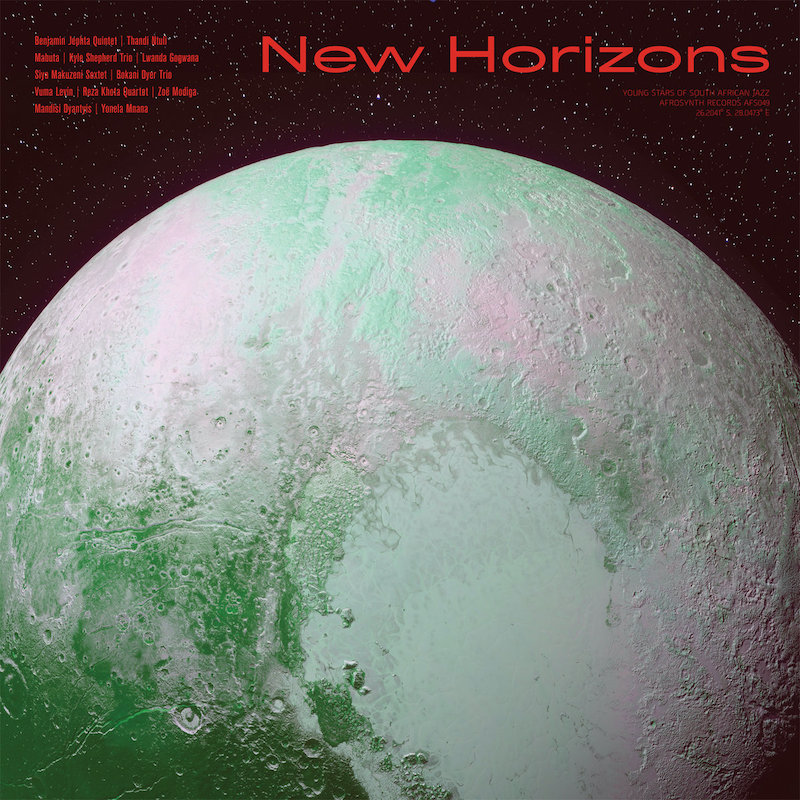 New Horizons: Young Stars of South African Jazz: Stretching over two lps from the cosmic to the terrestrial. Via the Johannesburg label Afrosynth Records, New Horizons scans a wide swath of contemporary SA jazz. Rooted in tradition, headed for the stratosphere.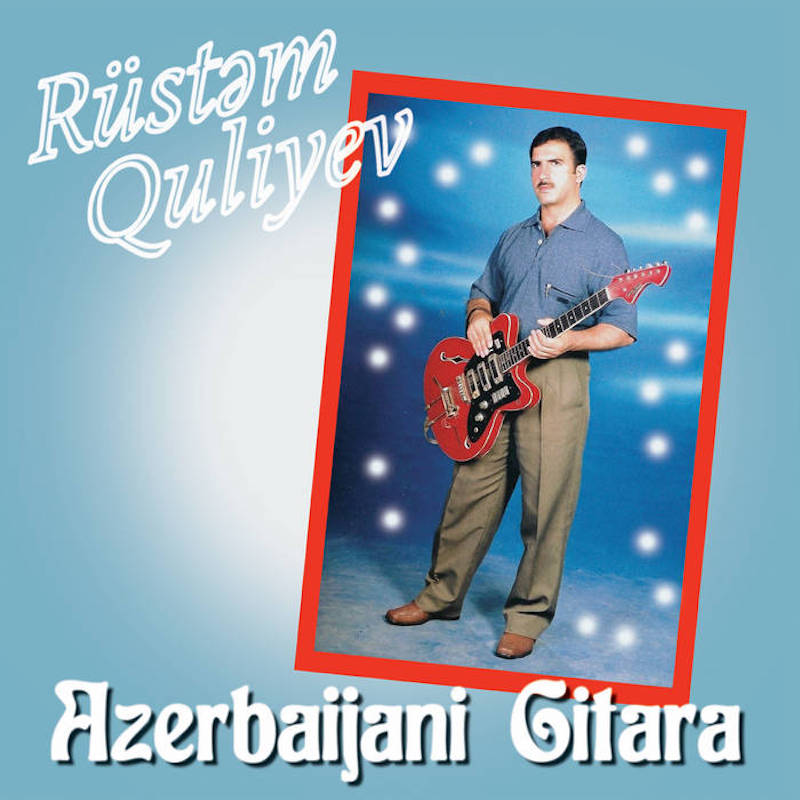 Rüstəm Quliyev – Azerbaijani Gitara: Some extremely tasty jams from Azerbaijan! Rüstəm Quliyev was an electric guitar master and this new compilation, mostly recorded in the 1990s, is an amazing showcase for his fiery playing. Definitely some of that Tuareg flavor, along with a little bit of Omar Khorshid … but really, this is its own thing, as Quliyev shreds over synths and drum machines. Go straight to "Yanıq Kərəmi" and crank it up.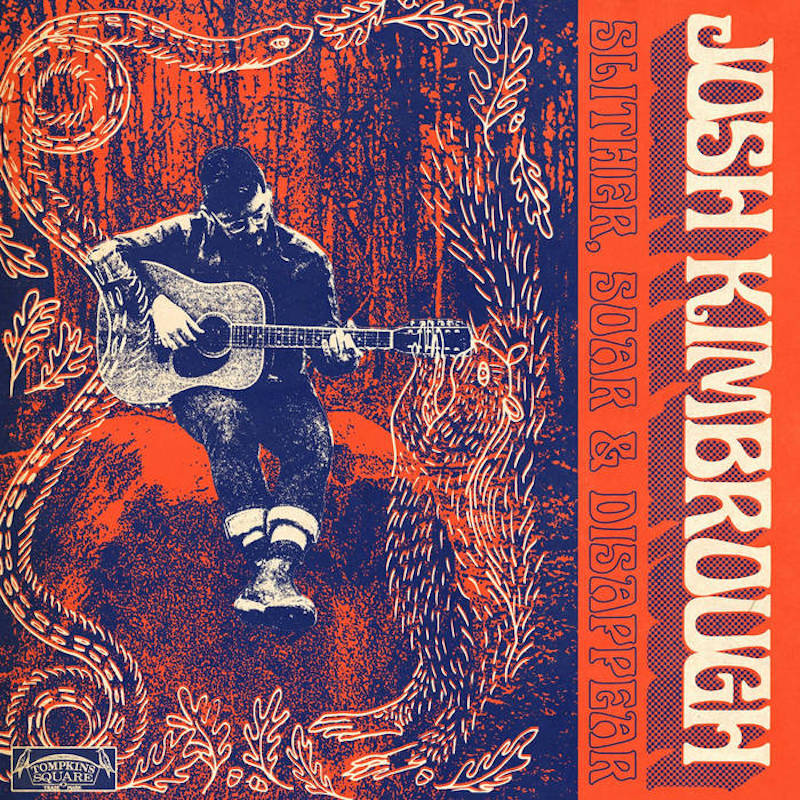 Josh Kimbrough – Slither, Soar & Disappear: This lovely slice of fingerstyle guitar action came out in the early summer, but it is very much like a fall record. In fact, when the flute and fiddle come wafting in, you may get a distinct whiff of The Most Autumnal Record Of All Time™ — Nick Drake's Five Leaves Left. Josh Kimbrough isn't a particularly flashy player; subtlety and sensitivity are his strong suits. There's a breeziness and natural feel to every moment on Slither, Soar & Disappear, with a depth that starts to emerge on repeat listens.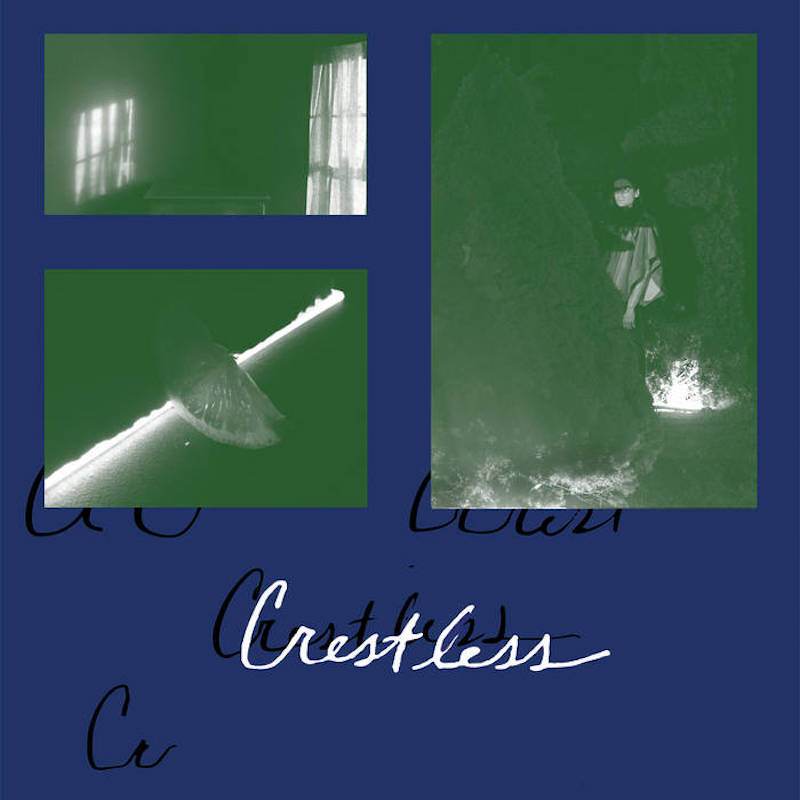 Lemon Quartet – Crestless: I downloaded this one right around the time that the world fell apart back in March — and promptly forgot about it entirely. But I remembered! Emanating from the same enigmatic universe as the Aqueduct Ensemble and G.S. Schray, Lemon Quartet deliver ambient jazz at its finest. Mood music in the best sense, it's filled with drifting melodies, atmospheric vibes and just enough rhythmic pulse to keep things interesting and moving forward. Beautiful and strange, strangely beautiful.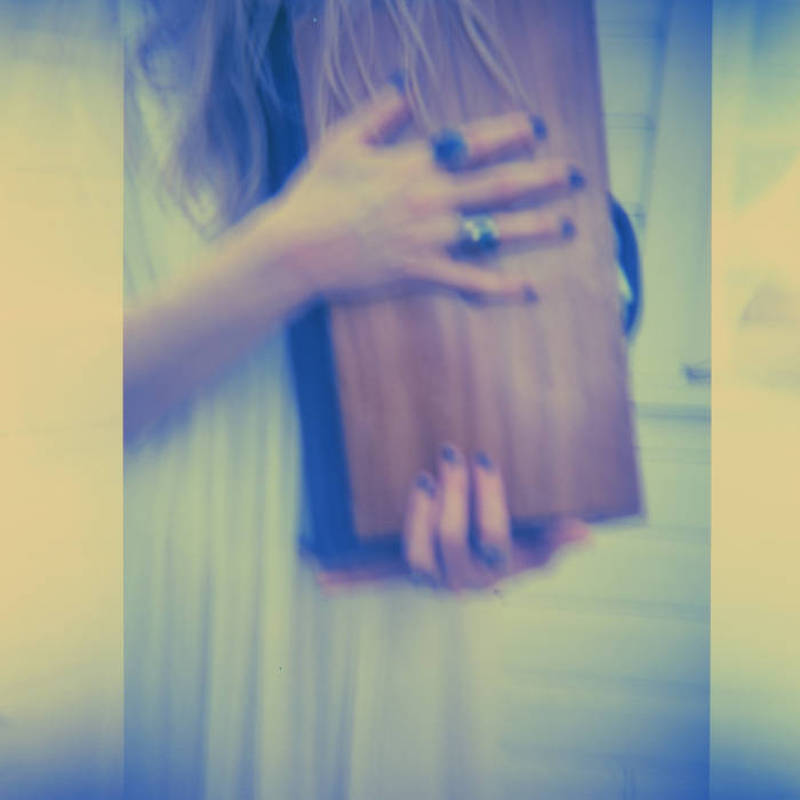 Omega Men & Women – Spirit of the Egg: Hot on the heels of last year's excellent ruby glass comes another transmission from the amelia courthouse galaxy. This time around, Leah Toth teams up with Nick Shadow and Jimmyjack Toth (Wooden Wand) for an absorbing ambient trip — think vintage ECM jams at their most meditative, Laraaji-esque new age vibes and Obscure atmospheric landscapes. It's soothing, yeah, but it's never boring. There's a lively sense of discovery and wonder fueling Egg. Crack it!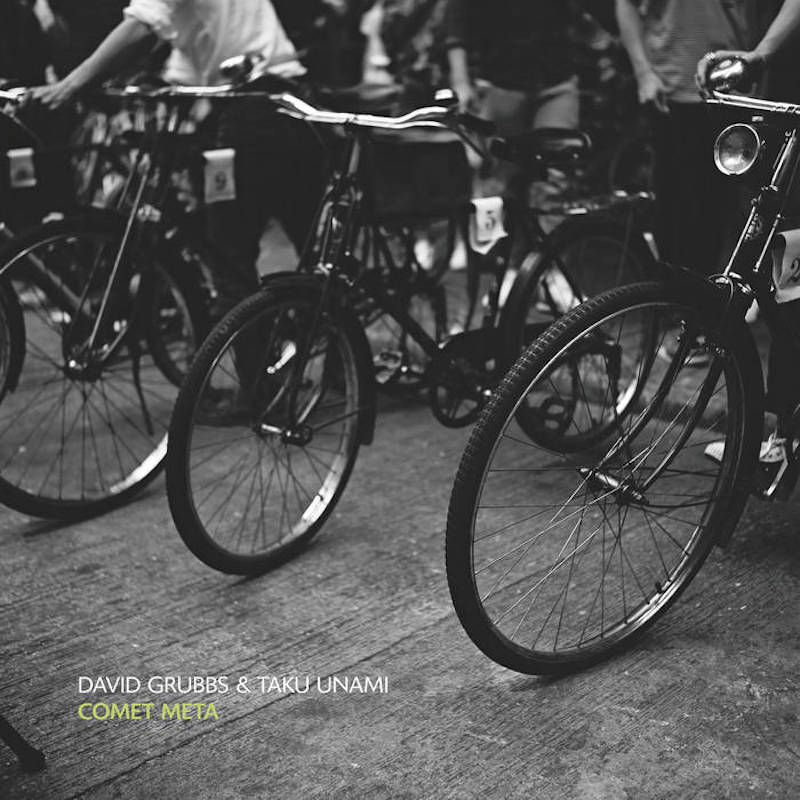 David Grubbs & Taku Unami – Comet Meta: Like me, you probably know David Grubbs from his pioneering work with Squirrel Bait, Bastro and Gastr del Sol, not to mention his long, varied solo career. Japanese musician Taku Unami, on the other hand, is new to these ears — though judging from his Discogs page, he's got a similarly vast catalogue to explore. Regardless of their respective backgrounds, their Comet Meta collab is a delight on its own, with the pair's crystalline guitars melting together on the lengthy title track or Grubbs' moody piano drifting over Unami's soundscapes on "Mirror Auction at Echo Door." Like much of Grubbs' previous work, this is understated stuff that encourages deep listening — brainy and quizzical at times, perhaps, but with a friendly undercurrent running throughout.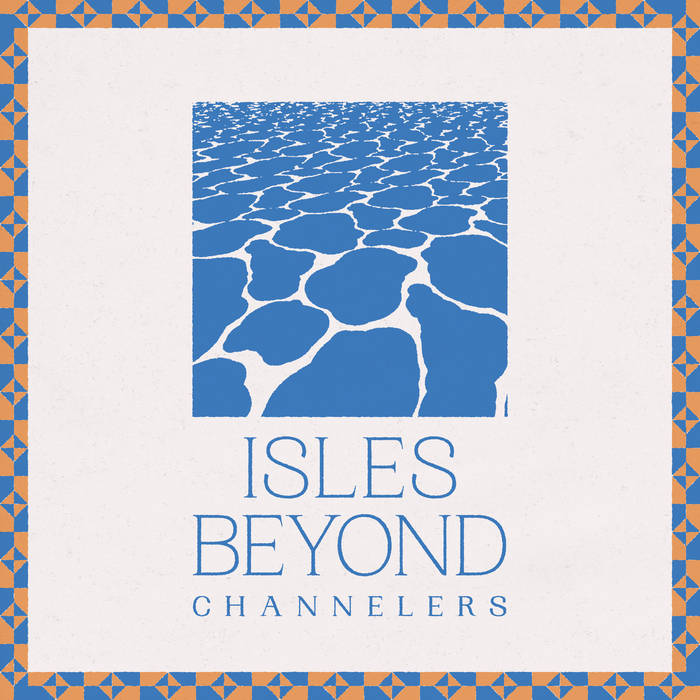 Channelers – Isles Beyond: This one popped up on a recent edition of the Avant Ghetto on WFMU and it is definitely worth your time. Isles Beyond has a deliciously Popol Vuh-ish flavor, with gentle piano, drifting dulcimers, mystical guitars all adding up to a very beautiful, very meditative listen. Some moments get lush and pastoral, while others maintain a minimalist vibe — check out the positively hypnotic 18-minute title track for a wonderful example of the latter approach. This is sunrise music, hopeful/healing sound for the day ahead.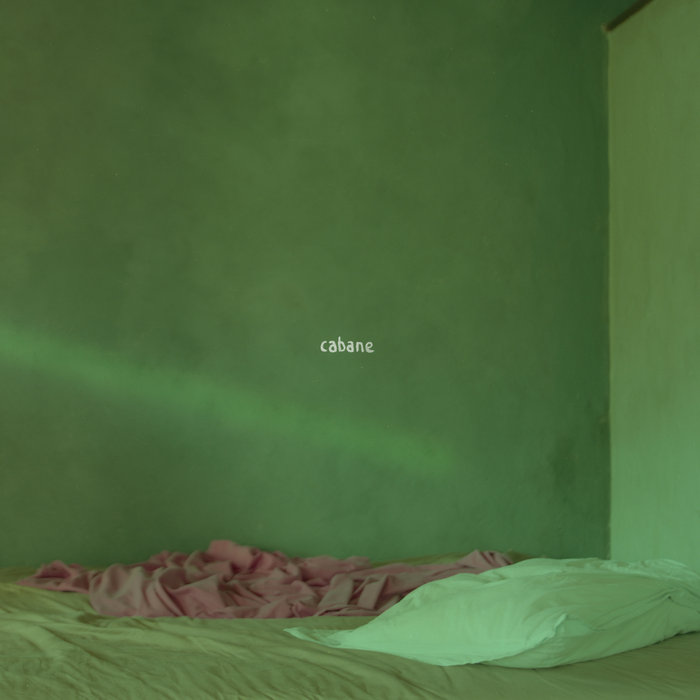 cabane – grande est la maison: A good way to get my attention? The words "Strings written by Sean O'Hagan." On grande est la maison, the High Llamas leader's arrangements are typically gorgeous and crisp. Throw in vocals by Bonnie Prince Billy? Well, you've got even more of my attention. But wait! Competing for MVP here is the new-to-me singer Kate Stables, whose contributions are absolutely beautiful. Of course, we've got to mention the guy who is putting this whole thing together — Thomas jean henri. All in all, cabane's grande est la maison is a totally wonderful song suite, a folk-pop jewel box of lovely songwriting, wistful melodies and fingerpicked acoustic guitar. With lyrics like letters sent between distant lovers, it almost feels like a stage musical with a gradually unfolding narrative — but never in a cliched sense.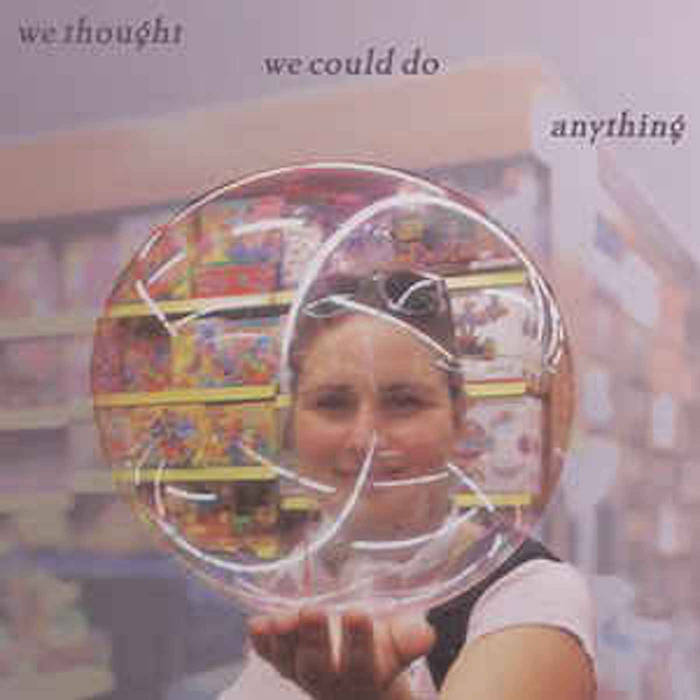 Alan Licht & Brian Chase – We Thought We Could Do Anything: Avant-guitarist extraordinaire Alan Licht has been building his Bandcamp page up considerably in the past few months — a whole bunch of varied sounds to get into. Here's one I've been enjoying: a 2013 collab with Yeah Yeah Yeahs drummer Brian Chase that sees the duo blasting off into interstellar space a la John Coltrane and Rashied Ali. The centerpiece is the improv epic "18:12," which does indeed consist of 18 minutes and 12 seconds of invigorating interplay. Licht sounds positively Sharrockian at times, creating a white-hot molten core while Chase clatters and skitters behind him. The remaining tracks are dronier and more oblique, with interesting textures and tones rising and falling.
Does Aquarium Drunkard make your listening life better?  Help us continue our independent culture publication by pledging your support via our Patreon page. Doing so will get you access to our secret stash—including bonus audio, exclusive podcasts, printed ephemera, and vinyl records—and help us keep an independent publication going.