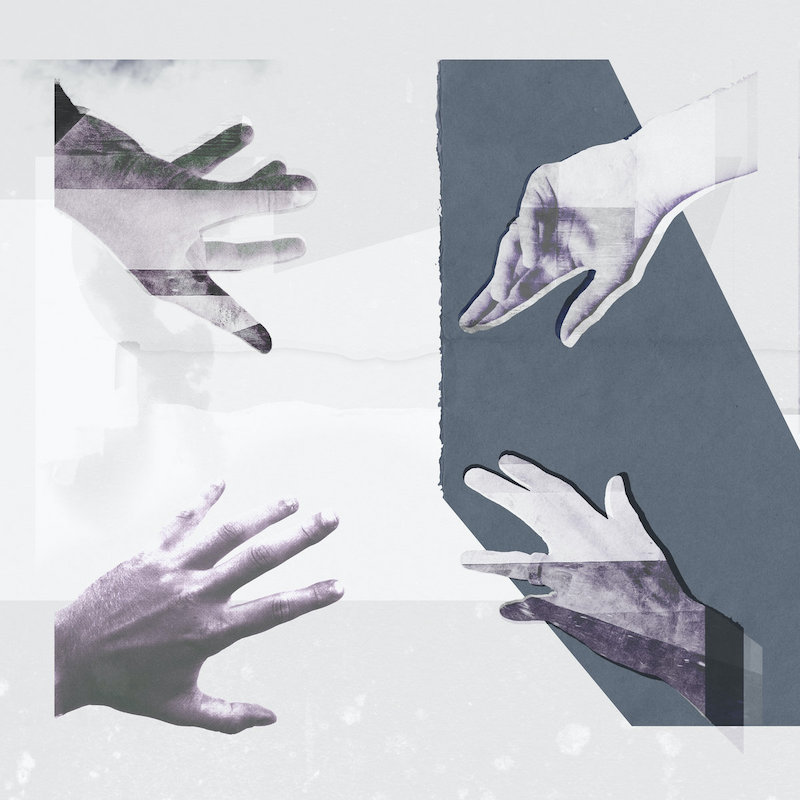 Listening to Du Nord while traveling through the rural midwest late last month, where it was dark, rainy and 44 degrees, I was reminded of the significance of set and setting. It had been in the mid-90s when I left Los Angeles, and I wondered … would this album's particular magic work in the same way if bathed in all that sunshine? As it turns out, its creators are of a similar mindset. The collaborative debut of ambient-classical composers Elskavon & John Hayes, the pair's intent was to frame the sonic strata of their home state of Minnesota's overong winter months. They've succeeded. This installment of Diversions catches up with Elskavon (Chris Bartels) and John Hayes as they run us though a sampling of the art (and atmosphere) that informs their debut.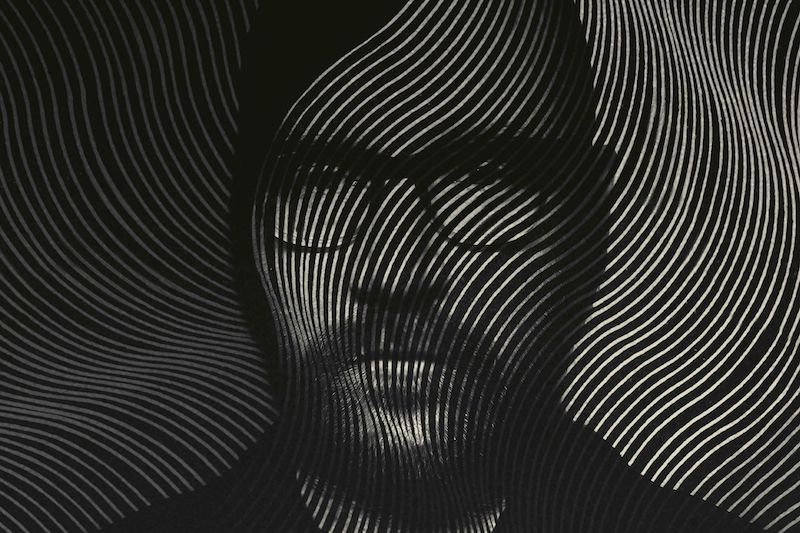 Jóhann Jóhannsson | Arrival: I loved the film Arrival. It was one of my favorites I had seen in awhile. And I love the late Jóhann Jóhannsson's score as much as the film itself. The blend between music and sound design is stunning. There's this podcast, Song Exploder, that interviews artists and songwriters about particular songs, and before he passed, Jóhannsson did an episode about "Heptapod B" from the score. He talked about the unique way they used vocals, and the idea behind that from the film's plot.
He also talked about their use of a variety of wood as percussion – basically just hitting different types of wood – different sizes and types. John and I, both Jóhannsson fans, tried this idea on the songs "Vermilion" and "Refrost." I went into my garage and picked out some random pieces of wood that were lying around, and we hit them with mallets in a variety of ways – moving up and down with different velocities and such. We ended up with tons of different percussive layers, particularly on "Vermilion." This type of left-field percussion, and production in general, was certainly a welcome thing for us when we were writing together.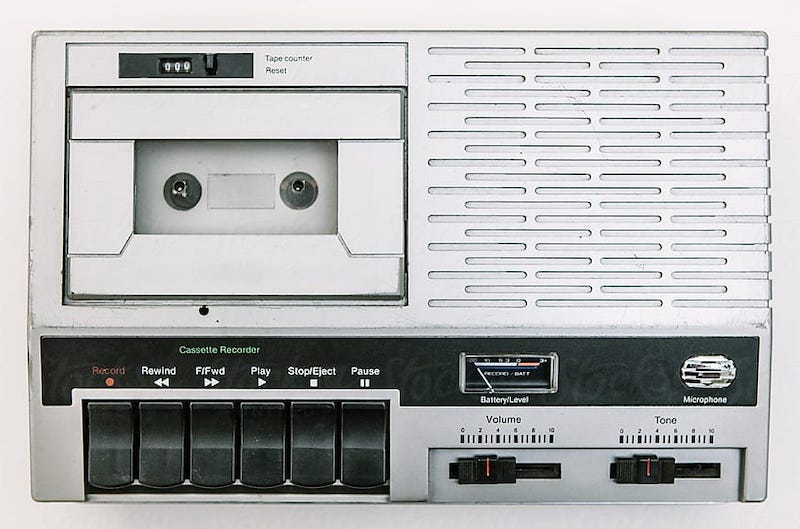 Recording with cassette tape: When John and I first got together to start writing a song, I brought over a few pieces of gear. From what I can remember, a couple effects pedals, and a few cassette tape recorders. I had recently been inspired by a handful of artists that were using cassette tapes in interesting ways with recording (BlankFor.ms, Hainbach, Jogging House to name a few). I know we ended up using tape in a handful of ways throughout the album process, but I do remember that first night (which ended up being the song "Cold Is Not So Cold") in particular, trying a few things with cassette tape, and cassette tape loops.
The glitchy type sound you can hear in that song is John's MS-20 synthesizer recorded to tape, just on a little cheap portable dictaphone. Then we recorded that into the session with John's two piano microphones in the room (as opposed to plugging in the dictaphone directly). The reason we did that, and what made it interesting to us, is I held the dictaphone in hand and just moved it back and forth by each mic – it created this trippy stereo field type effect. So that, along with just the nature of the lo-fi cassette sound was a cool result. Experimentation in the studio was a foundation of Du Nord.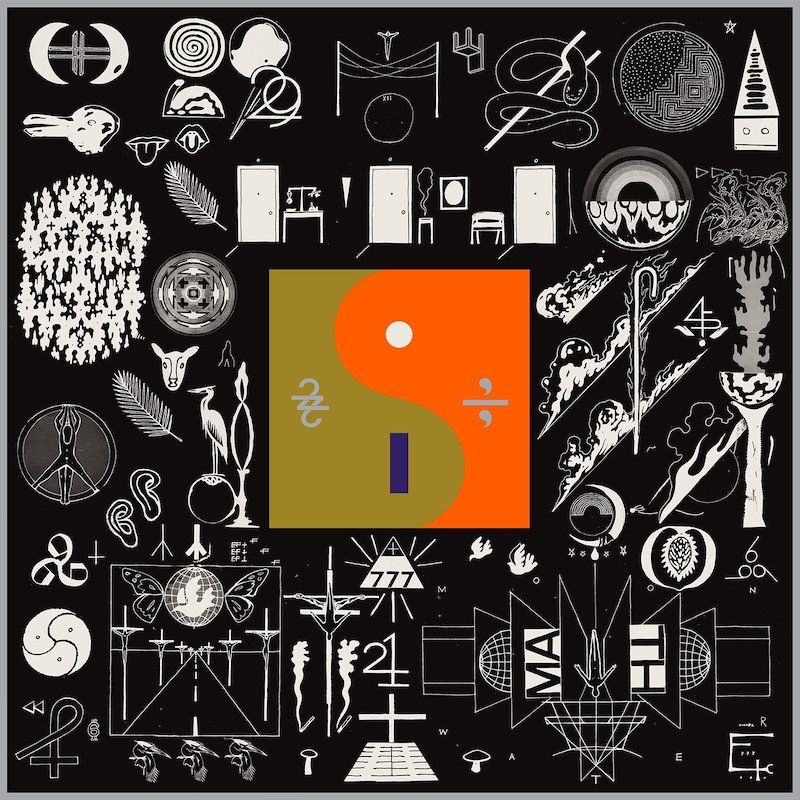 Bon Iver | 22, A Million: Bon Iver is a favorite of both John and myself. I'd have to say every album has influenced my work in different ways, but for Du Nord, let's pick one – 22, A Million. We just feel that this one, in a lot of ways, is Bon Iver's most creative, or at least most experimental from a production and recording standpoint. I remember first listening to this album and thinking there's stuff happening here that I haven't heard before. And in today's day and age, I feel like that's a rare thing. So even if the style itself isn't a precise match to our music necessarily, there's definitely an experimenting-in-the-studio influence on us with this one. Left-field production choices – I think Justin Vernon and crew excel in this, and that's something we definitely embraced with our album as well. That's obviously a theme with these influences we're talking about here.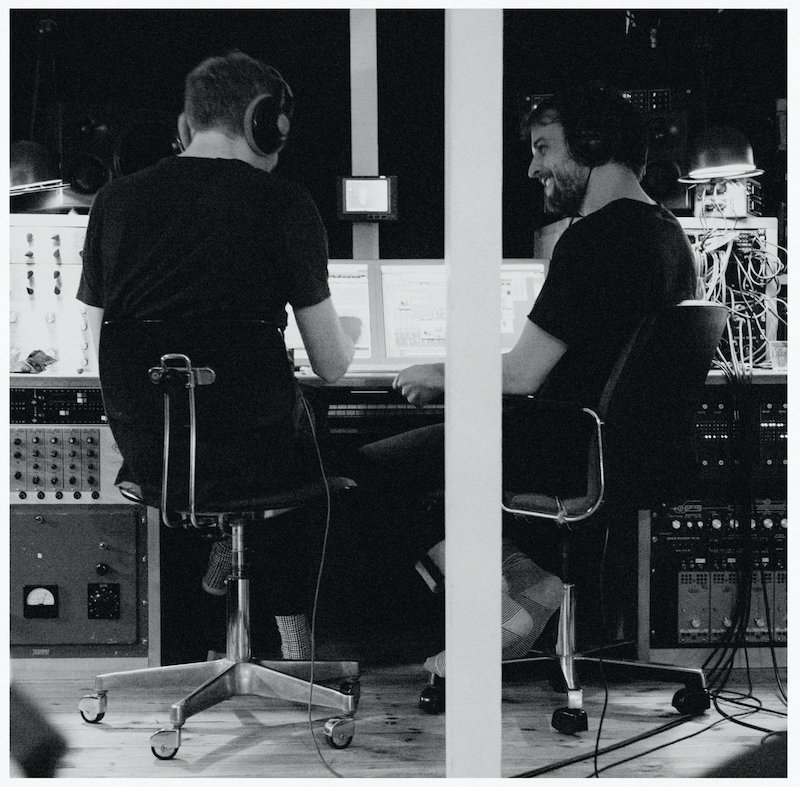 Ólafur Arnalds, Nils Frahm | Trance Frendz: Ólafur and Nils are both pioneers in the neo-classical and ambient scenes. Naturally this collaboration between the two of them was really inspiring for us. I used to watch the video that accompanied this album at least once a week for a while. The music in Trance Frendz is effortlessly beautiful but also so full of detail. That blend is something that I think I will always be chasing as an artist. There are so many little "wow" moments in this that I just love. Seeing these two work together as musicians and as friends was really influential for our album. Just two friends working together in the studio, letting ideas freely flow and enjoying every minute of it.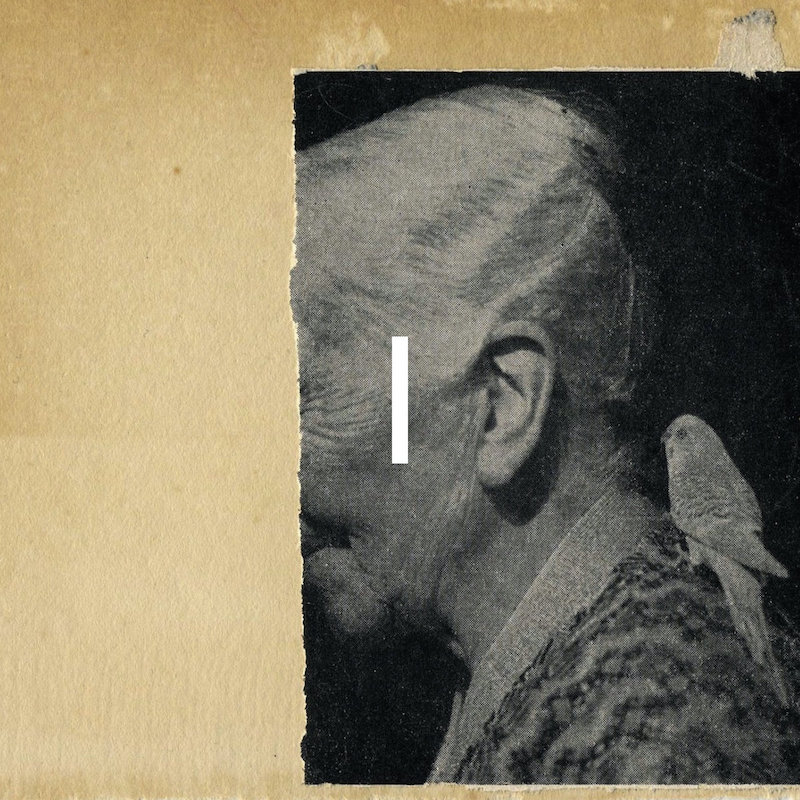 The Humble Bee, Offthesky | All Other Voices Gone, Only Yours Remains: Chris and I share a lot of music between each other, whether it's new releases or old favorites. This sharing of music has become one of my favorite parts of our friendship. I remember Chris sent this album over to me shortly after its release. It quickly became almost a mantra for me and really an album to get lost in. It has such a calming quality to it, perfect for drowning out any worries.
The instrumentation is simple but interesting and the more you listen there are some amazing layers and more depth than meets the eye. I think this album subconsciously had a big influence on the music I was writing. There is so much restraint and simple beauty in it. Really exactly how good ambient music should sound (in my own humble opinion.)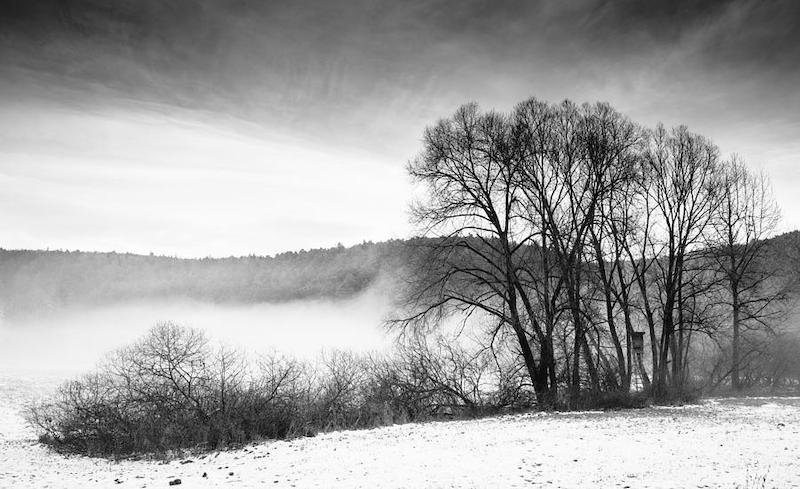 The State of Minnesota: Chris and I were both born and raised right here in Minnesota. One of the first songs that we recorded for the album was the title track, Du Nord. This was taken from the state slogan "L'Étoile du Nord" which translates to "The Star of The North." This slogan was actually chosen by Henry Sibley who also has a song title in the album. In fact, each son title on the album is in reference to some part of our home.
I am not sure if it was conscious not but many the songs we were writing played on this theme of being a Minnesotan. Dealing with harsh long winters, enjoying every waking moment of our beautiful summers. I think the drastic change of the seasons here in Minnesota is something that you can almost feel in the album itself. One moment icy, cold and melancholy and the next warm, gentle and uplifting. I think trying to capture these contrasts was something that was important to us while making this album.
Does Aquarium Drunkard make your listening life better? Help us continue our independent culture publication by pledging your support via our Patreon page. Doing so will get you access to our secret stash—including bonus audio, exclusive podcasts, printed ephemera, and vinyl records—and help us keep an independent publication going.