Pioneers like Daniel Lanois and Chas Smith paved the way in the 1980s, but the past several years have seen a very welcome pedal steel ambient scene emerging from the underground. Jesse Jarnow's recent overview is an excellent resource — but since it was published, we've been blessed with even more cosmic pedal steel situations. Here are just a handful that have caught our ears. |t wilcox and j woodbury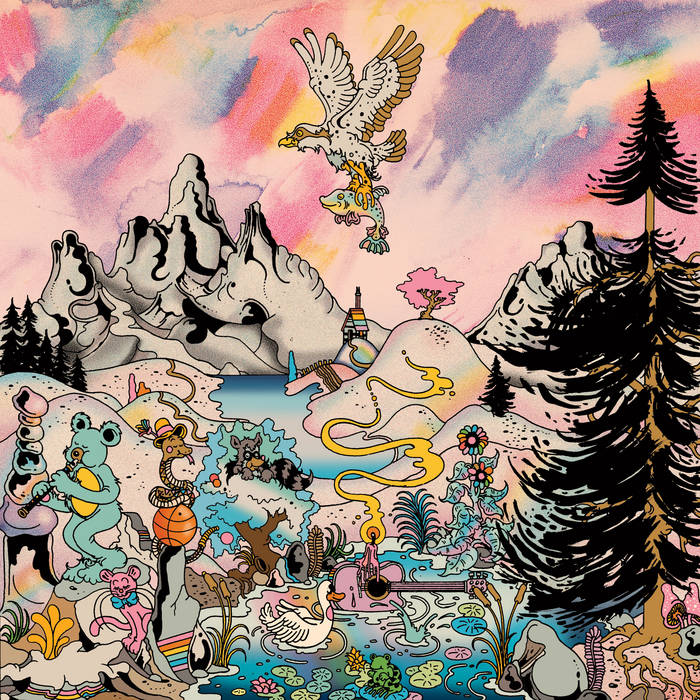 North Americans :: Roped In
Patrick McDermott and Barry Walker's North Americans released Roped In this fall — an absolutely dreamy collection of acoustic guitar + pedal steel duets that is guaranteed to ease your mind and soothe your stress. It might even lower your blood pressure. Aided on a few tracks by such ringers as Mary Lattimore and William Tyler, McDermott and Walker keep things blissfully simple, often lingering on a simply strummed chord, allowing the ethereal drifts of Walker's pedal steel to float along freely. Meditation music that feels like a cosmic conversation between the players — and the listener, too.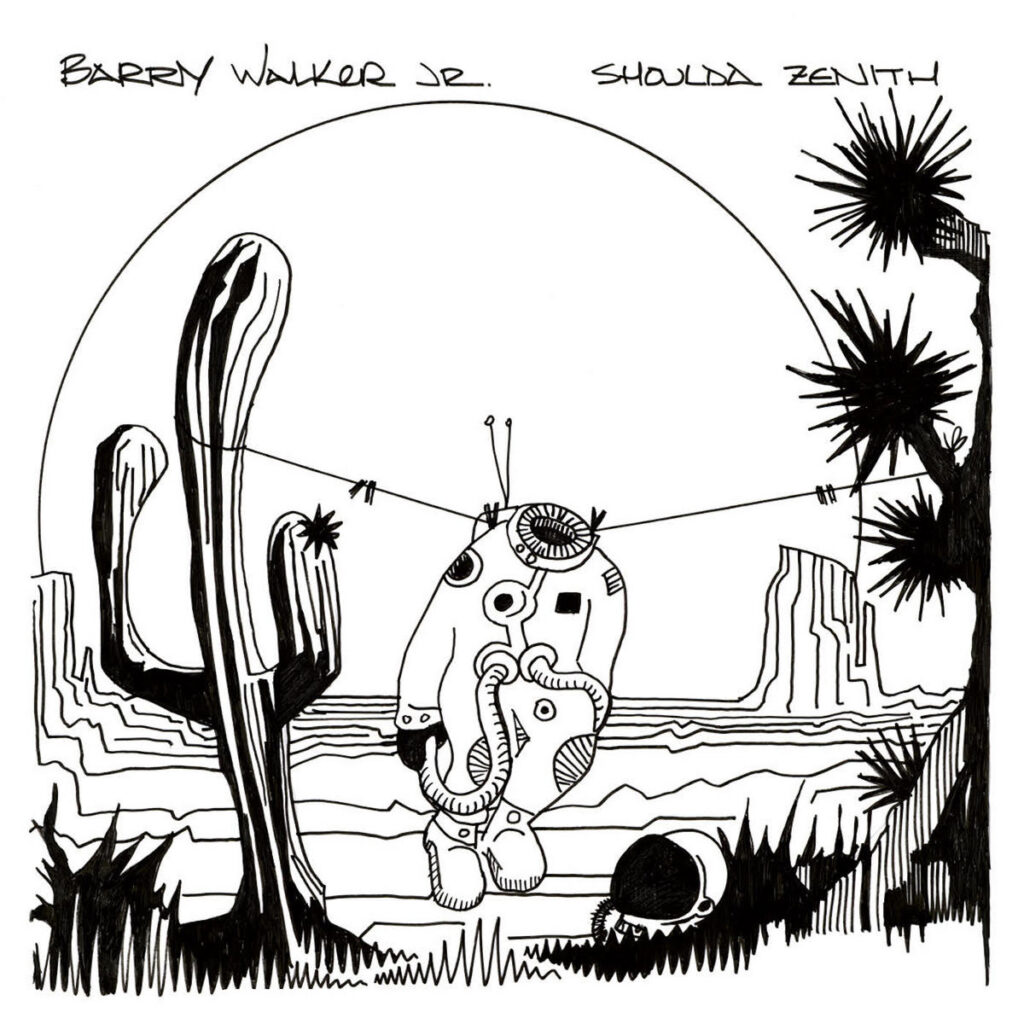 Barry Walker :: Shoulda Zenith
You're also going to want to check out Walker's new Shoulda Zenith, which offers even more of this very tasty vibe, but gets a little further out. The songs here often lean toward the freeform, as Walker plays off of skittering drums that build things up and then break them down marvelously. His playing can slip effortlessly from the rootsy and earthbound to the avant — dig "Up The Fan, Into The Keyhole" for a virtuosic, imaginative performance, with Walker and percussionist Ben Dorothy calling to mind the interstellar duets of John Coltrane and Rashied Ali. Chase it with Luke Schneider's similarly styled Altar of Harmony from earlier this year.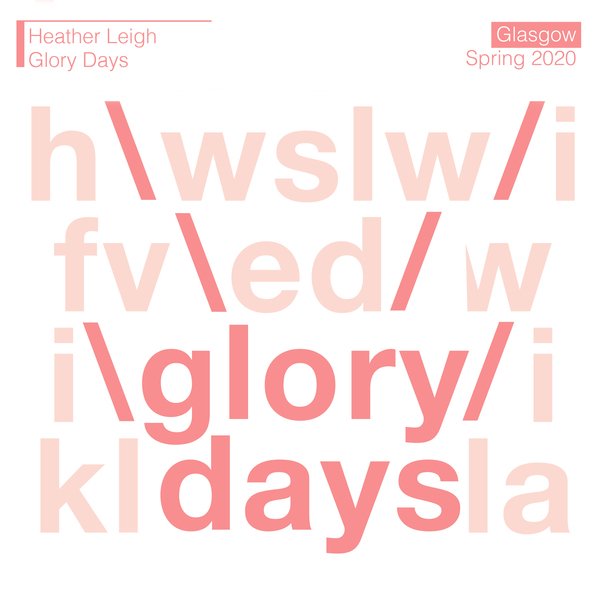 Heather Leigh :: Glory Days
Even more adventurous is the work of Heather Leigh, the Glasgow-based artist who has pitched her pedal steel against such formidable and diverse collaborators as Peter Brötzmann and Shackleton. On her latest release, Glory Days, Leigh blends the pedal steel with chilly synth, field recordings and her Meredith Monk-ish vocals to create something truly unique; as haunting as it is weirdly beautiful.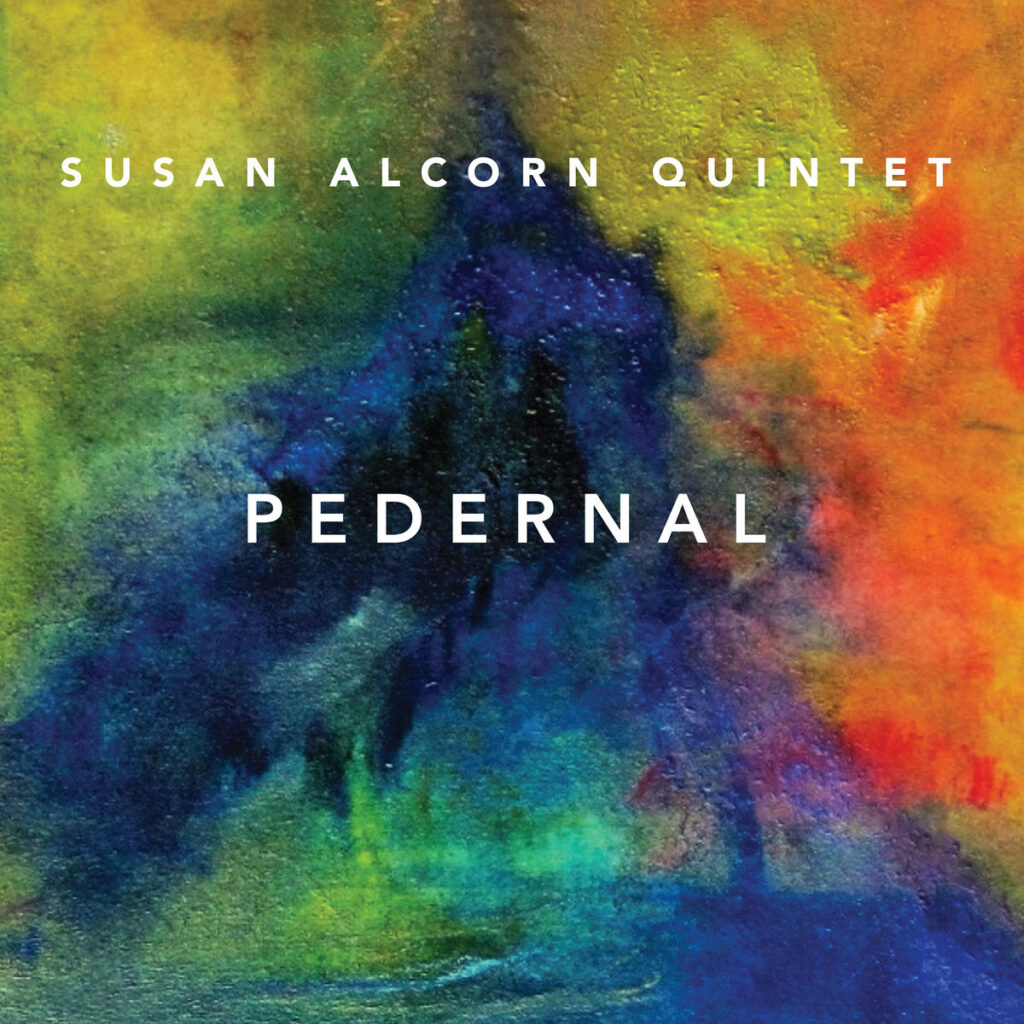 Susan Alcorn Quintet :: Pedernal
Though less glossed than many of the selections here, Susan Alcorn pilots her pedal steel guitar backed by an ace combo of sympathetic avant and jazz improvisers, including Mark Feldman on violin, Michael Formanek on double bass, drummer Ryan Sawyer, and guitarist Mary Halvorson, who locks in with Alcorn with mind-melded precision.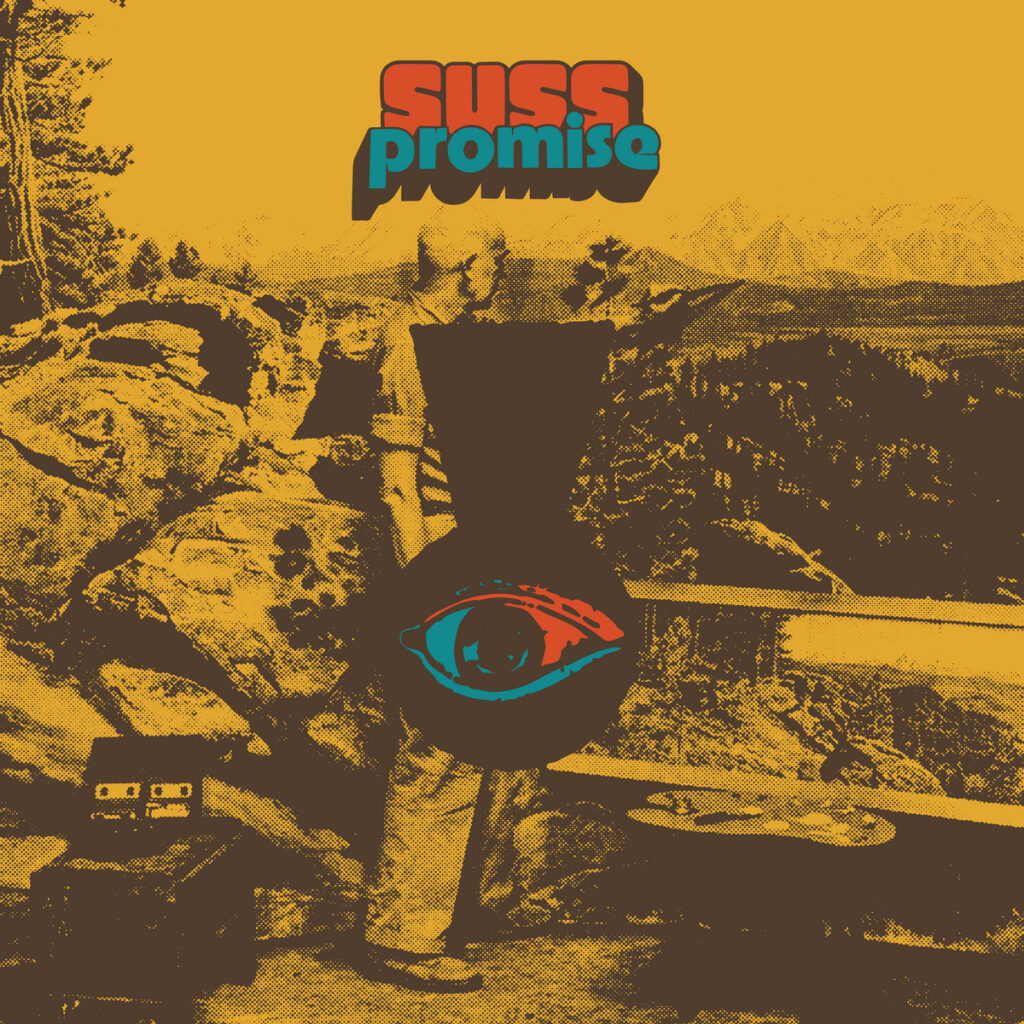 SUSS: Promise
And speaking of beautiful, don't sleep on Promise, SUSS's positively luminous third album. It's a wide-open and cinematic offering from the NYC collective, who have jokingly (but accurately?) referred to their music as "bootgaze." Jonathan Gregg's pedal steel is often front and center, but SUSS is very much a band, with each member contributing to the enveloping atmospherics. Think of Yo La Tengo in their most serene instrumental moments or Eno and Lanois' cowboy-in-space Apollo soundtrack and you're somewhere in the right neighborhood.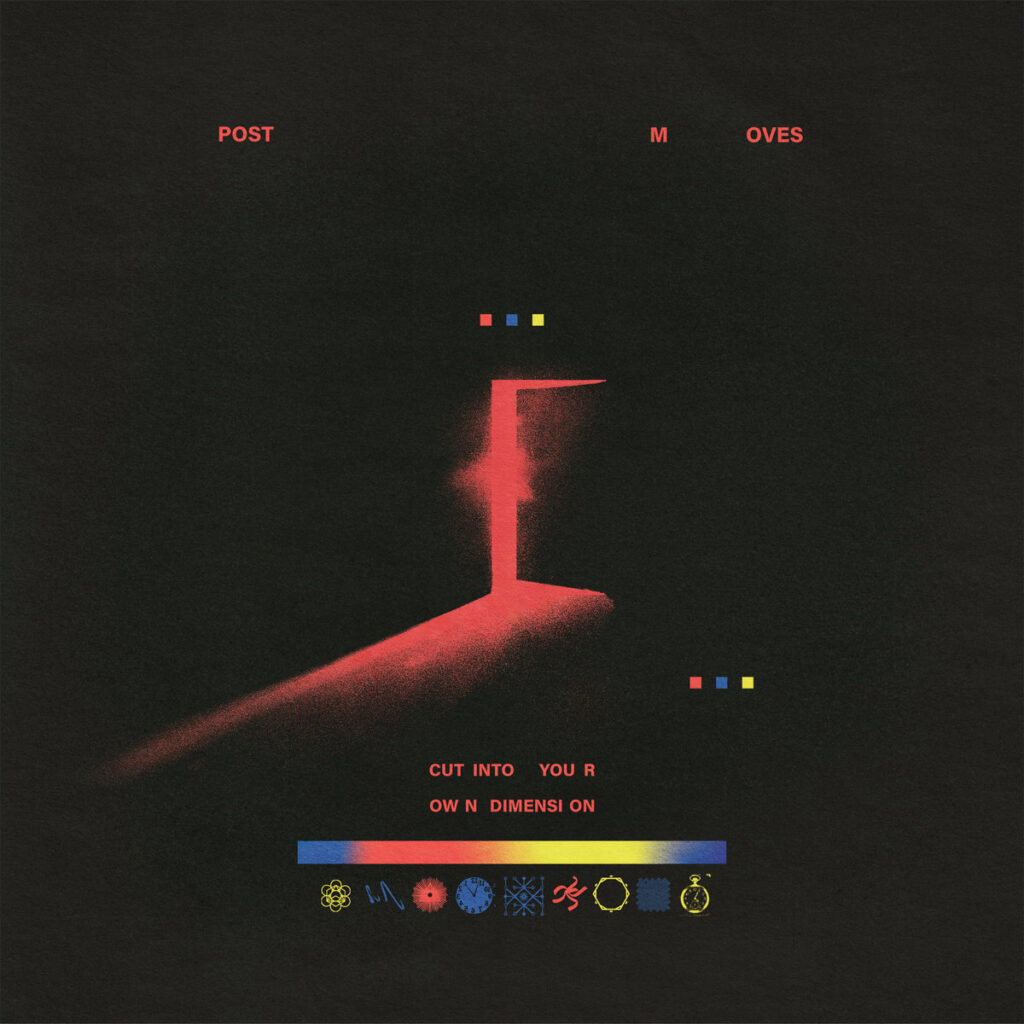 Post Moves: Cut Into Your Own Dimension
Sam Wenc and pals dream up a glitchy, spacey sound that lands somewhere between BJ Cole's 1973 progressive classic The New Hovering Dog, vintage educational doc ambiance, spoken word collage, and Cocteau Twins floatiness.
For heads, by heads. Aquarium Drunkard is powered by its patrons. Keep the servers humming and help us continue doing it by pledging your support via our Patreon page.