A new year is here and there's a world of sound to sink into over on Bandcamp. See below for some recent recommendations—and don't forget that Bandcamp Fridays, during which the platform waives its standard fees, are still a thing in 2021. | t wilcox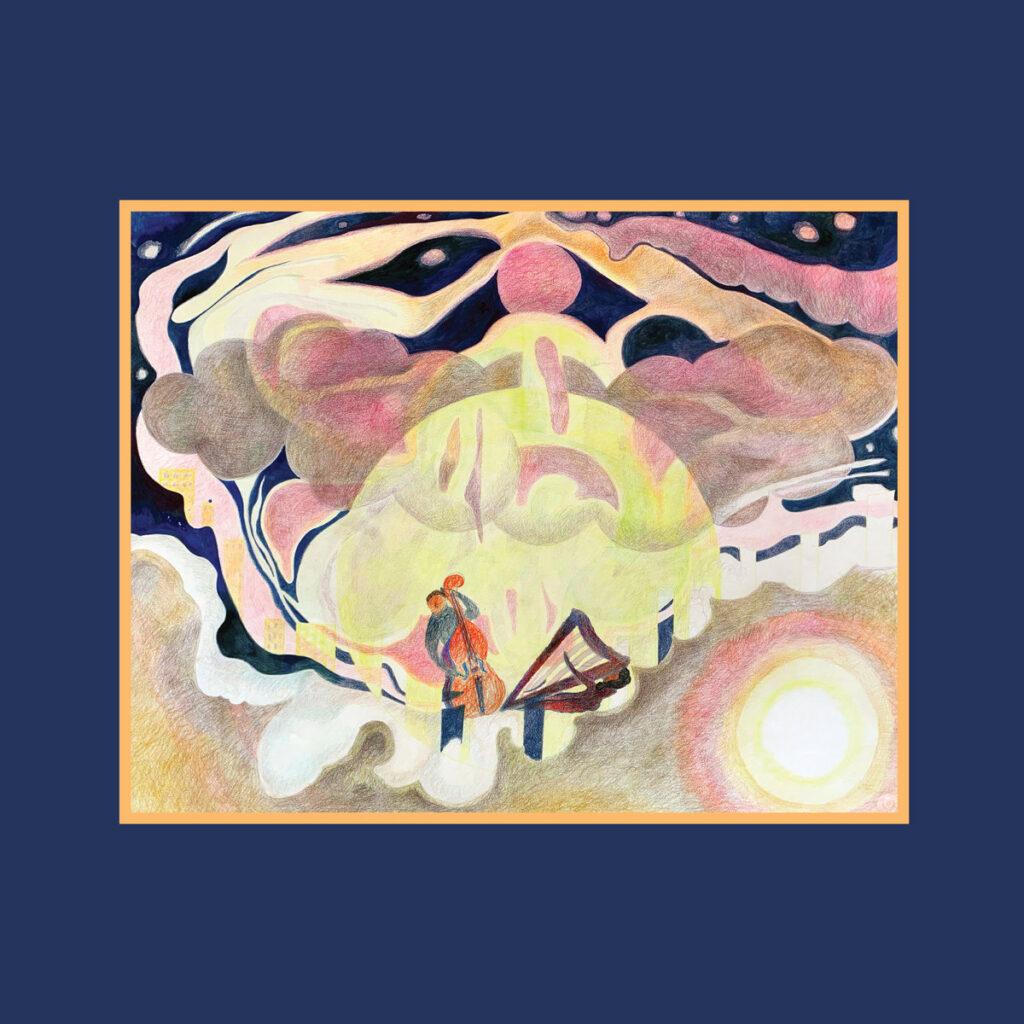 Dezron Douglas & Brandee Younger :: Force Majeure: At first glance, an album of lockdown livestream performances might not seem incredibly essential. But Dezron Douglas and Brandee Younger's Force Majeure is, in fact, incredibly essential. It's a casually masterful collection of duets that, despite its humble origins, is pretty much perfect, with Douglas' rich upright bass supporting the celestial sound of Younger's harp. Whether they're covering Coltrane or the Carpenters, the duo fill the frame with warm, enveloping colors. It's relaxing but also very powerful stuff.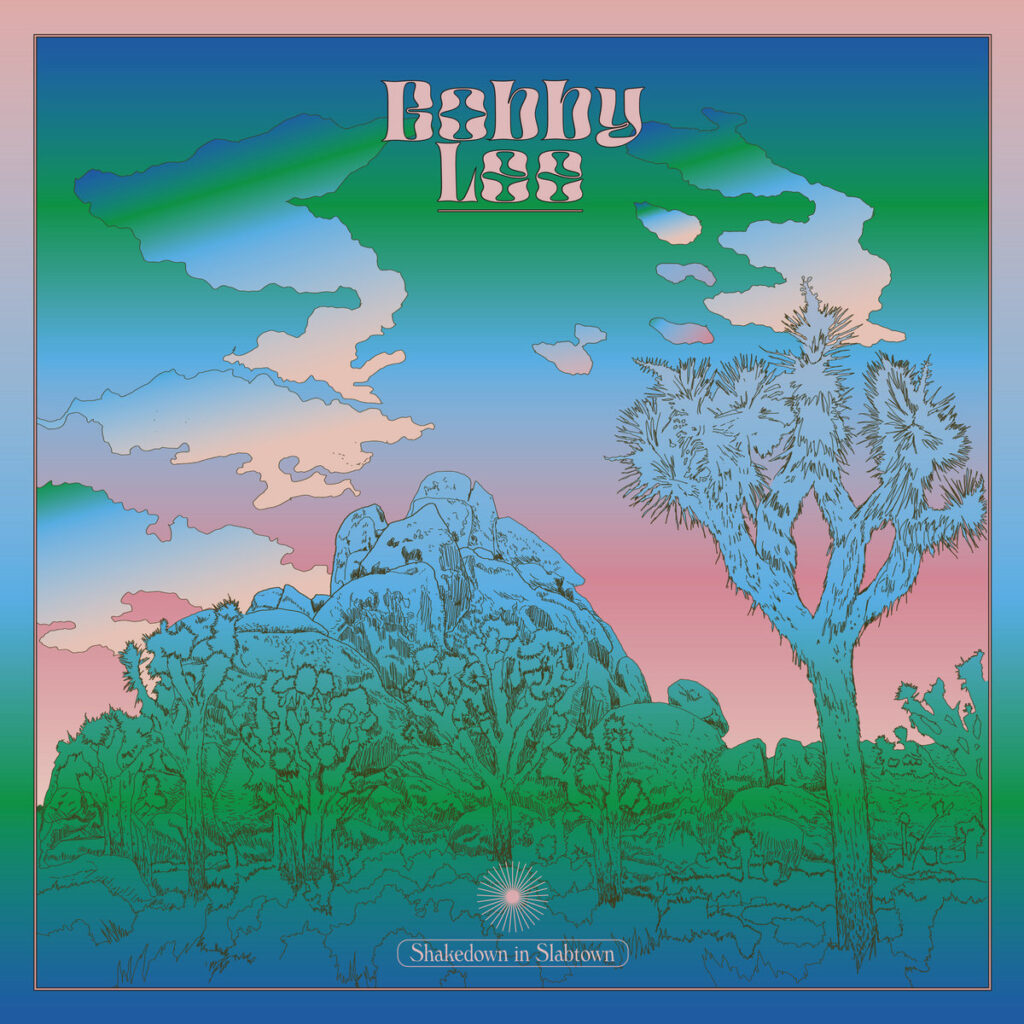 Bobby Lee :: Shakedown in Slabtown: Straight outta Sheffield, we've got an extremely tasty selection of JJ Cale worship. Perfectly primitive drum machines, shimmering guitars, laid-back-but-still-intense interplay, fried desert boogie…the good shit. The seven instrumentals on Shakedown in Slabtown are all very groovy, good for either zone-out zones or close listening, whatever floats your boat. Things stay generally pretty languid and chill, but Bobby Lee can put the burners on high heat, too; the closing jam finds a nice middle ground between "After Midnight" and "Jumpin' Jack Flash."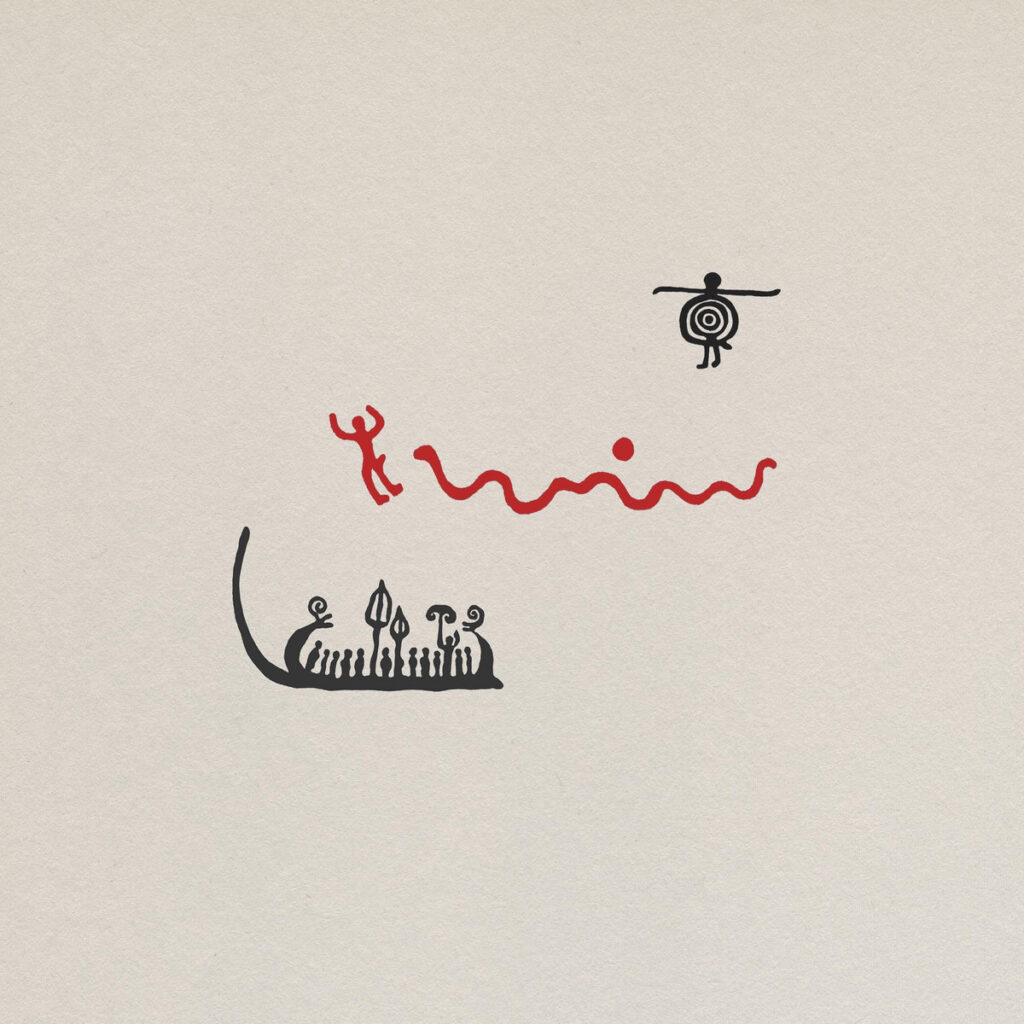 Endless Boogie :: The Gathered and the Scattered: Hot on the heels of last year's archival Boogie haul comes three more hours of infinite jams from Paul Major and co. Available digitally or in a very handsome four-lp limited edition, The Gathered and the Scattered is made up of either very hard-to-come-by recordings or wholly unreleased material—and as simple as the band's ethos is, it's amazing how rewarding virtually every moment here is. The formula is not fucked with. The formula is perfect.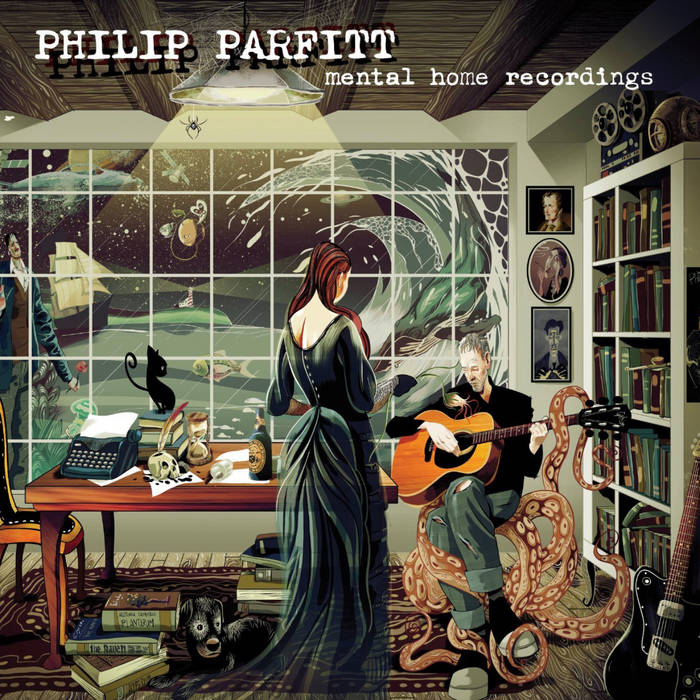 Philip Parfitt :: Mental Home Recordings: A beautifully elegiac collection that sounds as if The Only Ones unplugged and attempted to make their very own Pink Moon. Philip Parfitt has been around for decades now haunting the fringes of the UK underground, but he may have found his rightful niche as an elegantly wasted troubadour, finding loveliness in melancholy and comfort in sadness. It's got a downbeat quality for sure, but you don't come out of Mental Home Recordings feeling depressed; Parfitt's sweet melodies and gentle vocals are inviting and warm, rather than just an impenetrable fortress of gloom.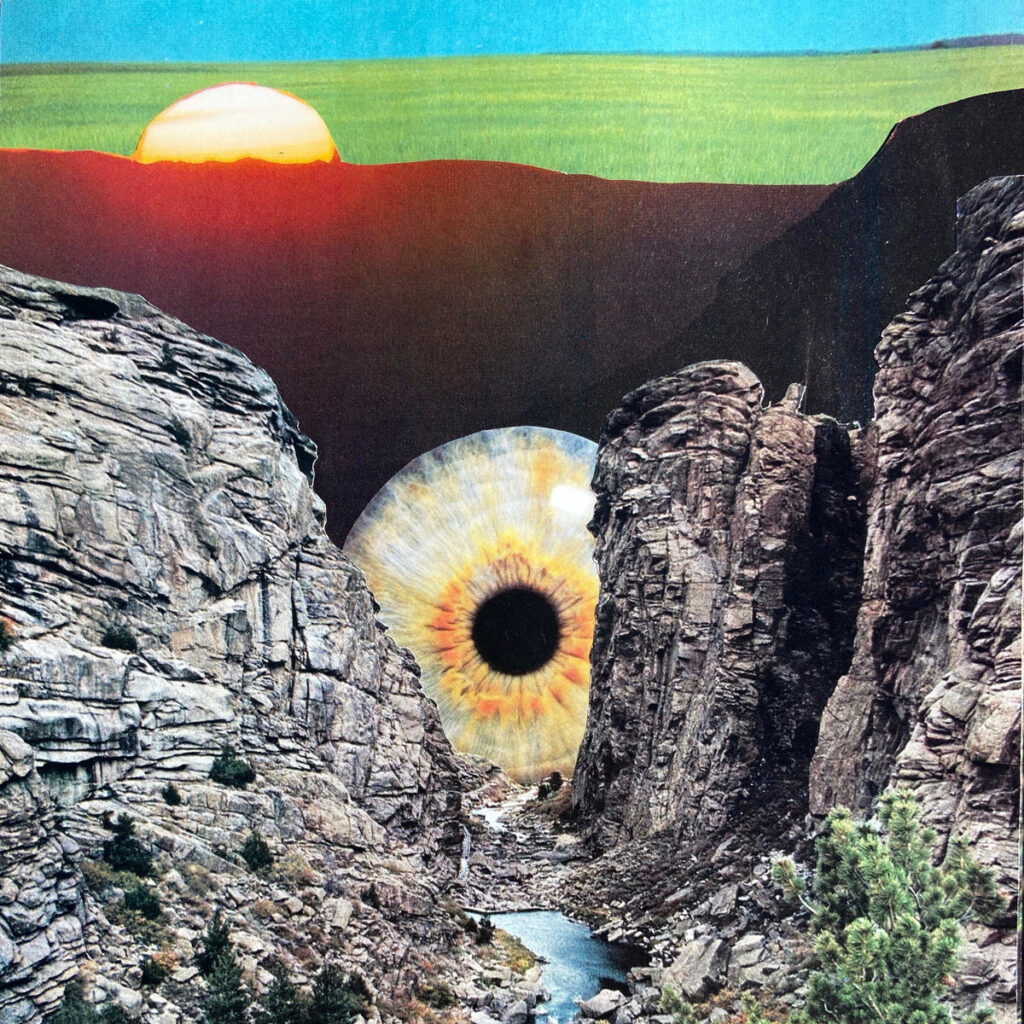 Golden Brown :: Plays Golden Brown: This is a lovely pay-what-you-want collection of gentle Takoma School situations, with Coloradan Stefan Beck's fingerpicking bolstered by spacey keyboards and other ambient whooshes. Especially strong is the closing track here, the sweet autumnal drift "October." Really nice stuff—all Golden.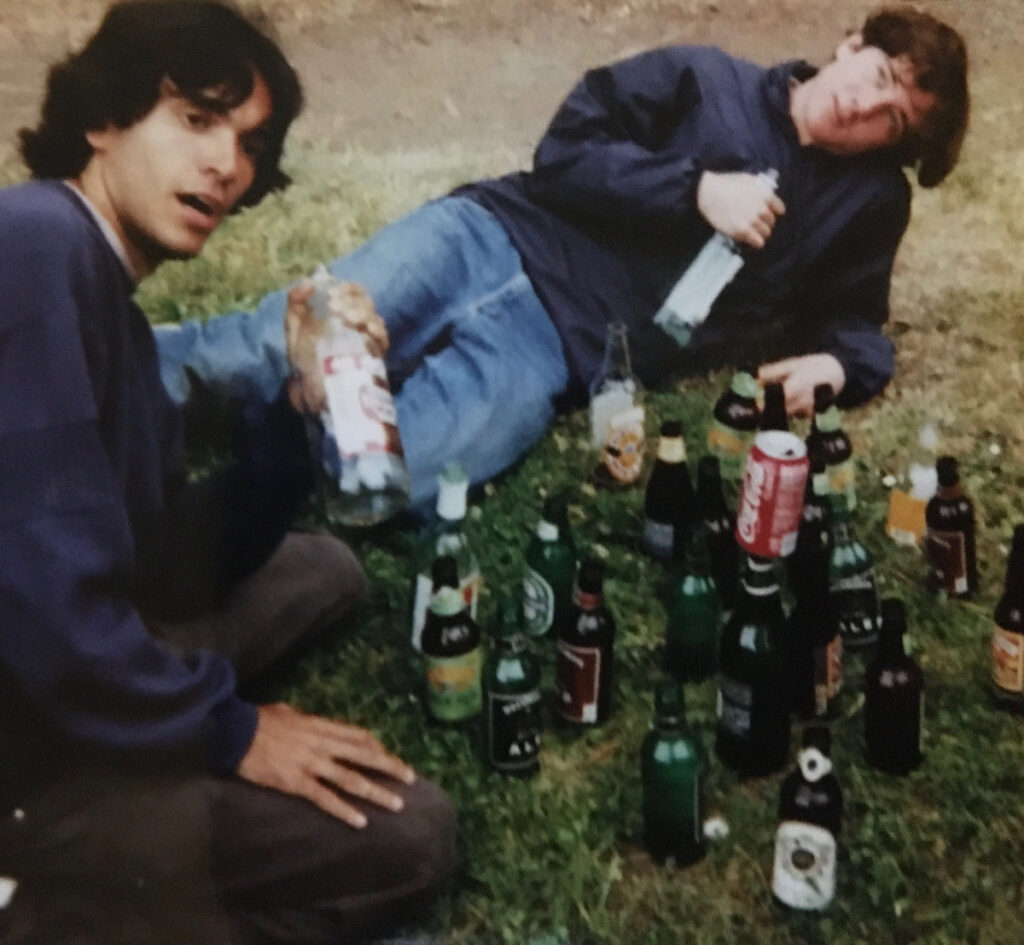 night for Us :: Lost in Pop: The "Lost" in Lost in Pop is appropriate. Not many people have heard this album, which was recorded in the late 1990s in southern California, mainly by multi-instrumentalist Ryan Pettigrew. It was made at home on a Tascam Portastudio 414, but it's not exactly a lo-fi outing. Through sheer force of will, Pettigrew was able to create a dreamy, kaleidoscopic wonderland of sounds: Pet Sounds-y balladry, chiming indie rock, catchy electro-pop, gauzy shoegaze…and much more! Despite its eclectic nature, Lost in Pop hangs together beautifully. It's a song cycle you want to listen to from start to finish. Get Lost!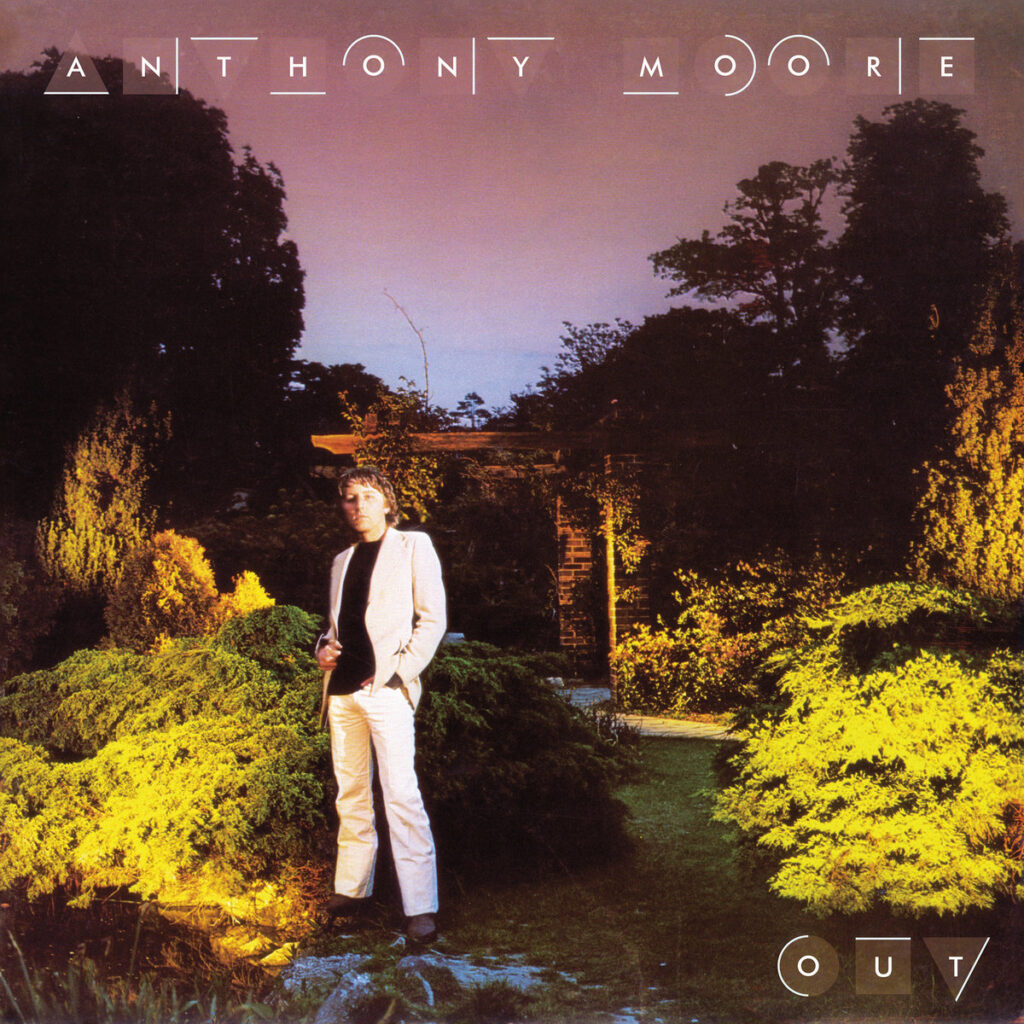 Anthony Moore :: Out: Rescued from the 1970s by Drag City. If you dig the elegantly askew work of John Cale, Kevin Ayers and Bryan Ferry, you're going to love this art-rockin' solo album from the Slapp Happy / Henry Cow guy, which has languished in semi-obscurity, deprived until now of its Hipgnosis-designed sleeve art. Each of Out's 12 tunes is a weird, colorful gem filled with eccentric arrangements, charming songwriting, and gently surreal lyrics.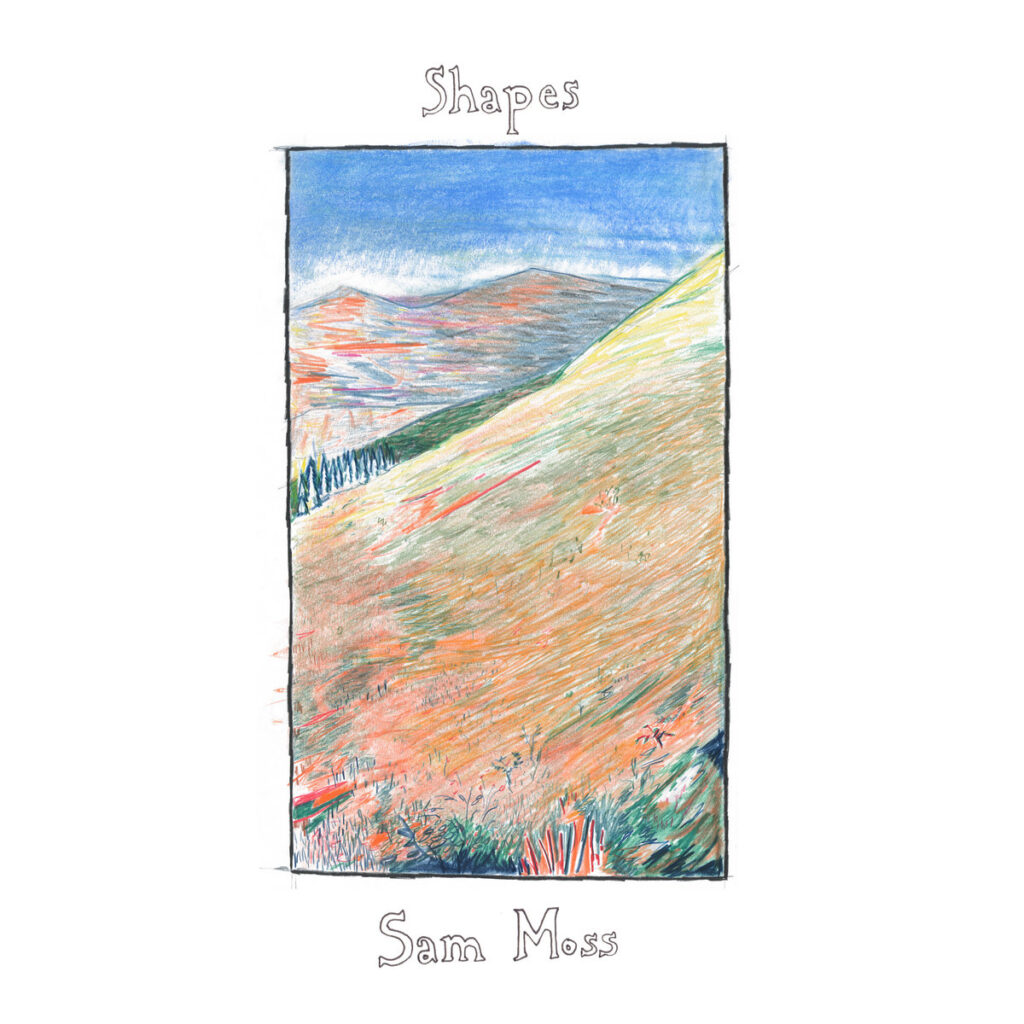 Sam Moss :: Shapes: There are times when Sam Moss' voice sounds so wispy that it feels like a gentle breeze might blow him away. But the more you listen to his excellent new lp Shapes, the sturdier it becomes. There's a quiet intensity and strength here, belying the songwriter's generally soft approach. Check out the absolutely captivating "Sunday People," with Moss' simple acoustic strum and drifting violin accompanying his murmured vocals. It's subtle and subdued—but once it fades away, you'll want to hear it again and again. Shapes is full of those kinds of moments, unfolding in real time, sending the listener drifting into the slipstream.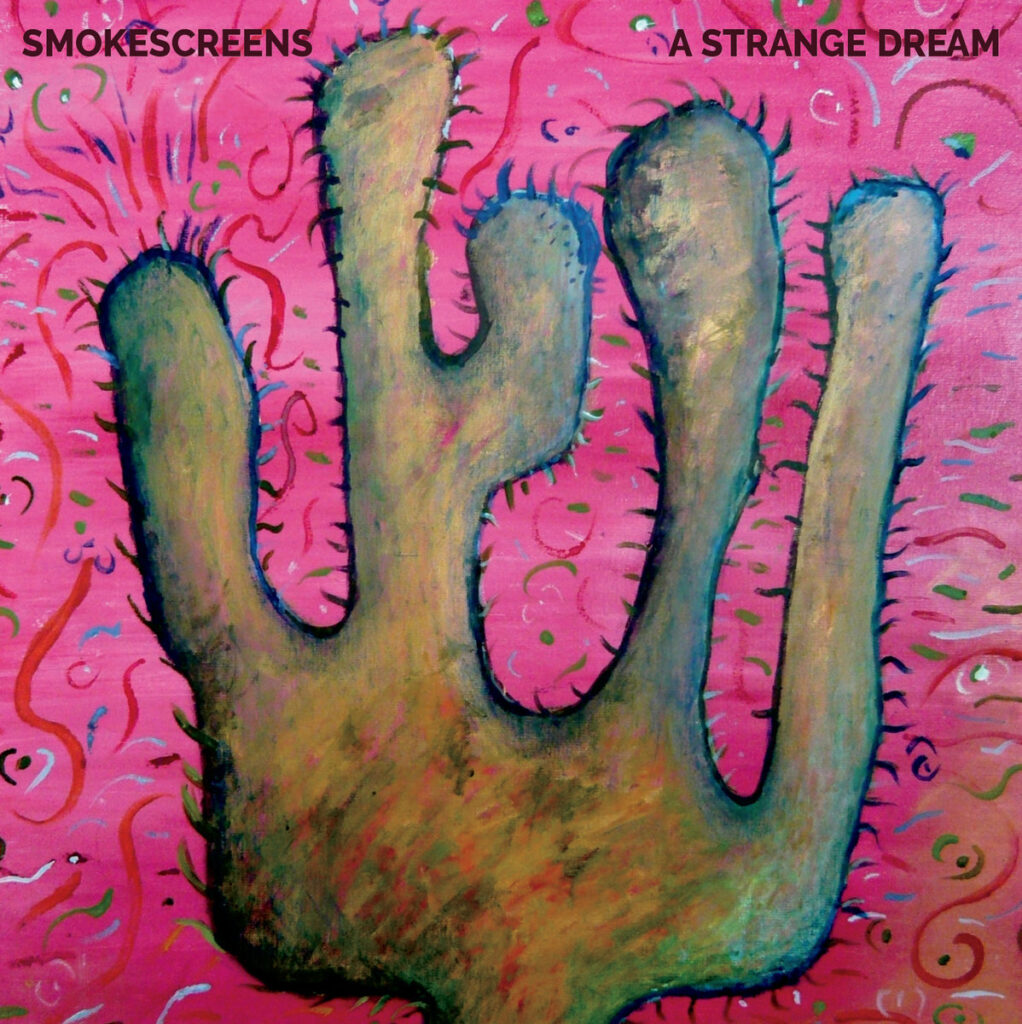 Smokescreens :: A Strange Dream: Plenty of bands over the years have used the mighty Clean as a template. But how many of them have gotten an actual member of The Clean to produce their record? That's right, Los Angeles' Smokescreens drafted none other than David Kilgour to man the boards for A Strange Dream. It's a winning team-up and sounds generally as you'd expect — that classic strum-chime-jangle guitar, perfectly catchy chord progressions and winsome vocals. It's a Flying Nun-style feast (though the album actually kicks off with a riff nicked from the Go-Betweens. Close enough?). Totally nice, totally breezy.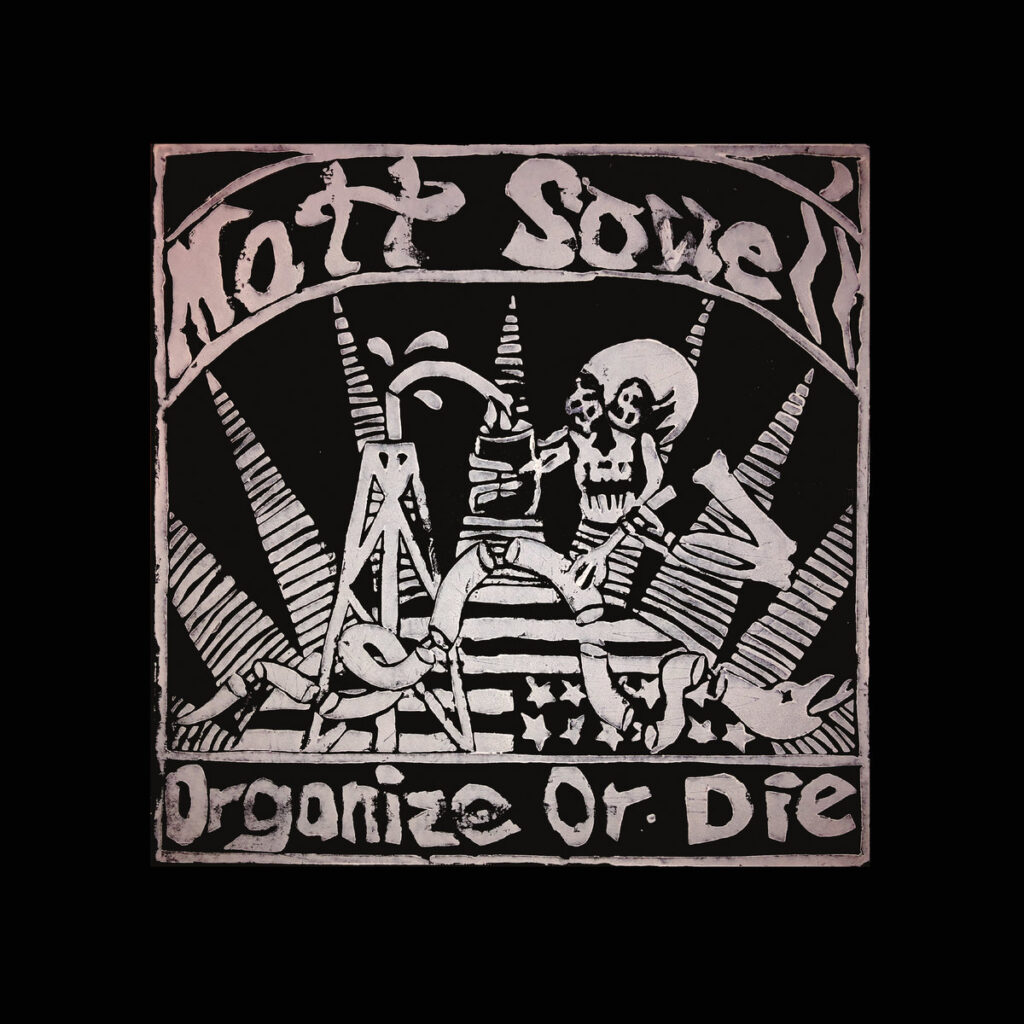 Matt Sowell :: Organize or Die: It's been fun to see the Takoma School/American Primitive/guitar soli/whatever-you-want-to-call-it scene expand and transform over the past decade. With such abundance comes a problem, however. As a writer, it can be tough to come up with interesting ways to talk about these records. Which is all a long-winded way to say that Matt Sowell's Organize or Die is an excellent Takoma School/American Primitive /guitar soli/whatever-you-want-to-call-it thing. Almost perfect, really! You don't even have to take our word for it: the mighty Peter Lang supplies a recommendation: "Organize or Die is flat out wonderful! It is balanced, and masterful work that is accessible, and lovely to the ears!"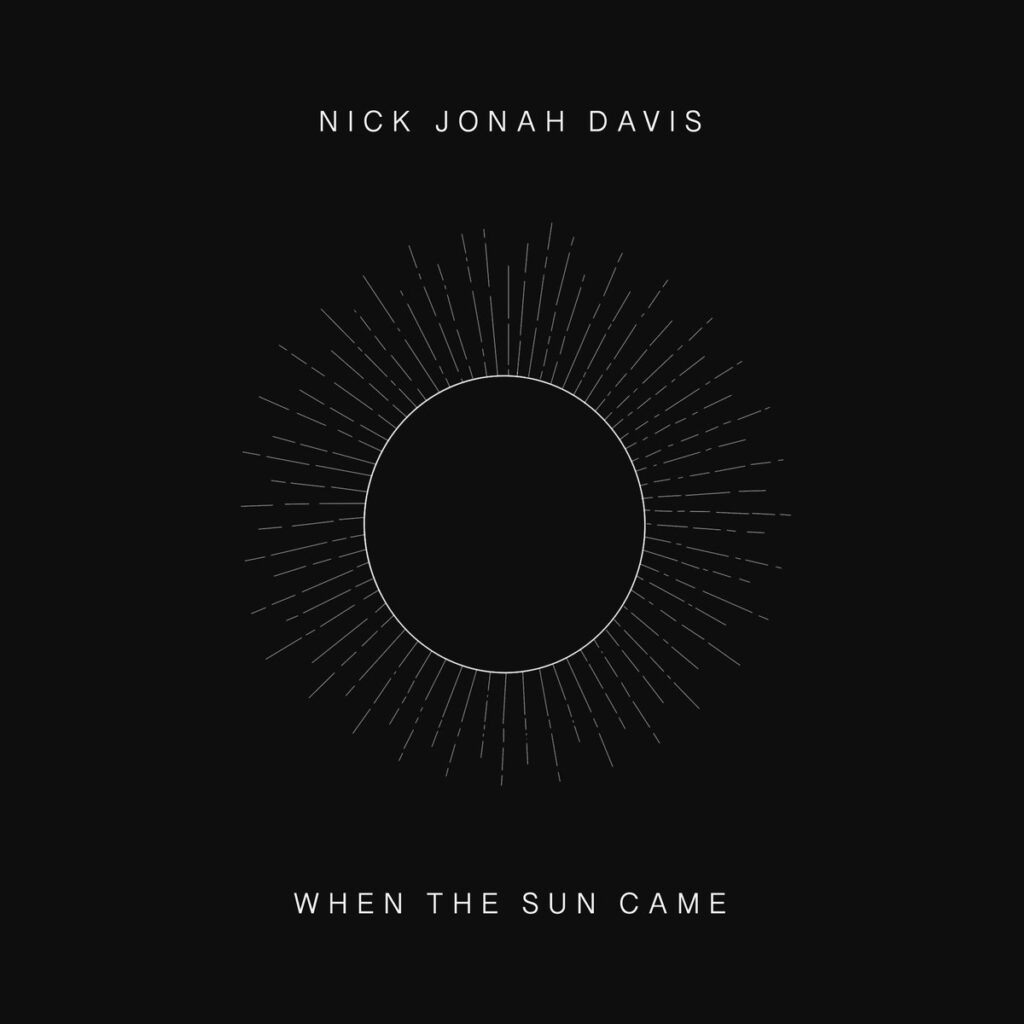 Nick Jonah Davis :: When The Sun Came: More masterful solo guitar goodness from Derbyshire's Nick Jonah Davis. Whether he's playing acoustic or electric, every note Davis plays sparkles like fresh morning dew. His moody slide work is especially good on the minor-key ramble of "Goodfellow of the Riverside," and he finds a mystical raga flavor on the haunting "Like A Teardrop." The focus is one Davis' guitar, of course, but he's great at adding little sonic touches to fill out the picture—dig the ghostly noises that frame "Whistle on Woolf," enhancing its meditative arpeggios.
Aquarium Drunkard is powered by its patrons. Keep the servers humming, snag some exclusives, and help us continue doing it by pledging your support via our Patreon page. For heads, by heads.