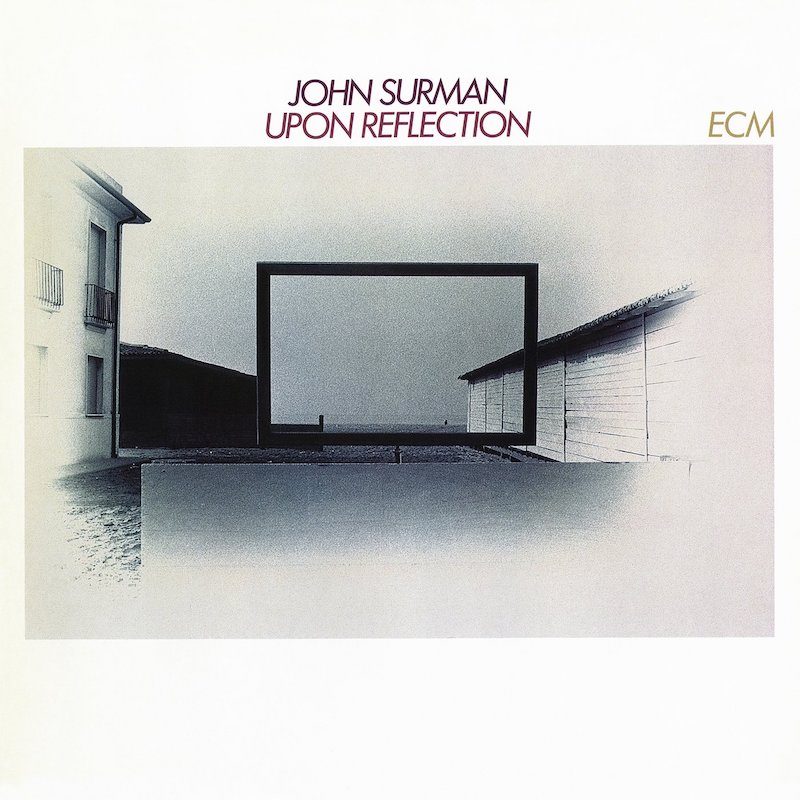 Here's something to get lost in, the hypnotic world of British reedman John Surman, courtesy of his 1979 ECM effort, Upon Reflection. Recorded in Oslo, with production helmed by Manfred Eicher, the recording finds Surman in widescreen form experimenting with sequencers and synthesizers in addition to his duties working bass clarinet and baritone/soprano saxophone.
With its circular intro of repetitive synths, opening track "Edges of Illusion" sets the scene straight away. Acting as a sort of electronic gesso, the sequencers give way to a ten-minute tone poem stretched over muted shades of greys, purple and blue.
John Surman :: Edges of Illusion
Excursions in sound. Dig this flavor of culture reportage? If so, support us through Patreon. Help us continue to produce mixtapes, podcasts, radio shows, a/v joints, interviews, features, and much more.