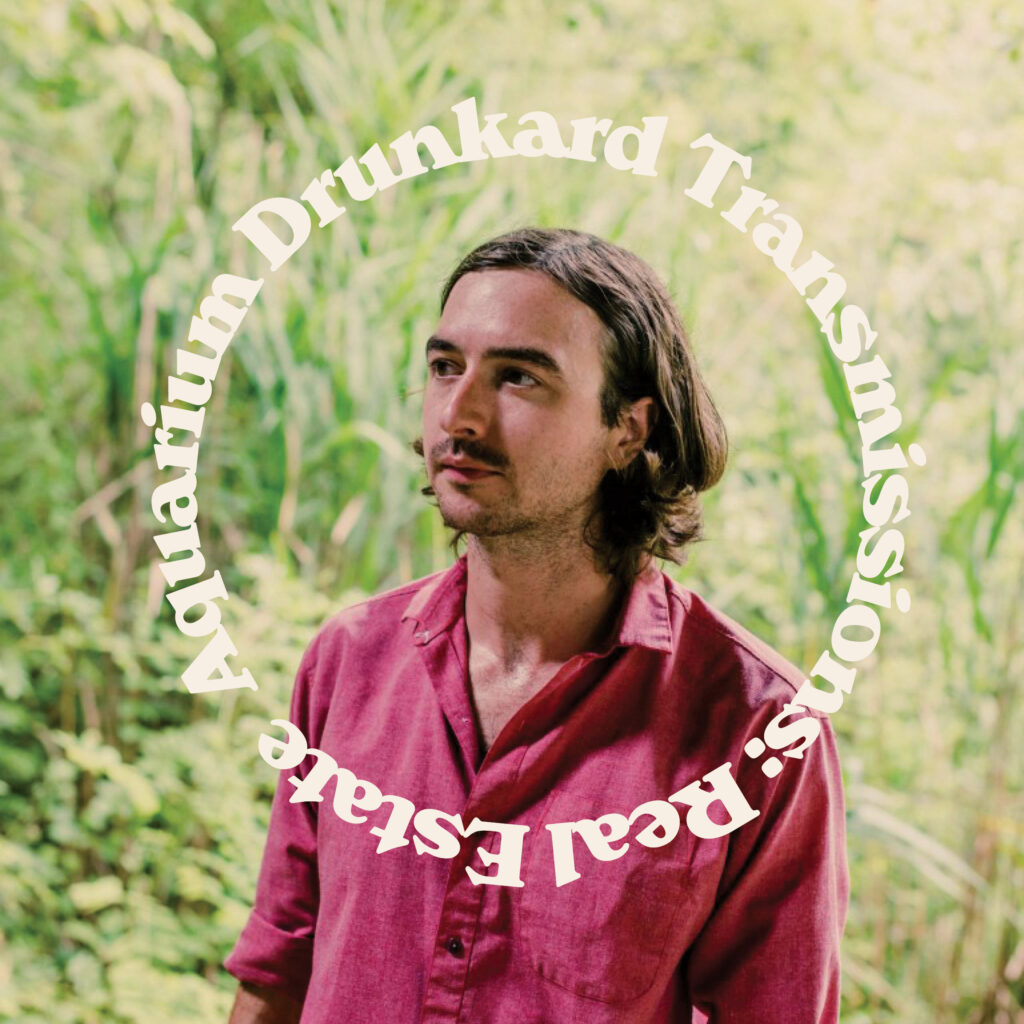 Our guest this week on Transmissions is Martin Courtney of Real Estate. On March 26th, the long-running New Jersey group releases a new EP, Half a Human, which embraces the jammier side of the band and continues the stylistic explorations of 2020's The Main Thing. We discussed record stores, adjusting to life without live music, Twin Peaks, and Courtney's 2015 solo album Many Moons—and its forthcoming follow up.
Transmissions :: Martin Courtney of Real Estate
Episode playlist: Real Estate, "Half a Human" ++ "Desire Path"
We hope you enjoy this conversation. If you do, consider sharing it with a friend. And if you need more, you can check out the archive, which feature dozens of talks with artists, writers, and other creators. You can hear Aquarium Drunkard Transmissions wherever podcasts are found, and it's always available for direct download here, and you can subscribe via our RSS feed. If you want to take your support a step further, you can leave us a review, check out our Patreon page, and email us your thoughts about the show.
Transmissions is hosted and produced by Jason P. Woodbury. Andrew Horton edits our audio. Jonathan Mark-Walls produces content for our social media and video outlets. Graphic design by Sarah Goldstein. Executive produced by Justin Gage.
For heads, by heads. Aquarium Drunkard is powered by its patrons. Keep the servers humming and help us continue doing it by pledging your support via our Patreon page.