Just about a year ago, we were settling into a weird new normal of lockdowns, quarantines and social distancing. One bright spot amidst the gloom was the emergence of a new monthly holiday for music lovers — Bandcamp Friday, during which the outfit waived its usual fees and gave artists a much-needed financial boost. The tradition continues in 2021 — the next one hits on May 7. Of course, any day is a good day to check out some new sounds and put a little cash directly into musicians' and labels' pockets (Hey, you can even make up the difference on a non-Bandcamp Friday by adding a few bucks to the top of the suggested price). If you're searching for recommendations for today or tomorrow's tunes, read on … | t wilcox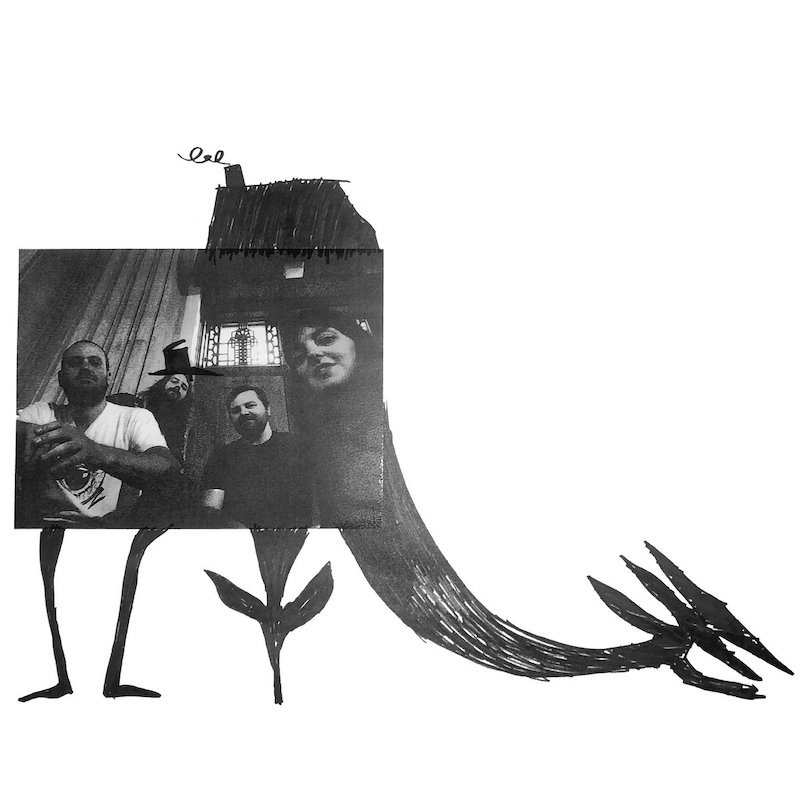 Astute Palate :: S/T: One of the best slabs of pure rock action in quite a while. Written and recorded in a single weekend, Astute Palate is the debut long-player of a Philadelphia underground supergroup of sorts — with a ringer from Omaha thrown in for good measure. From the City of Brotherly Love, we've Emily Robb on vocals and guitar, Daniel Provenzano on bass and Richie Charles on drums, plus Nebraskan David Nance on guitar and vocals. Together, they make a righteous racket, whipping up Stooges-worthy stompers, "Danger Bird"-esque slow burners and deeply mesmerizing choogles ("Loose Wings" boasts the best riff CCR never wrote). Exciting, raw and immediate stuff that grabs you by the collar and doesn't let go.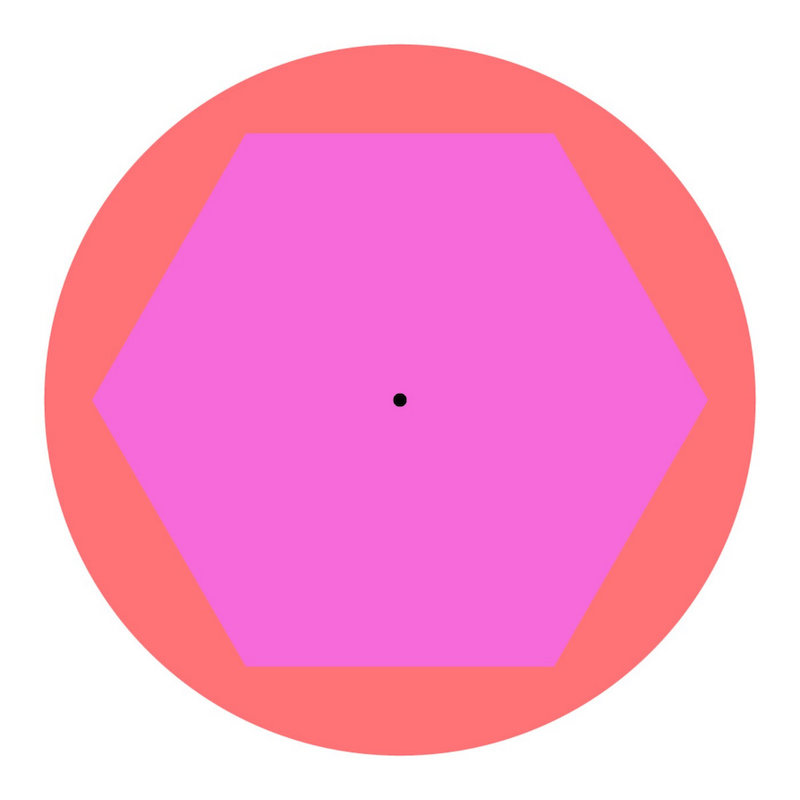 Koen Holtkamp – Atmosfera: Via the Love All Day label, an extremely transportive collection of electronic sonics from Koen Holtkamp, who you may know from Mountains or a variety of other projects (including a killer collab with Chris Forsyth a few years back). Atmosfera is lovely and surprising in equal measure, as Holtkamp crafts a warm-and-shimmery landscape for the listener to luxuriate in. But it's never dull — the composer always keeps us on our toes with moments of spontaneous adventure and pleasing glitchiness. It all comes together wonderfully on the album's closer, which burns low and slow for 11 absorbing minutes.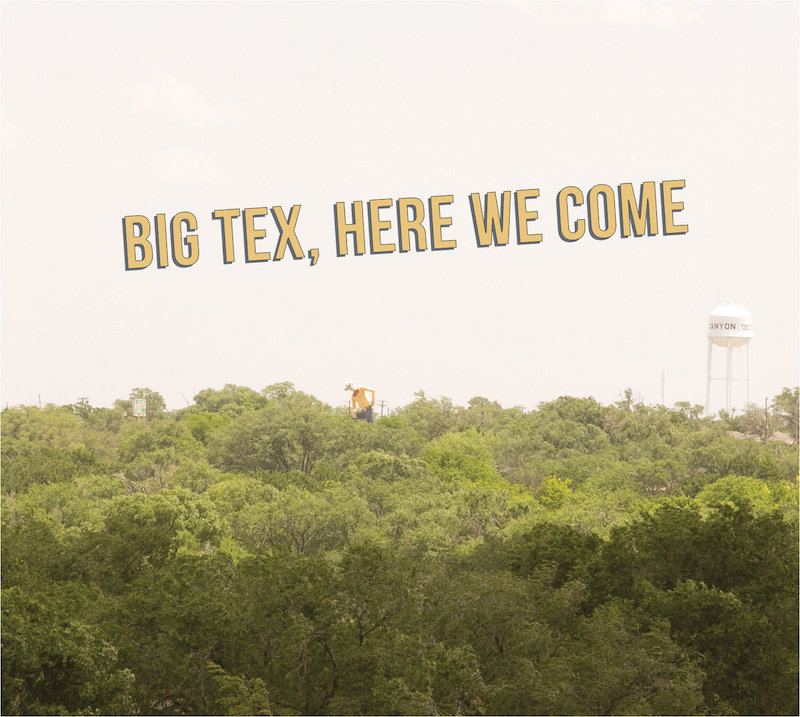 Andrew Weathers & Hayden Pedigo – Big Tex, Here We Come: The last tune on this collection is called "Windham Hill Summer Bangers" — and believe me, that is exactly what the world needs now. The debut full-length team-up between Andrew Weathers and Hayden Pedigo is a very sweet meeting of the minds, offering pastoral Popol Vuh vibes, gently intertwining guitars and banjos, drifty synths and more. A Lone Star State dreamscape! Unabashedly gorgeous sounds that will melt the snow and send you into a springtime reverie.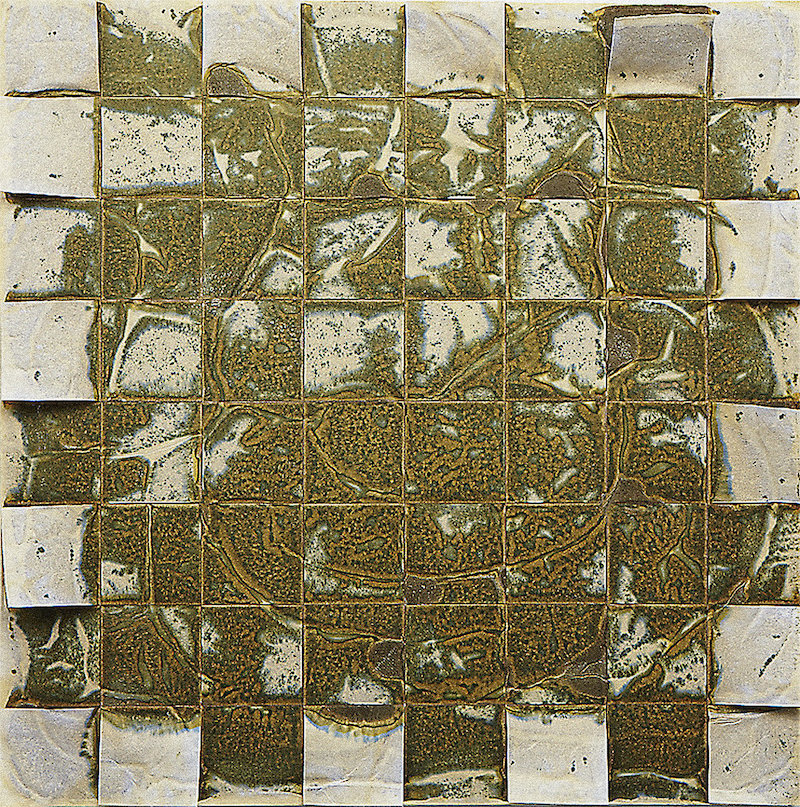 Vapour Theories – Celestial Scuzz: Emanating from the Bardo Pond … it's Vapour Theories! This duo is made up of Bardo bros John and Michael Gibbons — and yeah, it's basically like Bardo Pond stripped down to its barest essentials: overloaded amplifiers, rippling feedback, overwhelming overtones. I love it. Opener "Unoccupied Blues" is a glorious thing, just an extremely simple chord progression with blasted guitars whirling through the cosmos. And then there's a genius cover of Eno's "The Big Ship"; if you've ever wondered what it would be like if Neil Young guested on Another Green World … wonder no more!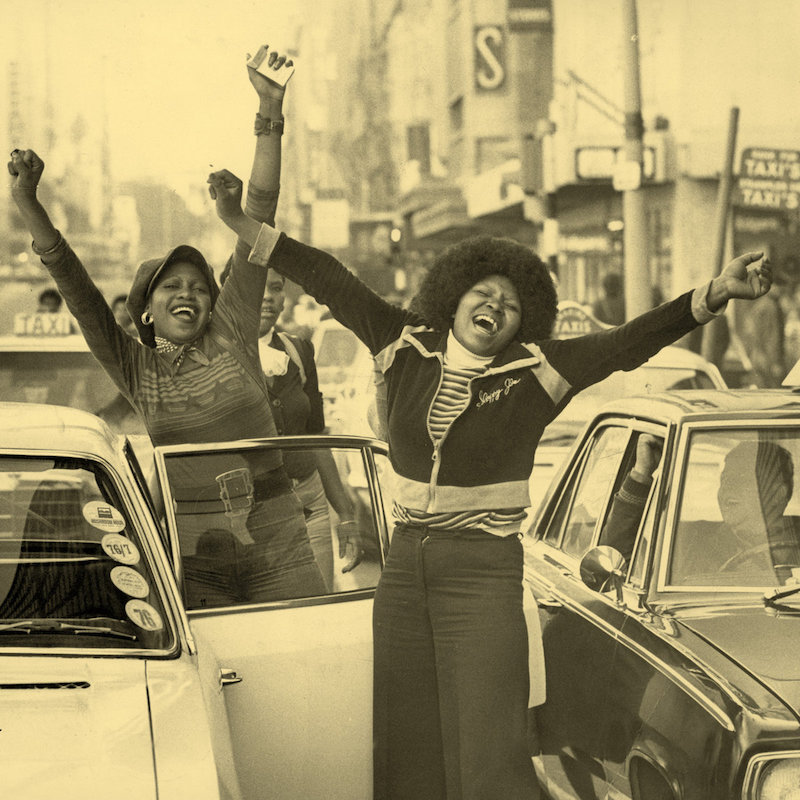 SPAZA – UPRIZE!: South African jazz collective SPAZA's score for the documentary UPRIZE! is a beauty through and through. I haven't seen the doc yet, but if it's half as powerful as the music here, then it's very powerful indeed. Entirely improvised, the album goes from brooding to joyful, from abstract to earthy, all the while mixing in dialogue from the film. A worthy experience all on its own.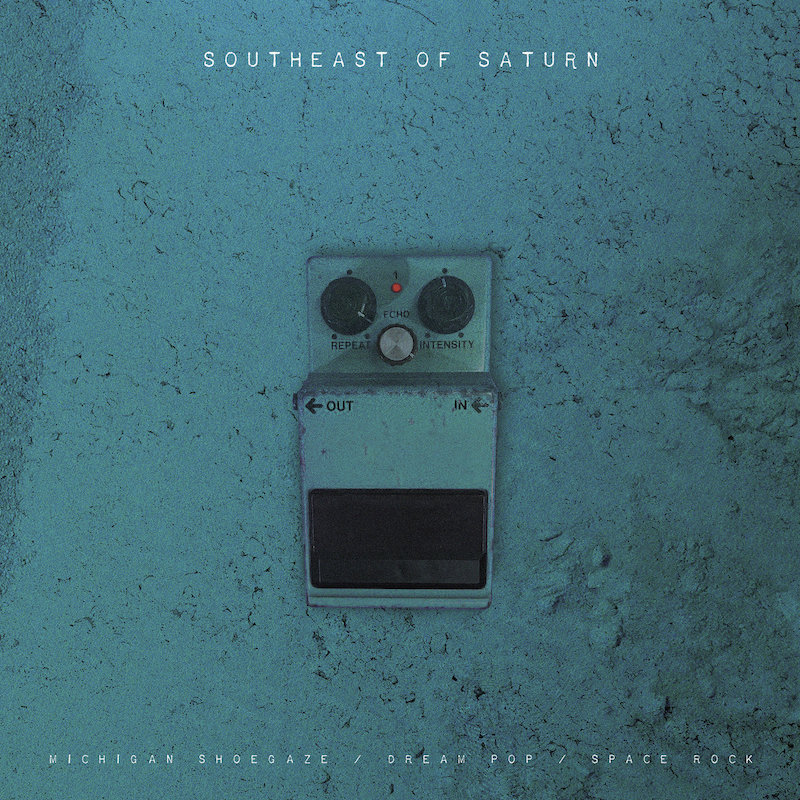 Southeast of Saturn: Michigan Shoegaze / Dream Pop / Space Rock: This excellent recent double LP comp on Third Man Records zeroes in on the Michigan shoegaze scene of the 1990s, when bands traveled down the paths forged by My Bloody Valentine, Slowdive, Spacemen 3 and others. Dreamy guitars, echo-laden vocals, spacey feedback and plenty of effects pedals … Do all of these groups deserve extensive reissues of their discographies? Probably not — but Southeast of Saturn is so nicely put together that it feels definitive, a very listenable survey of a small-but-fertile movement.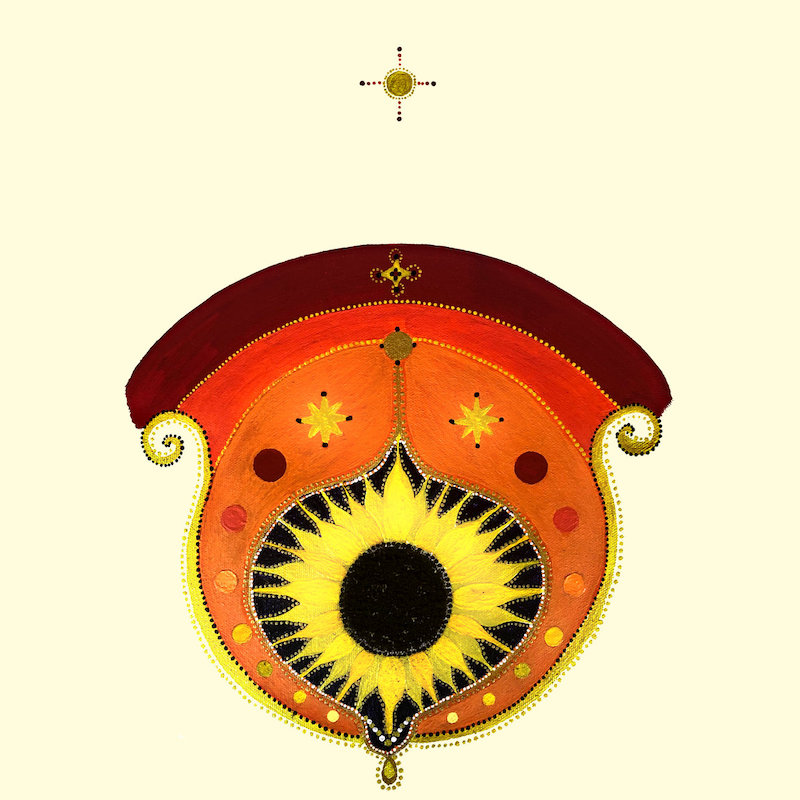 Matt LaJoie – Paraclete Tongue: I don't meditate — but if I did! I think I'd use Matt LaJoie's wonderfully soothing music as my soundtrack to get into the right headspace. LaJoie is pretty much a master of the loop-based guitar improv thing, creating deep soundscapes that flicker and float through the inner cosmos, ripples on the water extending outwards to infinity. Paraclete Tongue might be my favorite thing he's done so far, with compositions that unfold at a leisurely pace, slowly accumulating into glorious, billowing clouds of sound.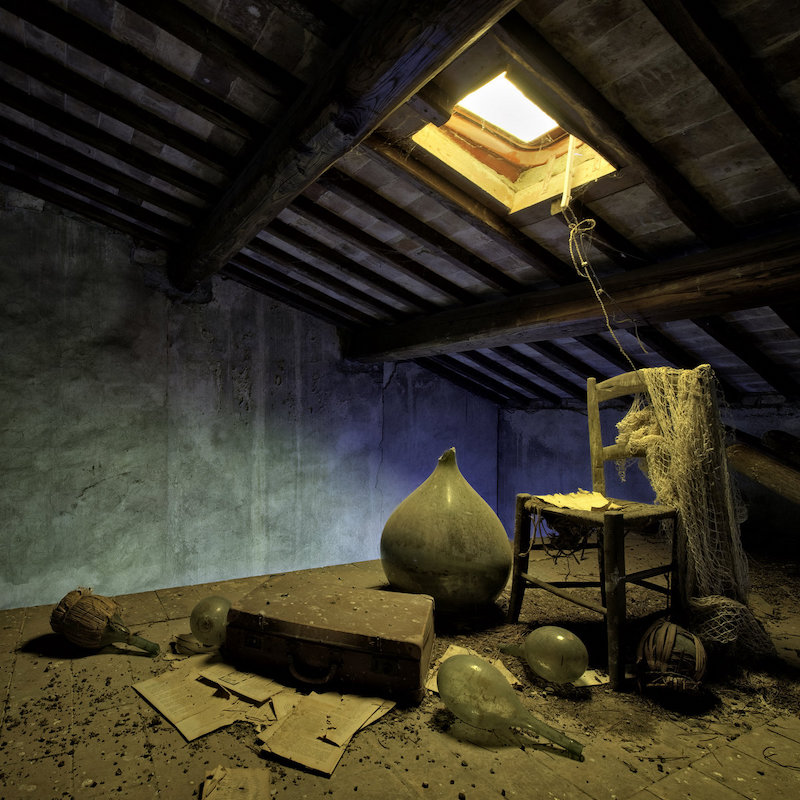 Jon Mueller – Family Secret: Luxuriate in the spectral, haunting resonances of Family Secret. You may know the Wisconsin-based Jon Mueller's name from his work with such outfits as Mind Over Mirrors, Volcano Choir, and/or Death Blues. But even if you don't know his name, this is a terrific piece of work, both barely there and incredibly heavy somehow, like the wind in the trees or sunlight refracted through stained glass. Deep listening pays off big time with this one.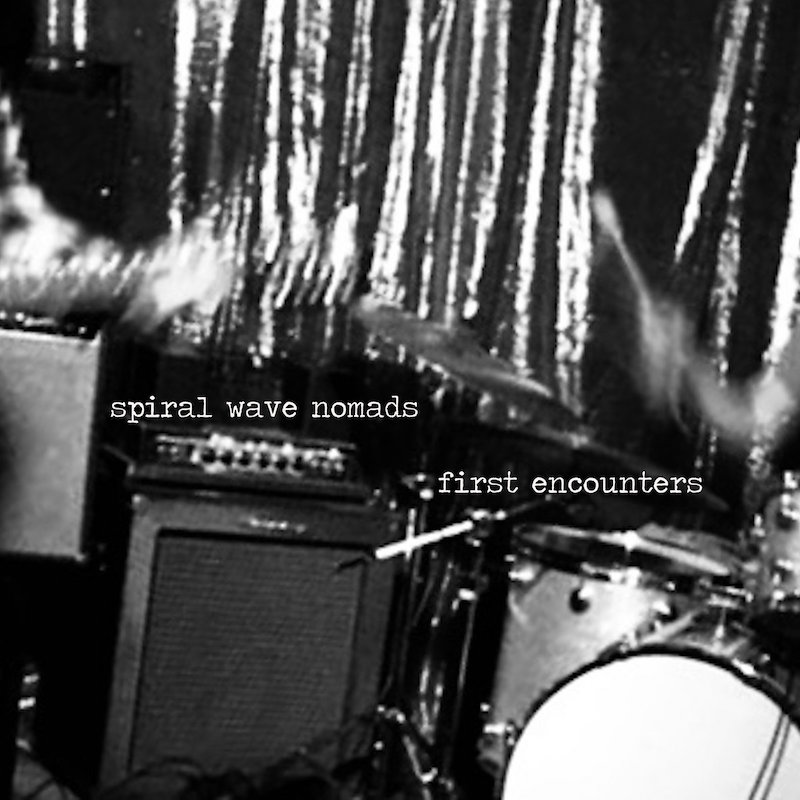 Spiral Wave Nomads – First Encounters: More very tasty jams from Spiral Wave Nomads, whose 2019 debut was a fave. That first LP was made long-distance style; as the title of First Encounters tells us, this is the first time that guitarist Eric Hardiman and drummer Michael Kiefer got together in person. The chemistry between the two is readily apparent. This record has everything you want. Majestically crunchy Bardo Pondian zones, slo-mo Sun City Girls situations, radiant drifters and much more.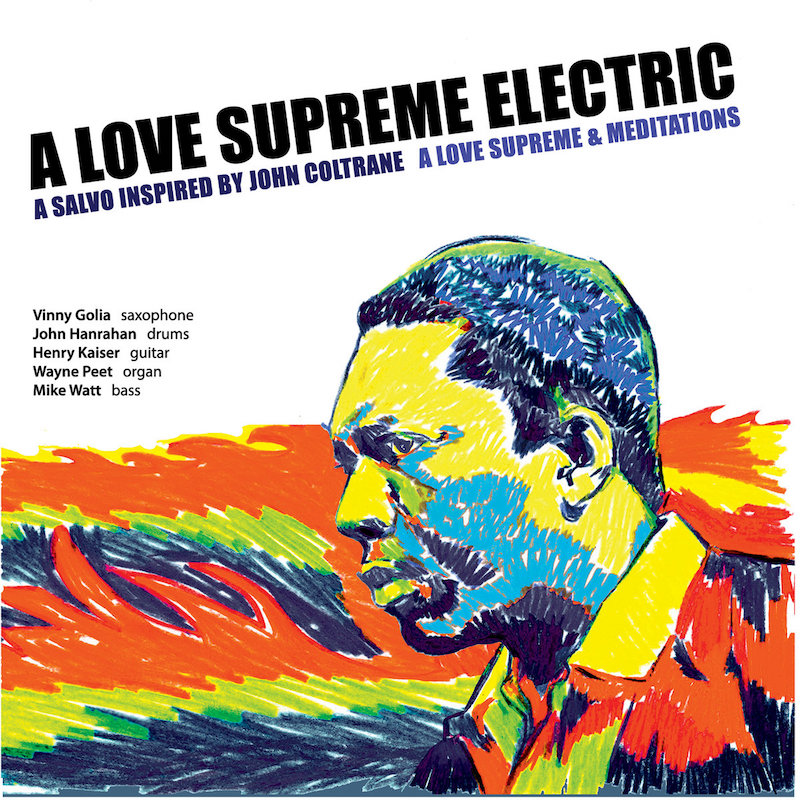 A Love Supreme Electric: A Love Supreme and Meditations: Henry Kaiser's Love Supreme Electric project gets a very nice studio recording here via Cuneiform Records. A very fun listen; reverent but adventurous, familiar but brand new. Mike Watt and John Hanrahan are an especially strong rhythm section, really getting inside the tunes and allowing the lead players to stretch out and explore. Maybe because it's the less iconic piece, Meditations feels a little more successful than A Love Supreme … but it's all fantastic nonetheless. 
For heads, by heads. Aquarium Drunkard is powered by its patrons. Keep the servers humming and help us continue doing it by pledging your support via our Patreon page.