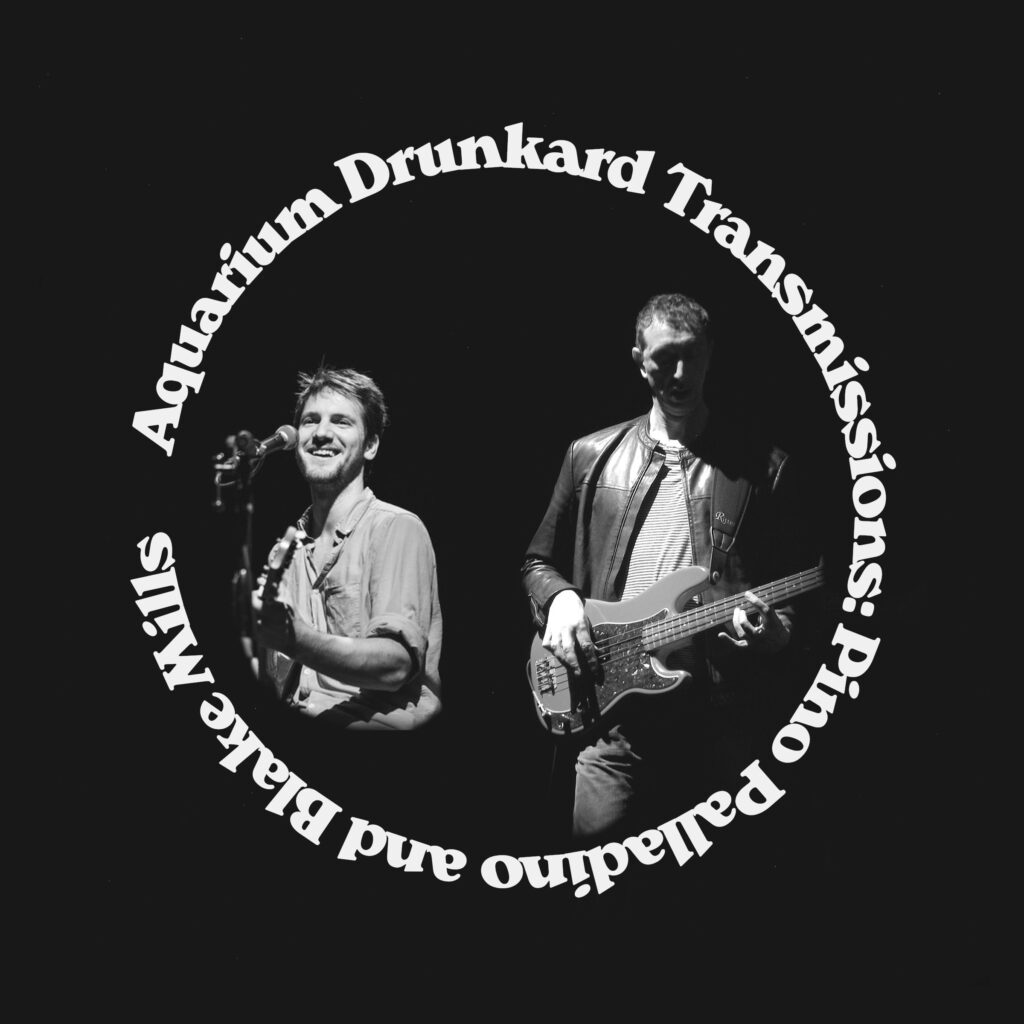 Pino Palladino and Blake Mills are two of the most dynamic studio wizards in music and they join us this week on Transmissions to discuss Notes With Attachments, their Impulse! Records-released collaborative long-player.
Transmissions :: Pino Palladino & Blake Mills
Backed by a set of LA studio heavyweights like saxophonist Sam Gendel, drummer Chris Dave, organist Larry Golding, and others. Known for their individual collaborations with artists like Bob Dylan, D'Angelo, The Who, Fiona Apple, and Brittany Howard, these two go completely unexpected places as they unite for a set of jazzy instruments that blur the lines between J. Dilla flips, Cuban shuffles, and West African lock grooves. They joined host Jason P. Woodbury for a discussion about keeping track of ideas, the genesis of their collaboration, and the value of knowing how to shake out of creative ruts.
Episode playlist: Pino Palladino & Blake Mills, "Just Wrong" ++ "Soundwalk"
We hope you enjoy this conversation. If you do, consider sharing it with a friend. And if you need more, you can check out the archive, which feature dozens of talks with artists, writers, and other creators. You can hear Aquarium Drunkard Transmissions wherever podcasts are found, and it's always available for direct download here, and you can subscribe via our RSS feed. If you want to take your support a step further, you can leave us a review, check out our Patreon page, and email us your thoughts about the show.
Transmissions is hosted and produced by Jason P. Woodbury. This episode was edited by Michael Krassner. Jonathan Mark-Walls produces content for our social media and video outlets. Graphic design by Sarah Goldstein. Executive produced by Justin Gage.
For heads, by heads. Aquarium Drunkard is powered by its patrons. Keep the servers humming and help us continue doing it by pledging your support via our Patreon page.