A good thing: in celebration of Juneteenth this year, Bandcamp is donating 100 percent of their fee share of sales to the NAACP Legal Defense Fund on Friday, June 18. So, you'll get some new music, support artists, and help a great cause. A win-win-win. In need of a few recommendations? Here are a few recent releases that are worth your time and money … | t wilcox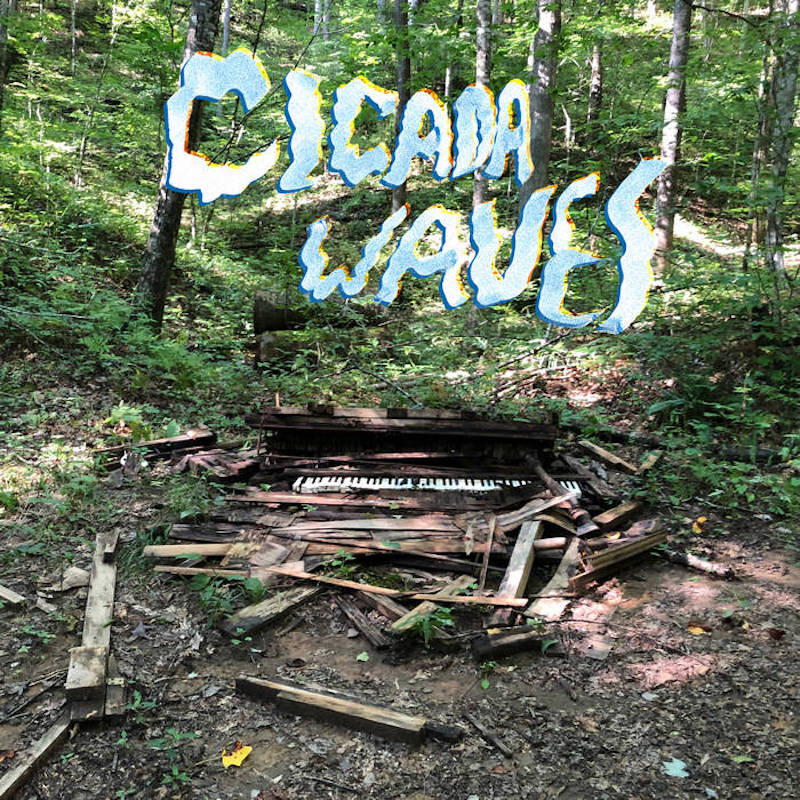 Ben Seretan – Cicada Waves: A ravishing collection of slow-motion piano instrumentals accompanied by thousands of singing cicadas (along with other natural sounds: birds, thunder, rain, etc.). Like Harold Budd getting lost in the Appalachians. There's a moment towards the end where Seretan spontaneously duets with a nearby songbird and it's one of the most magical things you'll hear this (or any) year.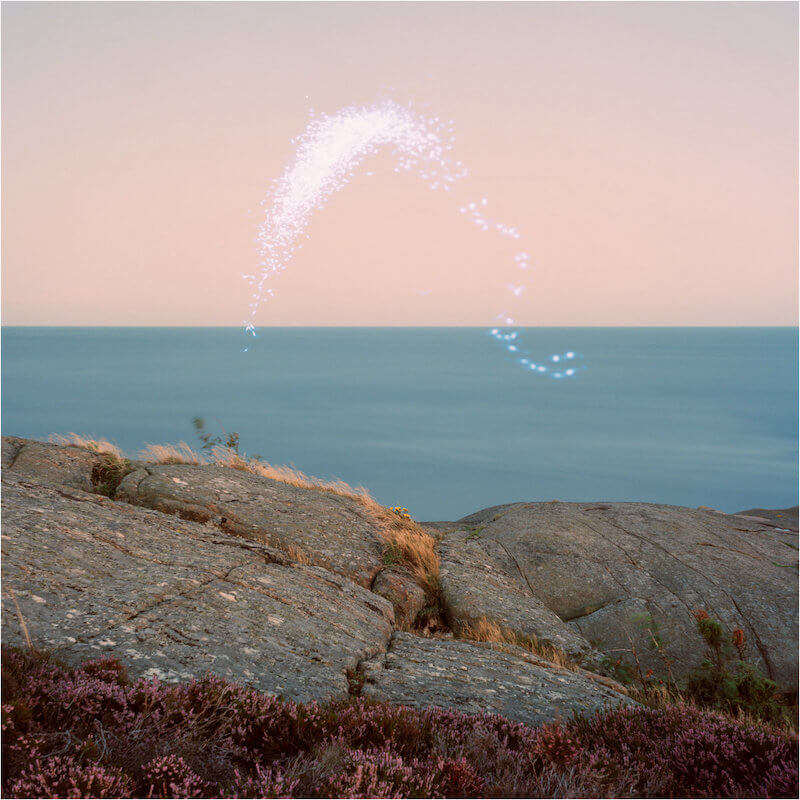 Cassandra Jenkins – An Overview on Phenomenal Nature: This one might occasionally remind you of Aimee Mann or Destroyer's Kaputt at various points, but Jenkins has an original, fresh perspective overall. The subject matter deals in large part with the weirdness of wellness, the increasingly odd things we do to exist in an increasingly odd world. On the beautiful, partly spoken recitation "Hard Drive" (shades of Laurie Anderson here), Jenkins encounters a series of characters, each with their own unique philosophies about the mind, the body, the soul. Elsewhere, she's told that "the water, it cures everything." Does it really? I dunno. But it's to the songwriter's credit that she takes this advice with a mix of openness and wry humor.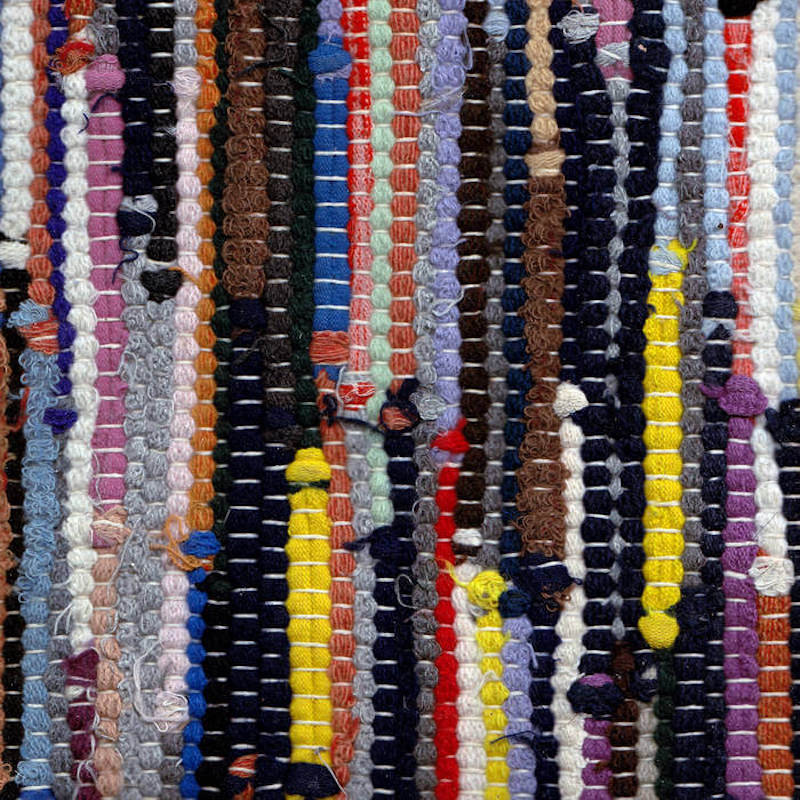 Jonathan Kirby – Safe To Disconnect: I've been a fan of the amazing Dogpatch podcast for a little while now. Hosted by crate diggers Dante Carfagna and Jonathan Kirby, every episode is filled with amazing unknown music (and often hilarious observations to boot). Kirby's own music often sounds like it could be some dusty private press situation: vintage drum machines, analog synths, homespun vibes (if you know the Personal Space comp, you'll love this). Safe To Disconnect is an extremely sweet collection of instrumentals, dreamlike zones to soundtrack your days and nights. The spacey acoustic guitar interludes are lovely, too—though the best of all might be the outrageously languid cover of "Never My Love."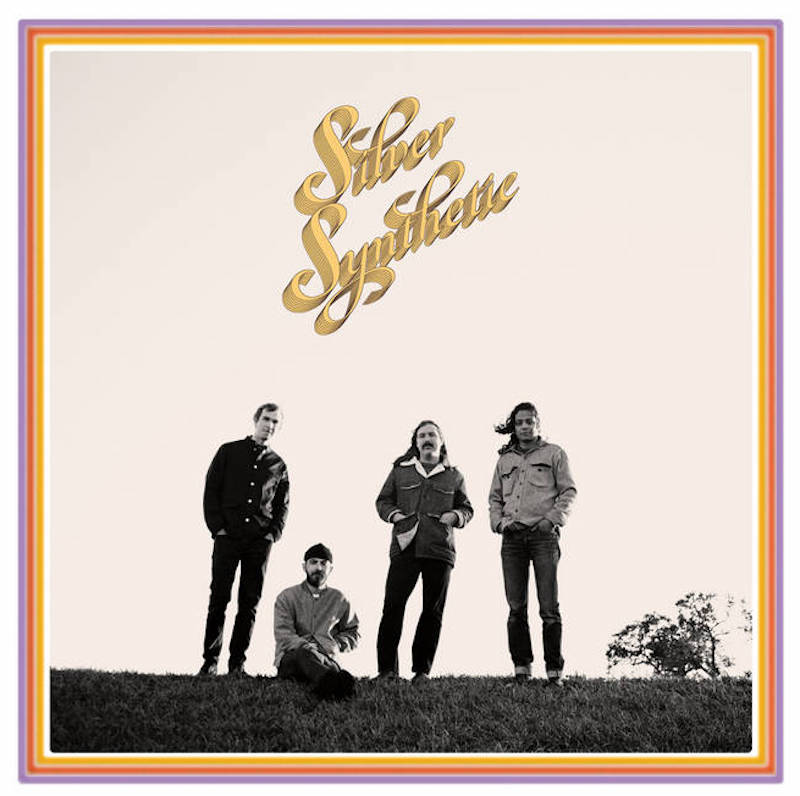 Silver Synthetic :: S/T: This New Orleans quartet has located the jangle-chime twin-guitar sweet spot—there are tons of Loaded-style hooks, easygoing chooglers and Mott the Hoople-y jams. The mood is generally laid-back and breezy, but there's more than enough electrifying interplay to keep things interesting throughout. Occasionally, the guitar weave of Kunal Prakash and Chis Lyons taps into a, well, silvery Verlaine / Lloyd vein. Fab!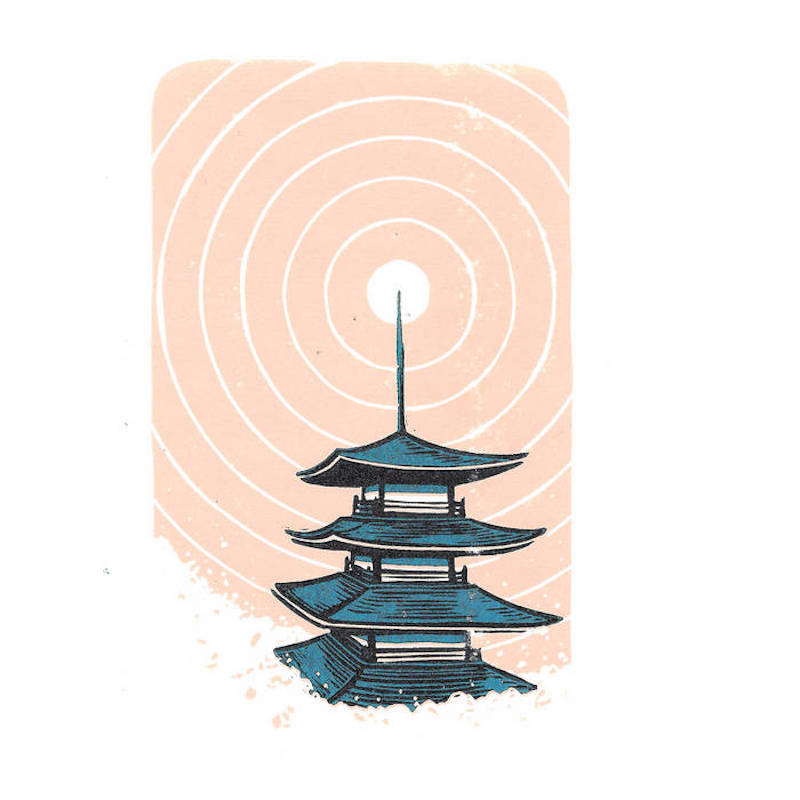 The All Golden – Pagodas: Like many musicians, the multi-talented Pete Gofton (Kenickie, J Xaverre, George Washington Brown) made a bunch of four-track recordings during his 1990s teenage years. But instead of letting them gather dust, he recently went back and worked on them — and Pagodas is the result. It's a cool idea, kind of an inner dialogue with his own (fairly precocious) musical past, innocence meeting experience. Regardless of context, the album is an excellent, primarily instrumental collection, with some Elephant 6-ish bedroom psych, a little Pink Floyd pastoral, some shoegaze haze and more.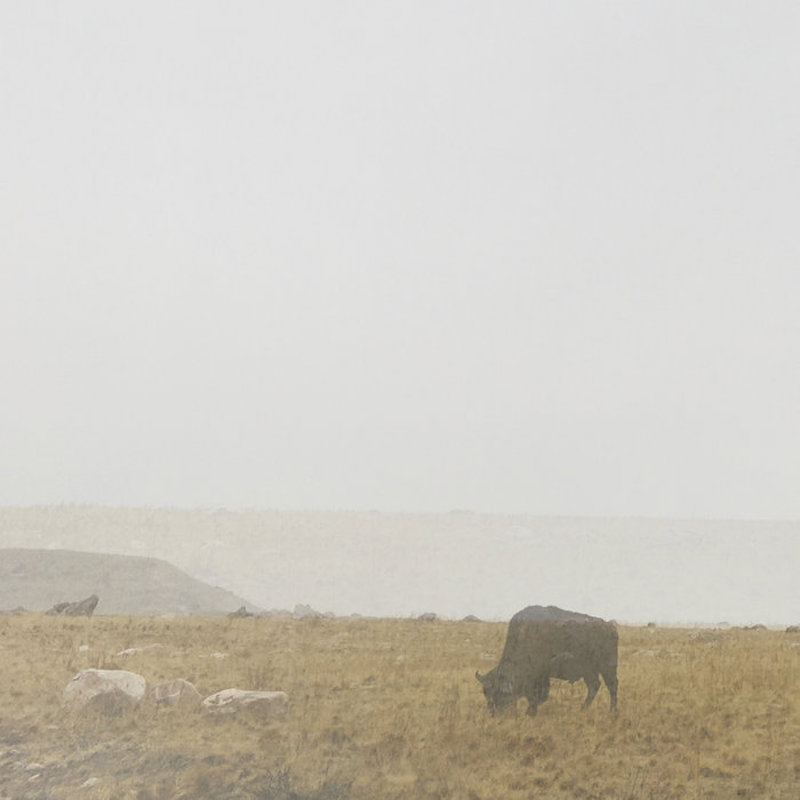 Lake Mary & Oxherding – With The Windows Open: The pastoral guitar wizardry of Chaz Prymek (AKA Lake Mary) never disappoints. His latest see him teaming up with Fitz Hartwig (AKA Oxherding) for a set of transportive, intimate duets. Adding subtle synths and various treatments (as well as some tasty field recordings) to Prymek's guitar, Hartwig creates a resonant, reverberant landscape, as fresh and glittering as a spring morning. There are times when the music is barely there, just a wisp — but then it all coalesces nicely into a warm sound bath. An album to sink into.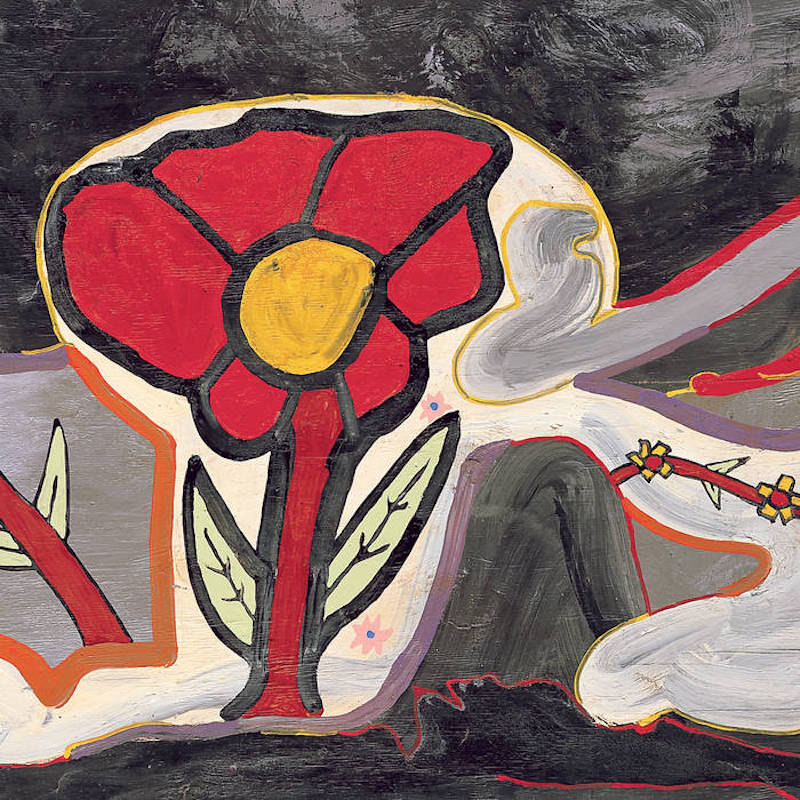 Various Artists – Alan Lomax's American Patchwork: This new double LP comp on Mississippi Records homes in on a somewhat under-represented era in Alan Lomax's long, legendary field recording career. In the late 1970s and 1980s, Lomax headed south again to make several documentaries for PBS … and came away with more than 350 hours of performances. So, the hour of music here is just a tiny sliver — but it's an awesome and eclectic sliver, expertly compiled by Nathan Salsburg and Cyrus Moussavi. There are some familiar names here (R.L. Burnside, Tommy Jarrell, Nimrod Workman) alongside unfamiliar names (Lois Short, Belton Sutherland). It all flows marvelously, taking you way downriver into the heart of American song. A handsome package with insightful/informative liners.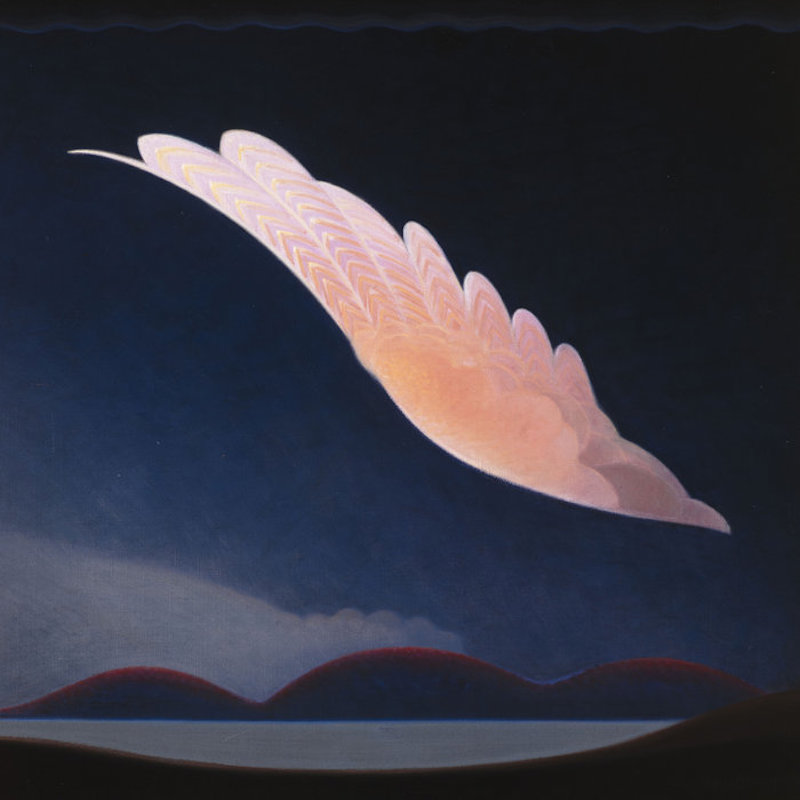 Dean McPhee – Witch's Ladder: Ace UK guitarist Dean McPhee returns with Witch's Ladder, an album filled with shivery e-bow leads, minor-key melodies and meditative moods. The vibe is spectral and skeletal; McPhee only includes the bare essentials. But at the same time, these compositions can really fill up a room with vivid color and texture. There's a subtle sense of momentum and purpose that runs throughout, climbing patiently towards something mystical and memorable.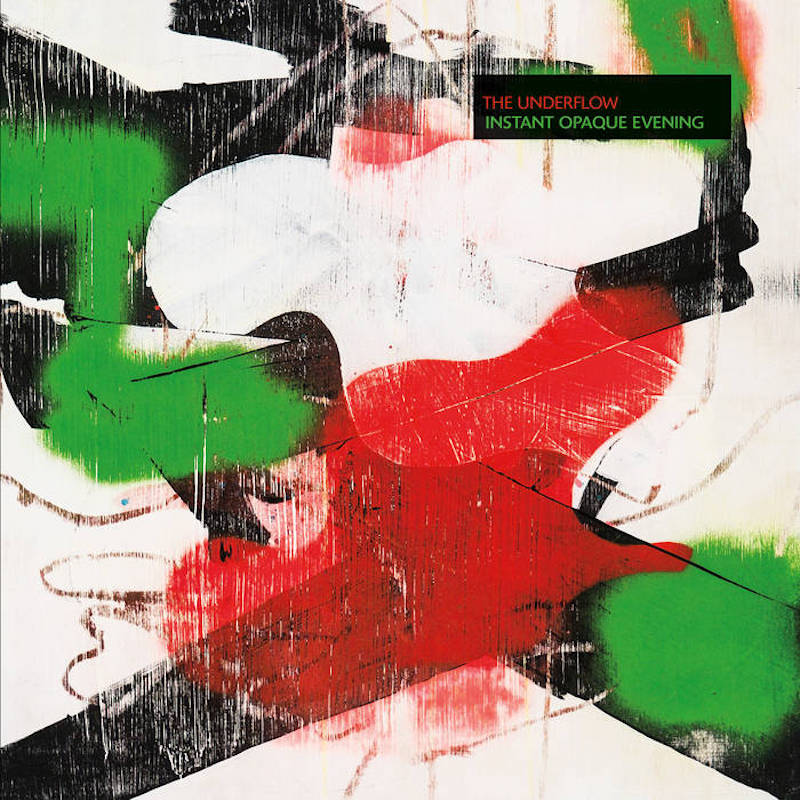 The Underflow – Instant Opaque Evening: Ninety minutes of radical sound from Mats Gustafsson, David Grubbs and Rob Mazurek. Recorded live in Europe right before the pandemic struck last year, Instant Opaque Evening is unclassifiable, each selection filled with spontaneous surprises and patiently unfolding delights. The players revel in the wide-open spaces of the music, letting their imaginations run wild, incorporating abstract abrasion, beautiful melodic fragments, and quizzical experimentation. You get the sense that Gustafsson, Grubbs and Mazurek might be more interested in the process of creation than the creation itself — but the result is something to behold all the same.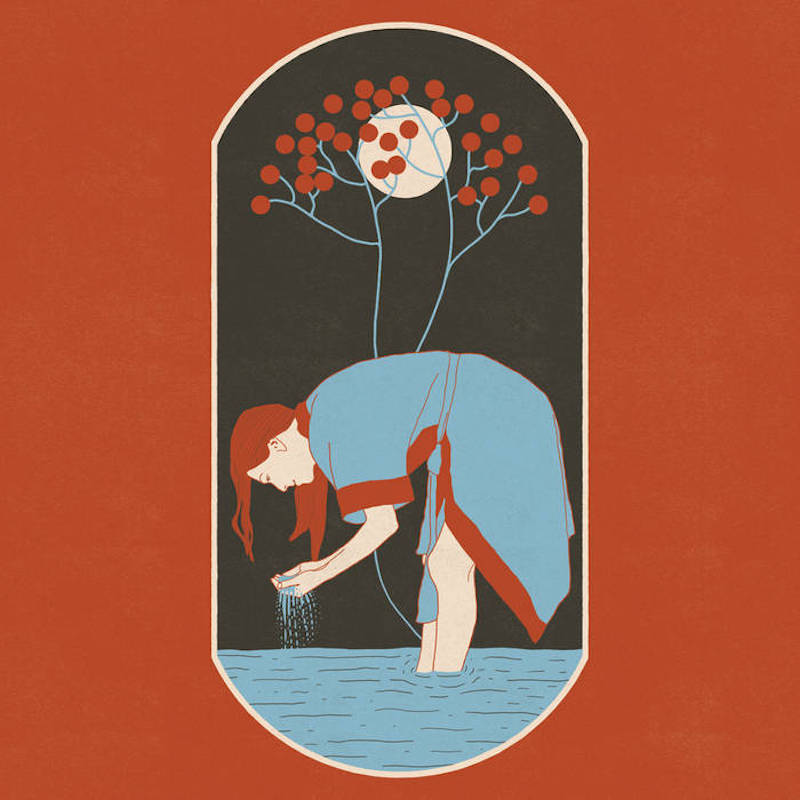 Ashan – Sacred Spring: The work of Oakland-based musician Sean Conrad, Sacred Spring is an immersive and soothing experience, with pieces "derived from generative music techniques, gathering sounds and letting them mingle in an indeterminate way to create random collisions of melodic fragments, rhythms, and textural accents." However Conrad does what he does, it works; Sacred Spring is deep and lovely, the aural equivalent of sun-kissed waves lapping gently on the shore, equal parts repetition and ever-shifting shimmers. Breathe it in.
Dig this flavor of culture reportage? If so, support us through Patreon. Help us continue to produce mixtapes, podcasts, radio shows, a/v joints, interviews, features, and much more.