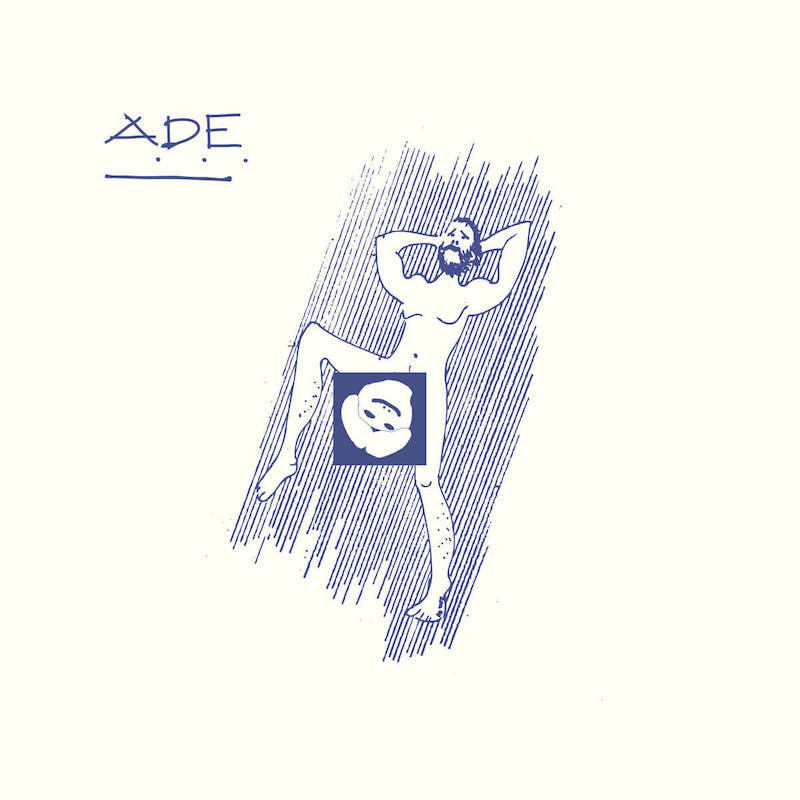 Few father/son combos could create an album as gloriously warped as It's Just Wind. During his yearly residency at the Marfa Myths festival, New Zealand psych-pop surrealist Connan Mockasin welcomed his 72-year-old dad Ade Hosford to join a series of jam sessions. After nearly dying from a cardiac arrest, it may have seemed treacherous to fly from Te Awanga to Texas, but Ade spent the journey jotting down thoughts that would become the album's babbling stream of consciousness lyrics.
Like any great album opener, "The Wolf" sets a tone for the musical trip we're about to embark on. In the case of Ade, that means Red Riding Hood asking the Big Bad Wolf "Doesn't anyone shag any more?" If the idea of an elderly New Zealander peppering fairy tales with Austin Powers slang and lines about "porky little shits" doesn't sound immediately appealing, it will go down a lot easier with the smooth haze of psychedelia from Connan's crack band. Solange and Frank Ocean collaborator John Carroll Kirby adds an especially deft touch with his shimmering synth tones.    
Blissed out dad-rock instrumental "Edge of Darkness" sounds like an outtake from Meddle or Black Sabbath's proto-dungeon synth interludes. The album's title track is another slinky wordless jam with echoes of dub, deep funk basslines, and chintzy warbled synths. It takes until the slowly echoing "Marfa" before we hear Ade's voice again, now sounding as weary as Robert Wyatt while singing about the passage of time. On the 14-minute "Round Peg In A Square Hole," he only appears in the song's closing moments, finally subsumed into the meandering jam like he's just another instrument.
From the title (a retort used by Ade's father "whenever he broke wind and caused a ruckus around him") to the cover art (a crude drawing by Ade of his former boss), It's Just Wind has a strong scent of pisstake. Yet despite its juvenile humor, the album's music is delivered with straight-faced solemnity. If only all dad jams could sound this dreamy. | j locke 
For heads, by heads. Aquarium Drunkard is powered by its patrons. Keep the servers humming and help us continue doing it by pledging your support via our Patreon page.