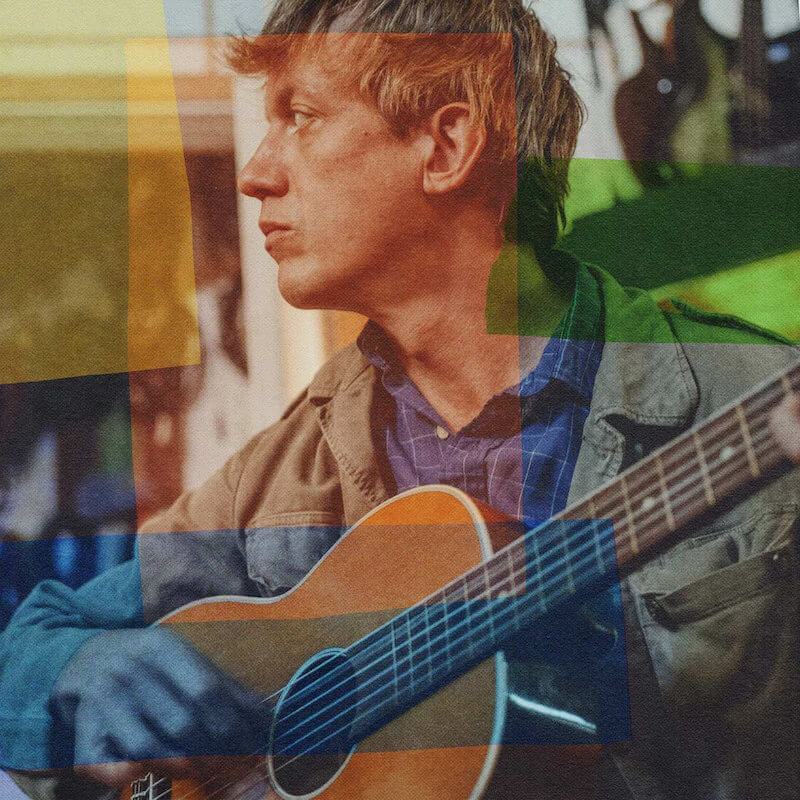 Since it was recorded in California, it's tempting to call Other You Steve Gunn's most sun-kissed effort yet. And to be sure, the record features some of the singer-songwriter's sweetest melodies, his warmest vocals, and most inviting arrangements. These 11 tunes sound best with the windows open, a gentle breeze drifting in. "A good wind is coming around the bend," Gunn sings at one point — and even in these weird, uncertain times, you believe him. Meanwhile, "Sugar Kiss," a gorgeous instrumental duet with harpist Mary Lattimore, feels like one.
But don't mistake this lightness of touch for complacency or prettiness for its own sake. Beneath Other You's shimmering surfaces lurks the same restless spirit that's fueled Gunn's work for more than a decade now, helped along here by ace collaborators like bassist Justin Tripp, guitarists Jeff Parker and Bill Mackay, Julianna Barwick, Bridget St. John, and many more. Tripp and co-producer Rob Schnapf have given the album a refined, modern sound, but they haven't sanded away all the edges. However dreamy it gets, you stay wide awake throughout.
Some of Other You's songs are sophisticated and intricate (a Tropicalia vibe sometimes comes to the fore), but the album peaks with the wonderfully simple "Protection," with Gunn and co. riding a two-chord groove for more than six minutes, synth and guitar washing over the listener like restorative waves in the Pacific. Maybe this is a west coast thing, after all. | t wilcox
For heads, by heads. Aquarium Drunkard is powered by its patrons. Keep the servers humming and help us continue doing it by pledging your support via our Patreon page.