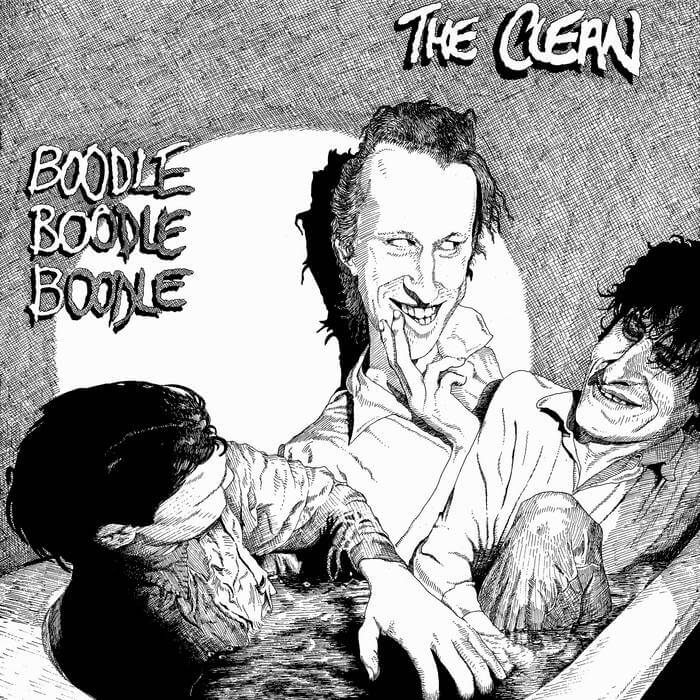 Not much in life is guaranteed — but you can be pretty damn sure that if David Kilgour's name appears on a record, you're in for something great. Whether playing with The Clean, solo, The Great Unwashed, or with the Heavy 8s, the New Zealand singer-songwriter-guitarist has 40 years' worth of killer music behind him…and hopefully more to come. While we wait for fresh Kilgour, though, let's check out some recent reissues.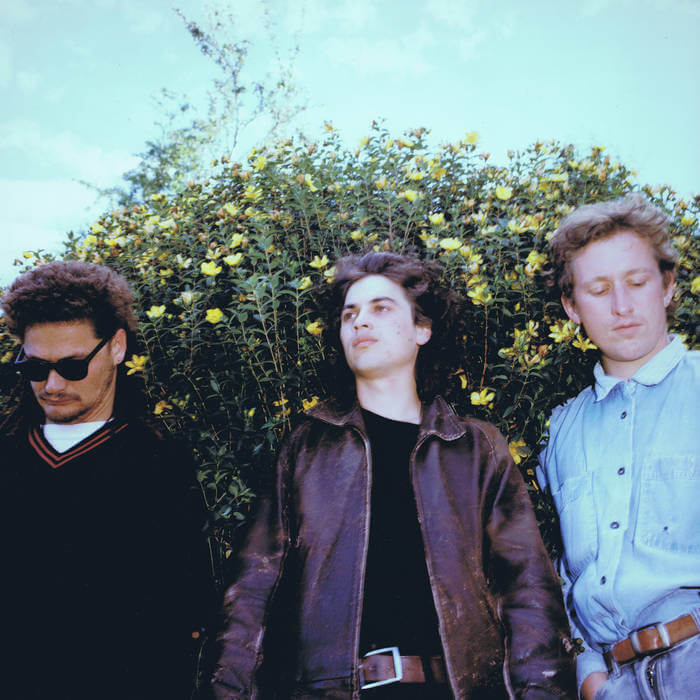 First, there's a necessary LP from one of David's post-Clean groups—the short-lived but quite brilliant Stephen. Formed in the mid-1980s, the band only released one EP: the sparkling (and frustratingly hard to come by) Dumb on Flying Nun. Radar of Small Dogs helpfully collects that EP along with some equally awesome extra tracks, both studio and live. Compared to other outfits, Stephen drops a slightly dreamier veil over Kilgour's rougher edges to marvelous effect. His guitar work, as ever, is hypnotic and diamond-sharp; Kilgour can do more with a blurry strum and a Velvety D-to-G chord progression than most players do in a lifetime. In his hands, you're always surfing a new wave.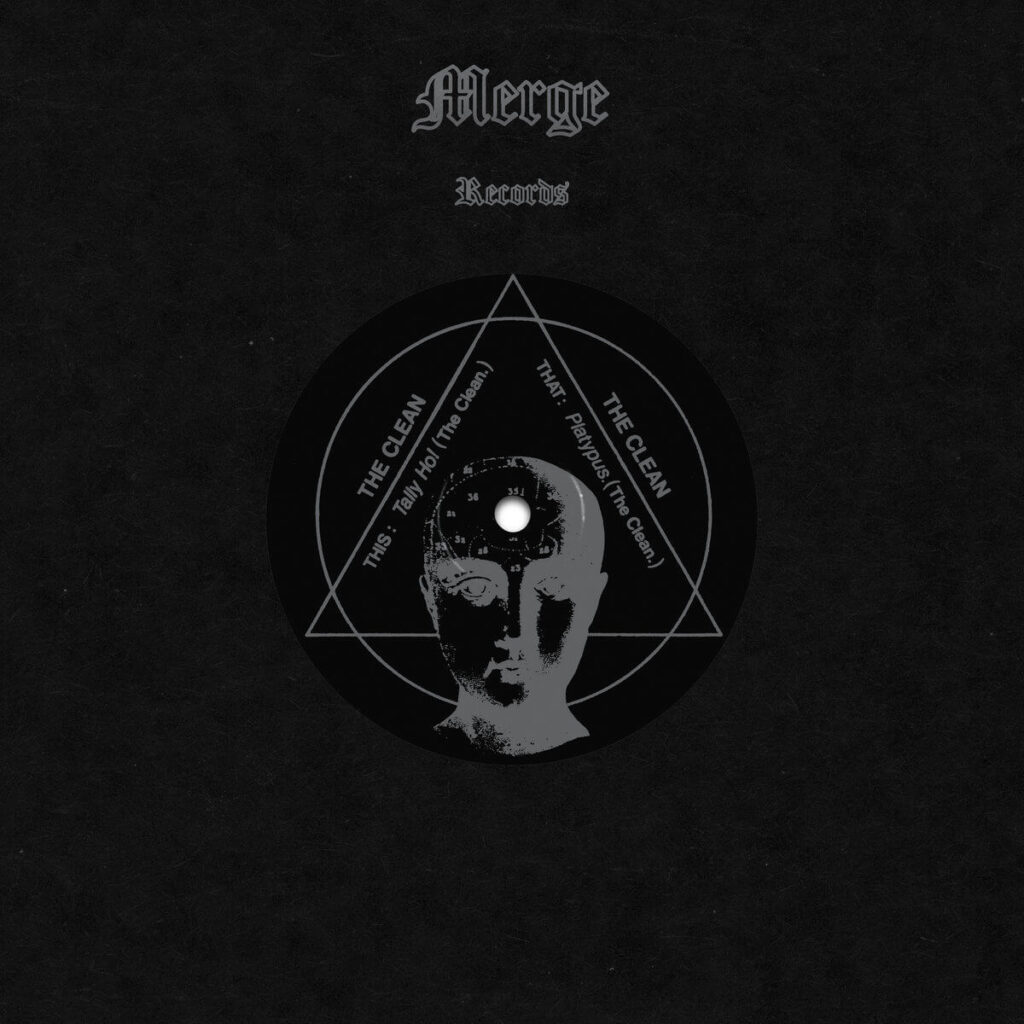 Next up, Merge has dusted off some of the earliest, most iconic (and yes, also hard to come by) Clean releases — the Tally Ho single and the Boodle Boodle Boodle EP, both released in 1981. These latest versions take advantage of New Zealand's Alexander Turnbull Library Archives, the new home of the Flying Nun label archives (now that's a nation's tax dollars put to good use). That means that these radical records have been remastered from the original tapes … and sound even more radical than ever, if you can believe it. Those glorious guitars chime and jangle, the rhythm section blasting along behind. "[I]t sounds like we intended it, really," Kilgour told Maggot Brain recently. "Surprisingly, it's better than it ever sounded." In other words, even if you've already fallen in love with The Clean, get ready to fall in love all over again. | t wilcox
Keep listening and reading. Aquarium Drunkard is powered by its patrons. Keep the servers humming and help us continue doing it by pledging your support via our Patreon page. For heads, by heads.