The guitar underground continues to evolve in weird and wonderful ways. With so many talented players emerging on a regular basis, it can be hard for even the die-hards to keep up. But we'll keep trying…Here's a handy roundup of some recent and recommended releases, ranging from classic Takoma School fingerpicking to otherworldly ambient excursions. | t wilcox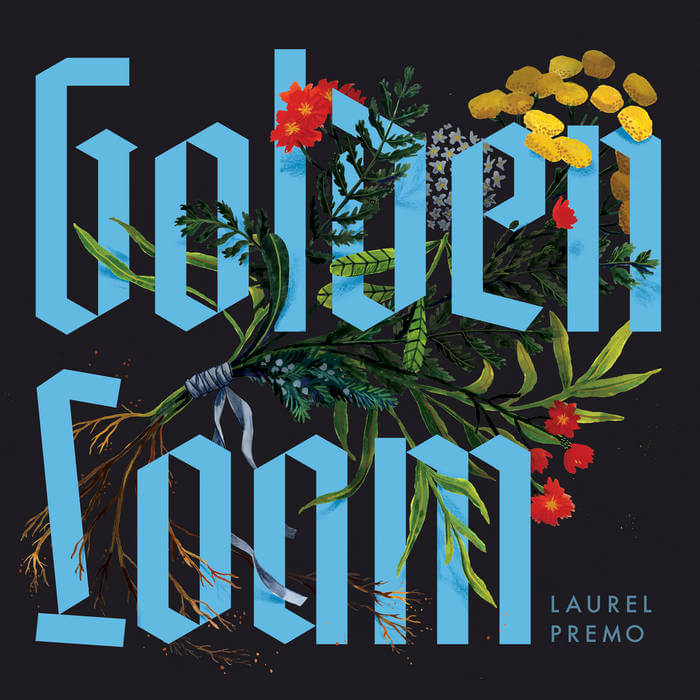 Laurel Premo :: Golden Loam
Michigan-based Laurel Premo tackles a wide range of American roots music on electric guitar and lap steel on Golden Loam, her striking sophomore LP. Premo's sense of touch and tone are impeccable, finding heavy resonances in age-old melodies, with a particular emphasis on gospel and spiritual sources. Marisa Anderson's Traditional and Public Domain Songs is similarly styled, but Premo is definitely an original player — a fact made even more apparent when she drops in for a handful of lovely vocal numbers or interacts marvelously with percussive dancer Nic Gareiss.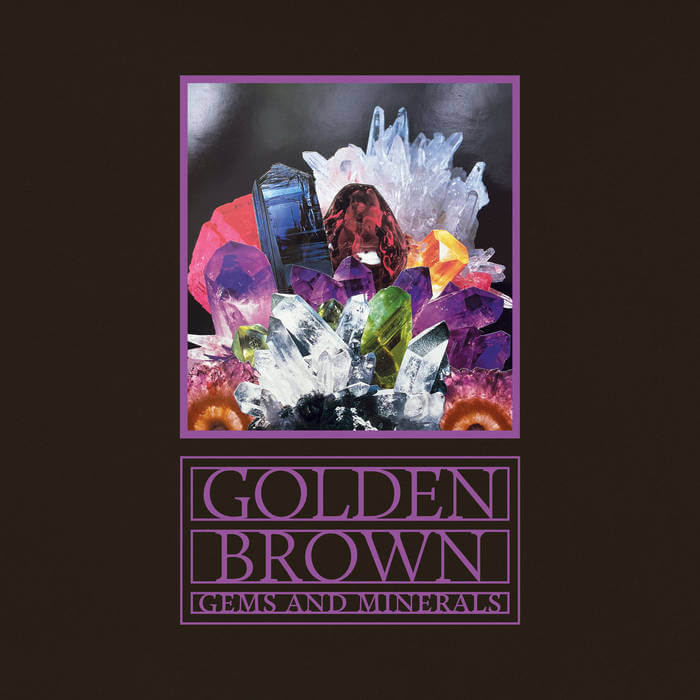 Golden Brown :: Gems and Minerals
More gold. Recording under the Golden Brown moniker, Colorado's Stefan Bock crafts dreamy, drifting soundscapes to enhance his elegant fingerpicking. The Gems and Minerals cassette released by Inner Islands is aptly named: every moment glitters and glows. Incandescent stuff. Bock seems to be on a roll; hot on the heels of Gems, there's already a new Golden Brown release on the horizon—Zonal Light, which sees the musician indulging his more ambient side. The 14-minute new age epic that opens the album, "Slime Trail of the Cosmic Slug," is a free-floating masterpiece.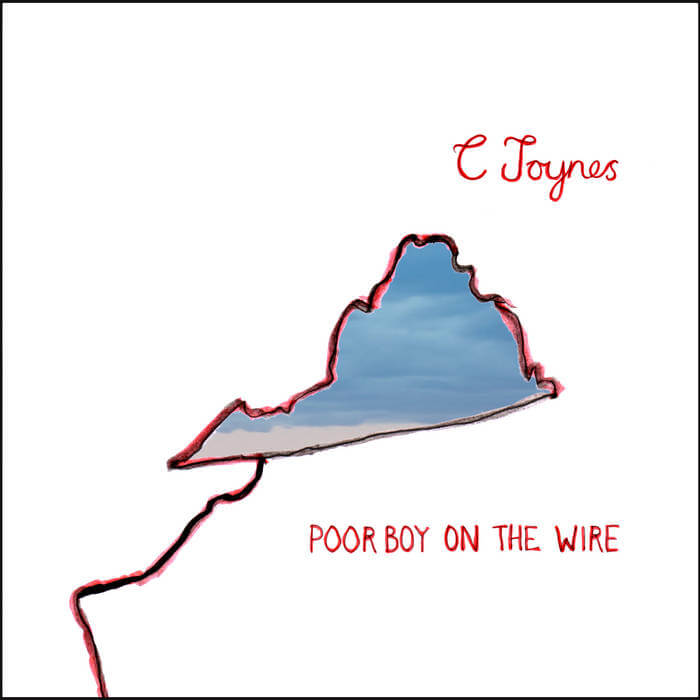 C Joynes :: Poor Boy On The Wire
Cambridge, UK's C Joynes has been a reliable source of imaginative guitar ramblings for well over a decade now, whether playing solo or with such killer ensembles as the Furlong Bray and Waterless Hills. Poor Boy On The Wire (available in both stereo and mono mixes) is an entirely solo, entirely electric affair. It's also entirely awesome, as Joynes expertly locates the various sweet spots between classic Britfolk and Delta blues, Appalachian folk and West African modes. Sharp-edged, melodic, and irrepressibly buoyant, this Poor Boy always delivers the goods.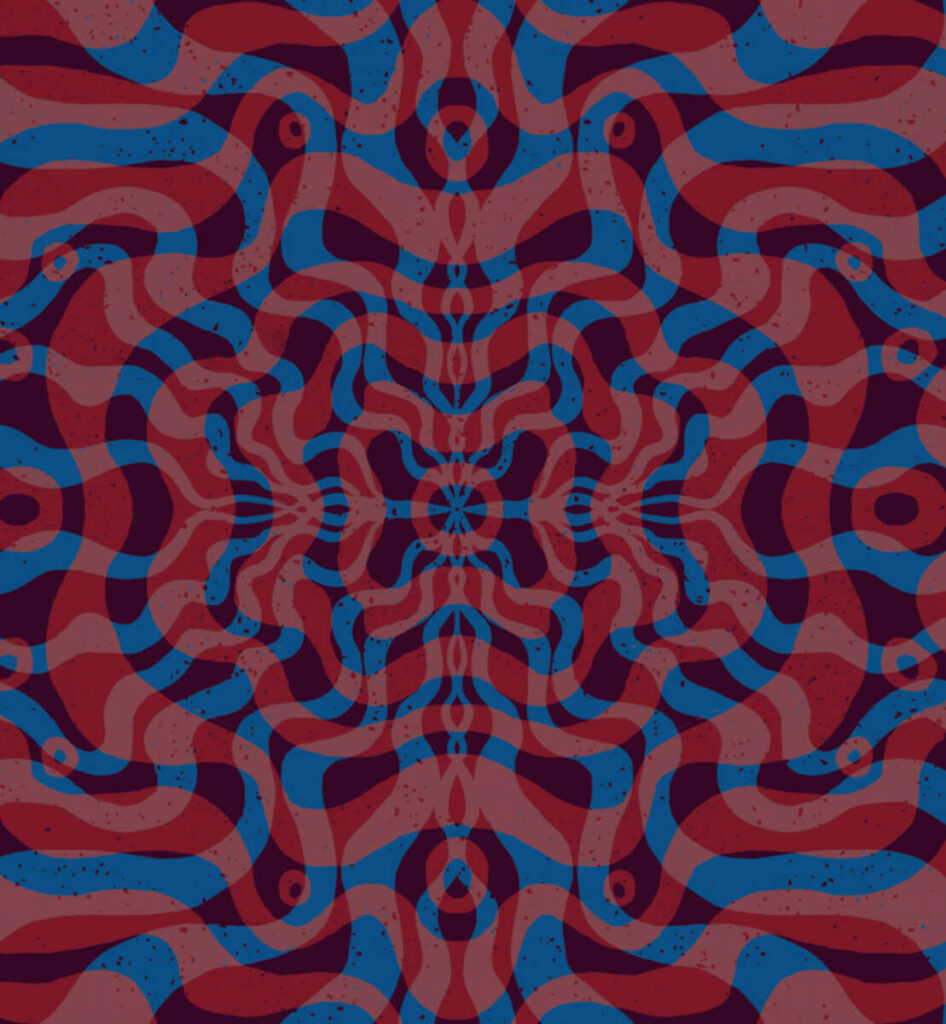 Nick Jonah Davis :: Dérive Néolithique
A frequent Joynes collaborator, Nick Jonah Davis also has a very nice solo album out on the estimable Eiderdown Records label. Dérive Néolithique is filled with haunting drones and wisps of sculpted feedback that conjure up visions of misty landscapes and ancient pagan rites. Indeed, the music here was reportedly inspired by an unfinished film about "the power and properties' of stone circles in the UK." We don't really need to see the film, though—Davis has brought it all to life in his music.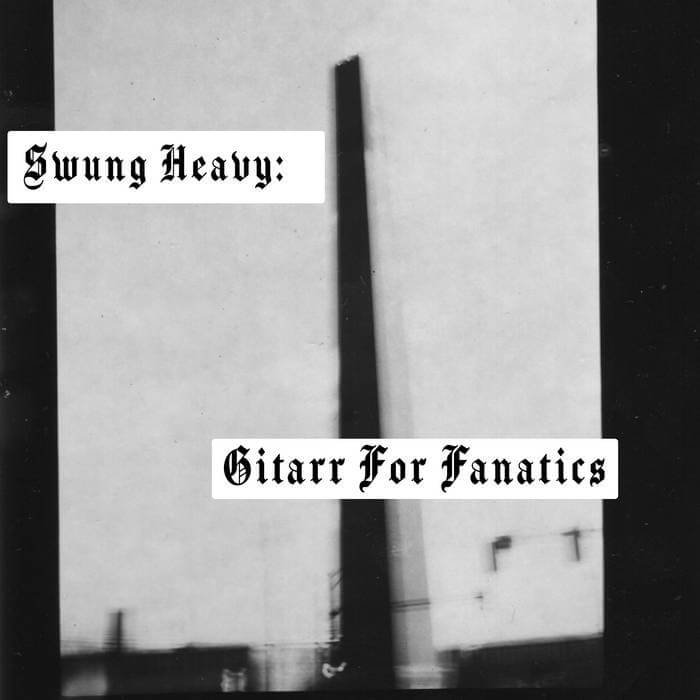 Liam Grant :: Swung Heavy: Gitarr For Fanatics
Just about 12 years after he left this earthly plane, Jack Rose still looms large for many guitarists today. Liam Grant doesn't shy away from that influence on his excellent Swung Heavy: Gitarr For Fanatics. In fact, he revels in it, even covering Rose's "Gage Blues" and borrowing a few of Dr. Ragtime's trad arrangements. You couldn't ask for a more devoted disciple—but it's not all reverential. Above all, Grant is a fun player, swinging mightily and diving deep, coming back to the surface with plentiful pearls from the river.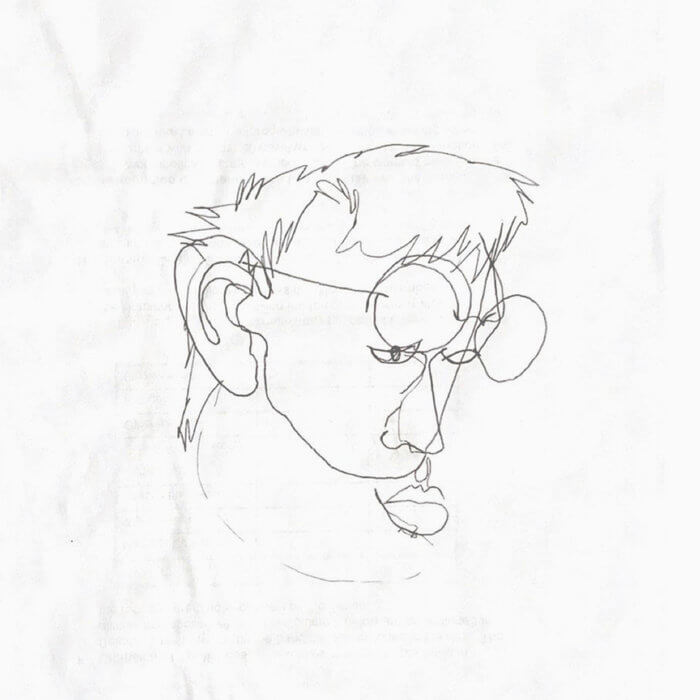 Daniel Bachman :: Lonesome Weary Blues
Another guitarist with Jack Rose on his mind these days. Daniel Bachman has been getting into more experimental zones in the past several years (check out his masterful 2021 Axacandouble LP for a taste). But Lonesome Weary Blues sees him diving back into the rootsy solo acoustic end of the pool. Just released as a New Year's Day surprise, the digital collection includes a terrific cover of Rose's "Rappahannock River Rag" alongside six more lovingly rendered tunes gathered from the American folk collective unconscious.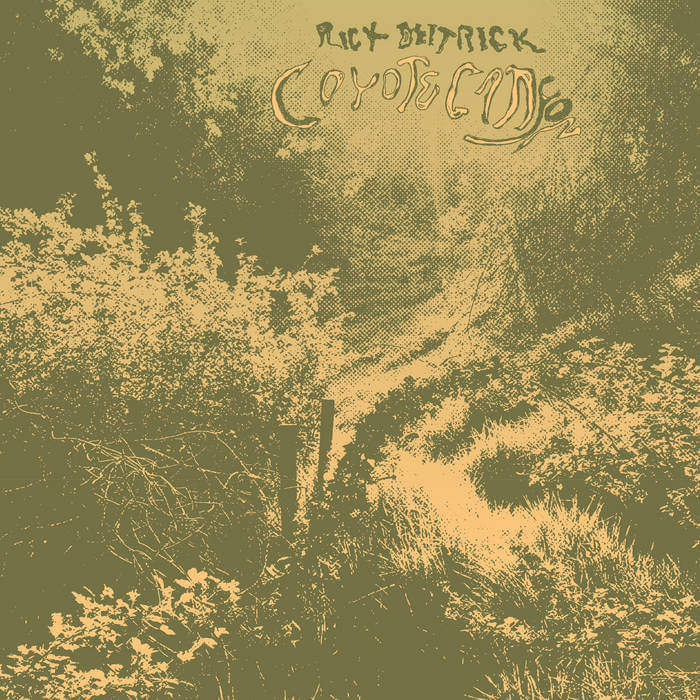 Rick Deitrick :: Coyote Canyon
Tompkins Square's Private Press from a few years back continues to be a rich source for previously obscure guitar soli LPs from days gone by. The long-running label has already reissued a few albums by Rick Deitrick, who was a highlight on that comp, but Coyote Canyon might be the best yet. Recorded between 1972 and 1975, it shows off Deitrick's inquisitive acoustic guitar work and tender melodic sensibilities. He's a delicate, meditative player, but he's also capable of heady trips into subtly psychedelic territory.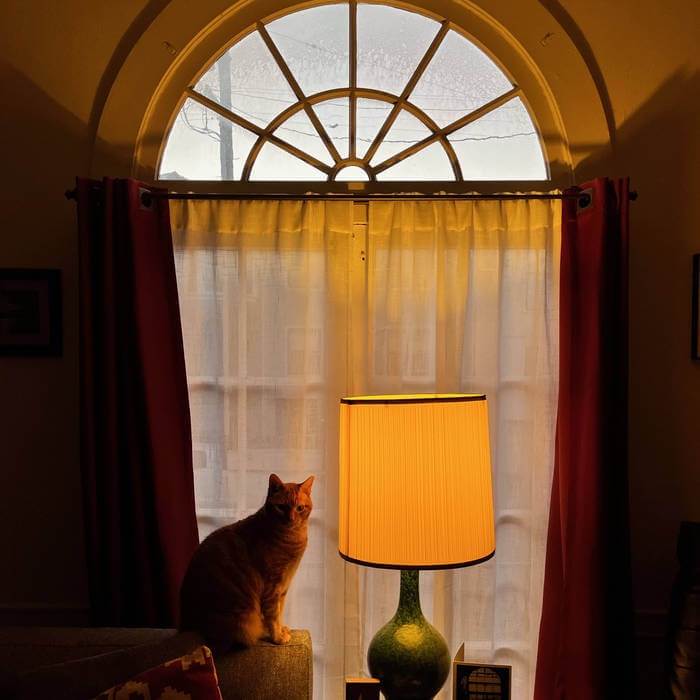 Danny Paul Grody :: Furniture Music II
For more acoustic guitar soli meditations, go straight to Danny Paul Grody's gorgeous Furniture Music II. Calm is in short supply these days, but Grody is an expert at locating that peaceful, soothing feeling. His compositions unfold patiently, blossoming beautifully. This isn't just wallpaper music, however; deep listening will pay off in a big way, as you sink further and further into Danny's enveloping sound world.
Hey, how are you? Aquarium Drunkard is powered by our patrons. Keep the servers humming and help us continue doing it by pledging your support via our Patreon page.