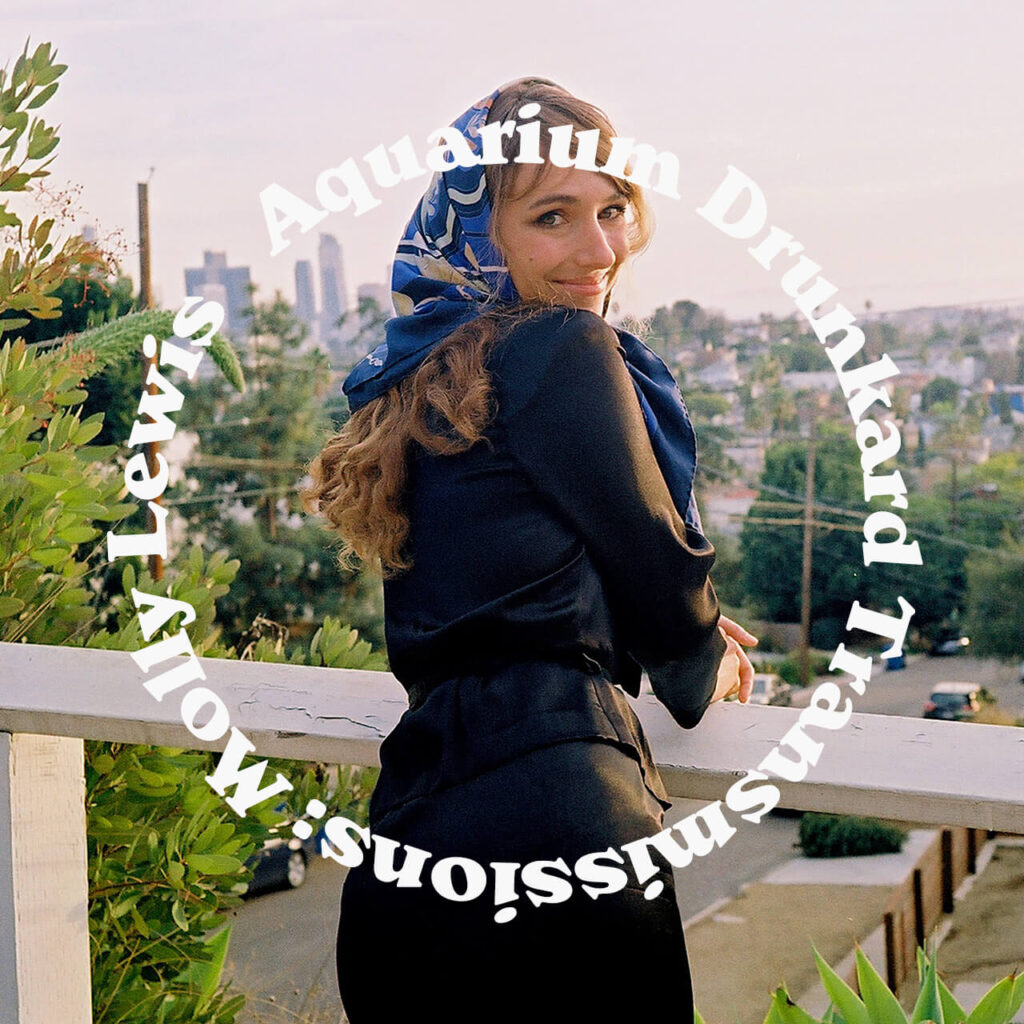 This week on the show, we're joined by world renowned whistler Molly Lewis. Last year, she released a great EP called The Forgotten Edge via Jagjaguwar. With its exotica and spaghetti western motifs, the EP is a supremely playful and lovely listen. And Lewis is a charming conversationalist too. We got into her roots in competitive whistling, being in the studio with Dr. Dre, working with John C. Reilly and whistling for the late, great Harry Dean Stanton.
Transmissions :: Molly Lewis
Episode playlist: Molly Lewis, "Wind's Lament" ++ "Oceanic Feeling"
Listen to and subscribe to Transmissions via Apple Podcasts, Spotify, Audible, and the RSS feed.
Transmissions is written, produced, and hosted by Jason P. Woodbury. Audio editing by Andrew Horton. Sarah Goldstein drafted art for this week's show. Justin Gage is our top of the show announcer and executive producer. Next week on the show: Ade Blackburn of Clinic. Transmission concluded.
Keep listening and reading. Aquarium Drunkard is powered by its patrons. Keep the servers humming and help us continue doing it by pledging your support via our Patreon page. For heads, by heads.