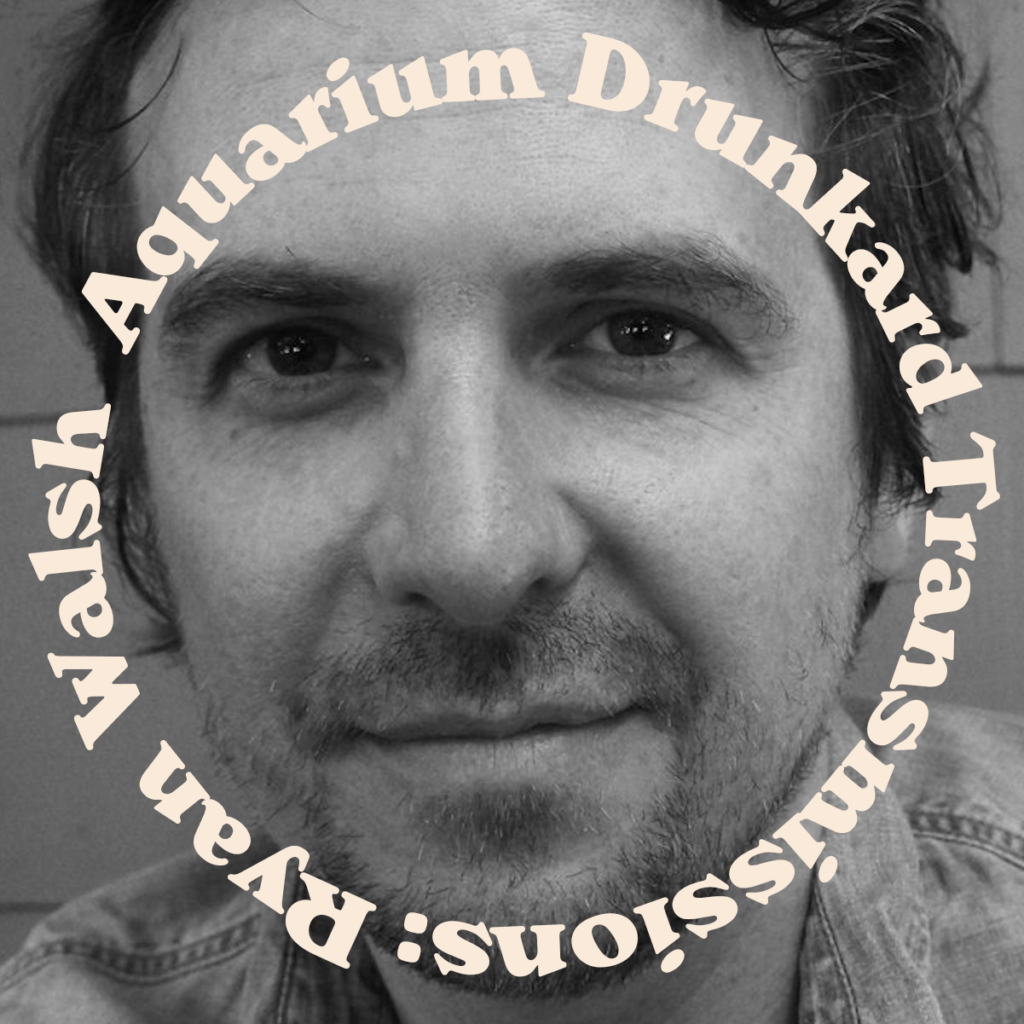 Roll up/that's an invitation…Today on the show, we're joined by a return guest, Ryan Walsh of Hallelujah the Hills. He's appeared here on the show previously to discuss his great Van Morrison book, Astral Weeks: A Secret History of 1968 and now he joins host Jason P. Woodbury for a conversation about Van Morrison, the paranormal, and mystic corners of The Beatles' universe. On April 1st, you're going to want to head over to ESPeatles.com, to discover a truly freaky Beatles project, related to the obscure occultist HX Newhaven.
Transmissions :: Ryan Walsh
If you dig the show and its archive, which features talks with Sonic Youth, Daniel Lanois, Neko Case, Richard Thompson, Laraaji, Angel Bat Dawid, Jim Jarmusch, and many more, please consider leaving a five star rating or a review. We appreciate you helping us connect with new listeners however you do so. You can listen to and subscribe to Transmissions via Apple Podcasts, Spotify, Audible, and of course, the trusty RSS feed.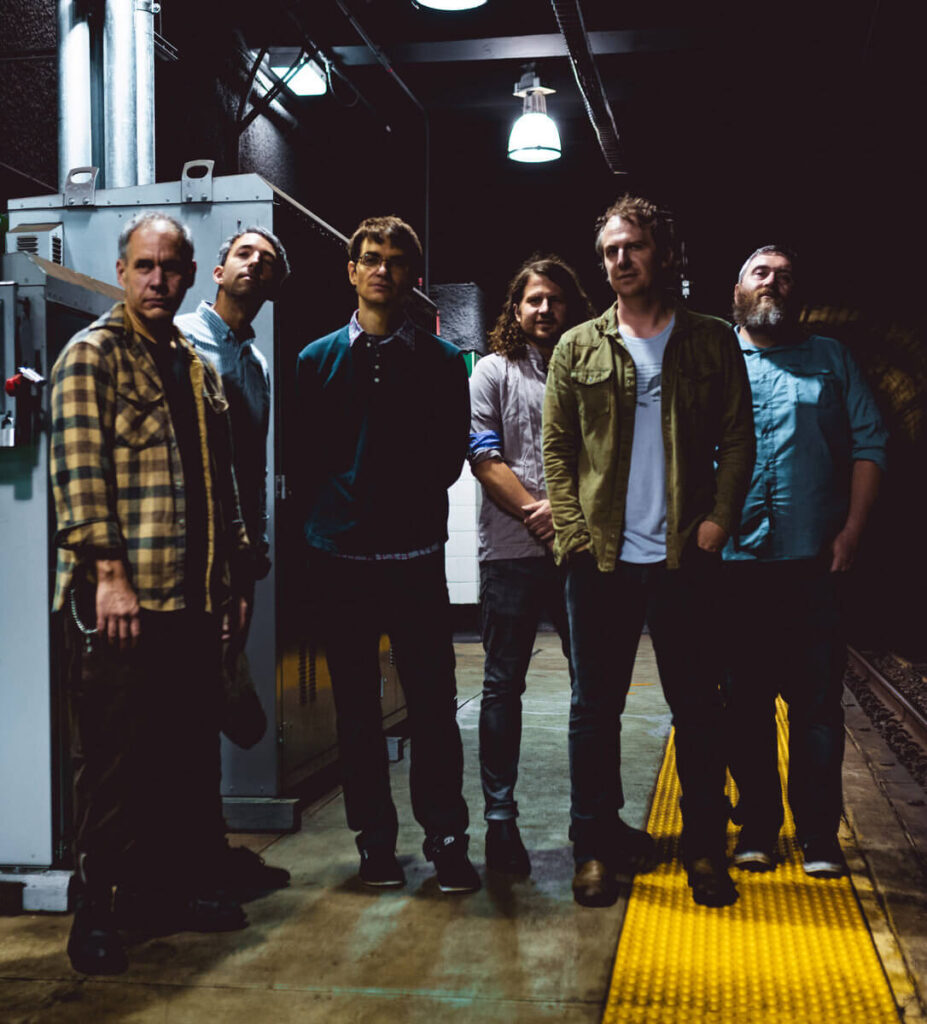 Transmissions is written and produced by Jason P. Woodbury. Our audio is edited by Andrew Horton. Our show is executive produced by Justin Gage, Aquarium Drunkard founder. AD Transmissions is part of the Talkhouse Podcast Network. Rate, review, subscribe, and spread the word if you dig Transmissions. Next week on the show, magick, mystery, and more with Meredith Graves.
Transmission concluded.
Keep listening and reading. Aquarium Drunkard is powered by its patrons. Keep the servers humming and help us continue doing it by pledging your support via our Patreon page. For heads, by heads.