News of Bandcamp's recent acquisition by Epic Games had some independent labels and artists up in arms. But for now, the platform remains the best game in town — and for the time being, Bandcamp Fridays remain firmly in place for 2022. That means you can lend your support directly to those aforementioned labels and artists, with Bandcamp waiving its usual fees. The next Bandcamp Friday takes place April 1 and — big tech takeovers be damned — we've got a seasonal roundup of recommended releases. Fill up that cart. | t wilcox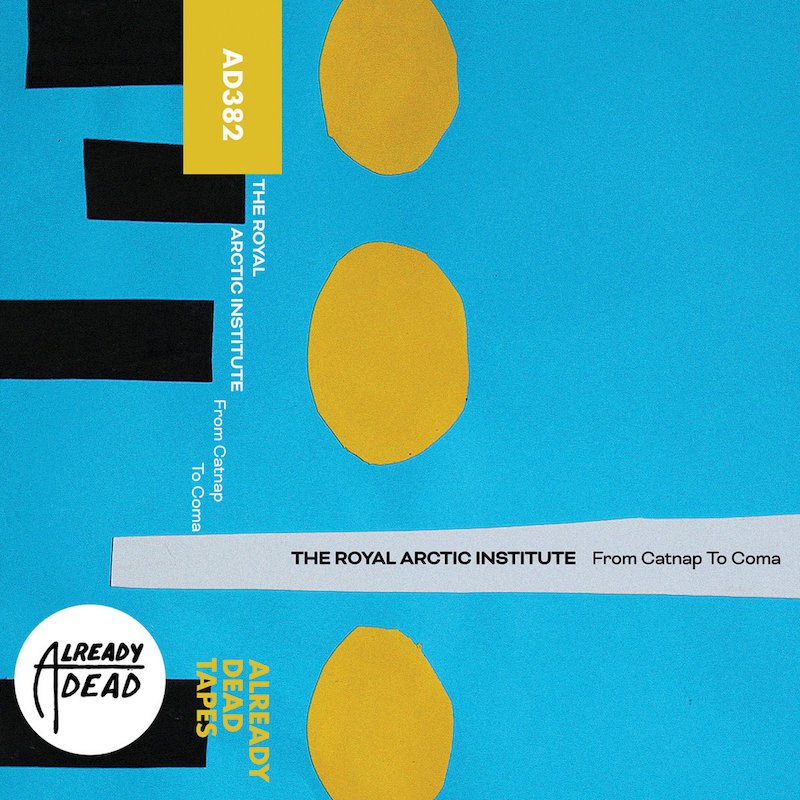 The Royal Arctic Institute – From Catnap To Coma: This one clocks in at just under 25 minutes, but it's a completely satisfying trip, an instrumental song suite that is best enjoyed in full. The guitars glisten, the melodies shimmer, the tempos stay appropriately glacial. I'm reminded at times of the mellower side of 1990s Pell Mell albums and also a bit of the more elegant Yo La Tengo instrumental workouts — which makes perfect sense, since none other than James McNew manned the boards for the EP, giving everything a spacious, crystalline quality.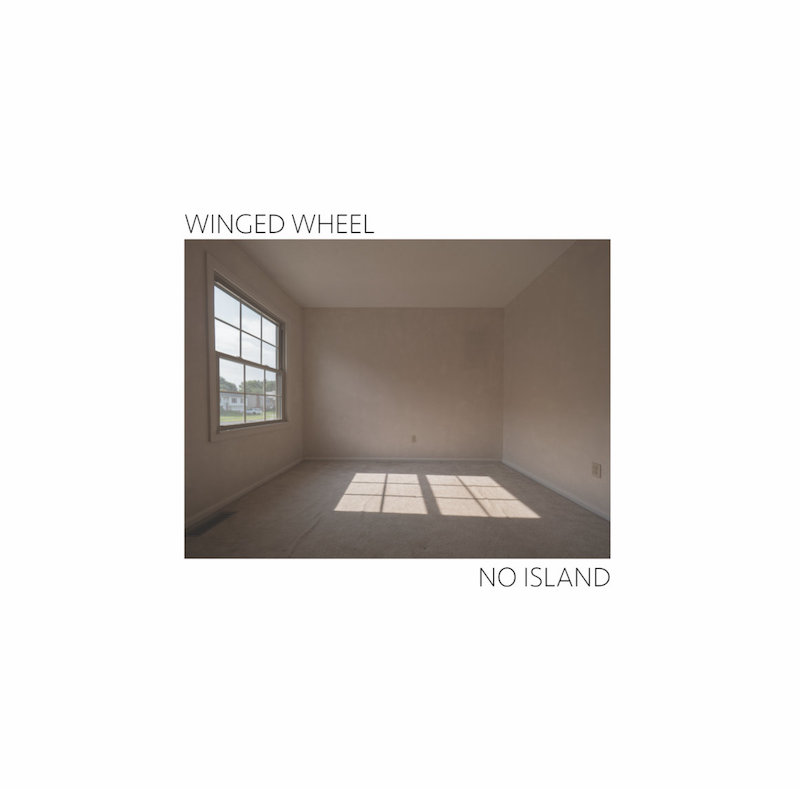 Winged Wheel – No Island: A pandemic project, Winged Wheel brings together some killer players from various parts of the country: Cory Plump (Spray Paint, Expensive Shit), Whitney Johnson (Matchess, Damiana), Fred Thomas (Tyvek, Idle Ray), and Matthew Rolin (Powers/Rolin Duo). Even though it was recorded remotely, No Island sounds like real band — immediate and exciting. The vibe is (to put it very simply) MBV on a motorik bender, with Johnson's Butcher-esque vocals floating over a dreamy-but-never-drowsy backdrop. Drums and bass are furiously locked in, guitars are gorgeously woozy. This one soars.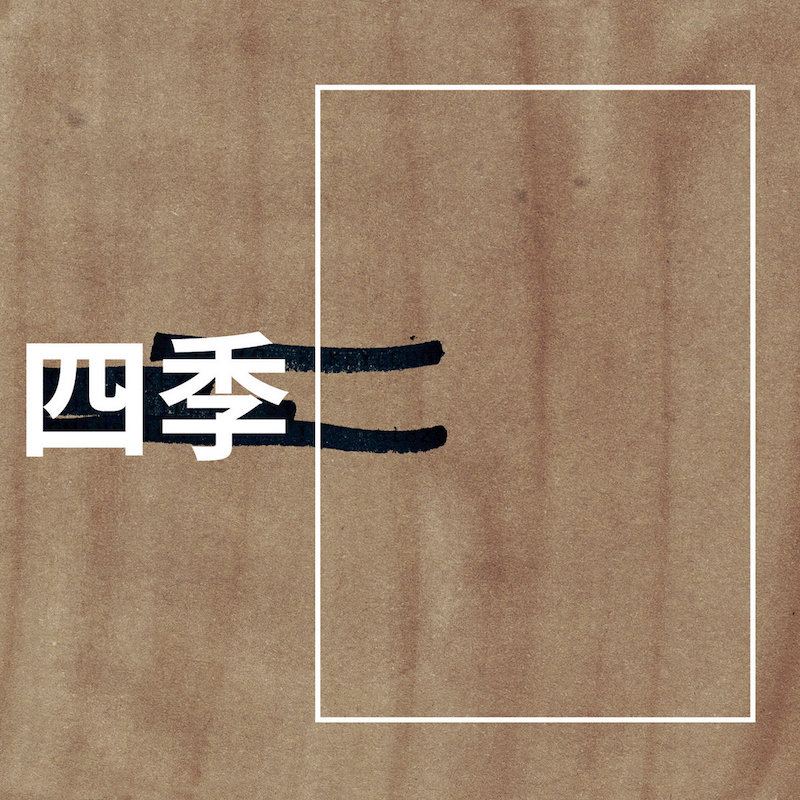 Fuubutsushi – Shiki: Another socially distanced supergroup that came together during lockdown: Matthew Sage, Chaz Prymek, Patrick Shiroishi, and Chris Jusell. All great musicians in their own right, but maybe even better together. Shiki is a four-album collection that takes us through the four seasons via ECM-leaning jazz, gently glitchy indie pop, soothing ambient soundscapes, neo-classical forest baths, and other rewarding zones. The overall mood is becalmed and sun-drenched, but there's a bit of an edge, thanks to taped conversations with Japanese Americans who were wrongly imprisoned during World War II that waft in and out of the mix. In other words, the escapist qualities of Fuubutsushi's music are offset by some very harsh realities.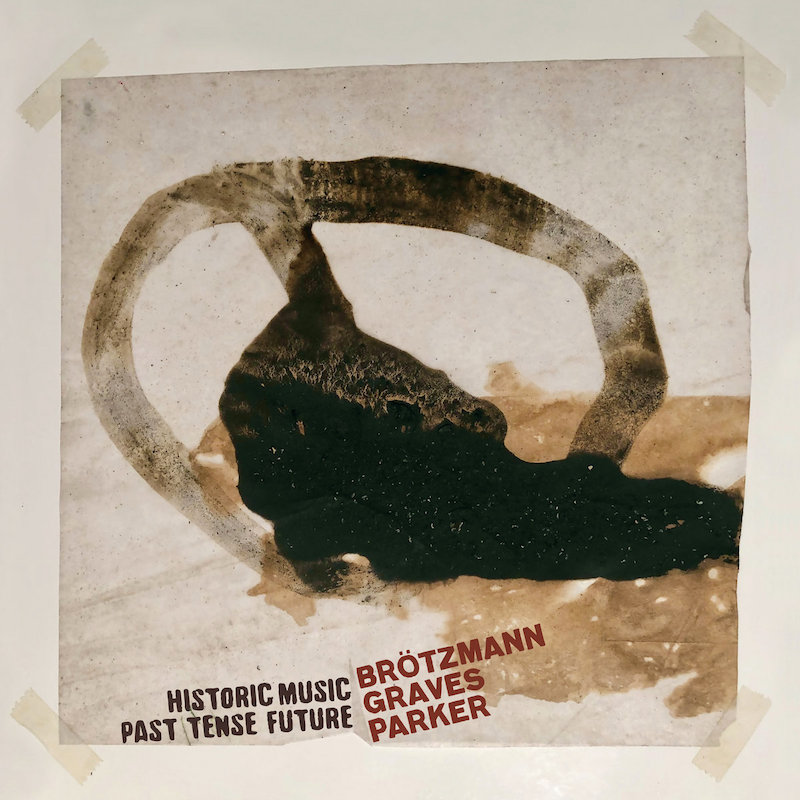 Peter Brötzmann, Milford Graves, William Parker – Historic Music Past Tense Future: Here, we've got three musicians who belong on the Free Jazz Mount Rushmore joining forces for one massive blowout. Historic Music Past Tense Future is the inaugural release on the Black Editions Archive label and it is a doozy, recorded live in the front room at CBGB in 2002. Brötzmann, Graves and Parker start strong and then get even stronger as the double LP progresses, finding scorching levels of intensity and uncanny interplay, the flames rising higher and higher. Freedom music, yeah, but with a focus and imagination that never lets you forget you're in the hands of true masters.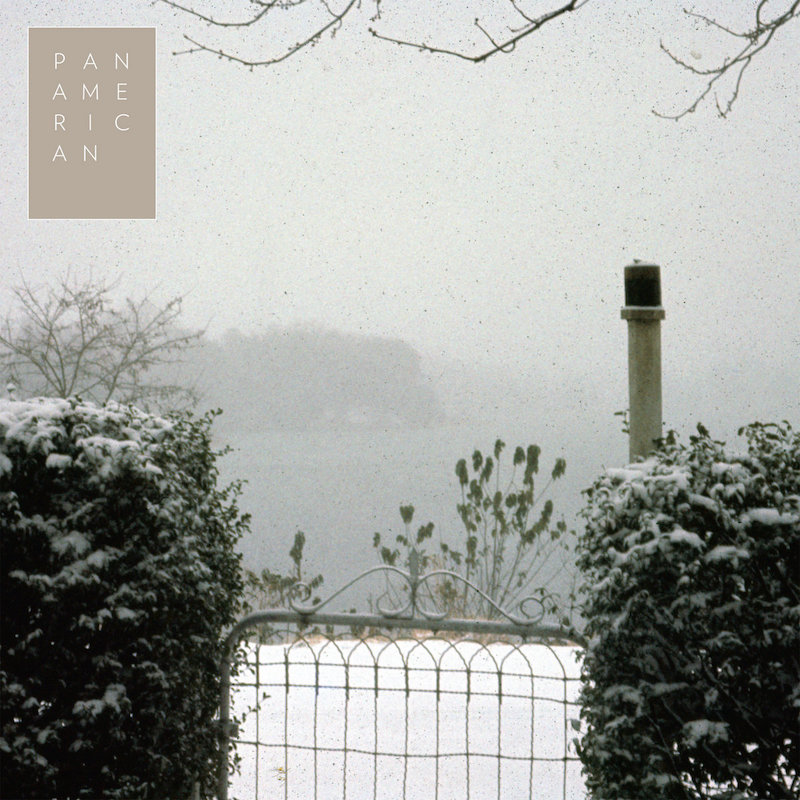 Pan•American – The Patience Fader: Sink into some high, lonesome lap steel beauty from Pan•American, Mark Nelson's long-running project. The Patience Fader is spectral and spare, but with a luminous glow that remains steady throughout its 12 tracks. However elegiac and mournful Nelson gets, there's a spirit here that feels affirming and vivid — a beacon in the deepest, darkest night.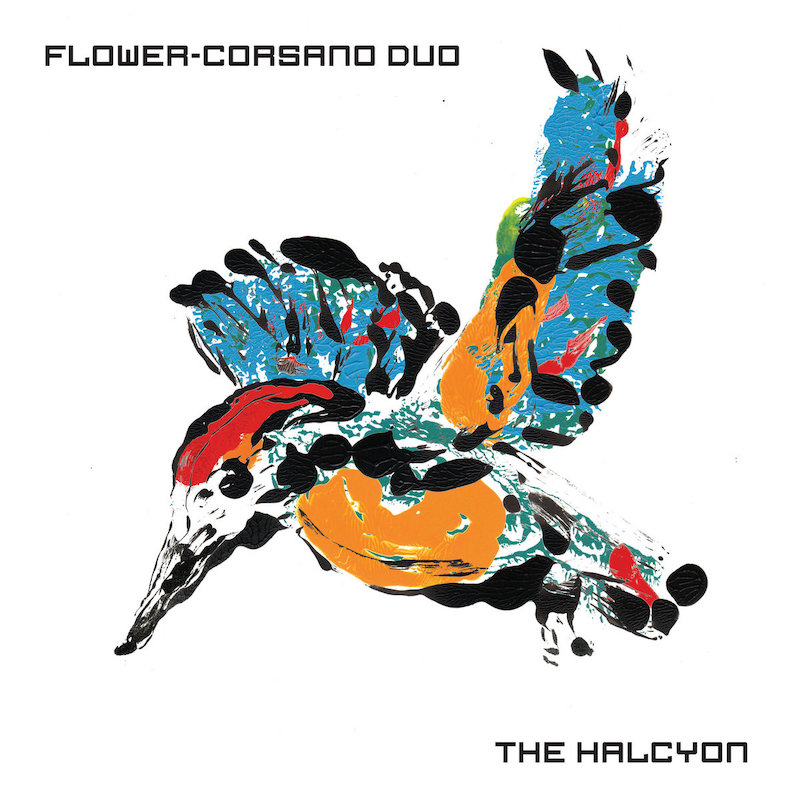 Flower-Corsano Duo – The Halcyon: Just in time, The Flower-Corsano Duo returns to save the world! Amazingly, this is Mick Flower and Chris Corsano's first album since 2009. But it sounds like the pair just picked up exactly where they left off, with a blazing blend of electrified Japan banjo and unreal kit work. Over the course of two tracks 20-minute tracks, Flower and Corsano find endless beautiful plateaus together, buzzing and burning, ecstatic and reckless. A highway to hell or a direct path to heaven? Who knows? Who cares?!!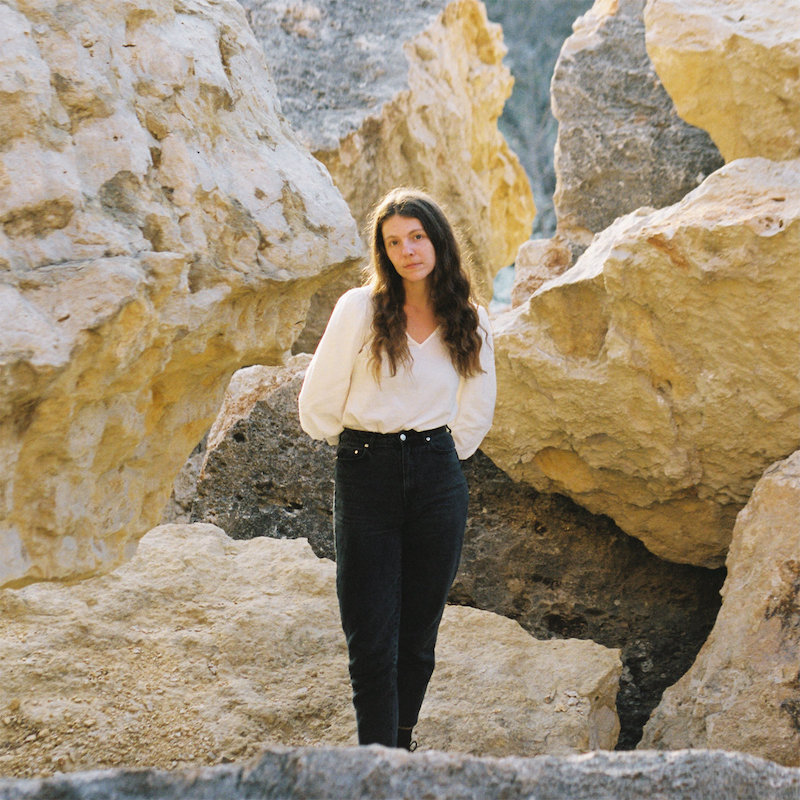 Natalie Jane Hill – Solely: Another one from last year I'm catching up with! Hey, there are a lot of records to catch up with. Natalie Jane Hill's Solely might come across at first as kind of wispy and delicate, but the more you dig into it, the more you'll be impressed. Hill's expert acoustic fingerpicking (a little Nick Drake-ish) is the perfect accompaniment to her soft vocals (a little Karen Dalton-ish, a little Joan Shelley-ish), accented nicely by pedal steel, vibes, fiddle, piano and percussion. The songs may be breezy and dream-like on the surface, but they're anchored in a way that makes you pay attention, rather than drift into reverie.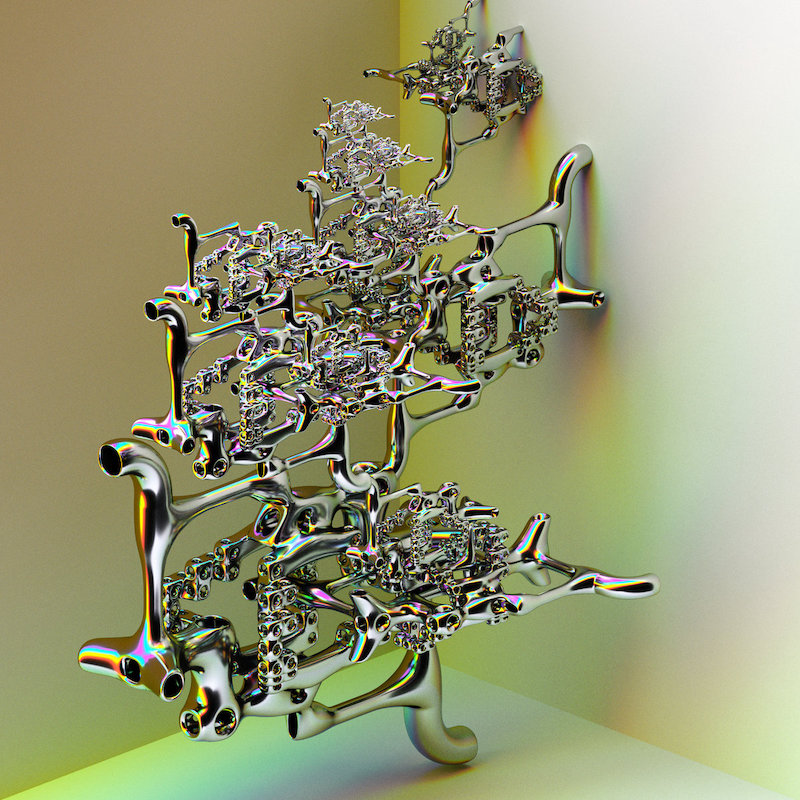 Body Meπa – The Work Is Slow: You could probably call what Body Meπa does "post-rock" but I always shudder a little at that genre tag. What we've got here is an imaginative two-guitar, bass and drums band taking some expansive trips together. Jams, yes, but jams with a purpose and direction. The group can groove like TNT-era Tortoise but they're also capable of supreme heaviness, too — after all, bassist Melvin Gibbs' long pedigree includes stints with Sonny Sharrock, one of the heaviest dudes of all. Gibbs and drummer Greg Fox are a killer rhythmic team, with Sasha Frere-Jones and Grey McMurray providing tense, wiry guitar over the top (occasionally punctuated by glorious fuzz). There's no "lead voice" on The Work Is Slow — just a quartet finding collective lift-off.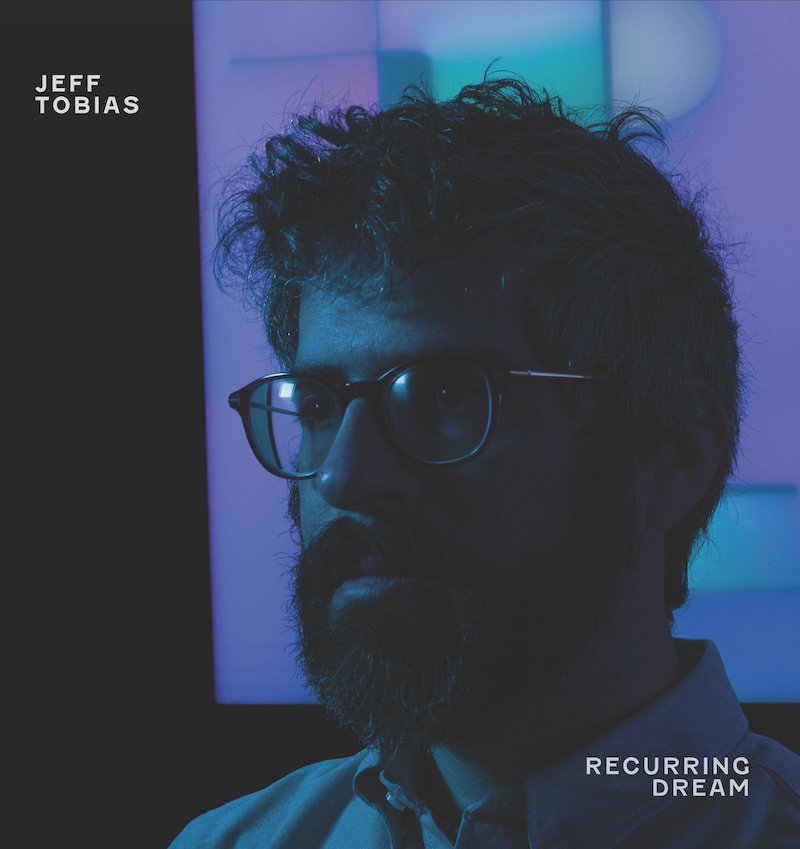 Jeff Tobias – Recurring Dream: You may know multi-instrumentalist Jeff Tobias from his work with two excellent ensembles — Sunwatchers and Modern Nature. At least that's where I know him from! His solo debut is very different from those groups, but it is very much worth your time. Recurring Dream offers listeners an ambitious skewed-pop wonderland, filled with playful hooks, beguiling rhythms, and barbed lyrics that fuse the personal with the political. Tobias' vocals and melodies occasionally make me think of Arthur Russell; definitely a pop sensibility but with an eye on the avant-garde. The album goes in a lot of directions but has a personality that'll keep your attention (and keep you guessing) throughout.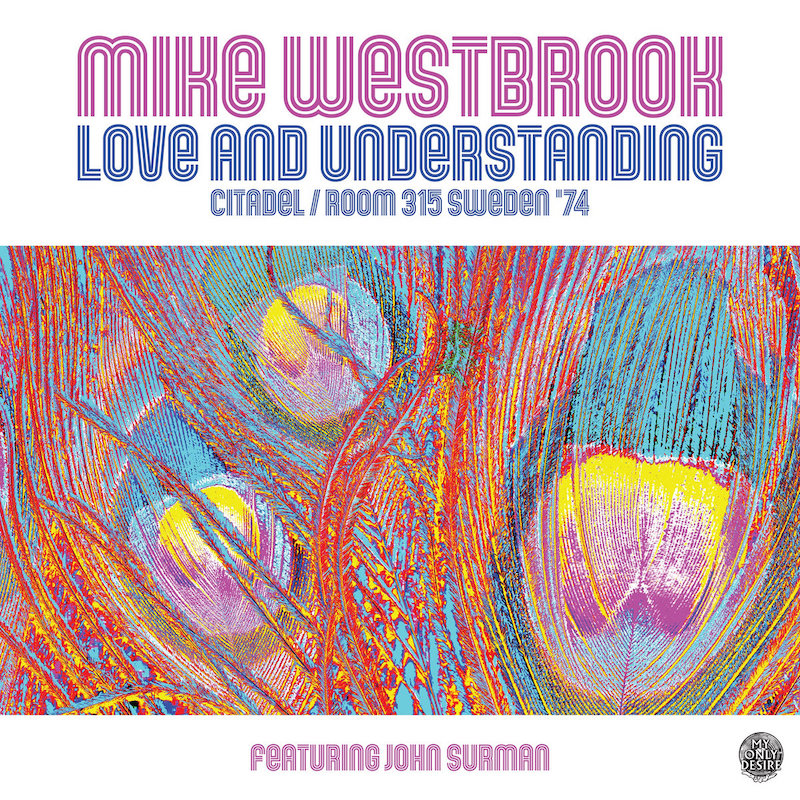 Mike Westbrook – Love And Understanding: An extremely tasty live recording from days gone by … Love And Understanding, recorded with the 16-piece Swedish Radio Jazz Group in 1974, showcases pianist/composer Mike Westbrook's wide-ranging and wonderful skills. There's simmering soul-jazz, pastel ballad arrangements worthy of Gil Evans, moody library music excursions (sometimes recalling David Shire's The Conversation OST), and much more. There's also plenty of underrated saxophonist John Surman who takes a lead role on many of the pieces here.
Only the good shit. Aquarium Drunkard is powered by its patrons. Keep the servers humming and help us continue doing it by pledging your support via our Patreon page.