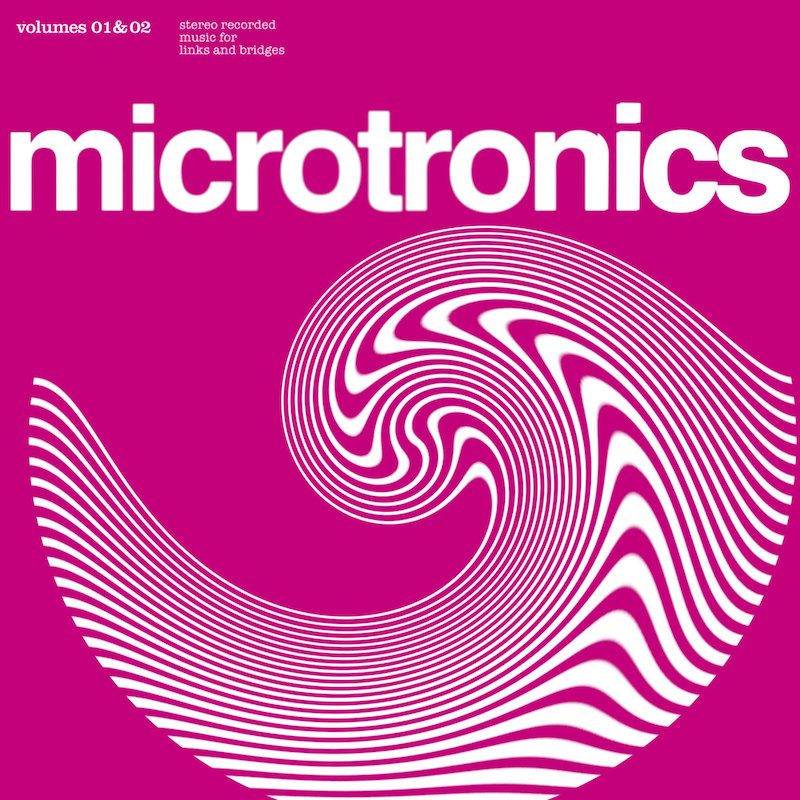 After reissuing the bulk of the legendary group's discography in 2015, Warp has recently gone one step further and lovingly issued a trio of Broadcast rarities for the first time. Utterly unique in the way they synthesized and transcended their acknowledged influences to craft one of the most rewarding discographies in modern music, each of these new releases showcases a different facet of what made Trish Keenan and James Cargill's group so special.
Consisting of four BBC radio sessions recorded between 1996 and 2003, Maida Vale Sessions charts Broadcast's evolution from their initial full band days through to their more experimental kaleidoscopic Haha Sound era. Trish's crystalline clarion call leads the dialed-in band through a cross-section including inspired takes on bonafide Broadcast classics ("Come On Let's Go," "The Book Lovers"), rarities ("Forget Every Time," which was only ever recorded here, and their searing version on Nico's "Sixty Forty"), and material from across their first few releases. Known to be meticulous studio acolytes, Maida Vale Sessions is an exciting glimpse of the band in a looser and more intimate setting, stripped ever so slightly of their usual interlocking production. 
Collecting two tour-only mini CDs, Microtronics – Volumes 1 & 2 finds Broadcast at their most experimental—exploring the outermost regions of their electronic library influences (namely Roger Roger's Sound Industrial). Not unlike the B-sides and rarities collection The Future Crayon, this is Broadcast at their most free (and noisy). Uninhibited by their usual devotion to the pop side of their psychedelic personality, Microtronics is all propulsive and drifting electronic workouts, skittering and jazzy drums, and intentionally garbled production. Certainly not for entry level Broadcast fans, but it does provide an illuminating glimpse at James's sketchbook in particular, showing traces of the stark minimalism they would distill things down to on the staggering Tender Buttons.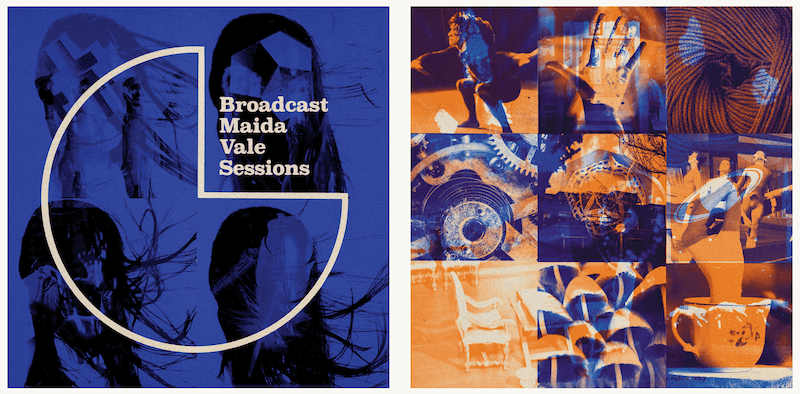 A beloved hidden jewel in the group's discography since its tour-only CD release in 2009, Mother Is The Milky Way finally gets the attention it deserves. Recalling the seams-showing collaborative collage of Broadcast And The Focus Investigate Witch Cults Of The Radio Age (though that album's sinister edge is replaced here with a playful one), the mini-album assemblage is Broadcast at their most bucolic—a Wonderland of plucked guitars, pastoral electronics, lighthearted samples, and Trish delightfully twisting language into different shapes. Everything coalesces on "Elegant Elephant," one of the sweetest moments Broadcast ever put to tape and a lovely testament to Trish's incandescent spirit. 
Whether the final Broadcast album James has long been rumored to be assembling will ever materialize remains to be seen, but in the meantime this absolute treasure trove has generously been added to the group's canon. A staggeringly inventive, once in a lifetime act that still sounds lightyears ahead of any of their contemporaries or followers. | k evans
For Heads, by heads. Aquarium Drunkard is powered by its patrons. Keep the servers humming and help us continue doing it by pledging your support via our Patreon page.