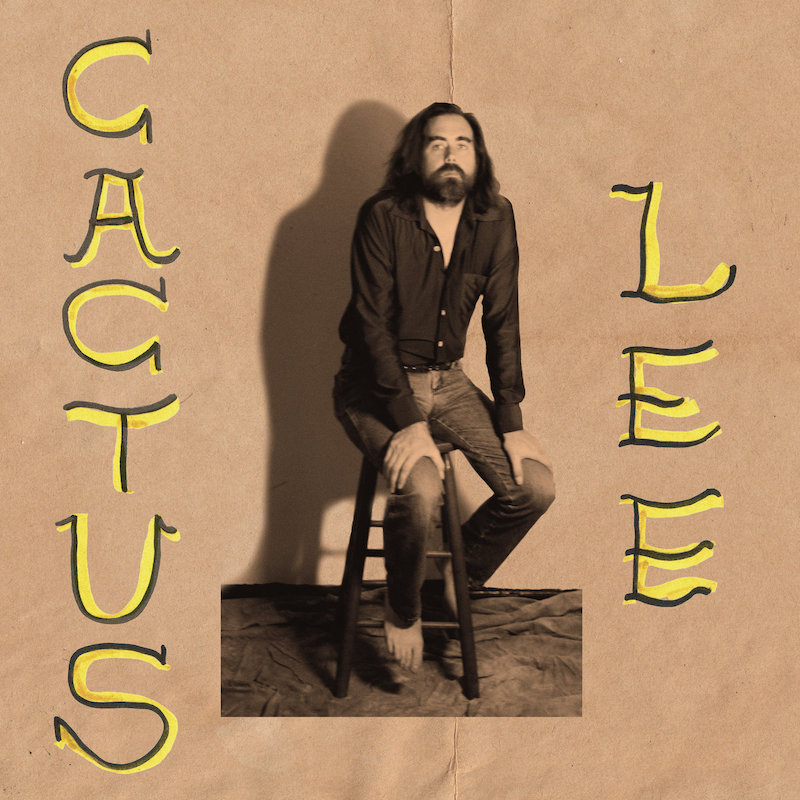 Cactus Lee's Kevin Dehan continues to release music at a relentless pace, with his new lp, Perfect Middle Hall, on the way. He's released the title track, a piece that finds Dehan at perhaps his most stark and solemn. Alone on guitar, his strings resonate with a light percussion chiming away in the ample atmosphere, a bittersweet portrait of life glowing anew. "They can leave, I never will," he sings, and you know he's talking Texas when he adds: "You'll find a friend who's sitting, you'll face a bird that stands, you'll take him out to two-step, you'll take him by both hands." Dehan's lyricism is practiced at bridging the micro and the macro in warm, poetic reflections, but it's perhaps never felt more personal than this song's final verse:
"You'll cease from ever cringing / You'll settle in your skin / You'll light the stick on fire / And it won't go out again / The dog'll fetch the baby / The baby'll fetch the rose / Your everlasting morning / In all night ballroom clothes"
A picturesque snapshot born into nostalgia and a yearning for something not yet passed. Dehan strives to keep the light aglow, whisking us away to help keep watch for the gale. | c depasquale
For heads, by heads. Aquarium Drunkard is powered by its patrons. Keep the servers humming and help us continue doing it by pledging your support via our Patreon page.