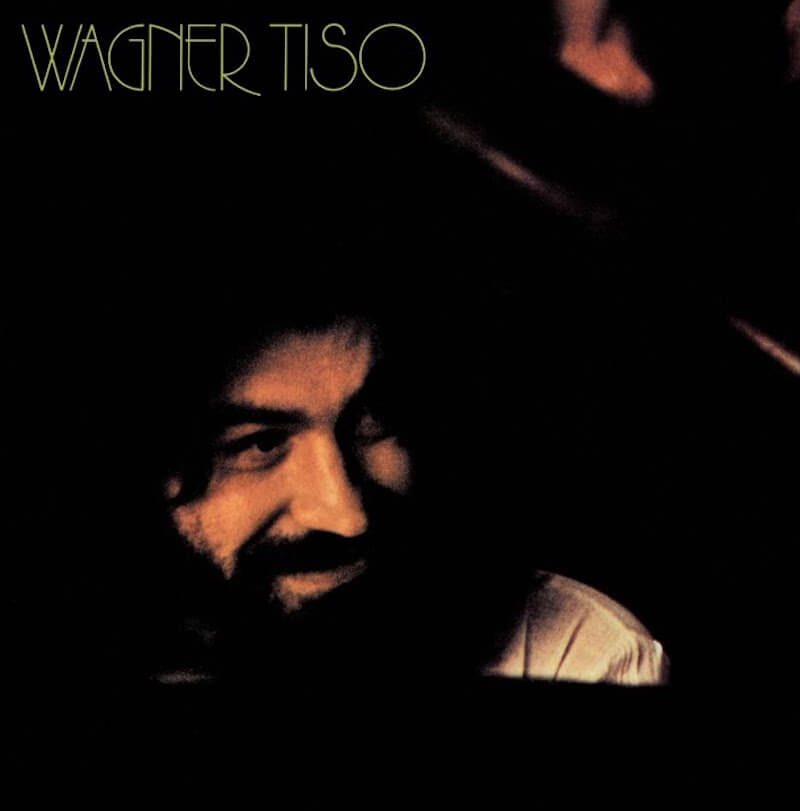 Legendary composer and arranger Wagner Tiso is one of the most underrated figures in Brazilian music history. Tiso led the Clube da Esquina scene in the 1970s, and although his name is scarcely mentioned in international guides to the movement, his maximalist aesthetics and chamber music influences are deeply engraved in all of Clube da Esquina releases. One might say Tiso was fundamental to Milton Nascimento's emergence as an artist, given that he was playing with Nascimento from the very beginning, in the teenage band W's Boys, around 1958, and up to their late 1980s soap opera hit "Coração de Estudante".
Highlights from Wagner Tiso's discography include the 1973 epic Matança do Porco, as part of the samba-jazz-prog band Som Imaginário, and his trilogy of solo albums from 1978 to 1980. "A Igreja Majestosa" is a sample of the sensibility contained in those three records, as it lets lush, electric choirs irradiate against a dense plateau of baroque magnetism. | r moraes
For heads, by heads. Aquarium Drunkard is powered by its patrons. Keep the servers humming and help us continue doing it by pledging your support via our Patreon page.