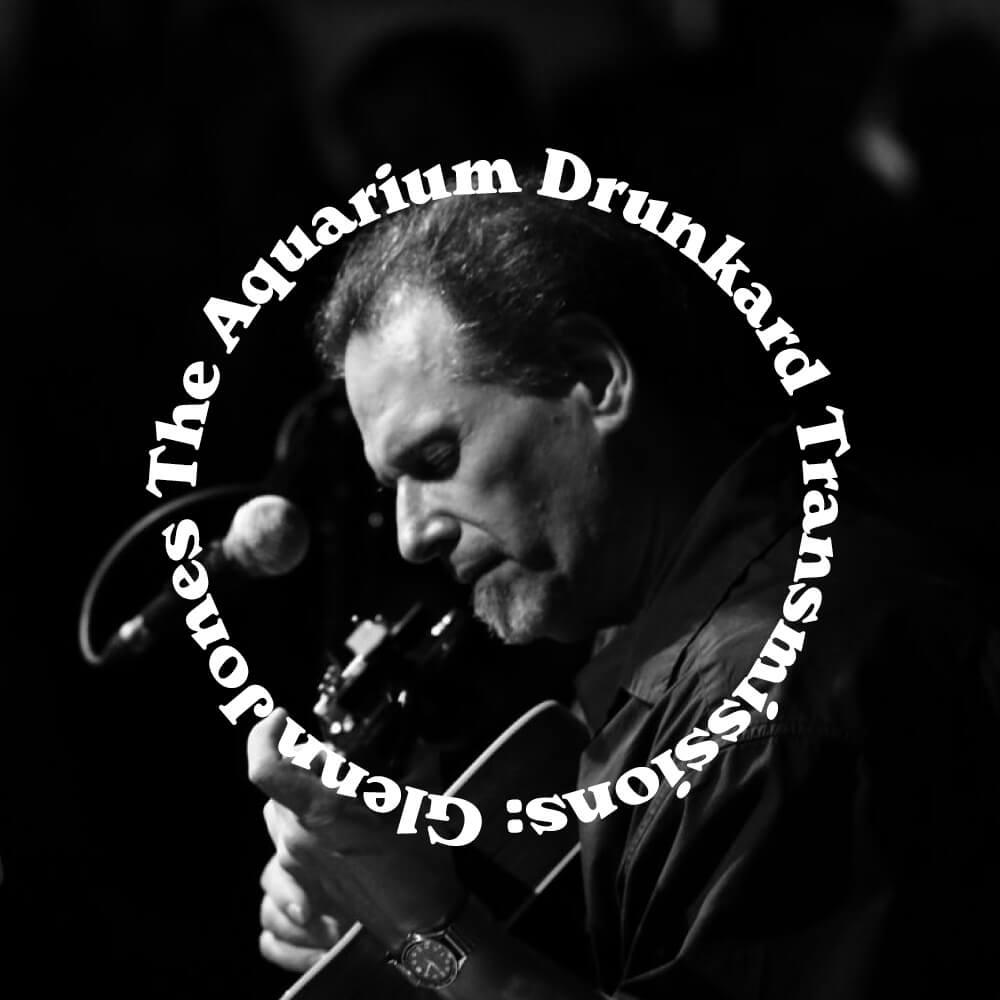 Welcome to Aquarium Drunkard Transmissions. Our guest today on the show Glenn Jones, who joins us to discuss his new album Vade Mecum, out now on Thrill Jockey Records, as well as touch on and illuminate the complicated legacy of John Fahey. Both solo and as a member of Cul-de-Sac, Jones has been a force of creative energy in the world of solo acoustic guitar, guitar soli, or American Primitive music, a term we discuss in this chat. Before we get into the talk, we want to acknowledge a debt of gratitude to Steve Lowenthal, for his great book on Fahey, Dance of Death: The Life of John Fahey, American Guitarist. Though we mostly focus on Jones' own work—and the new album is a fantastic example of what makes him such an enduring presence in the avant-guitar field—we do at one point shift into discussion of the complicated relationship Fahey had with race. Steve's book serves as a great resource. We also want to thank Glenn for the candidness and honesty he brought to our talk. 
Transmissions :: Glenn Jones
I want to thank you for listening to Transmissions. We're a part of the Talkhouse Podcast Network. Check out Aquarium Drunkard on Patreon to support the show.
Rate, review, subscribe, and spread the word if you dig Transmissions. Next week on the show: occult scholar and author Mitch Horowitz joins me for a paranormal and musical discussion. Thanks for listening, this Transmission is concluded. 
Aquarium Drunkard is powered by our patrons. Keep the servers humming and help us continue doing it by pledging your support via our Patreon page.