Happy Bandcamp Friday. As we roll into summer's latter days, beat the heat with a refreshing selection of diverse sounds, ranging from mutant post-jazz to guitar reveries, from blown-out drone to slick sophisto-pop. And a reminder—the platform's waiving its usual fees today, September 2, 2022. Fill up your cart and hit that "Buy Now" button. | t wilcox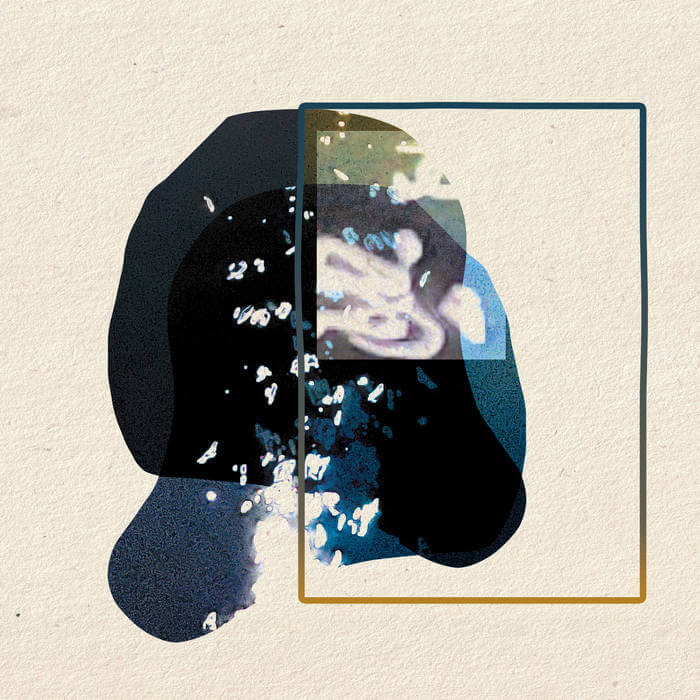 Natural Flavors – Homage: I don't know much (or anything, really!) about the players who make up Natural Flavors, but I do know that the group's Homage is one of the most blissed out listening experiences you can have in 2022. Or any year! Piano, synth and lap steel all come together for an album that drifts along wonderfully but never feels aimless; there's a forward momentum even in its mellowest moments. Terry Riley takes on In A Silent Way? Maybe that will build your expectations too high, but I don't know, Homage almost gets there. Maybe the best thing is the improvised nature of the recordings — these tunes feel less like they're composed pieces and more like an overall environment. Very natural, you know?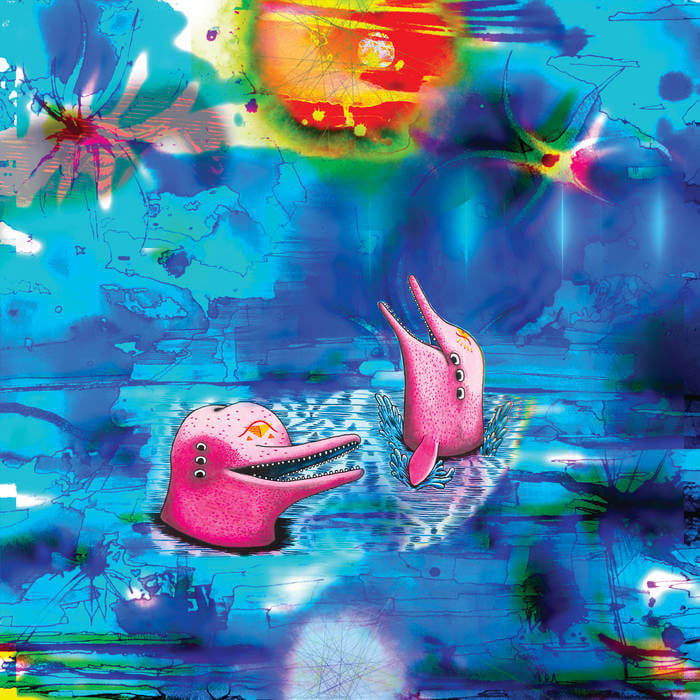 Anteloper – Pink Dolphins: The duo of jaimie branch and Jason Nazary return with an absolutely killer new album, brewing up a very pleasing blend of electric Miles, J Dilla and Sun Ra. Pink Dolphins isn't all about casting back to the past, however; branch and Nazary sound firmly futuristic over the course of the LP's five exploratory tracks. They've recruited some ringers to help out too: Jeff Parker is in the producer's chair and contributes his unmistakable guitar work, and Chad Taylor adds some chiming mbira to "Delfin Rosado." The interplay here is fierce and fun, especially on the radical "One Living Genus" which closes things out with 15 minutes of pure adventure. Tragically, branch passed away this summer — but with this record blasting, her powerful spirit and imagination come across in blazing color.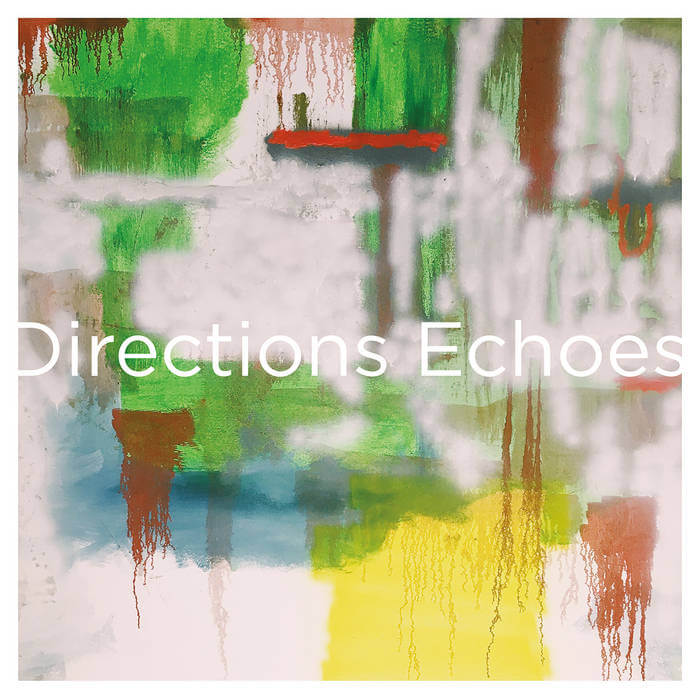 Directions – Echoes: This 25th anniversary edition of Directions' Echoes came out last year, but music this timeless is worth discovering (or rediscovering) any time. Dreamed up by Bastro member / Tortoise co-founder Bundy K. Brown, the expanded edition brings together the original release, remixes and a demo, all hypnotic, all essential. More than a quarter century later, Echoes still sounds incredibly fresh, a neverendless groove of looping/loping bass, trumpet swirls and rhythmic possibility. At this late date, it feels like a foundational and fertile text for the still-thriving Chicago underground scene.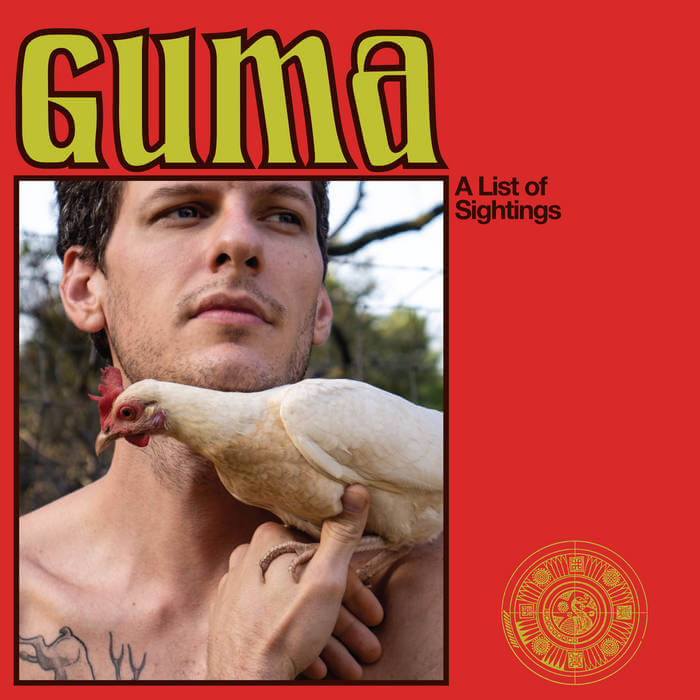 Guma – A List of Sightings: Long Beach, CA's Big Ego Studios continues to be an indispensable resource for great music. You never know quite what you're going to get when the Big Ego logo appears on a record but you can bet that it is going to be brilliant and strange — and that's what we like here, right? Brilliant and strange are good descriptors for Guma's latest LP. Masterminded by singer-songwriter T.J. Masters and Psychic Temple guru Chris Schlarb, A List of Sightings is winning collection of oddball pop that blends sleek and sophisticated Steely Dan moves ("Butternut" may be the best song Becker and Fagen never wrote) with the wry/sly craft of Nilsson (the closing title track). But it never feels like pastiche; Masters has his own eccentric vibe, funny and fearless, his lyrics often dense with wordplay. He and Schlarb have assembled a stellar crew of musicians here, too, including such ringers as Chad Taylor, Ryan Jewell, Alex Sadnik and Heather Sommerhauser, whose duet vocals on "Song for a New Painting" are a highlight. A bunch of pros! Again, Becker and Fagen would approve.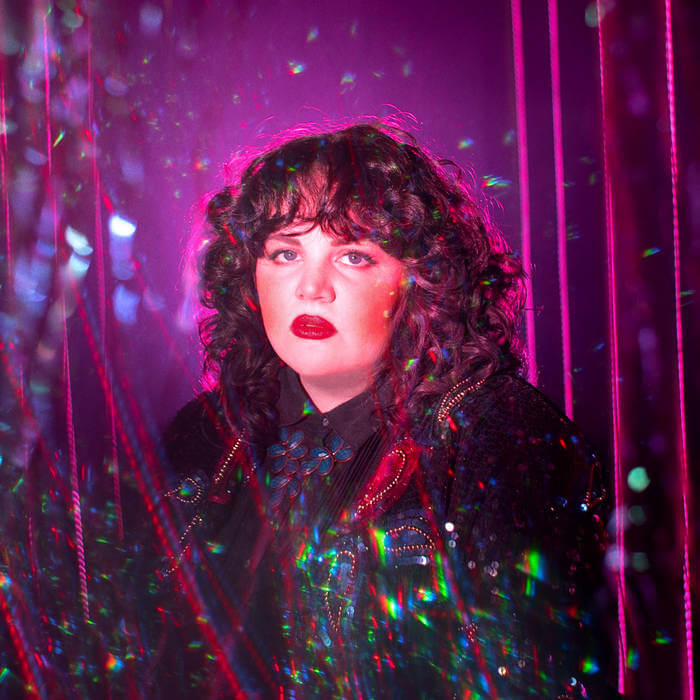 JUNATIME – Remember The Magic: Speaking of Heather Sommerhauser, let's check out Sommerhauser's own recent record under the JUNATIME moniker — which, like A List Of Sightings, is part of the Big Ego universe. As that cover art suggests, Remember The Magic is a deep dive into the 1980s end of the pool, drawing on early Madonna, Prince, Exposé, Debbie Gibson and beyond. Synths glisten, guitars and saxes wail, drums are gated beyond belief. It's an impressive simulacrum — but even more impressive is that Sommerhauser's vocals and sharp lyrics bring about moments of genuine emotional resonance. This album isn't just 80s cosplay; it actually goes deep, inhabiting the larger-than-life vibrations of the era and making them sound fresh again. That's real Magic.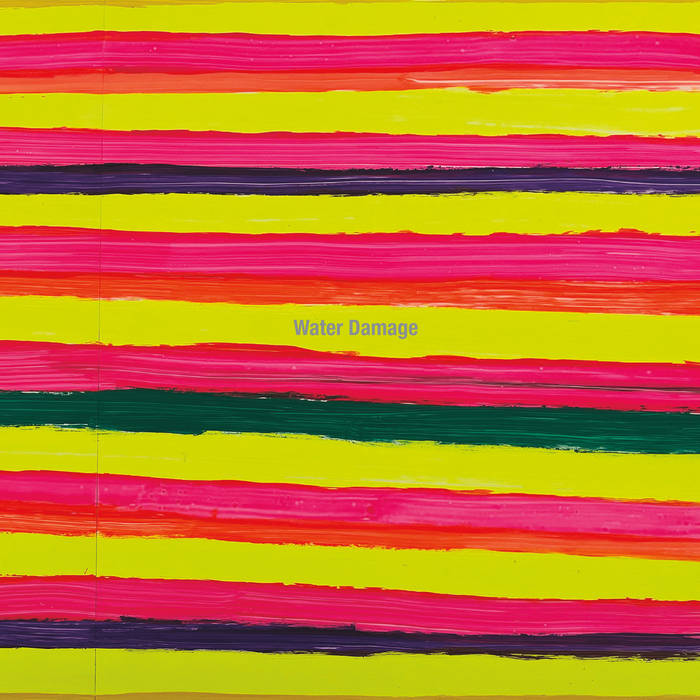 Water Damage – Repeater: Sometimes you just need a good, heavy drone — and Water Damage delivers an extremely good, extremely heavy drone. Corrosive feedback, thudding drums, primitive bass, all spiraling merrily into the abyss. Nothing fancy, no gimmicks. Just an Austin, TX-based collective melding minds and melting brains. Put Repeater on repeat.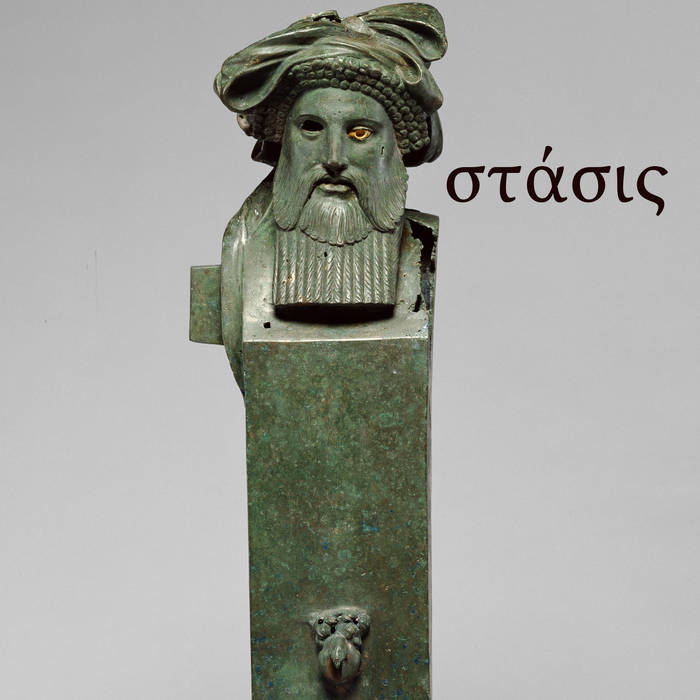 Theoxenia – (Adventures In) Stasis: David Shuford (Rhyton, No Neck Blues Band, D. Charles Speer) re-emerges with a new-ish solo project — Theoxenia! His second release under the moniker, (Adventures In) Stasis is a killer collection of tangled strings, rumbling vocals and steady percussion, finding heady resonances amidst the buzzing textures of bouzouki, kanjira, mandole and other instruments. The highlight is the closer, "Continental Breeze," which sails rolling waves on wine-dark seas for more than 10 minutes.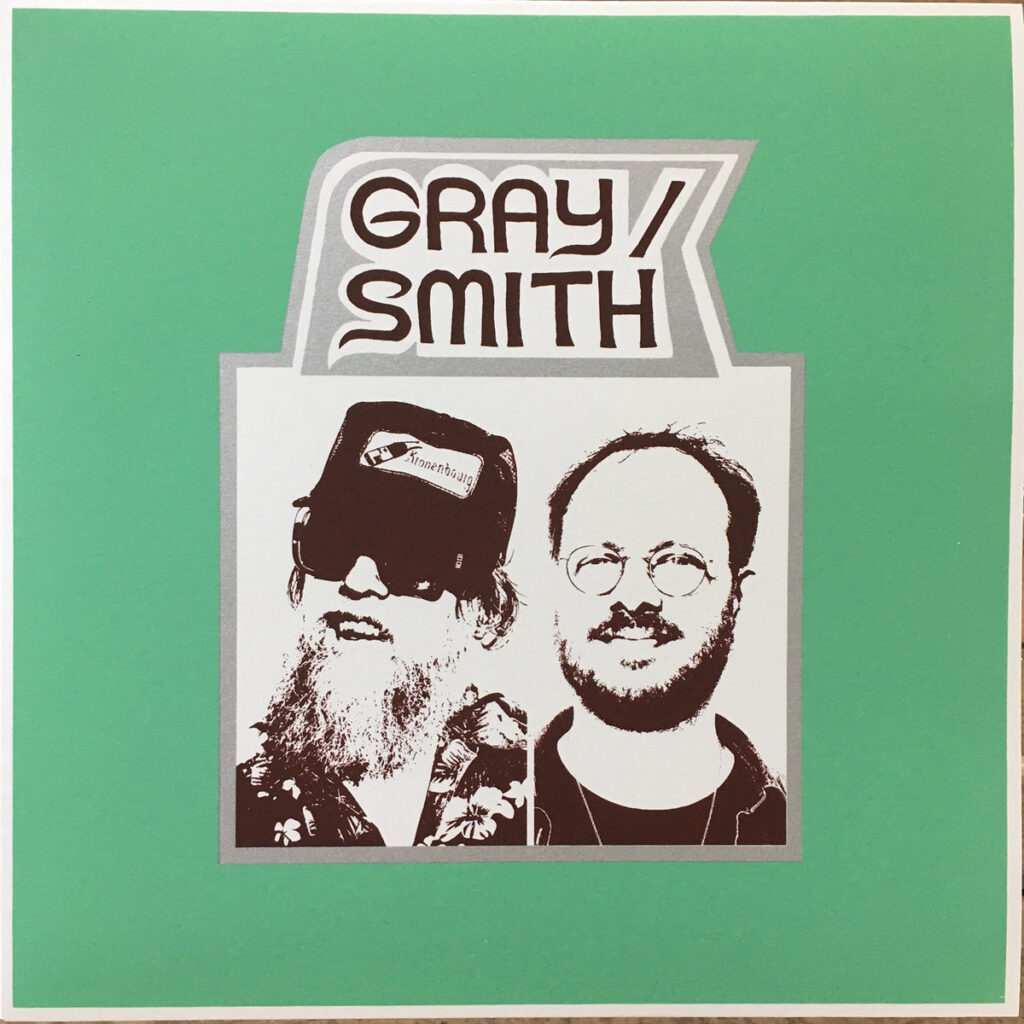 Gray/Smith: Another extremely necessary transmission beamed in somewhere from deep within the NNCK galaxy. Rob Smith and L Gray have a pedigree that includes stints with The No-Neck Blues Band, Rhyton, Pigeons and other recommended acts, and their debut as a duo is just as good as you'd hope — a collection of tunes that manage to be both laid-back and intense, rambling and focused. Guitars intertwine and unspool, drums clatter and groove, vocals drift in, all high and lonesome. Like maybe JJ Cale's stuff, it might seem simple on the surface but there are layers of complexity and imagination that will keep you coming back for more. Dedicated to the memory of the late/great Tres Warren, Gray/Smith is as sweet as they come.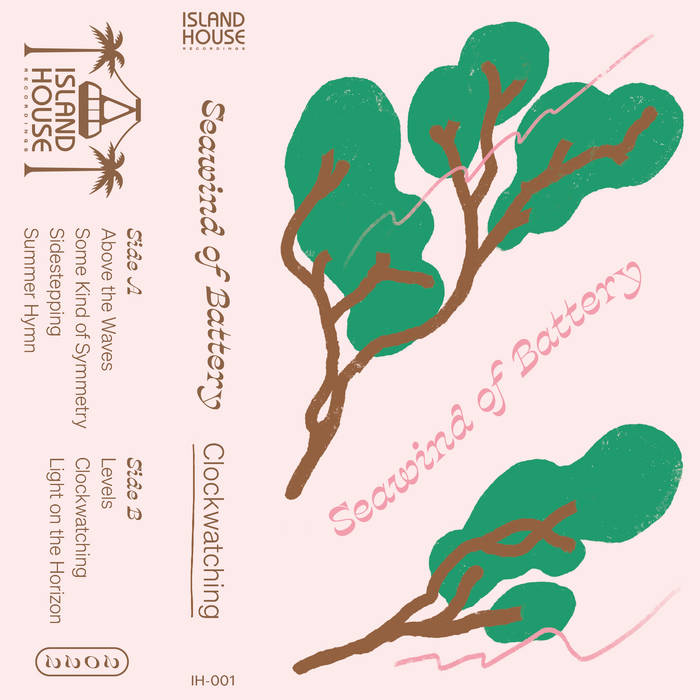 Seawind of Battery – Clockwatching: Seawind of Battery's debut is a beauteous collection of guitar reveries from NYC's Mike Horn, the first offering from the just-launched Island House Recordings. A great start for all involved. Horn works in a variety of styles, from crisp Windham Hill-ish flights of fancy to spacious and reverberant Lanois zones. It all hangs together nicely, thanks to a generally dreamlike atmosphere. One tune here is called "Summer Hymns" and that sums up the vibe perfectly, an ideal soundtrack for those long, late sunsets.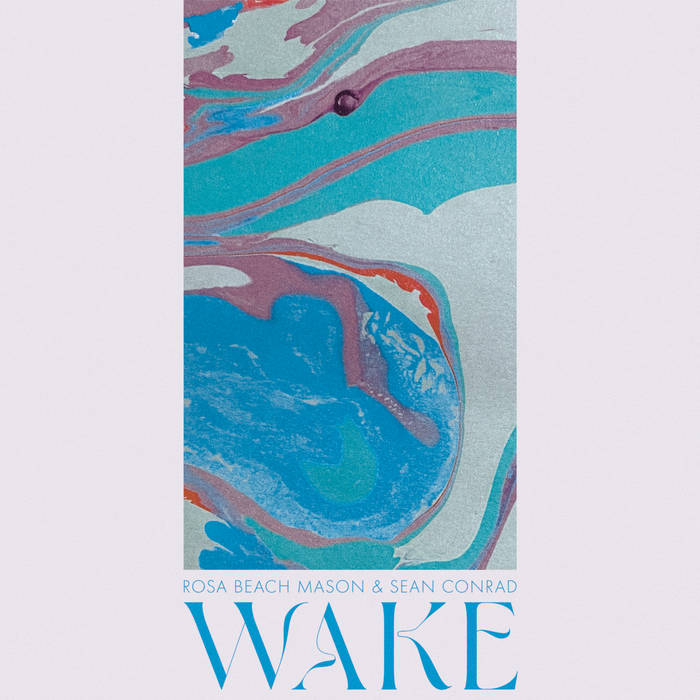 Rosa Beach Mason & Sean Conrad – Wake: Celestial sounds abound on Rosa Beach Mason and Sean Conrad's debut release. Mason provides wordless vocals over a bed of lush atmospherics — new age-y, to be sure, but there's a rise and fall, tension and release that elevates Wake into something you'll want to play over and over again. I was reminded of Harold Budd at time, even Enya at others … but mainly I was reminded of the wind in the trees.
Aquarium Drunkard is powered by our patrons. Keep the servers humming and help us continue doing it by pledging your support via our Patreon page. Only the good shit.