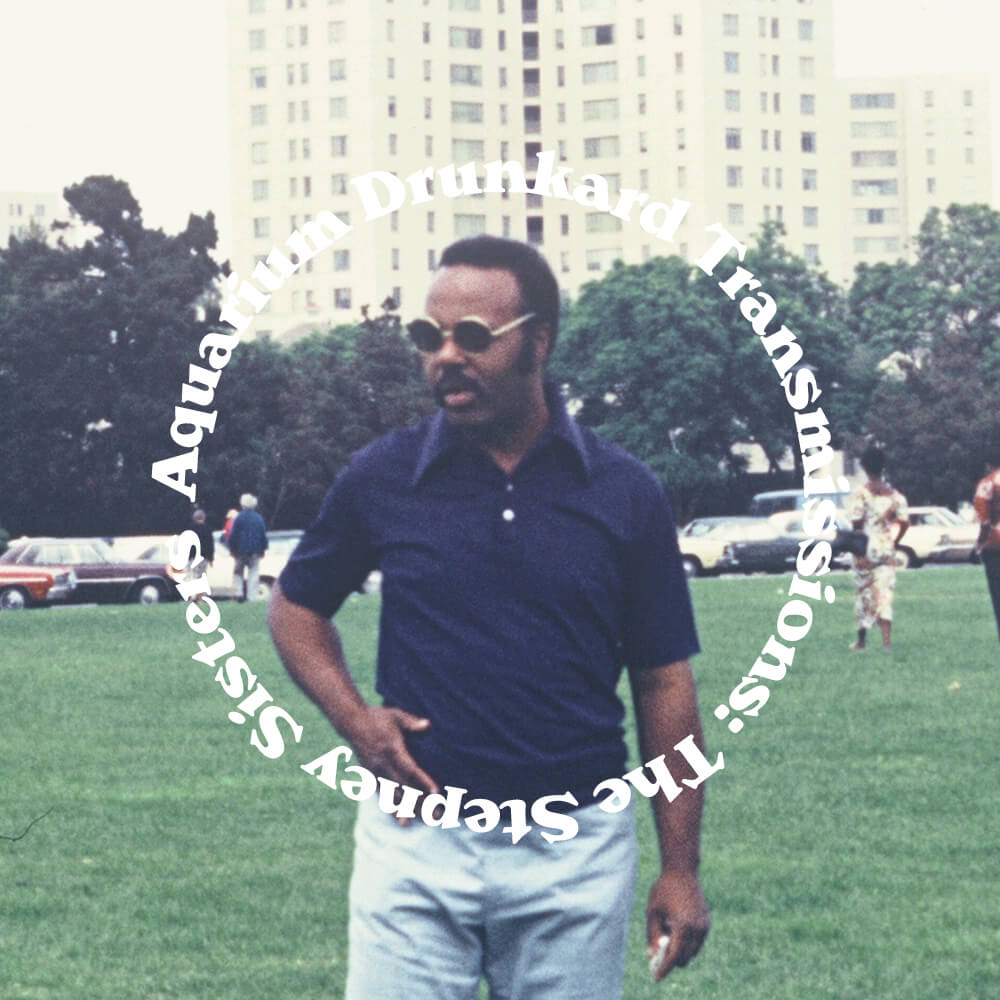 We're sitting down with Chicago sisters Eibur, Charlene, and Chanté Stepney, who join us to discuss the work of their father, the late Charles Stepney. As a producer and arranger, Stepney was at the helm for incredible '60s and '70s work with Earth, Wind & Fire, Rotary Connection, The Dells, Muddy Waters, Minnie Riperton, Ramsey Lewis, Terry Callier, and many more before his passing in 1976. But on Step on Step, a mind-blowing new collection from International Anthem, a new vision of Stepney emerges: that of a home recording genius.
Transmissions :: The Stepney Sisters
Propelled by a drum machine and warm synths, the music here was recorded alone on a 4-track in his Southside Chicago basement, it retains the sophistication of his studio efforts but presents his sound in a raw, utterly unvarnished manner. As the Summer of Stepney rolls on, the Stepney Sisters join host Jason P. Woodbury to unpack who Stepney was, his relationship with his wife and partner Rubie, his love of science fiction, and his status as one of hip-hop's most sampled composers.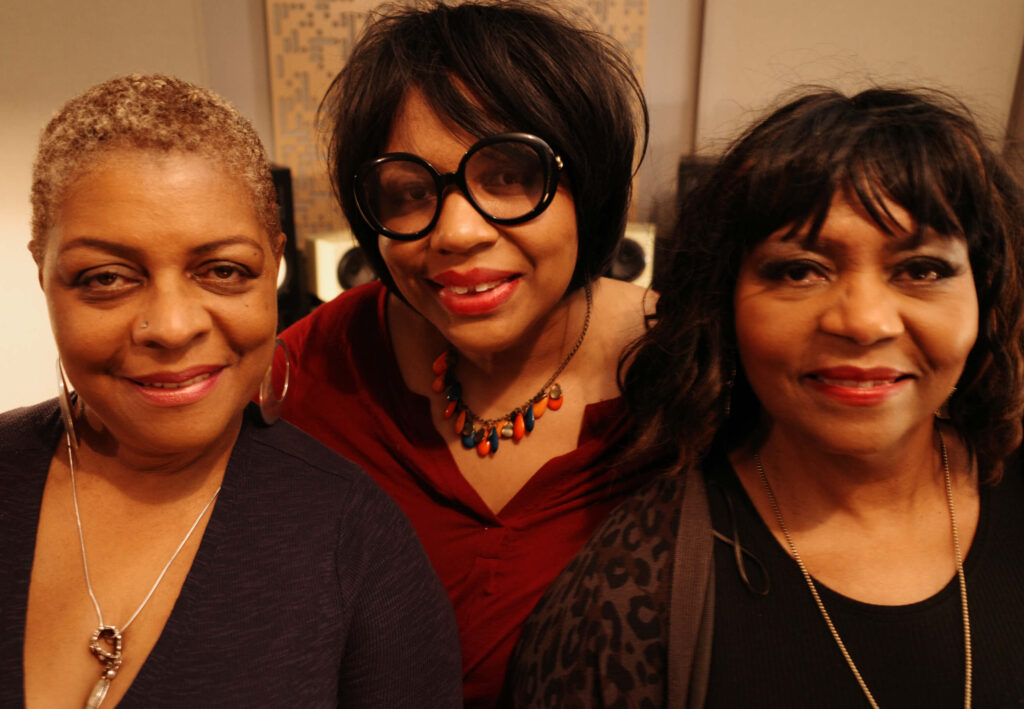 Thanks for checking out Transmissions. If you dig the show, please consider leaving a five star rating or a review—or just forwarding your favorite episodes to a friend. We're a part of the Talkhouse Podcast Network and you can find us on Patreon. We appreciate you helping us connect with new listeners however you do so, and word of mouth is greatly encouraged. You can listen to and subscribe to Transmissions via Apple Podcasts, Spotify, Audible, the trusty RSS feed, and most everywhere else you listen to podcasts. Next week on the show: Gloria de Oliveira and David Lynch sound designer Dean Hurley join us to discuss their new age/cosmic synth album Oceans of Time. 
Only the good shit. Aquarium Drunkard is powered by our patrons. Keep the servers humming and help us continue doing it by pledging your support via our Patreon page.