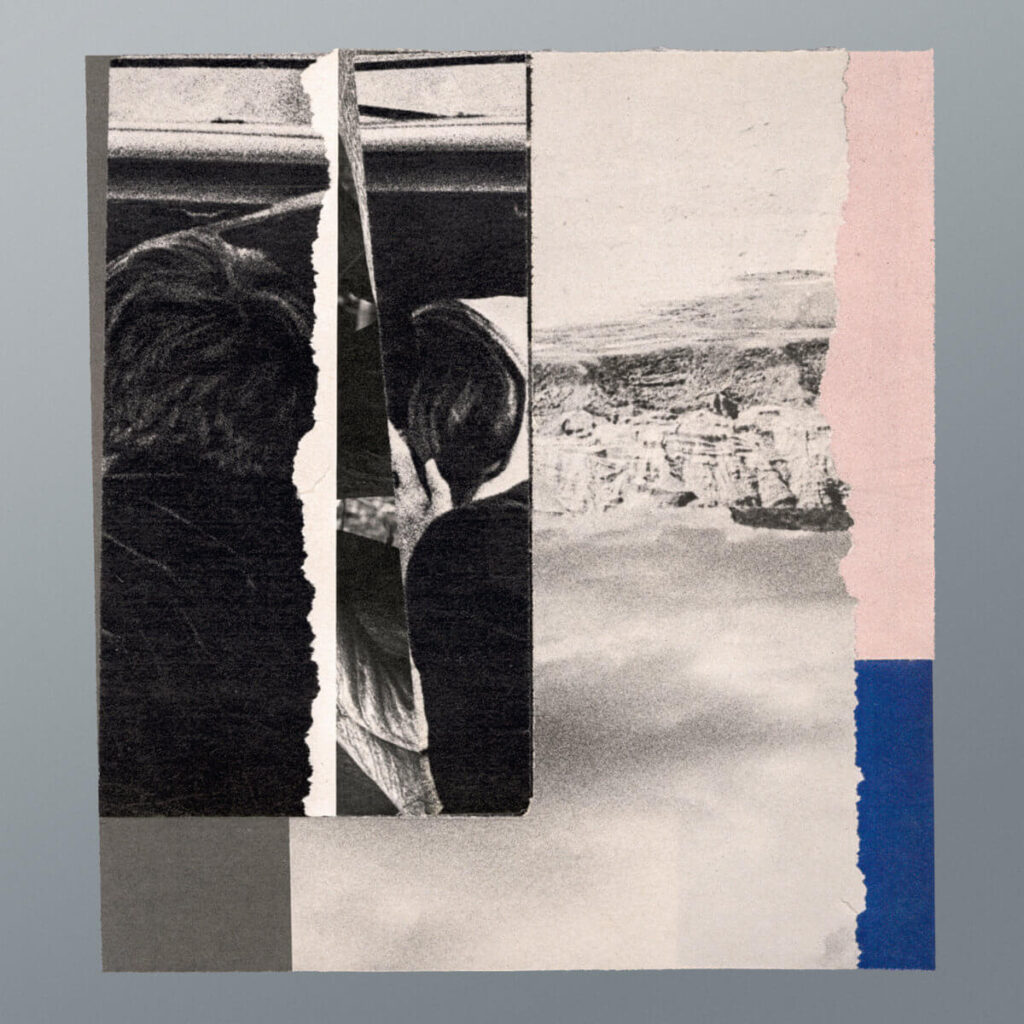 In 2016, Australian label Efficient Space released Sky Girl, a near immaculate collection of gems lifted from small pressings dating from the sixties to the nineties compiled by Julien Dechery and DJ Sundae. Although highly varied, pasting together new wave tones, borderline outsider rock, and haunting folk, Sky Girl is a seamless listen, the throughline being intimate recordings with highly personal techniques.
Six years on, Efficient Space offer their second compilation, Ghost Riders, put together by record collector Ivan Liechti. Culled between 1965-1974, most of these small pressings were recorded within the continental United States, with the exception of The Bohemians' "Say It" from Montréal. Ghost Riders proves a more specific journey than Sky Girl, yet carries that same seamless flow. The recordings come from cut-off teens from small towns, miles off of US highways, connecting with and digesting the sounds of their times and making them their own.
The talent and attention to songcraft here is abundant. Most attempts are modest but highly competent, any flaws only add color and often feel charming and relatable. The Newports' "Feelin' Low" is a sauntering rhythm and blues with soulful lyrics and guitar with a reserved flair. Tresa Leigh's "Until Then" has a simple progression but her emotive, slightly warbled vocals soar behind a tight, uncomplicated band. Jerry McGee's full tenor vocals on "Twilight Zone" are accompanied by arpeggiating acoustic guitar, warm organ, and later a small group of winds. The most recognizable non-original song would be the Common People's "Here, There, and Everywhere" with vocals dripping in tremolo and paired with echoing castanets.
The teenage urge to lay down a single and see how it takes off is palpable, and simply rings differently when the ability to record was a bit more rare and precious. Ghost Riders picks at the stockpile of recordings made from the mid-sixties into the seventies and offers a set of seventeen warm and endearing songs. It displays a dimension of songcraft bubbling underneath the recordings we instinctually recall as defining that important era of song. As a whole, the set exemplifies why it's worth digging deeper to understand an era's complexity. | i forsythe
For heads, by heads. Aquarium Drunkard is powered by our patrons. Keep the servers humming and help us continue doing it by pledging your support via our Patreon page. .