With a welcome chill in the air and a fresh Bandcamp Friday hitting on November 4, it's time for one more 2022 edition of AD's Bandcamping, filled with recent & recommended sounds. Fill up that cart and find some new favorites. | t wilcox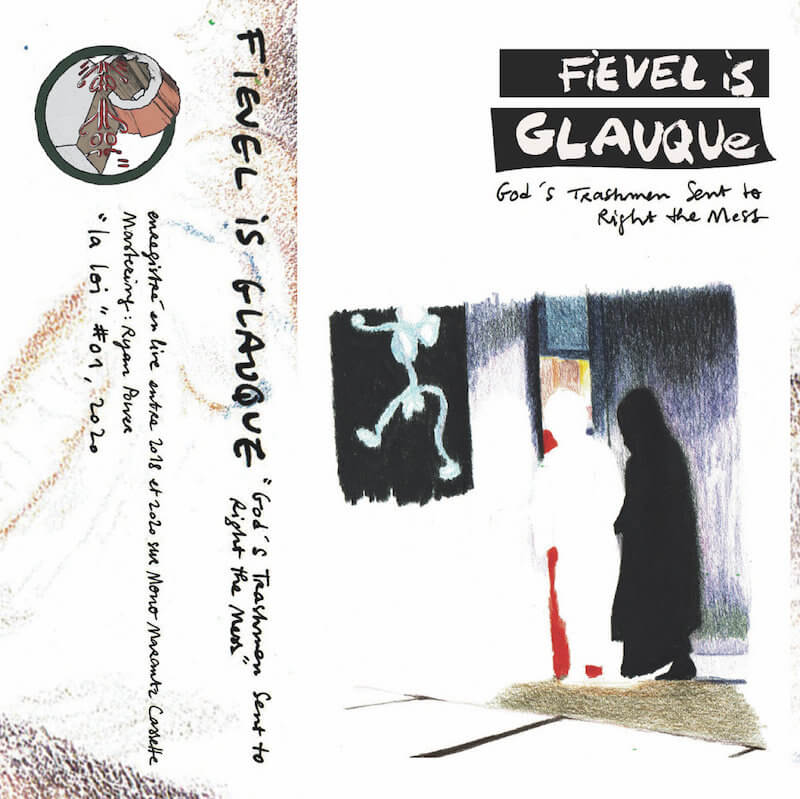 Fievel is Glauque – God's Trashmen Sent to Right the Mess: Those who showed up early to Stereolab's recent U.S. tour were rewarded with an opening set from the fantastic Fievel is Glauque. Their most recent album offers 20 songs that zoom by in just about 35 minutes: some bossanova, some Slapp Happy, some prog moves, some fusion-y elements, maybe even some vintage Broadway musical vibes, all thrown in a blender to emerge sounding not much like any of those things! But it's all pretty great, with Ma Clément's cool (occasionally impressively rapid-fire) vocals floating over Zach Phillips' intricate compositions. The production is nice, too: sort of a semi-lo-fi rehearsal room quality here that enhances the uniqueness and really makes you pay attention.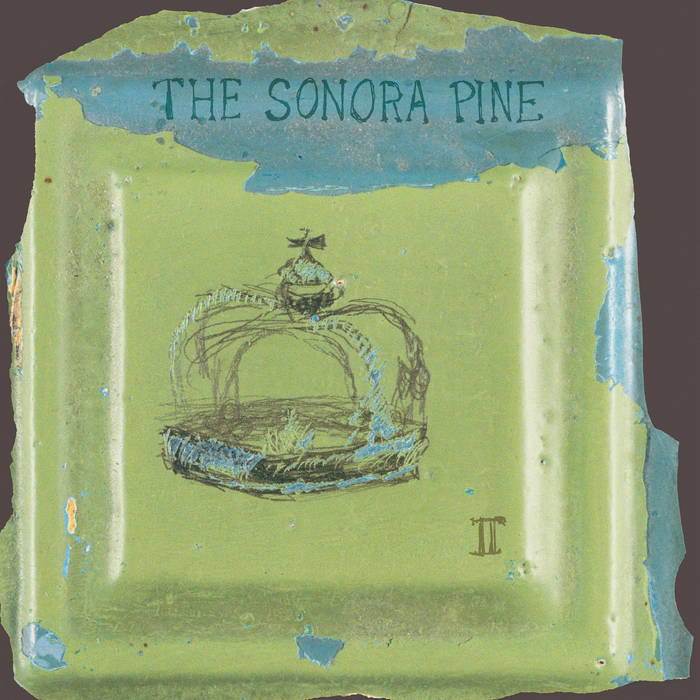 The Sonora Pine – II: Even if you were dialed into the 1990s indie rock scene back in the day, you might have missed The Sonora Pine, Tara Jane O'Neil's post-Rodan band. I know I did! Thankfully, Husky Pants Records has dusted off the group's second LP, originally released in 1997, and we can all catch up. Featuring Samara Lubelski on violin and Kevin Coultas on drums, II is a moody masterpiece that you could slot alongside early Cat Power, Dirty Three and Codeine — but it definitely has its own mystique. O'Neil's skeletal/skillful guitar blends beautifully with Lubelski's eerie drones, Coultas' kit work recalling Jim White's at times. It's loose but somehow locked in, with moments of undeniable beauty blossoming out of the mix. The term "lost classic" is tossed around perhaps too much these days, but I'll make an exception for The Sonora Pine … Lost classic!!!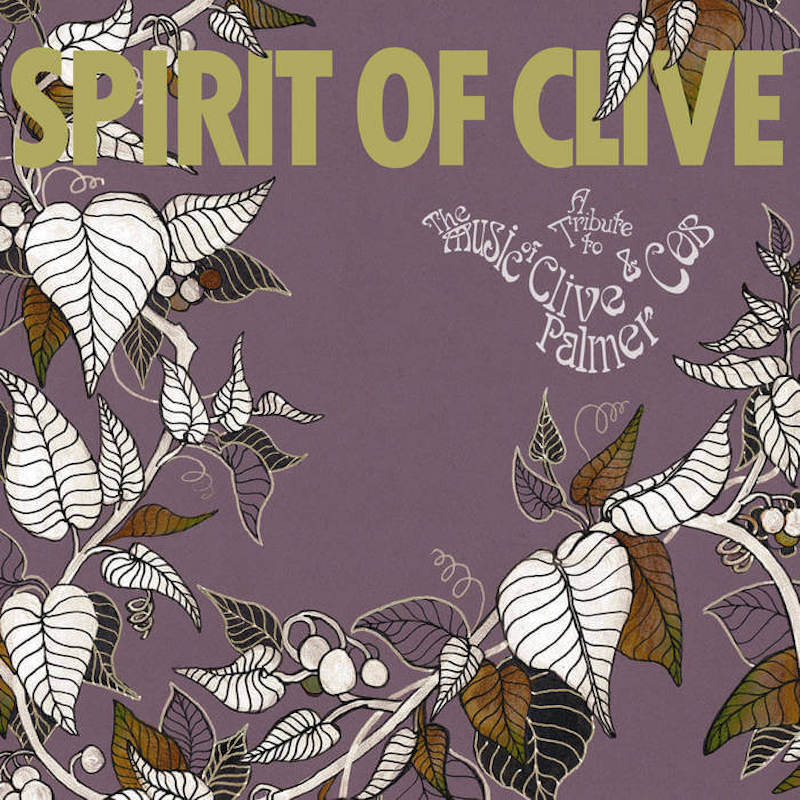 Spirit of Clive: A Tribute to the Music of Clive Palmer & COB: A sprawling 29-track homage to the late/great Incredible String Band / C.O.B. founder Clive Palmer? Yes, please — especially when the lineup is as stacked as this. Palmer passed away back in 2014, but his twinkling soul is brought back to life throughout Spirit of Clive's nearly two-hour running time. There's a communal/familial vibe to many of these renditions, which feels appropriate; Palmer's music was always uniquely ego-less, encouraging singalongs and togetherness. I love the gentle round-robin version of "Summer's Night" performed by James Elkington, Joan Shelley and Nathan Salsburg and the sweet harmonies of Eve Searls and Jerry David DeCicca's "Spirit of Love." Also great is the way that Hiss Golden Messenger turns "Lion of Judah" into something that could be on Pour Down Like Silver or how Elkhorn expertly locate the weird dreaminess of "Pretty Kerry." Even better: "All money raised from this tribute album is going to the restoration of recently discovered rare recordings of Clive from the 1960s onwards, and to the production of a documentary about Clive Palmer."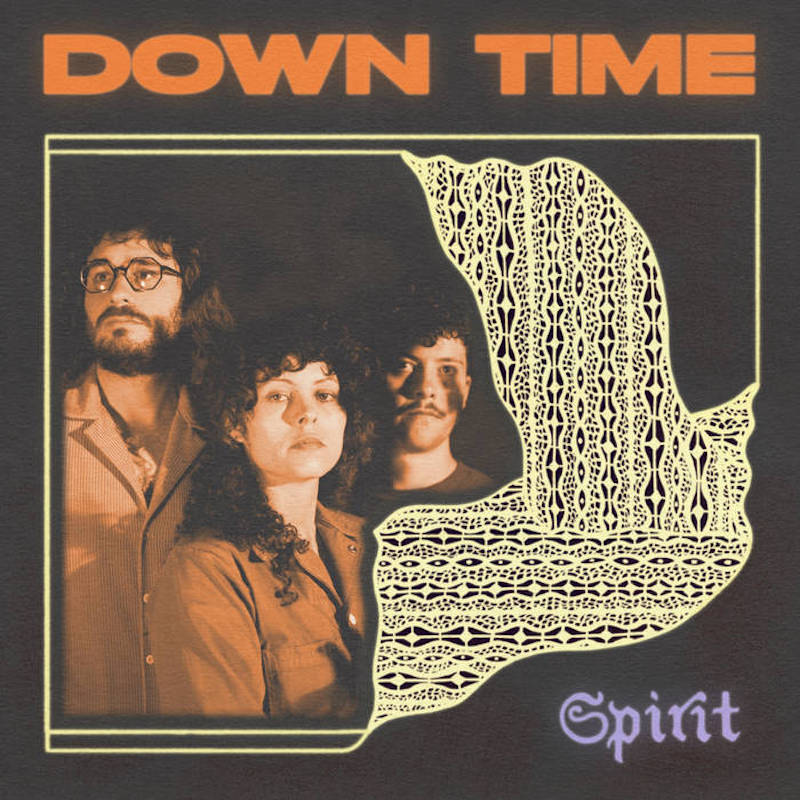 Down Time – Spirit: Shimmery indie pop, crafted with just the right mix of melancholy and easygoing charm. Lots of great hooks, too, with jangled-out guitars and strategically placed synths leading into quietly catchy choruses. Vocalist Alyssa Maunders floats above it all, occasionally sounding a bit like if Joanna Newsom joined Alvvays. And hey, the whole thing closes out with a beautiful Vashti Bunyan cover, and you can't go wrong with that…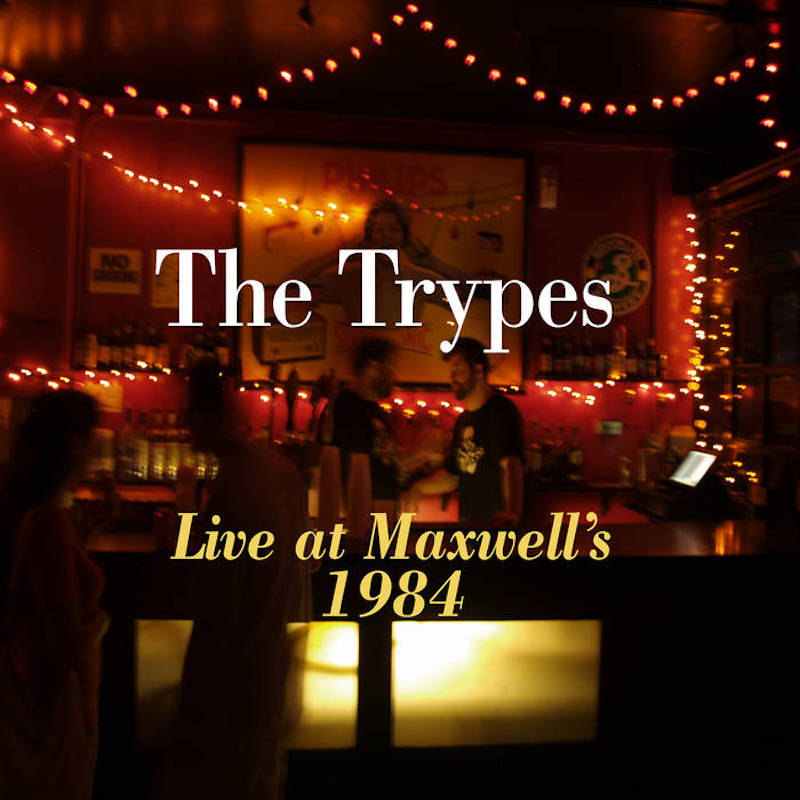 The Trypes – Live at Maxwell's 1984: A recent piece of archival treasure from the Feelies family tree — the Trypes! This newly unearthed audience tape of the band at Maxwell's is an essential follow-up to this year's Music For Neighbors reissue, an audio verité document of the band at its live peak. Beautiful, unique stuff. Nothing else really sounds like the Trypes, with keyboards, e-bows, percussion, woodwinds and chanted vocals sending you into a Garden State reverie. The whole thing closes with a glorious "Here Come The Warm Jets" sing-along, sending you dreaming out into the Hoboken night.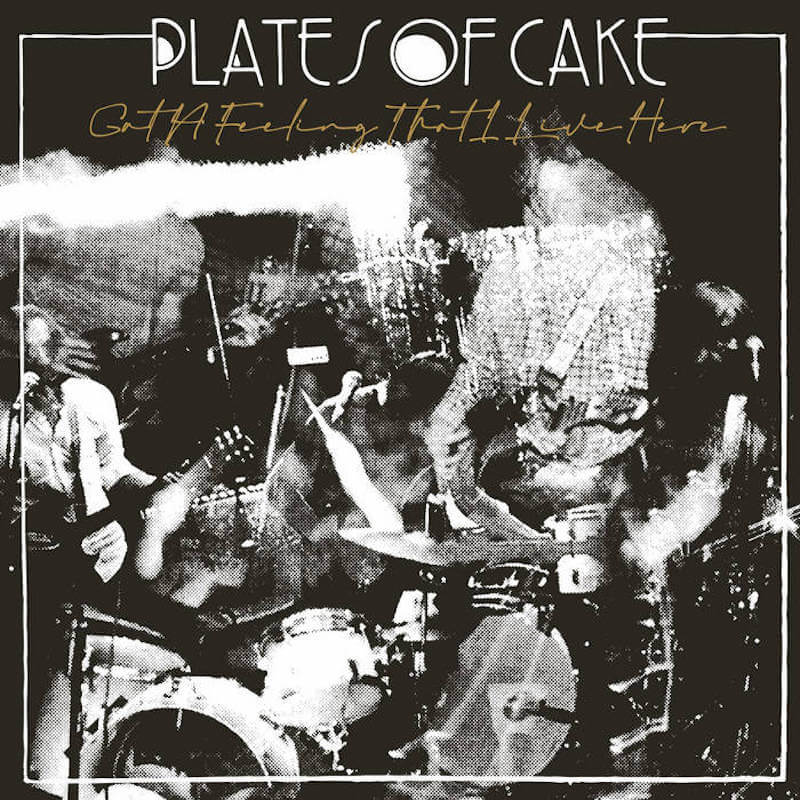 Plates of Cake – Got A Feeling That I Live Here: This is apparently the final Plates of Cake album — but if that's true, the Brooklyn-based band is going out with a bang. Got A Feeling That I Live Here is maybe their best effort yet, packed with early Big Star jangle 'n' chime, Some Girls swagger and ramshackle Crooked Raininess. Recorded by Ladybug Transistor main-man Gary Olson, every song here is a gem, highlighting the Plates' very tasty interplay and sweet songwriting. The quartet sounds very comfortable with one another, but they're still pushing ahead. Dig the way that the almost eight-minute "Nickel" is bookended by soaring jams, climbing into the clouds.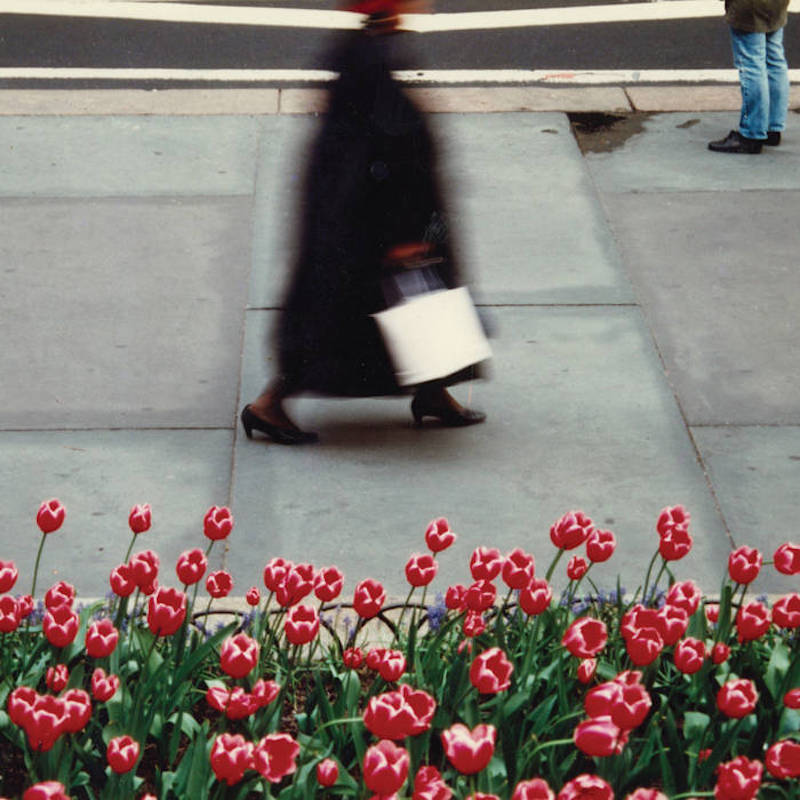 Air Waves – The Dance: This one seems to get better with each spin. Air Waves is primarily the work of Brooklyn-based songwriter Nicole Schneit; she's got a voice that stands out — some unusual phrasing, interesting ways of approaching timeworn melodies. You might be reminded of Cass McCombs, and hey, Cass shows up to duet with Schneit on the great "Alien." The Dance feels like a breakup record but with a broader perspective and open heartedness than we're used to. When Schneit sings of a "demon lover" on the wonderful "Wait," it sounds more affectionate than regretful. The dance might not last long, but it's worth every second.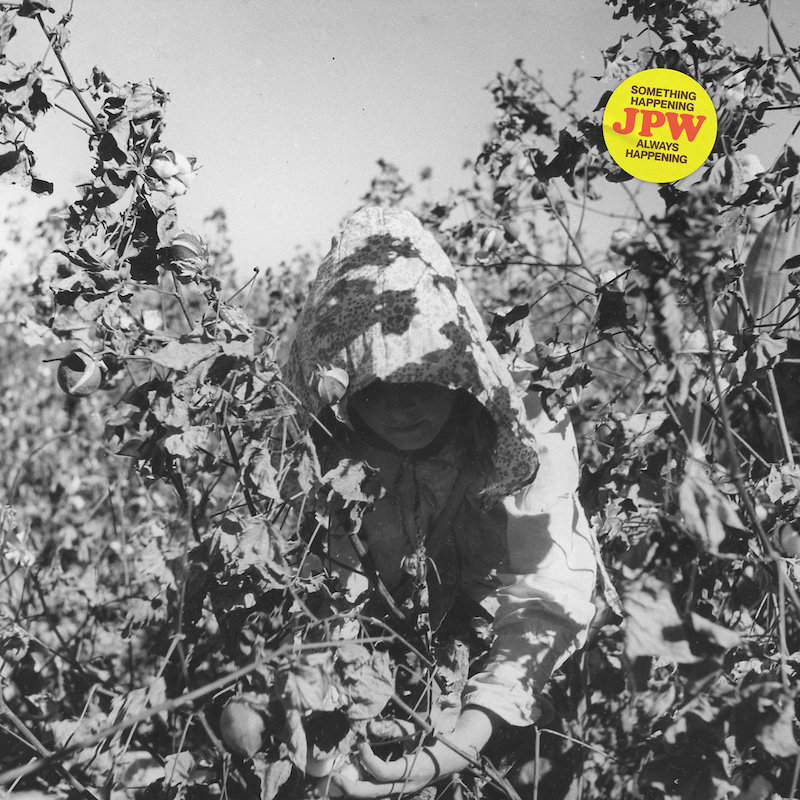 JPW – Something Happening / Always Happening: Not only is Jason P. Woodbury a great writer/editor /podcaster/dude (you know his work on this very website as well as plenty of other spots), it seems that he's also a great musician/songwriter. Go figure! Jason's debut under the JPW moniker is a start-to-finish beauty, like Cass McCombs and JJ Cale meeting up in the Sonoran Desert at sunset for some hazy, sunbaked jams. Drum machines tick, guitars glisten, vocals drift, time stops. Very happening!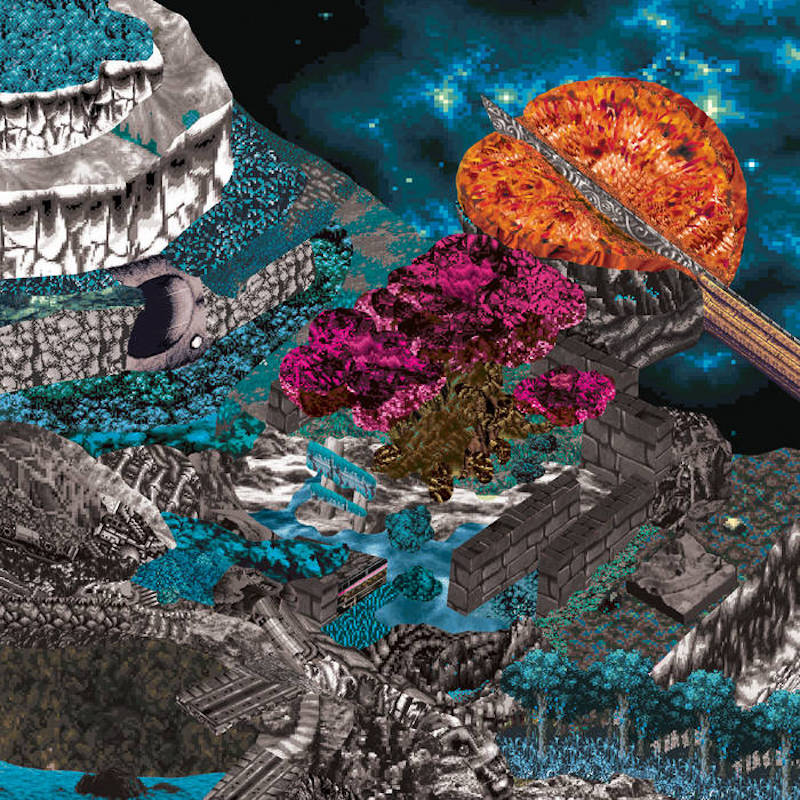 M. Geddes Gengras – Expressed, I Noticed Silence: A collection of ghostly instrumentals that sound like they could be Disintegration sketches or Cocteau Twins outtakes or even the kosmische jams of Manuel Göttsching, with effects-laden electric guitar meshing beautifully with synth whooshes. You could call it ambient, but there's definitely a sense of forward momentum and ominous melody that propels the album's six absorbing tracks.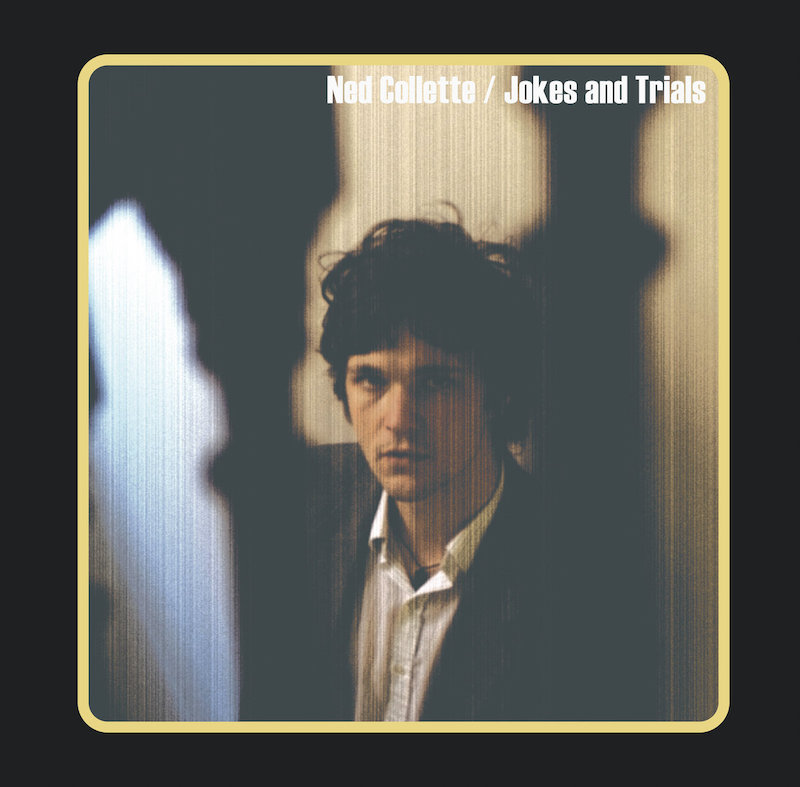 Ned Collette – Jokes and Trials: Ned Collette's debut solo LP came out way back in 2006, but it just got its first vinyl edition earlier this year via the fine folks at Feeding Tube / Sophomore Lounge. Whichever way you hear it, Jokes and Trials is a splendid affair, a singer-songwriter album that transcends singer-songwriter-ism, if you catch my meaning. The fingerpicked guitar and hushed vocals are in place (a little Nick Drake here, a little Leonard Cohen there), but Collette adds insightful/unusual lyrics backed by arrangements that are spare but full of bewitching twists and turns.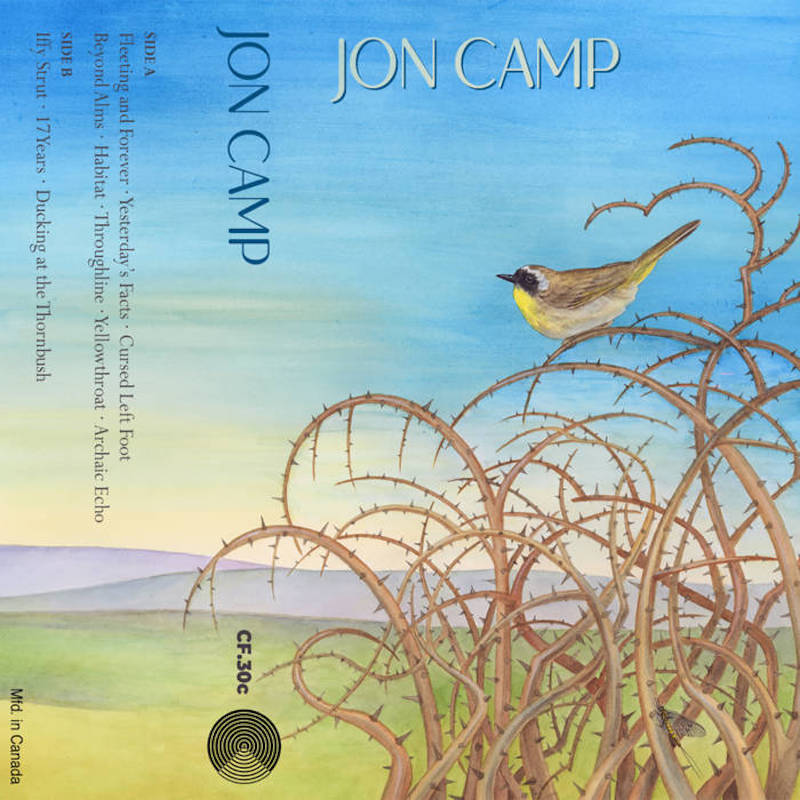 Jon Camp: Maryland-based musician Jon Camp's self-titled album is breezy and bright, guitar blending harmoniously with pedal steel, mandolin, tuba, bits of percussion and the always gorgeous fiddle of Pelt's Mike Gangloff. The songs are miniatures, springing up, blossoming beautifully and then fading away. The relatively epic "Iffy Strut" and "17 Years" are the exceptions, but even those never overstay their welcome. Camp isn't a flashy player — his fingerpicking on both acoustic and electric sounds intuitive and natural, as though these compositions were conjured up on the spot.
Aquarium Drunkard is powered by our patrons. Keep the servers humming and help us continue doing it by pledging your support via our Patreon page. Only the good shit.