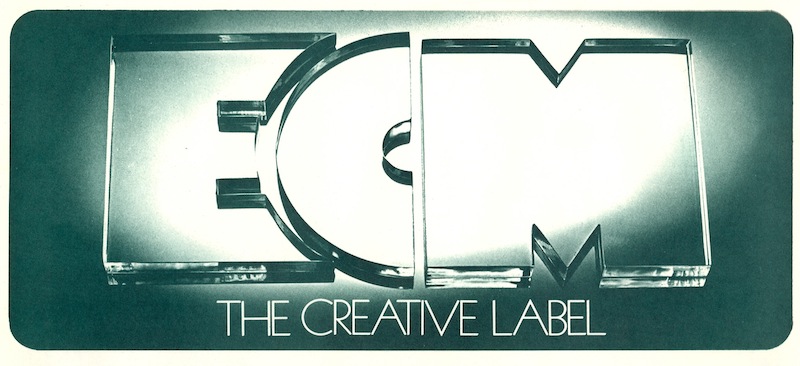 The most beautiful sound next to silence comes to NYC. This "all-star night" of ECM-related performers is a delight, with some unique performances and collabs. Manfred Eicher's esteemed label had been around since the late 1960s, but Keith Jarrett's blockbuster surprise, The Koln Concert, brought ECM closer to the mainstream in 1975. Jarrett wasn't there for this evening's celebration, but the All-Stars shine bright without him.
Things start off nicely with solo sets from Ralph Towner and Steve Kuhn, but the music really starts to cook when John Abercrombie shows up — first for a dazzling duet with Towner and then in a trio with Collin Walcott and Towner, performing the deathless "Timeless." Tabla, 12-string and electric guitar mesh for a truly transportive listening experience; amazingly this seems to be the only time these three musicians played together. That's just the halfway point though. Highlights to come include Walcott's lovely "Marguerite" with Dave Holland and a mini-set from Jack DeJohnette's Gateway Trio, heating up what was undoubtedly a chilly January night. | t wilcox
'Tis thee season. Aquarium Drunkard is powered by our patrons. Keep the servers humming and help us continue doing it by pledging your support via our Patreon page.