We're well into the new year and we've got a fresh offering of Bandcamp recommendations that may or may not have escaped your notice in the past few months. Plenty of killer sounds to get you through the dark days of winter, ranging from vintage Motor City jazz to Iranian tanbur improvs. And don't forget, the next Bandcamp Friday (during which the platform waives its usual fees) hits on Feb. 3 …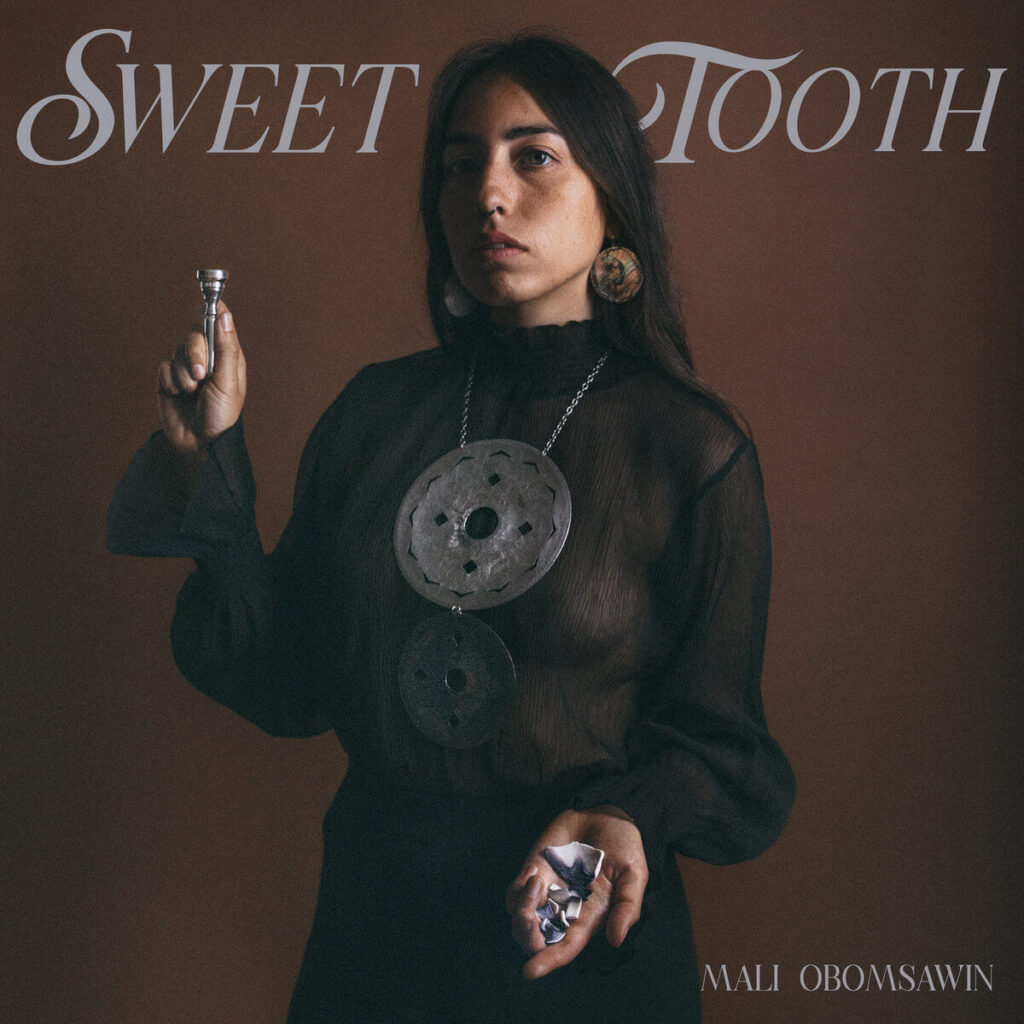 Mali Obomsawin – Sweet Tooth: I'm usually at least somewhat familiar with the expertly chosen openers during Yo La Tengo's annual Hanukkah shows. But bassist/vocalist/bandleader Mali Obomsawin was new to me in 2022, so I had to check her out, of course. I wasn't disappointed. Sweet Tooth, her terrific debut solo LP, he been described as "First Nation Free Jazz," and yeah, that works. A citizen of the Odanak First Nation in Quebec, Obomsawin has crafted a powerful collection here, blending Indigenous song forms, sharp instrumental interplay and imaginative arrangements. It's beautiful, edgy and wrenching in equal measure.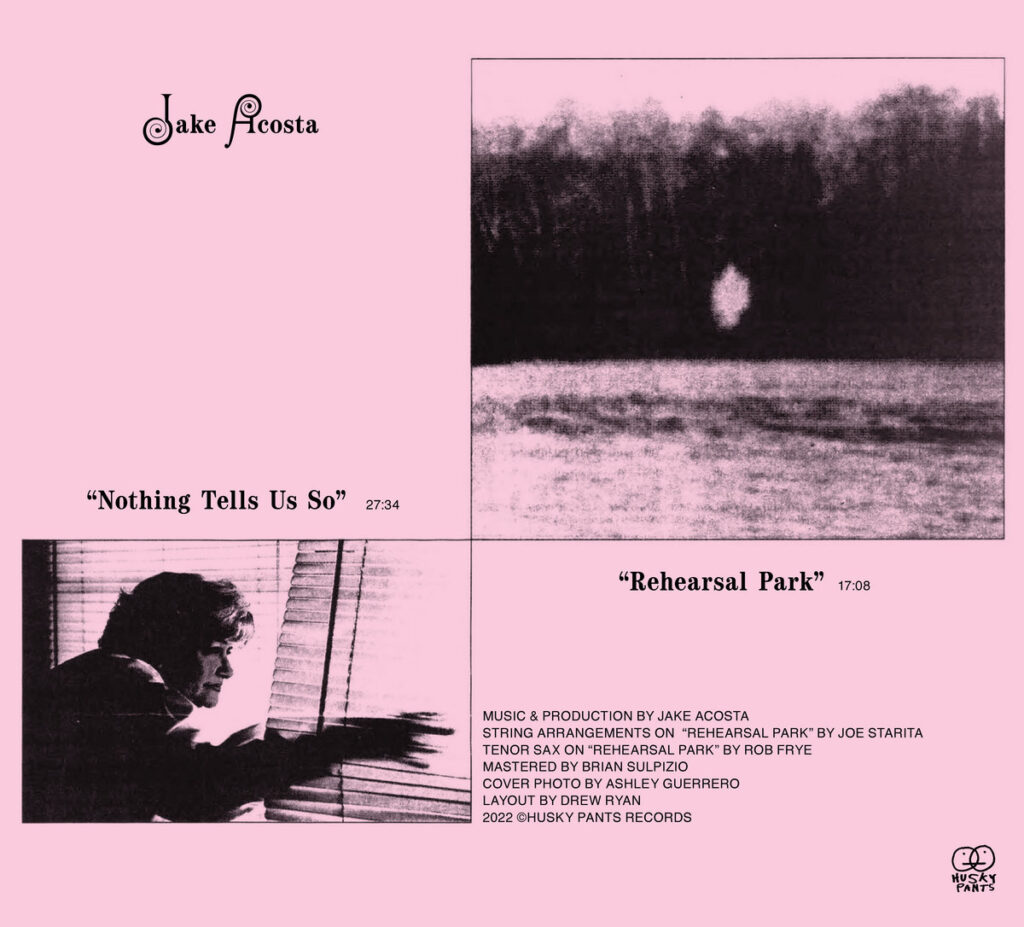 Jake Acosta – Rehearsal Park: Another great one from Ryley Walker's Husky Pants label, which has quickly become a reliable source for sweet sounds both old and new. Jake Acosta's Rehearsal Park is made up of two long pieces (27 and 17 minutes, respectively) that feel warm and accessible but somehow somewhat unclassifiable. RIYL Oren Ambarchi? (Ryley describes it as "If Glenn Branca went to Hampshire. If Phish was black dice.") Oscillating grooves, interlocking melodies, unexpected string and horn sections, free-flowing rivers of sound — it reveals hidden layers and buried textures the more you get into it. Deep listening!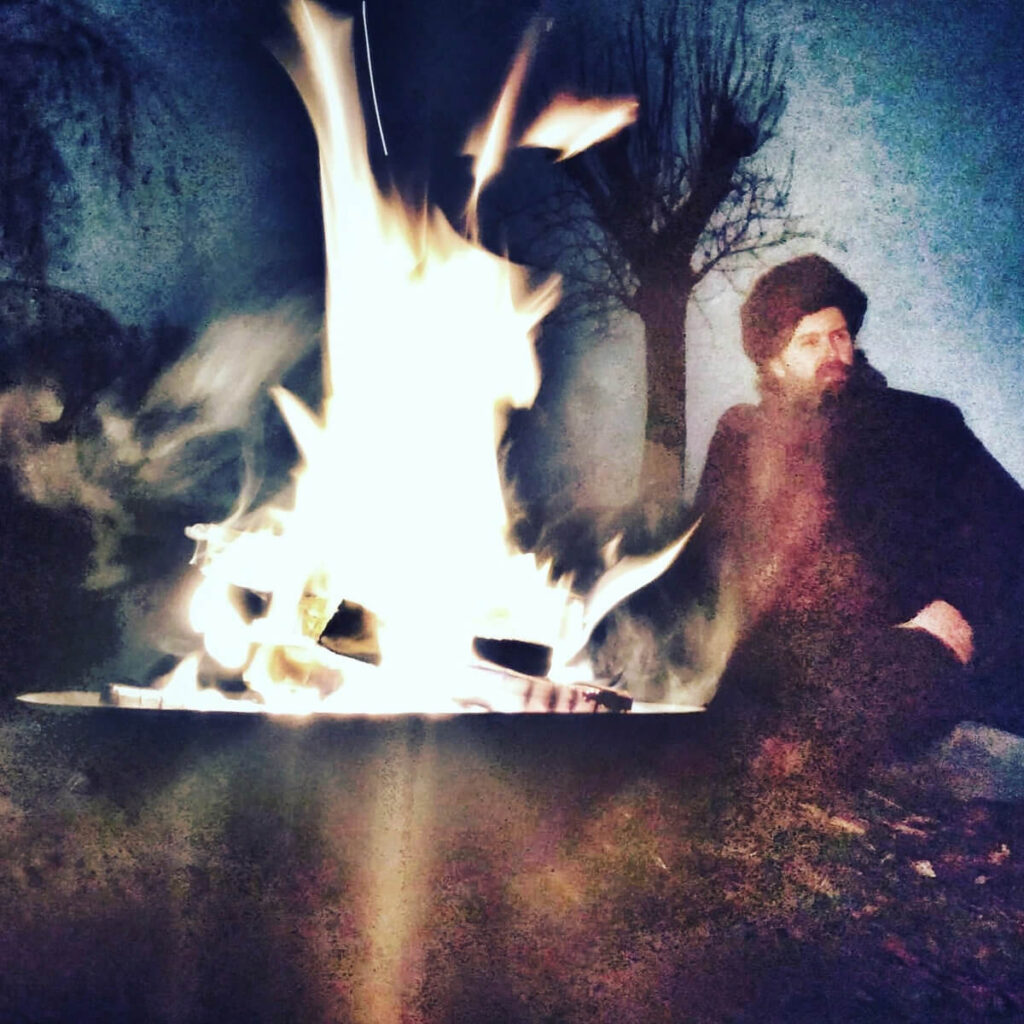 David John Morris – Wyld Love Songs: You may know London-based singer-songwriter David John Morris' name from his Red River Dialect band, which released a few under-heralded records on Paradise of Bachelors. Wyld Love Songs is his second solo LP and it's a wonderful collection of songs "where all kinds of particular affections and confusions appear." Morris is an interesting writer, balancing sacred and profane concerns, finding moments of welcome humor amidst more spiritual matters. And while you might slot Red River Dialect in the folk-rock category, the prominent drum machine on the new one takes it in a somewhat different direction — kind of like a collab between the Incredible String Band and Young Marble Giants. A good thing!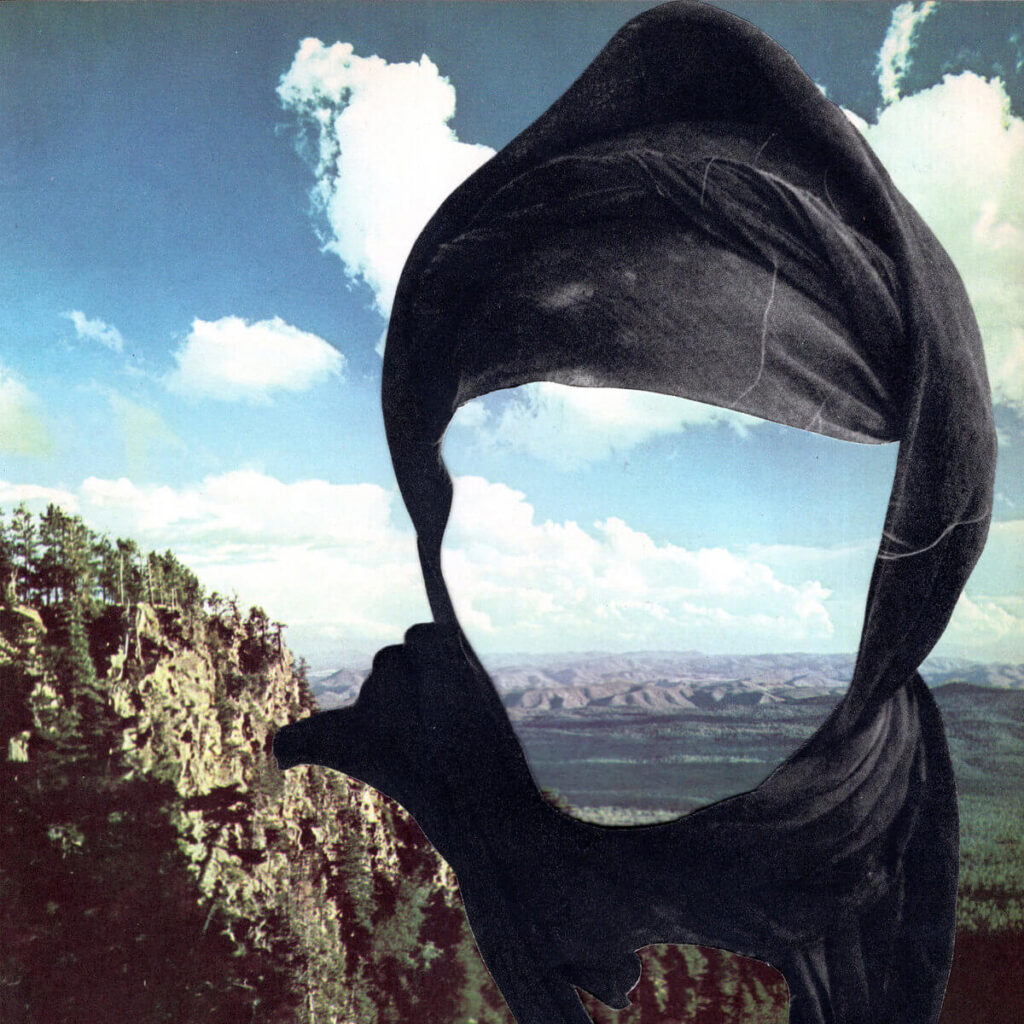 Mike Baggetta / Jim Keltner / Mike Watt – Everywhen We Go: The super-trio of guitarist Mike Baggetta, drummer Jim Keltner and bassist Mike Watt return for their second LP — and it's even better than the first one. These guys can do pretty much anything, and pretty much anything is what they do on Everywhen We Go, released recently on Big Ego. Wide-open desert noir, shimmery soundscapes, Beefheart-ian scrawls and beyond. Wherever Mike, Jim and Mike end up, it's always someplace very good.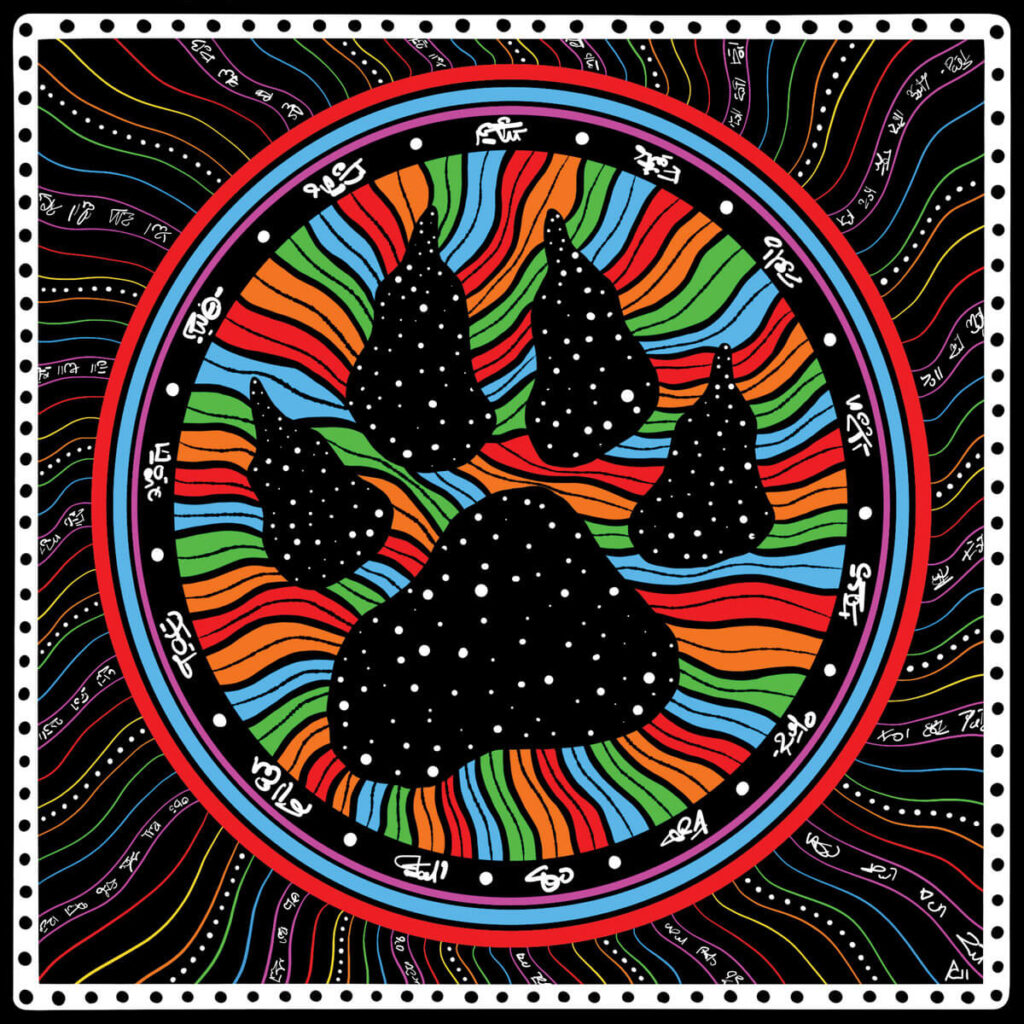 Dezron Douglas – ATALAYA: I first heard Dezron Douglas on Force Majeure, his terrific album of duets with harpist Brandee Younger from a few years back. But it turns out he has a high-profile gig with some guy named Trey Anastasio. Heard of him? Anyway — ATALAYA! At times, this solo effort for International Anthem could pass for some mid-1960s Blue Note session or a Classic Quartet-era Coltrane LP. But the playing is so crisp and purposeful that it never once feels like an exercise in nostalgia. It just feels timeless. Douglas' bass playing (on both acoustic and electric) is extremely strong and sturdy as he leads a crackling group of musicians (George Burton on keys, Joe Dyson on drums, Emilio Modeste on sax) through a selection of brisk, up-tempo numbers and romantic ballads. There are a few surprises, too, like Melvis Santa's show-stopping vocal on "Weeping Birch" and Douglas' watery solo electric excursion on "Octopus." I'd take a whole album of this kind of thing.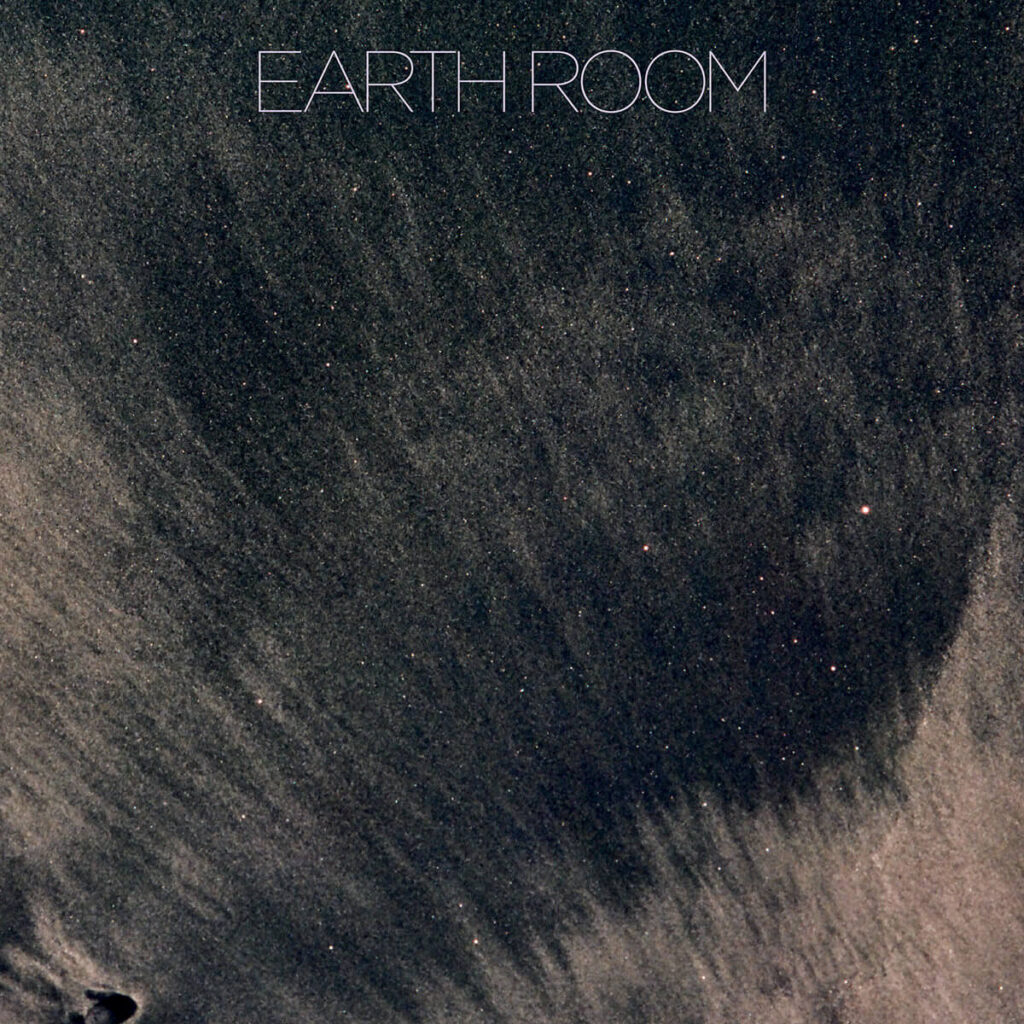 Earth Room: A new and outstanding project from Robbie Lee, Ezra Feinberg and John Thayer, Earth Room's debut long-player is an immersive sonic environment. The band takes it cues from the good shit — klassic Krautrock, electric Miles, deep drone — to develop a bitchin' brew of sounds that are elemental, experimental and downright celestial. The album's six tracks feel open-ended, but they never lose the thread entirely. Instead, Lee, Feinberg and Thayer travel the spaceways with an eager sense of discovery. Plenty of room in here.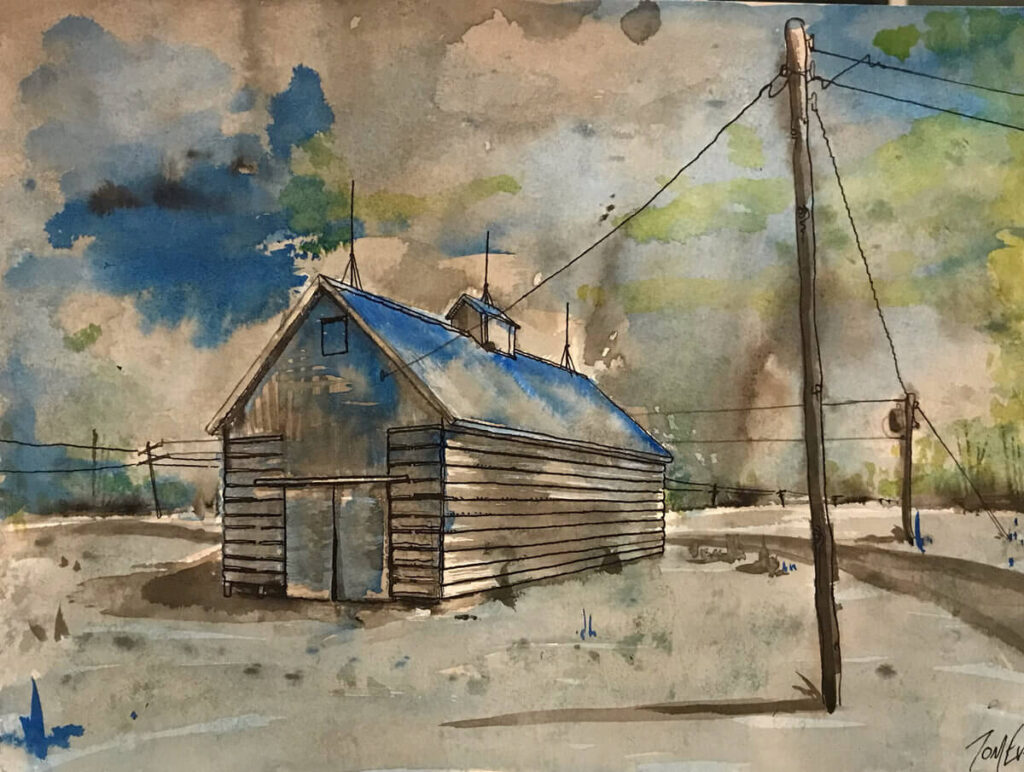 Aaron Dooley – Trapped In Purgatory: Another good one from Island House Recordings. Aaron Dooley's Trapped In Purgatory features four expansive pieces, each one free-floating but never meandering. The Denver-based bassist is joined by a big band of players who add djembe, saxophone, flute, dulcimer, dobro and more to these open-ended tunes. The highlight is on the 13-minute "Plainswalking" when the drift morphs into an almost Dead-worthy choogle, the musicians reaching a beautiful plateau, breaking out of purgatory and into ecstasy.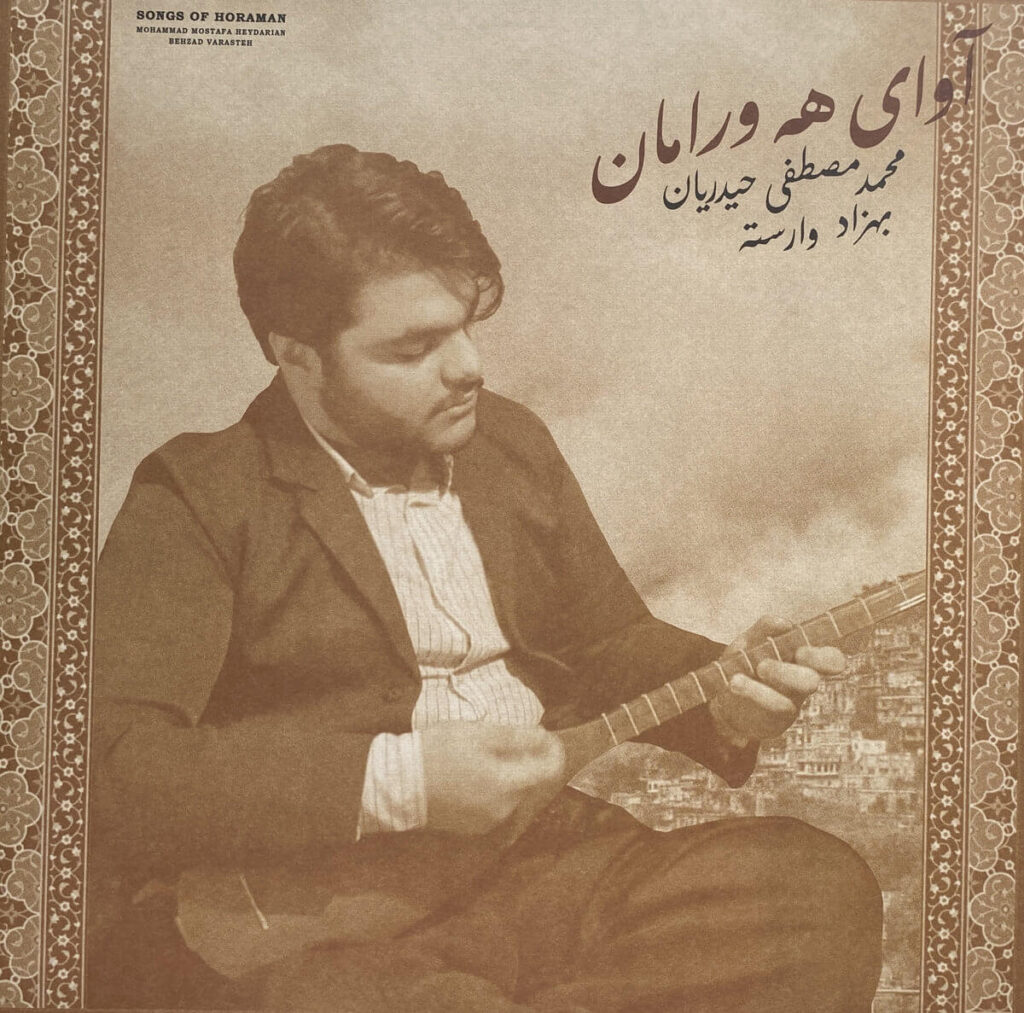 Mohammad Mostafa Heydarian – Songs of Horaman: Some serious tanbur jams from Karaj, Iran. Mohammad Mostafa Heydarian is a masterful musician who (despite the vintage look of this album cover) lives in current-day Iran and recorded these incredible improvs in the past few years. The music on Songs of Horaman is both beautiful and knotty, going into trance-like zones at one moment and then dazzling with technical skill the next. Much of the album is solo, but the best stuff might be the pieces with percussionist Behzad Varasteh, which see the pair pushing one another into elevated realms.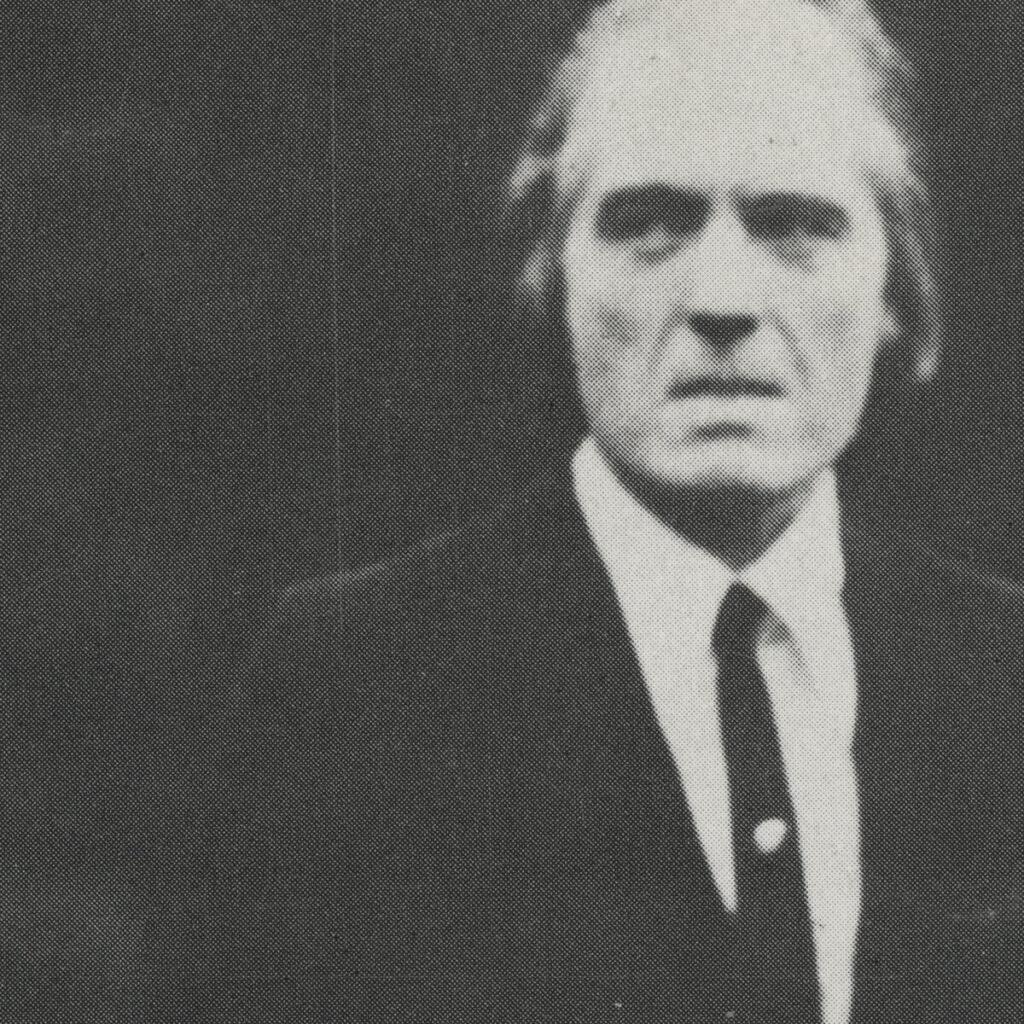 The Exorzist III – Gospel Jamming vol. 1: A few weeks back, Marc Masters kindly alerted me to the existence of this semi-under-the-radar release and I've been playing it regularly ever since. The Exorzist III is a new project from Psychic Paramount/Laddio Bolocko guitarist Drew St. Ivany, so you will probably go into it with high expectations. And those expectations are exceeded! Gospel Jamming is deeply crunchy and kraut-y — four killer guitar / bass / drums workouts that motor(ik) their way down the road. Hypnotic, driving and fully rocking. Bring on vol. 2!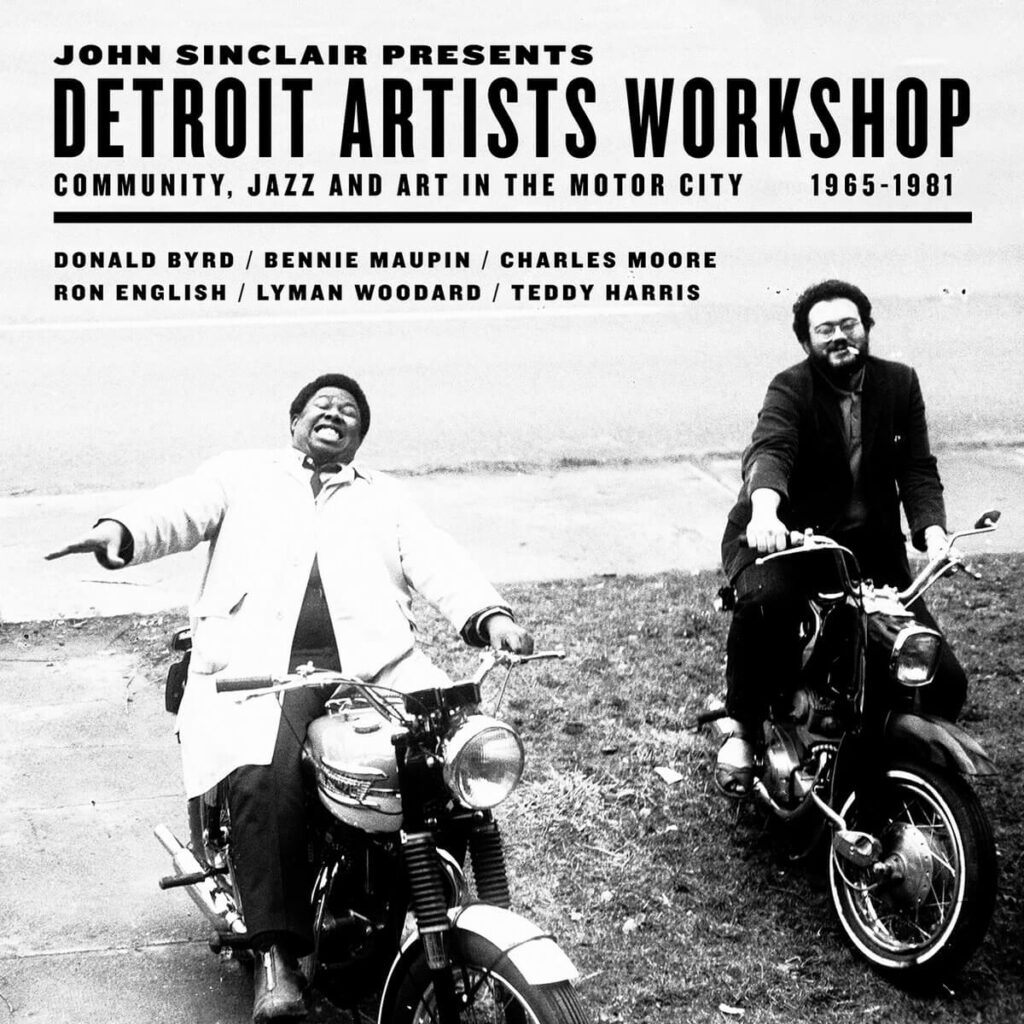 John Sinclair Presents Detroit Artists Workshop: Community, Jazz and Art in the Motor City, 1965-1981: You probably know John Sinclair's name from his status as a legendary Detroit activist and MC5 manager. But he also worked with trumpeter Charles Moore to put on a wide variety of Detroit Artists Workshop shows that highlighted some of the best local jazz talent. This new compilation gives us a glimpse of the sweet sounds that went down over the years. Some familiar names here (Donald Byrd playing a marvelously moody version of "Cristo Redentor") and some less familiar names (organist Lyman Woodard sounds fantastic). It's all killer and it all hangs together nicely, in spite of the differing styles and eras on display. Hopefully, there's more to come from the Workshop.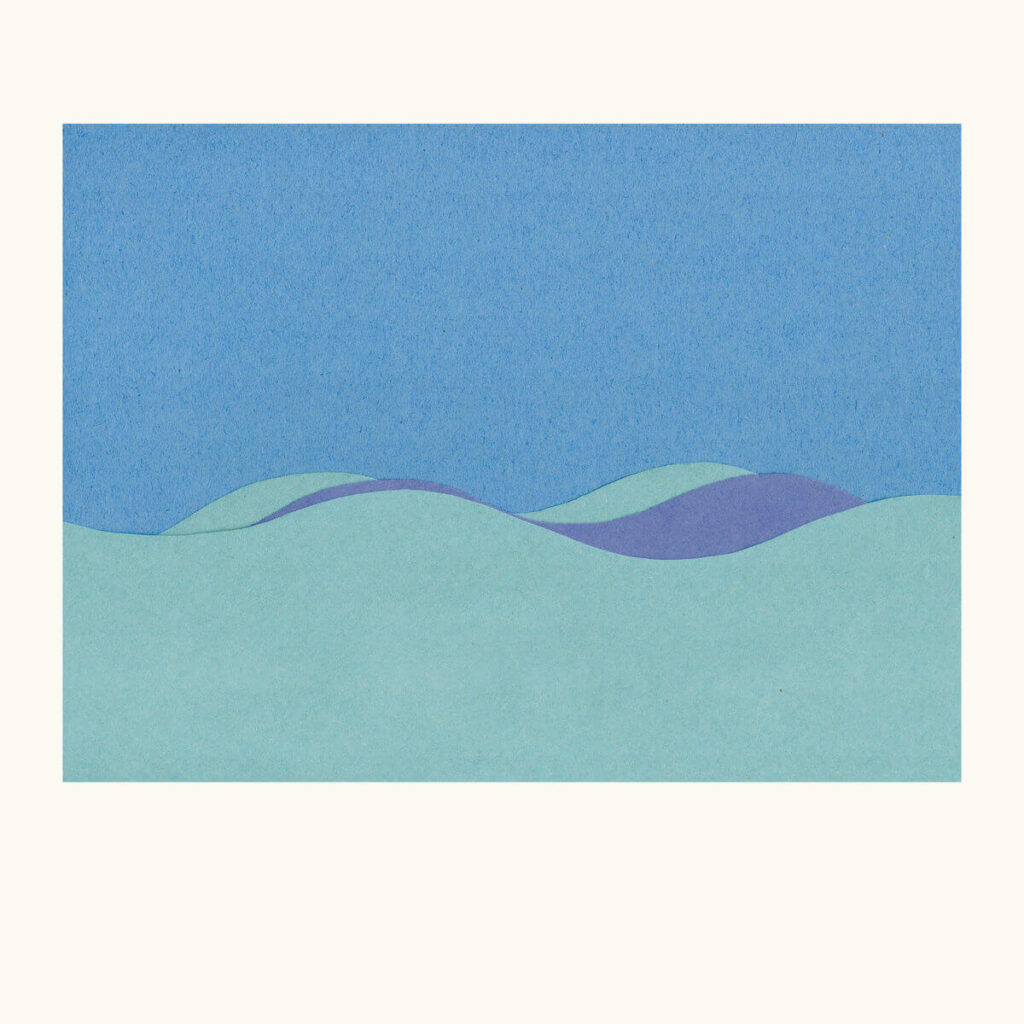 Flore Laurentienne – Volume II: Some ravishingly beautiful orchestral works from Flore Laurentienne (AKA Canadian composer Mathieu David Gagnon). Volume II starts off sounding a bit like a Philip Glass tribute, but soon moves into other realms, expertly mixing swirling synths with gorgeous strings and pianos. Unabashedly lush and romantic, it's the kind of music that carries you away into a dream.
Aquarium Drunkard is powered by our patrons. Keep the servers humming and help us continue doing it by pledging your support via our Patreon page. Only the good shit.