Just in time for another Bandcamp Friday on April 7, we've got another selection of recent/recommended releases for your listening pleasure ranging from Agharta-damaged workouts to homemade minimalism. Fill up your cart and hit that "Buy" button. | t wilcox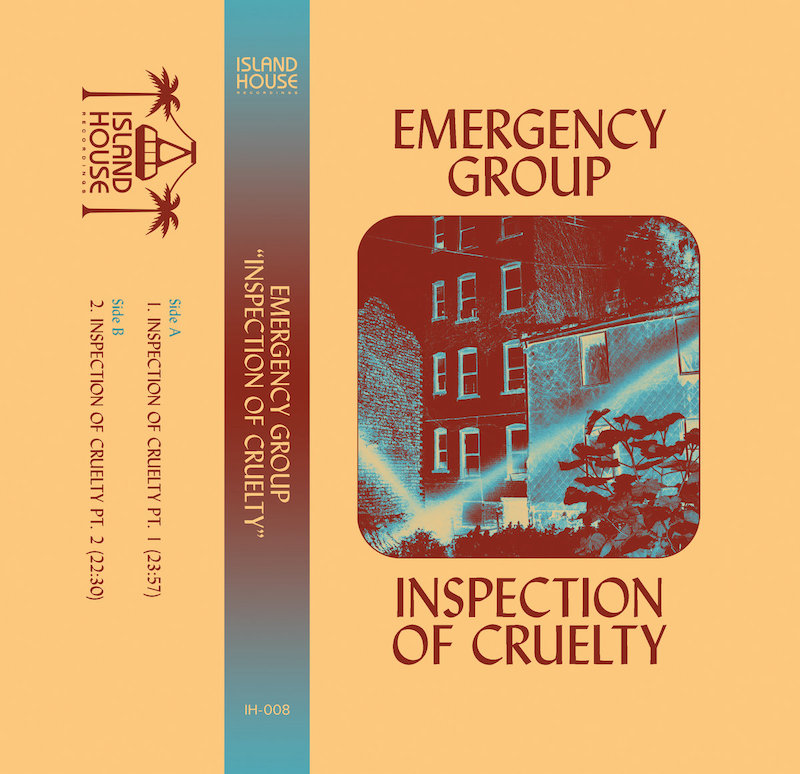 Emergency Group – Inspection of Cruelty: A massive slab of Electric Miles-inspired jams from this new NYC band. A talented bunch: Emergency Group features Jonathan Byerley from Plates of Cake, the great WFMU DJ Dave Mandl, Robert Boston on keening keyboards and Andreas Brade driving things along in the drum seat. Together, they offer us Kraut-y rhythms, seething guitar/keyboard duels, rock-solid bass — the good stuff, spread out over the course of two epic-length tracks. Sometimes blown-out and blasted, other times moody and meditative, Inspection of Cruelty is a very bitchin brew.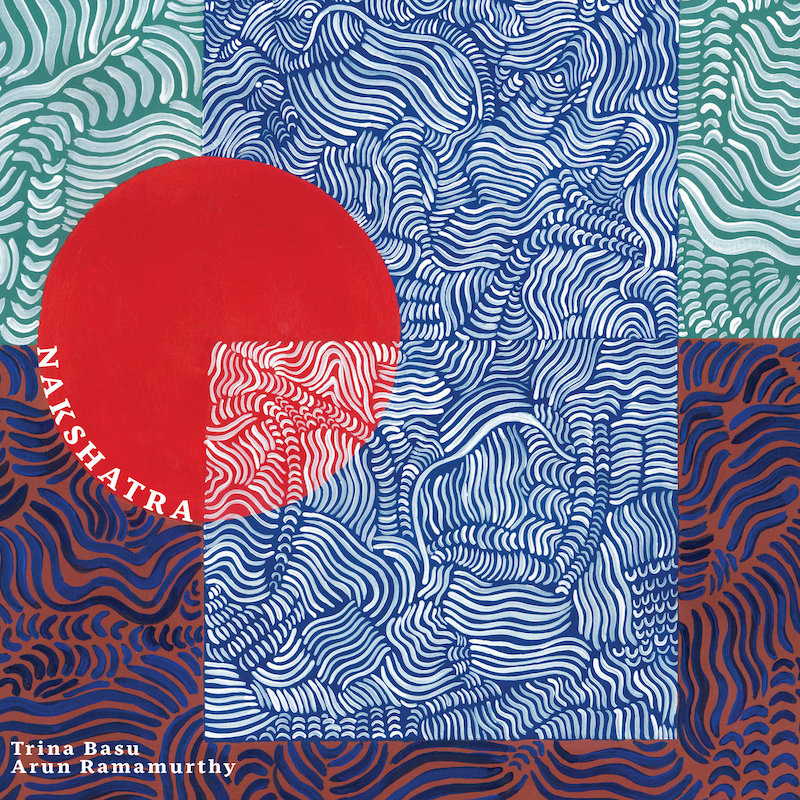 Trina Basu & Arun Ramamurthy – Nakshatra: A transcendent/transfixing collection of intertwining violins. The husband-wife duo of Trina Basu and Arun Ramamurthy have a wide array of sounds and techniques to choose from, including South Indian ragas, western classical music and improv scenes, and it all comes together wonderfully on Nakshatra. Released on the Spinster label (who are batting pretty much 1.000% so far), the album is often ravishingly beautiful, but with a sharp edge to it that holds your attention throughout its hour-long runtime.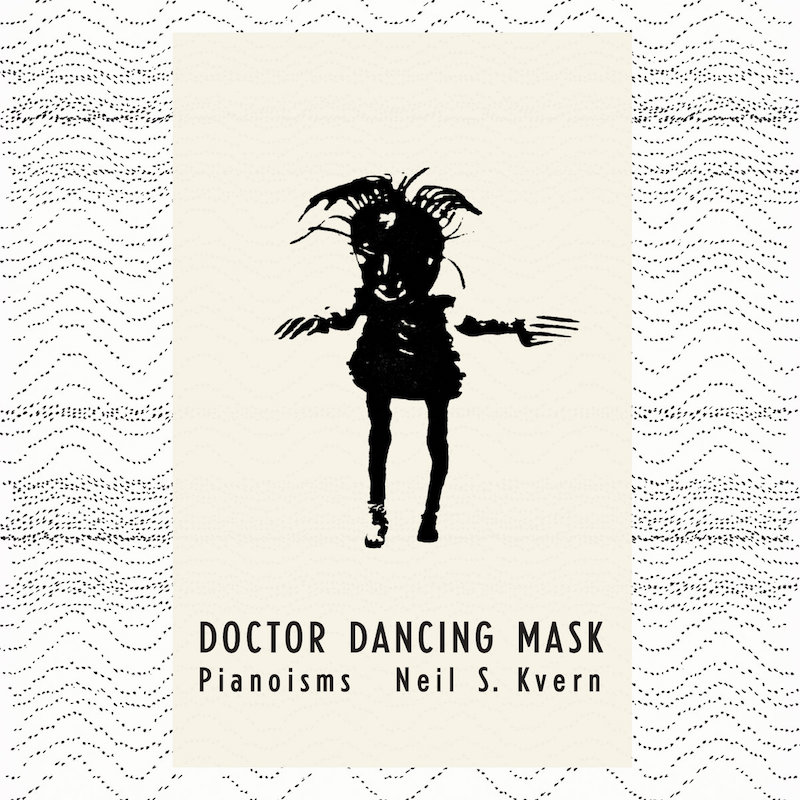 Neil S. Kvern – Doctor Dancing Mask: Pianoisms: The Freedom To Spend label is on a serious roll these days, bringing us wondrous slices of eccentric / organic minimalism — Cheri Knight, Ernest Hood, Universal Liberation Orchestra and now, the amazing "pianoisms" of Neil S. Kvern. Doctor Dancing Mask was first a cassette released in tiny quantities back in 1983, collecting Kvern's hypnotic and strange compositions; acoustic piano, lightly fried percussion, marimba, unknown FX and voices, all sculpted into bewitching shapes. Are these pieces unraveling or, uh, raveling? Hard to say! Probably both. But the music's handmade, visionary qualities are positively spellbinding. You might think at times of Jon Hassell's Fourth World situations, but to my ears, Kvern is a total original.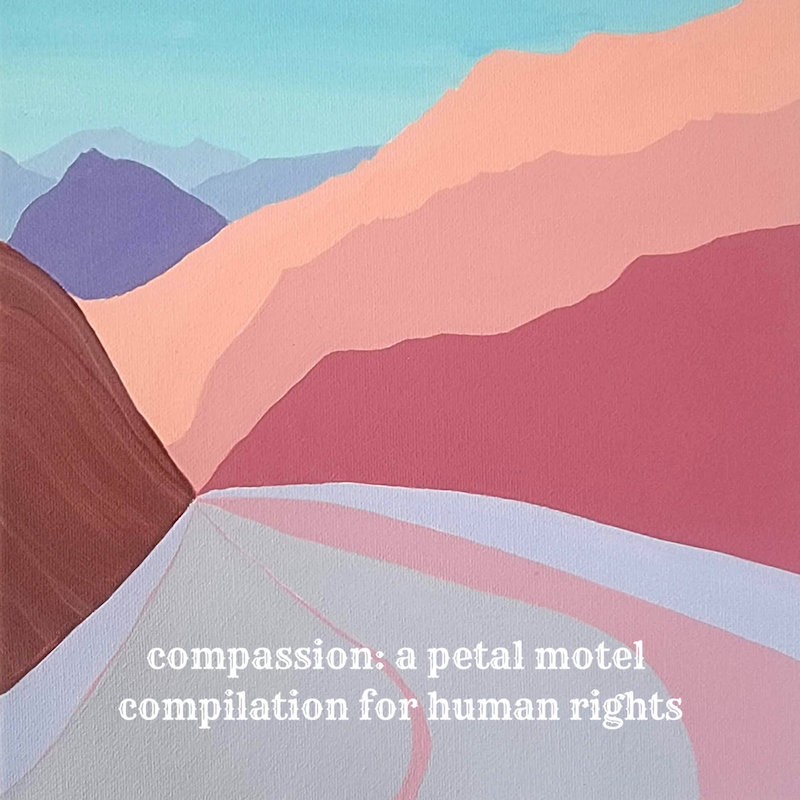 Compassion: a petal motel compilation for human rights: Great music, great cause — what more could you possibly need? Petal Motel has been a trusty source for cosmic sounds over the past several years and this compilation is a perfect representation of the blog's impeccable taste. There are plenty of familiar favorites (Scott Hirsch, Golden Brown, Bobby Lee, SUSS) alongside new-to-me jammers like Duncan Park, Lifted River and Ernie Francestine — the latter's beautiful instrumental rendering of the Dead's "Bird Song" is one of the comp's many high points. compassion sprawls out at more than two hours; there are plenty of wide-open spaces in which to drift through. And, yeah, proceeds are going to the National Network of Abortion Funds, which is very much worth supporting.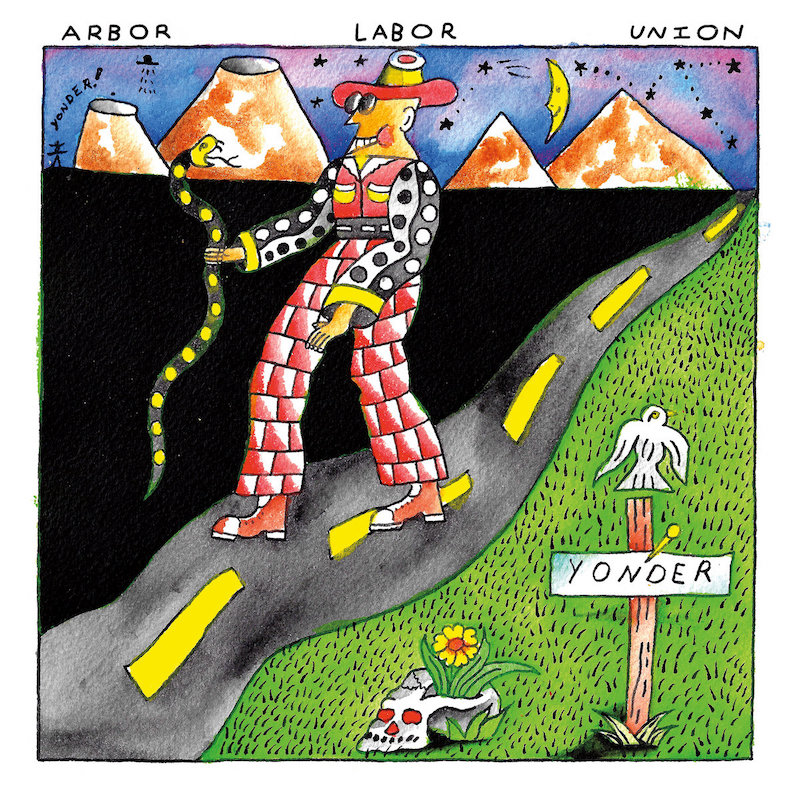 Arbor Labor Union – Yonder: The Meat Puppets and the Minutemen shared plenty of bills back in the SST glory days — and Arbor Labor Union's Yonder feels like a very tasty fusion of both of those classic bands' aesthetics. Maybe if the Puppets and the 'men had taken a long cross-country drive together listening to nothing but the Allman Brothers' Eat A Peach? Yeah, maybe. The songs are generally short and sharp, filled with skewed hooks, locked-in rhythms and sweetly helter-skelter twin guitar interplay. Jamming econo, perhaps, but you can imagine ALU stretching things out nicely in a live setting — especially the kraut-country rock radness of "Forevergreen."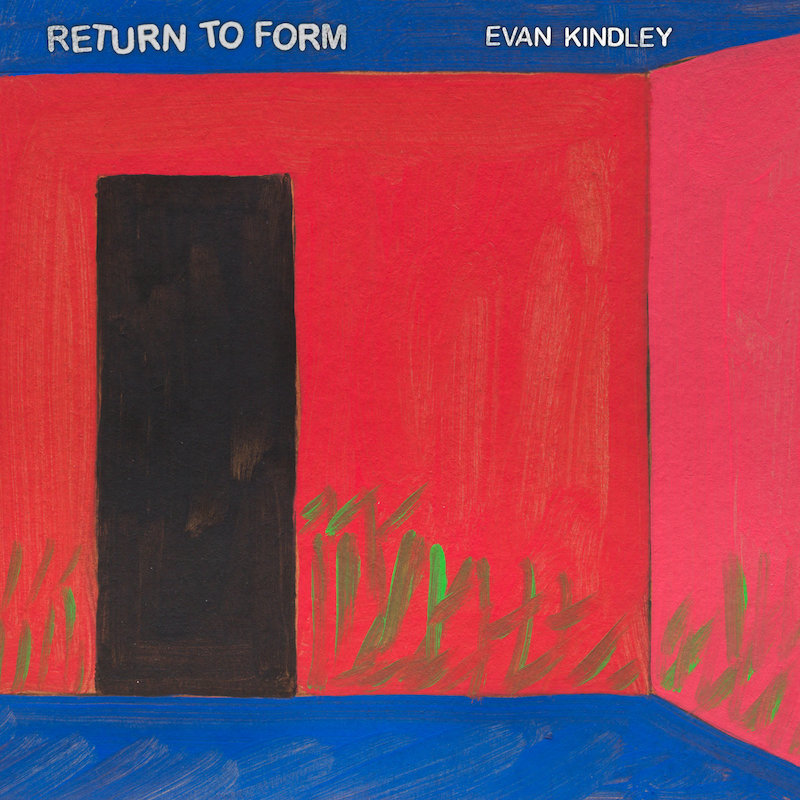 Evan Kindley – Return To Form: After a long absence from the music scene, Evan Kindley (formerly with The Pathways) is back with the fantastic, appropriately titled Return To Form. Kindley hadn't gone into hiding a la Syd Barrett, he'd just taken a songwriting break that somehow lasted 15 years. But Evan hasn't missed a trick; his debut solo LP is a start-to-finish winner, packed with pleasingly askew arrangements, delightful wordplay and winsome melodies. And though it's a solo effort, Kindley drafts some ringers to help him fill in the frame: Franklin Bruno, Leo Goldsmith, Rebecca Schiffman, Max Bernstein, David Yourdon, Andrew Churchman and more all chip in (Full disclosure: I add my dulcet tones to a handful of tracks, too). The result is a 10-song collection that feels fresh and flowing, showcasing Evan's unique pop sensibilities. A welcome Return!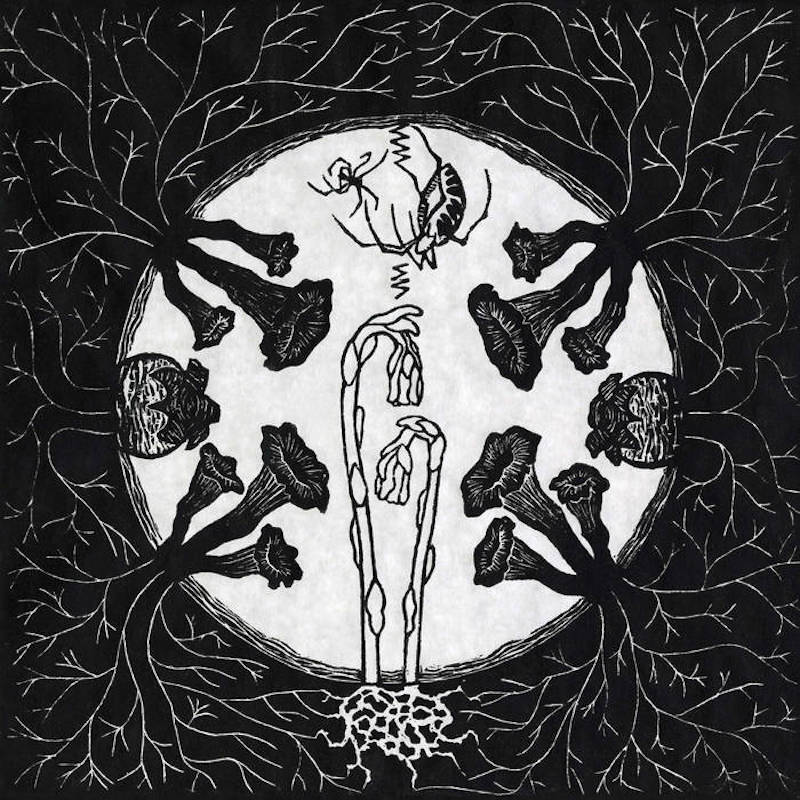 Magic Tuber String Band – Tarantism: Several years back, I used the term "rusticosmic" in a review for AD. A quick Google search tells me that this amazing (or amazingly bad) coinage did not catch on. But I'm going to use it again to describe the rusticosmic stylings of the Magic Tuber String Band. On Tarantism, their latest LP for Feeding Tube, MTSB continues to plow the fertile, morel-strewn middle ground between ancient Appalachian folk modes and the "eternal music" of La Monte Young, et al. It's a similar project to what Pelt and their cohorts have been up to for the last few decades — and I love it. Droning fiddle and cello, fingerpicked acoustic guitar, shruti box and more blending together into a deep, absorbing whole. It's magic.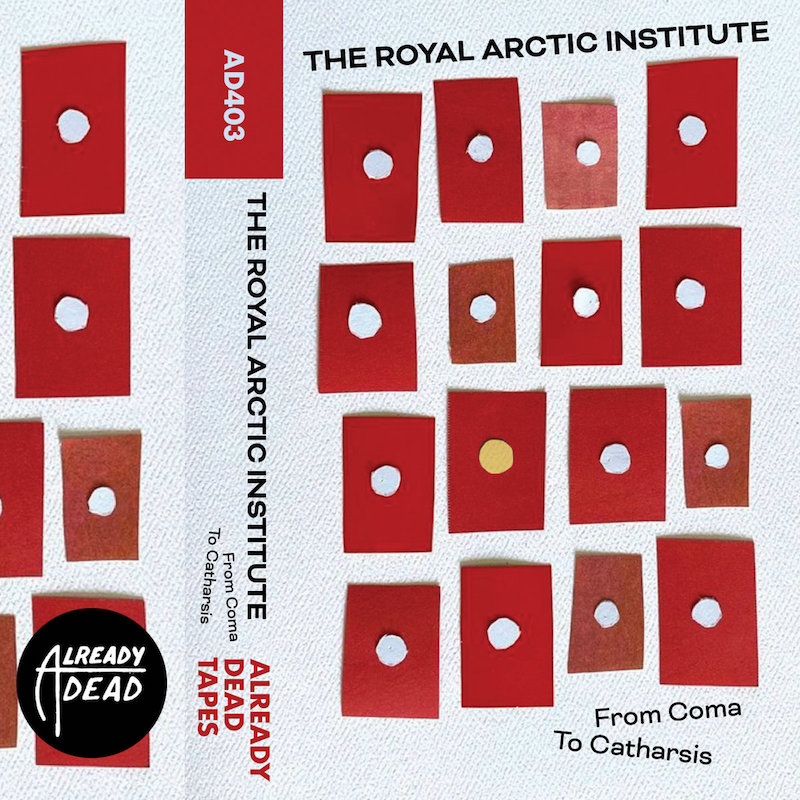 The Royal Arctic Institute – From Coma To Catharsis: The only problem I had with the Royal Arctic Institute's previous release, From Catnap To Coma, was that it was too short. Now, with its follow-up, From Coma To Catharsis, that problem has been solved. As its title implies, this one picks right up where the NYC-based "cinematic jazz quintet" left off with a gorgeous mini-album's worth of dreamlike compositions, like Tortoise covering Santo & Johnny. Once again recorded with pristine delicacy by Yo La Tengo's James McNew, the six instrumental tracks here are intricate without being fussy, lovely but not without a slightly restless undercurrent, glacially paced but with plenty of forward momentum. All very nice contrasts …
Stella Kola: A beautiful piece of Western Mass Britfolk. Masterminded by Beverly Ketch (Weeping Bong Band) and Robert Thomas (Sunburned Hand of the Man), Stella Kola nods heavily in the direction of such faves as Vashti Bunyan, C.O.B. and Pentangle but has its own dreamy flavor, occasionally leaning into the poppier, more delicate side of things. A throwback sound, for sure, but still fresh as the morning dew. With a selection of all-star guests including Wednesday Knudsen, P.G. Six, Willie Lane and more, the album feels kind of like an instant classic of its kind — timeless and lovely, a secluded corner of the world to nestle into.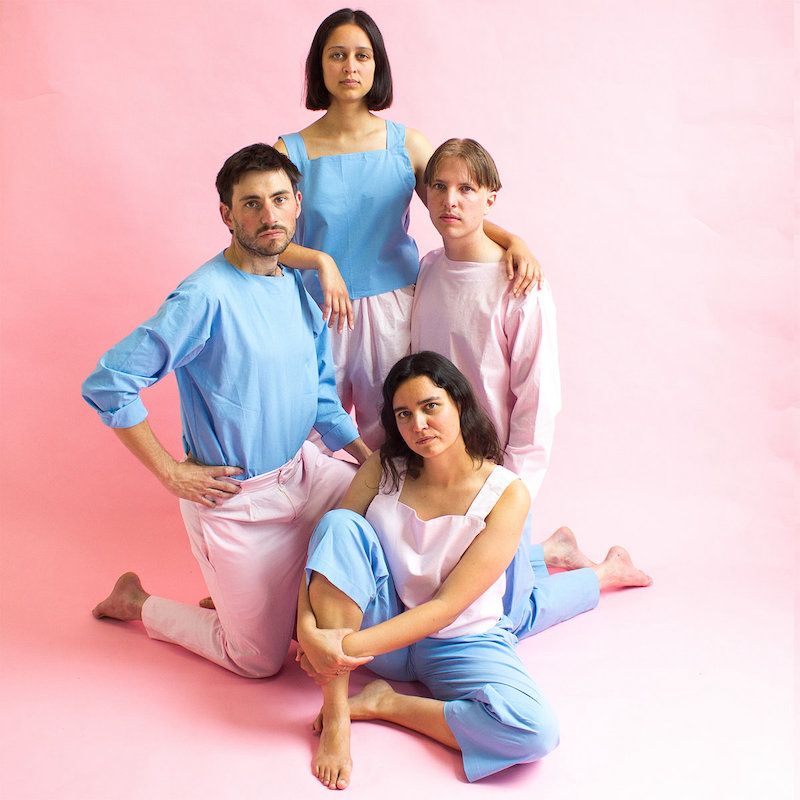 Partner Look – By The Book: Partner Look's By The Book came out just about a year ago, but I completely missed it. Better late than never — it's terrific! This Melbourne-based band has a great early Talking Heads / early Go-Betweens vibe: bouncy and jangly, groovy basslines, hook-y guitars, fun vocals (which are traded off between the various members). The album's pleasing playfulness is offset by the cleverness and sneaky skill of the songwriting; there are some great choruses here. Above all, Partner Look sounds like a band that really loves being a band. And that's what it's all about, right?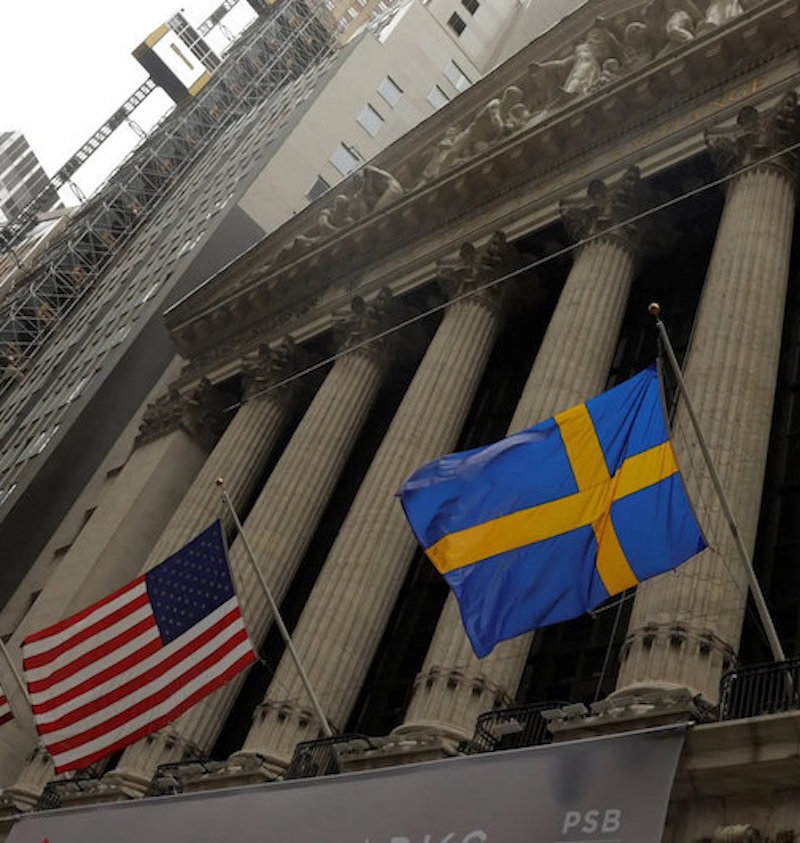 Ryley Walker – Live In Malmo: Obviously, Ryley Walker has made a bunch of great studio records. But he might be at his best onstage. For one thing, his between-song banter is hilarious. But he's also just a killer bandleader, as shown by this recent recording. With the dynamic double-drum duo of Ryan Jewell and Quin Kirchner plus the fluid bass of Andrew Scott Young behind him, Walker dismantles his songs and puts them back together in strange and awesome shapes. Check out the extended rendition of "On The Banks Of The Old Kishwaukee," which spirals dangerously close to chaos before snapping back into laser-like focus. These jams run very free.
For heads, by heads. Aquarium Drunkard is powered by its patrons. Keep the servers humming and help us continue doing it by pledging your support via our Patreon page.