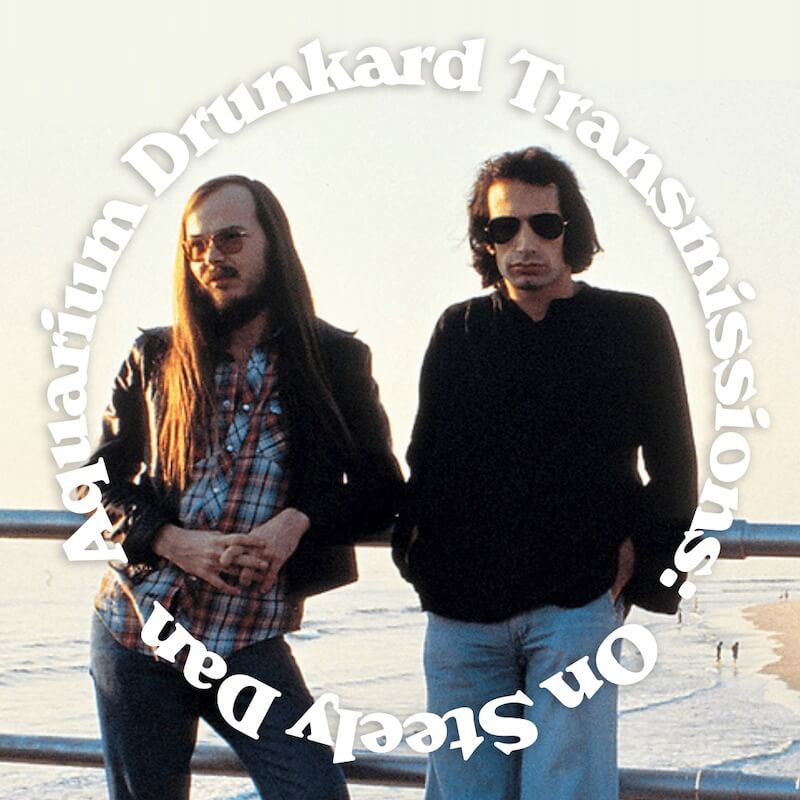 We're pleased to welcome Alex Pappademas and artist Joan LeMay on today's episode. Together, they have created a tremendous and deeply entertaining new book about one of Aquarium Drunkard's favorite bands: Quantum Criminals: Ramblers, Wild Gamblers, and Other Sole Survivors From The Songs of Steely Dan.
Transmissions :: Alex Pappademas & Joan LeMay on Steely Dan
The Danaissance is in full swing, and in Quantum Criminals, Pappademas writes that Steely Dan is the most 2020s of '70s bands. But what makes the book so great is its sidewise angle into the situation—this is no boring history or staid rock bio. With LeMay's vivid illustrations leading the way, the duo welcomes us into the world of Becker and Fagen through their strange characters: Dr Wu, Napoleon, Peg, The Expanding Man. Like the band's songs, it's funny, wonky, and given over to wonderful digressions and detours. Ready your scotch whisky and fine Colombian, here's Alex and Joan on Steely Dan.
Transmissions is produced in partnership with Talkhouse Podcast Network. Aquarium Drunkard is powered by its Patreon supporters. Next week on Transmissions? Another University of Texas press author, Allyson McCabe, joins us to discuss Why Sinead O'Connor Matters.
Aquarium Drunkard is powered by its patrons. Keep the servers humming and help us continue doing it by pledging your support via our Patreon page. For heads, by heads.