Summer is rapidly approaching — and if you need some fresh tunes to soundtrack the next few months, we've got recommendations, from Ethiopian pop to well-tuned piano minimalism. Be aware: there's no Bandcamp Friday this month; the next one hits Aug. 4, 2023. But hey, any day can be Bandcamp Friday if you toss a couple extra dollars onto the asking price of any release on the platform. | t wilcox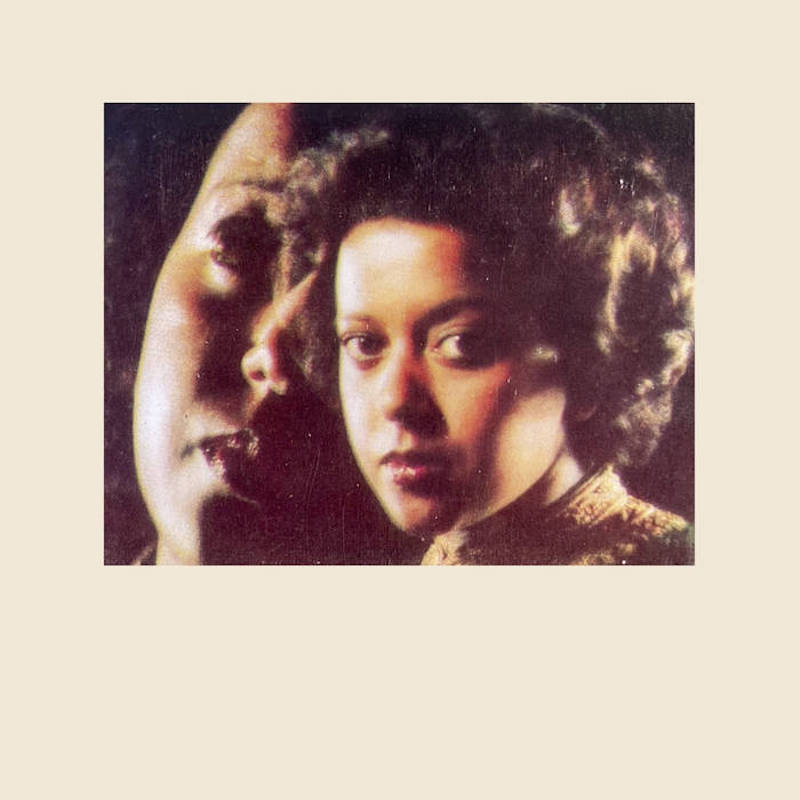 Kuku Sebsibe: A marvelous collection of Ethiopian pop from the early 1980s. The Addis Ababa-born Kuku Sebsibe's beautiful vocals float over classic Ethio soul/jazz backing — elegant keys, breezy brass and melodic bass all wafting through the mix. Though it leans towards the gentler side of things for the most part, things do get fairly funky from time to time. Released on the excellent Little Axe label, it feels like a necessary breath of fresh air.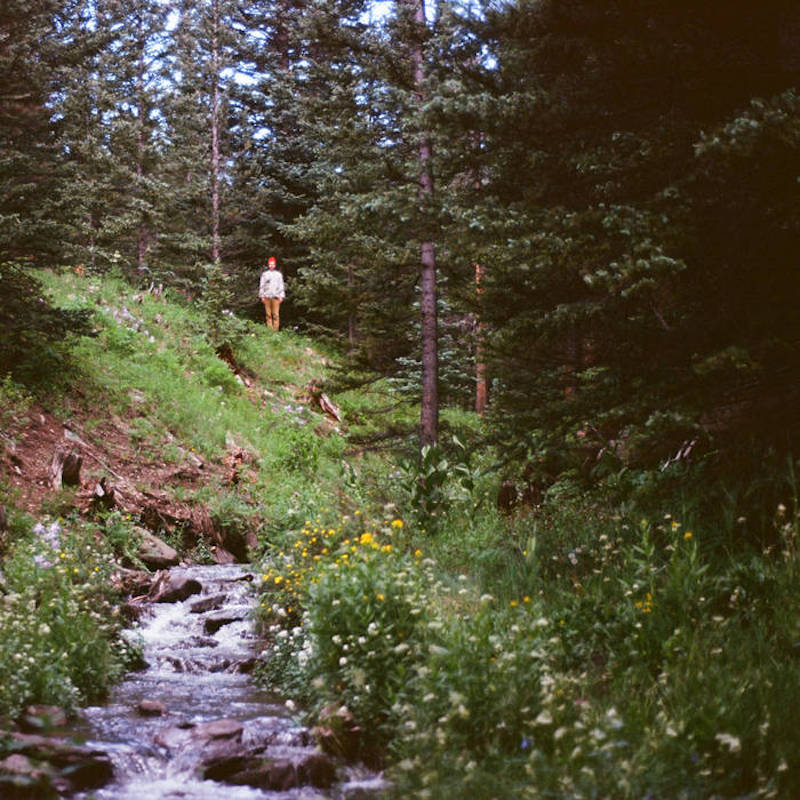 David Lord – Forest Standards Vol. 3: Guitarist David Lord's Forest Standards series is a little tricky to slot into any particular category. With ace drummer Chad Taylor driving things along, there's an element of the Chicago post-rock/jazz confluence (and Lord's quizzical melodic sensibilities and shimmery tone occasionally recall Tortoise's Jeff Parker). But there's plenty of other stuff going on in these intricate-yet-flowing compositions. Thanks in part to Christine Tavolacci's lovely flute work, Vol. 3 has a misty, pastoral atmosphere that matches the cover photo. I'm reminded a bit of some of Jimmy Giuffre's work — there's patience and curiosity in equal measure, experimentation mixed with ease. Which is all to say that this LP is absolutely killer. You need these new Standards in your life.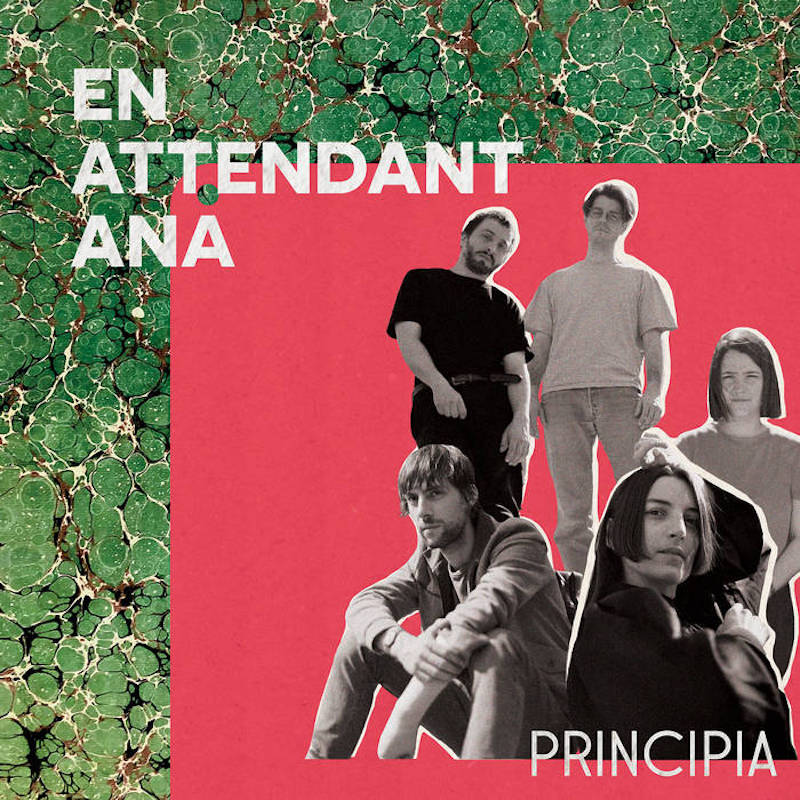 En Attendant Ana – Principia: It's always a great feeling when a band hits its stride — and that is the feeling you'll get when you spin En Attendant Ana's third LP. Principia makes good on the promise of the Parisian quintet's earlier work while expanding and enhancing their overall sound, centered on Margaux Bouchaudo's terrific vocals. There's a pleasing swagger to the album's 10 tracks, a confidence mixed with playfulness, whether the band is approximating mid-period Stereolab on "Same Old Story," getting beautifully wistful on "Fools & Kings," or — sweetest of all — crafting a towering motorik anthem on "Wonder." Principia might be the best indie rock record you'll hear in 2023!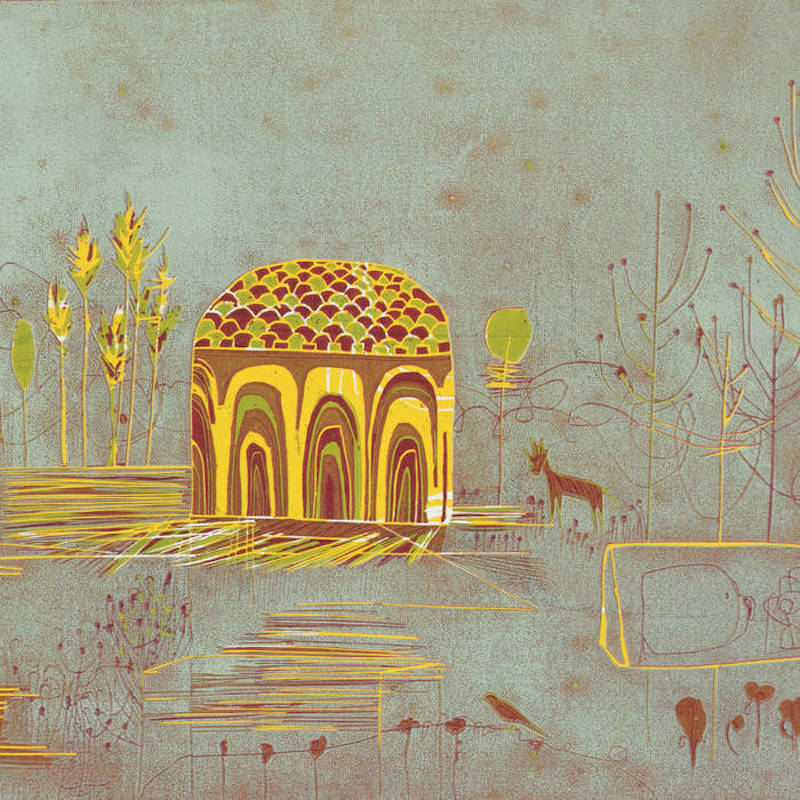 Ulaan Passerine – Dawn: More stunning sounds from the Steven R. Smith / Worstward Recordings universe — Hala Strana, Ulaan Uhol, Ulaan markhor, Ulaan Passerine, etc. Smith is a craftsman; his instrumental compositions over the years haven't undergone major stylistic shifts, they've just evolved naturally, differing colors and textures added to sturdy backdrops. Maybe someday he'll achieve perfection, but that may not be the point — the process is the point. On Dawn, clarinet, French and English horn and trumpet contribute to a misty, moody atmosphere, the songs patiently building and coalescing into magnificent shapes. Superb.
Emma Tricca – Aspirin Sun: Haven't seen too much chatter about this one — so let's fix that! Emma Tricca's fourth album, Aspirin Sun, is wonderful from start-to-finish. A 21st century folk rock gem! The album's eight songs showcase the Tricca's Karen Dalton-esque vocals, enigmatic lyrics and winning way with a melody. These tunes are in no hurry; they slowly unfold and blossom into beautiful shapes. Tricca is joined by some choice collaborators, too — Sonic Youth's Steve Shelley is in the producer's chair and plays drums, and Jason Victor of the Dream Syndicate adds lovely guitar textures. The album reaches its peak with the almost 11-minute "Rubens' House," an atmospheric, slow-burn masterpiece.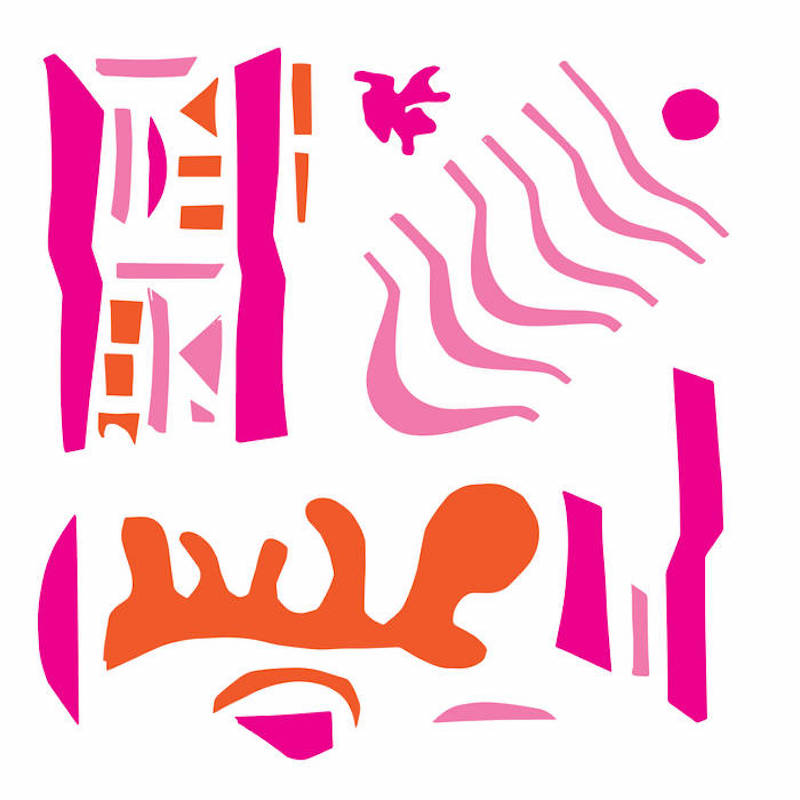 Cosmic Econo – 2: North Carolina's Cosmic Econo collaborative trio (Zeke Graves, Matthew O'Connell, Ben Clack) is new to me, but I'm more or less in love — extremely tasty sounds that run the gamut from moody spiritual jazz-leaning moves to minimal house-inflected situations. And more! Each member of Cosmic Econo seems to have their own thing going on, and that means that 2 is all over the place, but in a good way, each tune a miniature masterwork, free-flowing, melodic and FUN. Jam, Econo, jam!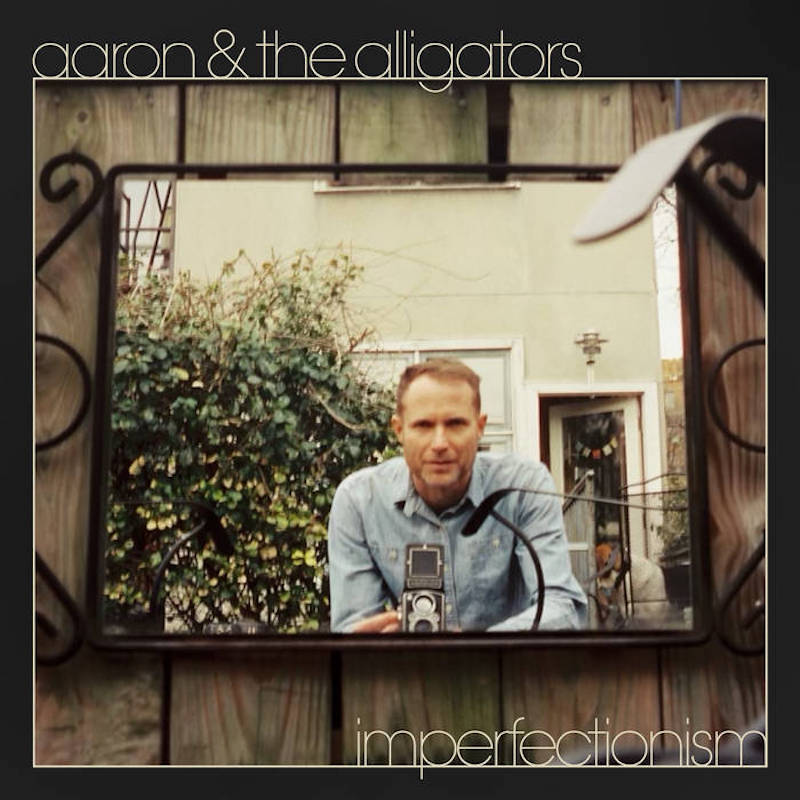 Aaron & The Alligators – Imperfectionism: As a trusted sideman, Aaron Morgan's CV includes deep post-rock moves with Roots of Orchis, winsome folk with The Finches, chamber pop with Colossal Yes and heavy rock with Golden Void. His solo project, Aaron & The Alligators, isn't much like any of those projects — except that it's also fantastic. On this debut EP, Morgan emerges as a strong singer-songwriter in his own right, offering up six tracks of skewed power-pop, occasionally adding a tinge of country rock for good measure. The melodies soar with the easy grace of Robert Pollard and the guitars sparkle and jangle like early Tom Petty & The Heartbreakers. Perfectly imperfect.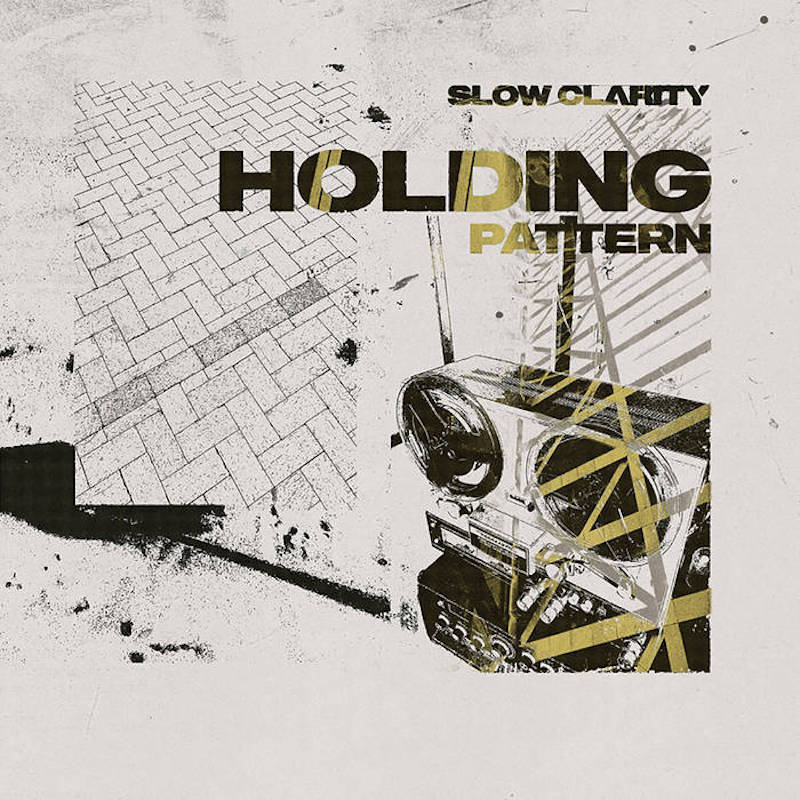 Slow Clarity – Holding Pattern: Steve Palmer and Matt Beachey have been making music together in various configurations for years, but the awesome Holding Pattern is the duo's first Slow Clarity release in several years. What I like most about the LP is how raw and loose the 10 instrumental tracks here are, as though they're being conjured up in real time (which occasionally may be the case). These guys aren't afraid of a little woozy weirdness, with crackly production that leans toward the lower-fi end of things and arrangements that revel in unpolished unpredictability. Banjo, fingerpicked guitar, bass, harmonium and synth all come together and break apart, giving the album a wild beauty that recalls Sandy Bull's most out moments. Genuinely adventurous and genuinely cool.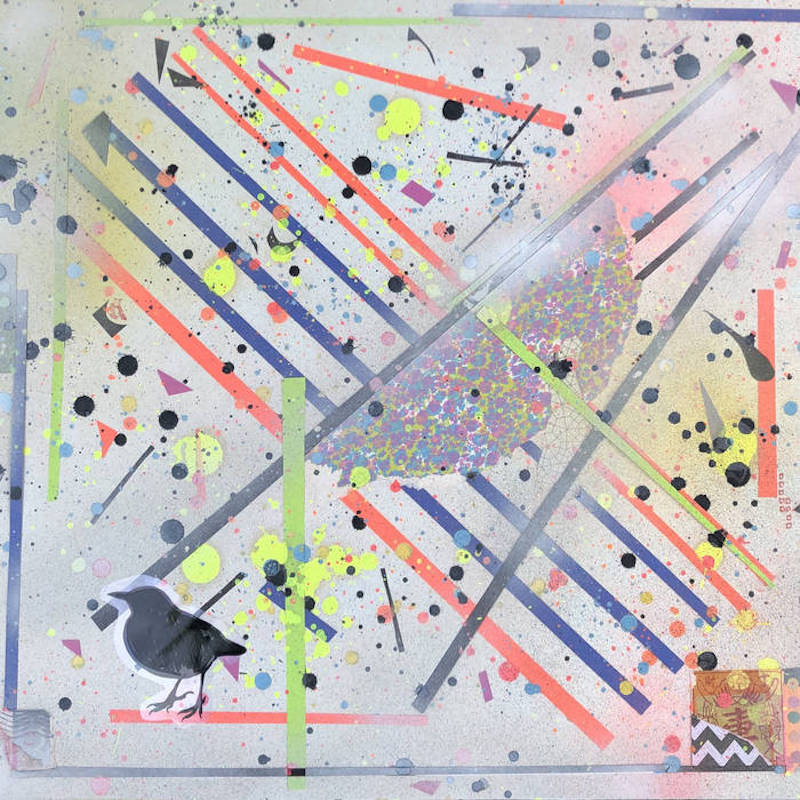 Tacoma Park: With echoes of John Fahey in its name, you might at first expect Tacoma Park to be a fingerstyle acoustic guitar project. And hey, this self-titled album starts off kinda like that — but wow, does it go in a lot of different directions as it progresses. And pretty much all of them are fab, whether exploring burbling analog synth zones or floating into majestic psych-rock jams. The duo (made up of Ben Felton and John Harrison) is fully committed to eclecticism, which is something to get behind. And even though some of it leans towards experimental / improv-y, Tacoma Park has a keen sense of melody and dynamics. The tunes here welcome you in and keep you coming back for more.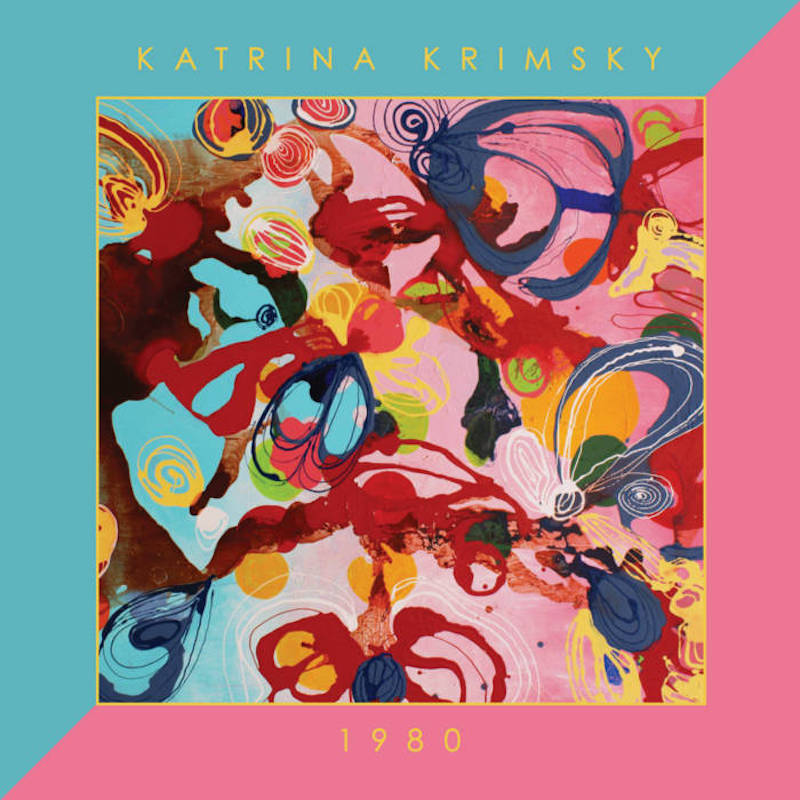 Katrina Krimsky – 1980: A beautiful selection of solo piano minimalism, recorded live at the Creative Music Studio in Woodstock, NY back in — you guessed it — 1980. Katrina Krimsky's keyboard style can be slotted comfortably alongside the "well-tuned piano" situations of Terry Riley and La Monte Young, but I occasionally get the welcoming, exploratory vibes of Keith Jarrett's solo pieces, too. Over the course of three long compositions, 1980 blossoms into a subtly shifting, deeply textured whole.
Aquarium Drunkard is powered by its patrons. Keep the servers humming and help us continue doing it by pledging your support via our Patreon page. Only the good shit.