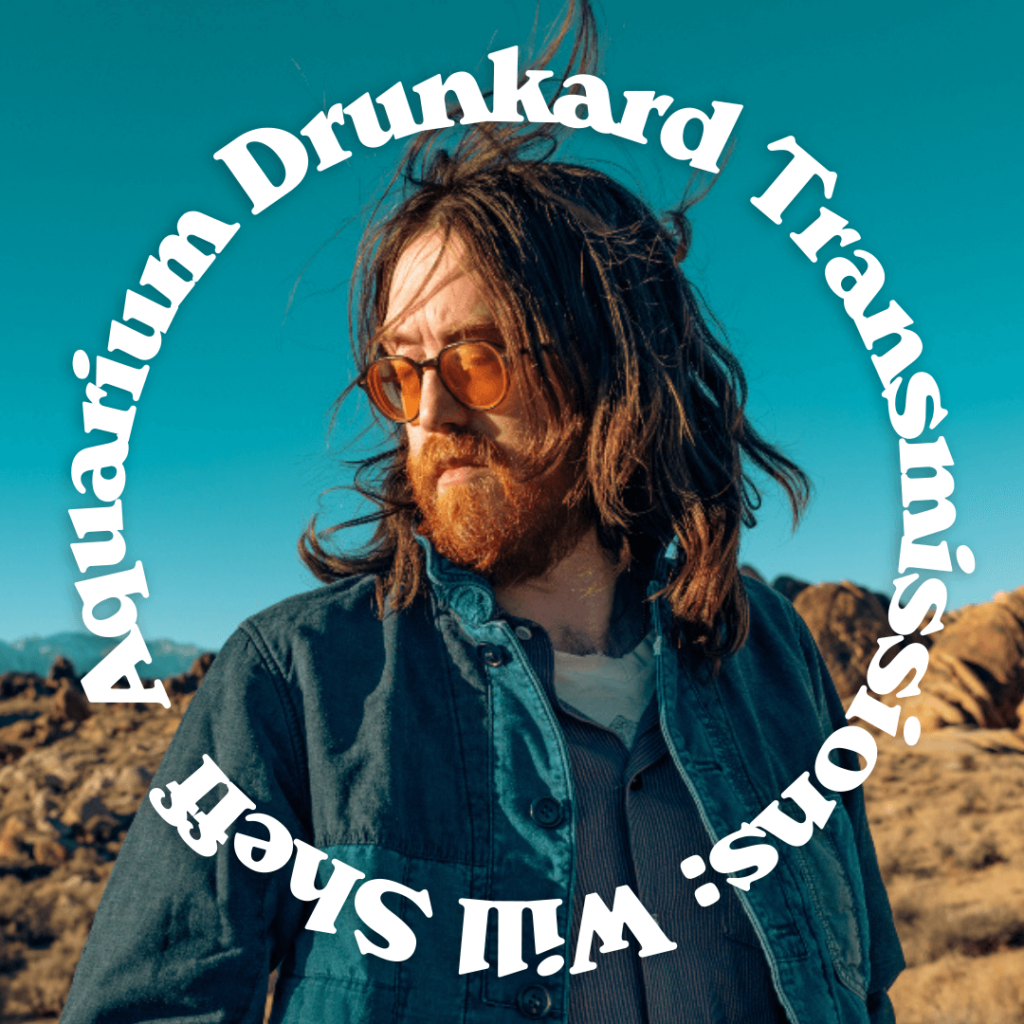 Welcome back to Aquarium Drunkard Transmissions, so glad to have you here once again. Our guest this week is Will Sheff, known for his solo work and years with the indie rock band Okkervil River. In this conversation, Sheff and host Jason P. Woodbury cover a wide stretch, examining how the indie rock landscape has changed and evolved over decades, exploring the spiritual core at the heart of Sheff's music, and hearing his stories about interactions with luminaries like Roky Erickson and Jason Molina.
Transmissions :: Will Sheff (Okkervil River)
Transmissions is a part of the Talkhouse Podcast Network. Visit the Talkhouse for more interviews, fascinating reads, and podcasts, like No Way Out: An Oral History of Sunburned Hand of the Man, curated and produced by J Kelly Davis and presented by Aquarium Drunkard and Talkhouse.
Transmissions is part of the Talkhouse Podcast network, check out Talkhouse for more great reading and listening. Next week on Transmissions? Emil Amos of Drifter's Sympathy, Grails, Om, and Holy Sons. Be well in the meantime, this Transmission is concluded.
For Heads, by heads. Aquarium Drunkard is powered by its patrons. Keep the servers humming and help us continue doing it by pledging your support via our Patreon page.