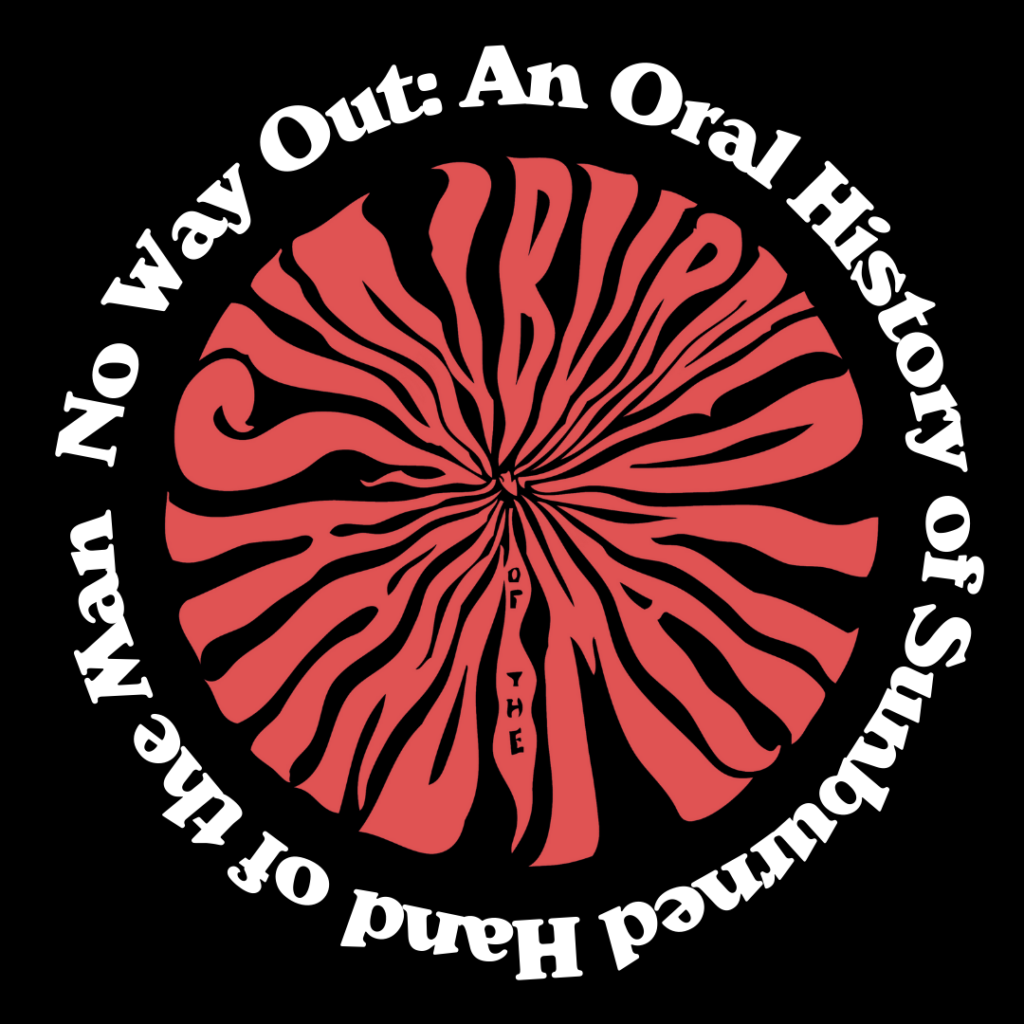 This week, we finish the band's chronological story then pivot to take in Sunburned's many artistic collaborators. We hear about the personal impact of the band's non-stop touring and the eventual burnout that ground things to a halt. Moloney and Thomas then describe how this was followed by several "wilderness years" where the band was just there but they weren't really doing anything with it. Overlapping with this period there was a migration from Boston out to western Massachusetts. This brings us up to the modern era and ends the chronological review of the band's history. In the second half of this episode, we explore some of the band's many artistic collaborators, including NNCK, Ira Cohen, Circle, and Four Tet. Finally, we hear about the visual arts aspects of the band – both cover artists and a bit about the individual practice of Phil Franklin. If you want to see some of the cover art discussed in this episode, check out the songs linked below. Several of the songs used in this episode came from these same albums.
No Way Out: An Oral History of Sunburned Hand of the Man: Loft at Sea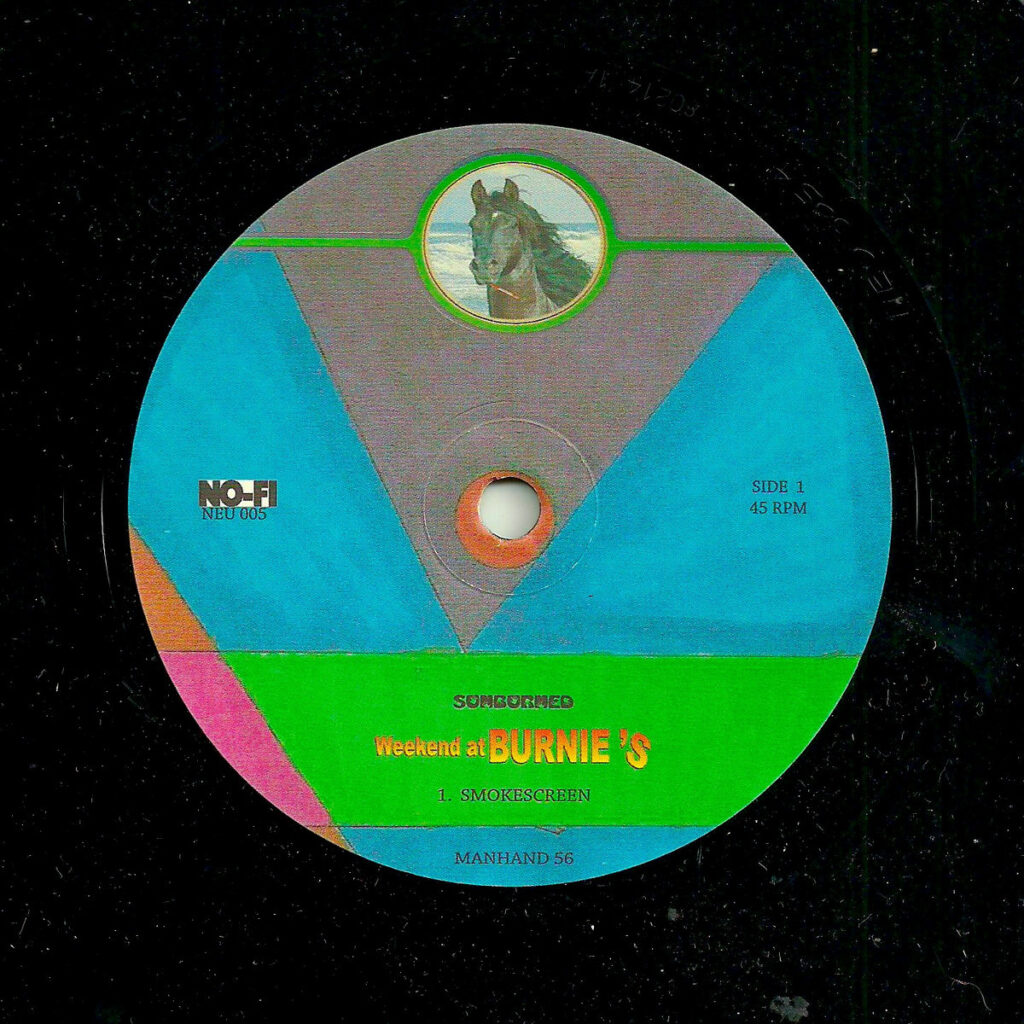 More live Sunburned:
Heavy "performance" set – France 2007 (part 2)
Live in Austin TX (maybe at SXSW)
Philly show during tour with Fourtet
Sunburned with Ira Cohen – 2006
Check out Sunburned Hand of the Man's Instagram profile for more pictures related to this episode!
Songs heard in this episode:
Smokescreen – Weekend at Burnie's
The Parakeet Beat – Fire Escape
Clowns in Jail – Clowns in Jail
Three Lobed Festival 2022 (excerpt) – Archive Dive
Variksenpelatin – Sunburned Circle
Untitled 2 – The Tingle of Casual Danger
Defacing the Facts – Complexion
Or
Check out this Spotify playlist with all the songs heard in this and previous week's episodes!
You can email or go here for Kelly.
Allison Hussey is here and on Twitter.
Go here for more Aquarium Drunkard or Talkhouse Podcast Network.
Only the good shit. Aquarium Drunkard is powered by our patrons. Keep the servers humming and help us continue doing it by pledging your support via our Patreon page.