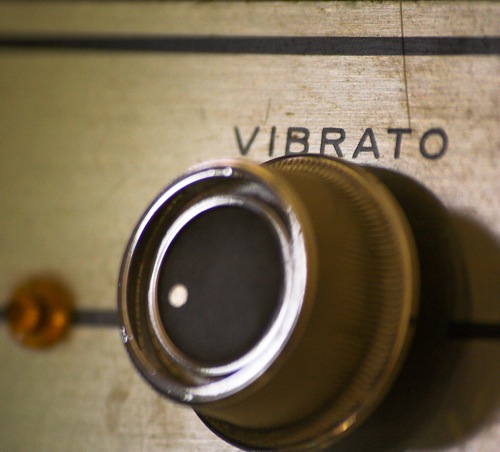 Building on the bones of their 2006 debut, Shadows Rise, Travel by Sea return April 2008 with their sophomore LP Days of My Escape, the third release on Aquarium Drunkard's Autumn Tone imprint.
If I were writing a book on what I like most about music, I'd call it something literary and mildly pretentious like, "Of Landscapes and Storytelling." I view those two items as a singular element – where stories exist within a delicately painted environment – where landscapes are a living, breathing thing that informs and sustains the sensibilities of the people living within it. An environment where you get a sense of place, and are able to exist there for a moment, within the story, outside of yourself. Travel by Sea's sophomore release, Days of My Escape, achieves just that.
TBS's Kyle Kersten lives in California, and his partner, Brian Kraft, lives in Colorado. They record their music in pieces over the Internet. This distant relationship somehow leads to incredibly intimate and contemplative music. Most musical collaborations find themselves recording in the same studio. When you're face to face with someone, many of life's details fall to the implied or understood and, are ultimately, overlooked — such is life. Conversely Kersten and Kraft, on the other hand, must create ever more vivid images for one another, to account for the miles between them.
Their debut, Shadows Rise, was an excellent and straightforward piece of alt.country, at once invoking Buckner, Oldham and Adams. With Days Of My Escape it seems they're discovering the twists, turns, nooks and crannies of the genre. Before the country-folk blend was overt and unmistakable, surfacing with an immediacy. Here, Travel by Sea are using it as a foundation from which to grow. I suppose you could say, if alt.country was the framework of the story on Shadows Rise, it's now the landscape on which the story is being told. With DOME, Travel by Sea have created something, sonically and lyrically, that stays true to their roots, but diverse and expansive enough to grow artistically.
Like any good writing in the folk realm — or any realm, for that matter — Travel by Sea continue to cut to the heart of the human experience. It's emotional and insightful and, at times, incredibly astute — speaking candidly of our desperate nature without dwelling on the melancholy, but rather the hopeful — the ability to overcome through honesty. Pink Nasty (nee Sara Beck) adds to this, at one point offering a soft, subtle complement to Kersten's willowy voice, while The Broken West's Dan Iead lends his pedal steel, weeping in response.
And when I think about these things, and listen to these songs individually, as chapters in a book, the album's title resonates more clearly each time. In Days of My Escape, you get a sense of place. You can live there for a moment, within that story, outside of yourself. You can escape. — joe crosby
Download:
MP3: Travel by Sea :: Truth Was
MP3: Travel by Sea :: Split Second Time
—
MP3: Travel by Sea :: Too Much Too Quickly
———-
Purchase: Travel by Sea – Days of My Escape
+ Download your digital music via eMusic's 25 free MP3 no risk trial offer
—————————————————————————————————————————–