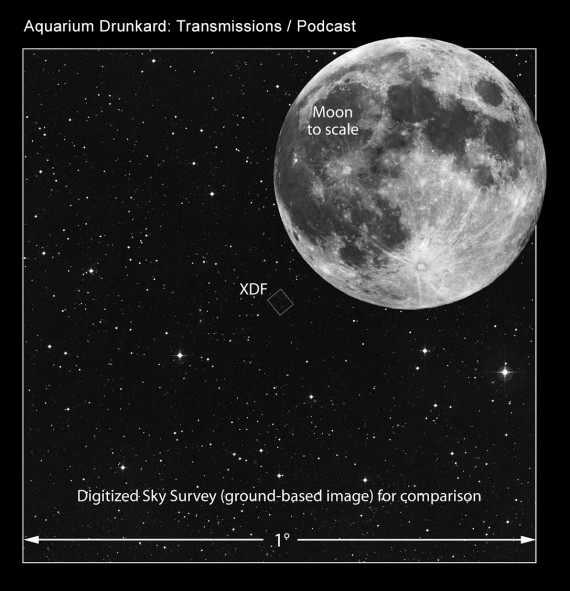 Welcome to the fifth episode of AD's re-booted Transmissions podcast, our recurring series of in-depth conversations and unexpected sounds. As we did with our last episode, we're halving the show, speaking with two disparate, enigmatic artists.
Up first, we sat down with singer/songwriter Damien Jurado. Starting off in the Seattle hardcore scene, Jurado evolved with moody albums like Rehearsals for Departure and Ghost of David, full of stark and heartbreaking vignettes. At the start of the current decade, however, Jurado took a turn, teaming with producer Richard Swift to create more vivid, psychedelic templates for his music, which turned toward the paranormal and spiritual. We spoke with Jurado about their latest collaboration, Visions of Us on the Land. We then spoke catch up with a true legend, famed soul man William Bell, author of essential songs like "Born Under a Bad Sign" and "You Don't Miss Your Water (Until Your Well Runs Dry)." His latest, This Is Where I Live, finds him once again on Stax, the legendary label he helped established, and finds his voice and lyrics in fine shape. Alright, let's get into this…
Transmissions Podcast :: Damien Jurado / William Bell
Subscribe to the Aquarium Drunkard podcast on  iTunes  or via  RSS feed.