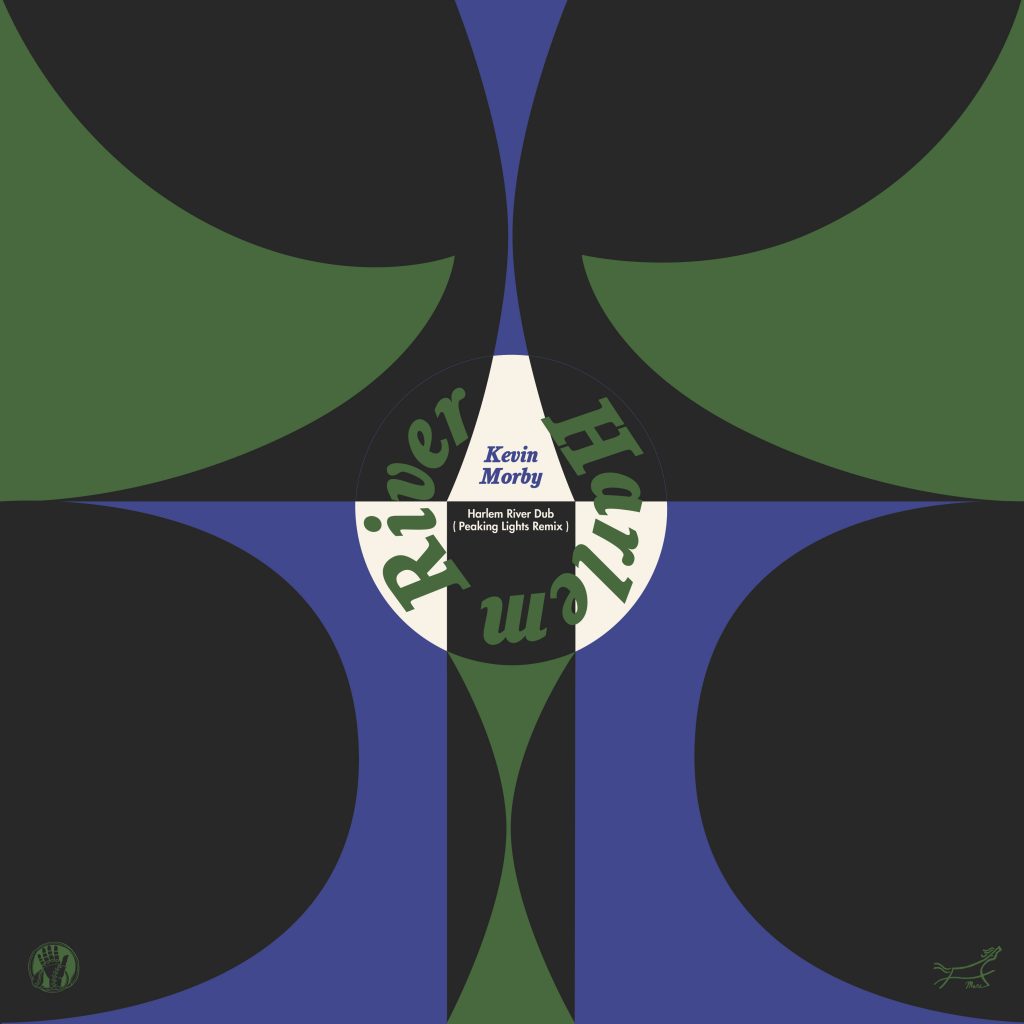 Who knows where the time goes? It's been five years since Kevin Morby released his debut lp Harlem River, and to celebrate, the singer/songwriter commissioned Aaron Coyes of Peaking Lights to create a blissful dub of the album's title track. Morby explains:  
"I wanted to do something to honor the title track off of my debut album, Harlem River, turning five years old this year. It's been very good to me over the past half-decade as well as a staple in my live show. I've asked Aaron from Peaking Lights to breath some new life into it and give it a remix and I'm very happy with the results."
On December 6, Morby will convene an all-star cast, featuring Meg Duffy of Hand Habits, William Tyler, Kyle Thomas of King Tuff, Eric Johnson of Fruit Bats, Rodrigo Amarante, and Aaron Coyes to perform an hour-long version of the song at Gold Diggers, with proceeds benefiting California Community Foundation's Wildfire Relief Fund. The dub will hit streaming services that day, with a vinyl release to come later in the month. The 12-inch release is available to pre-order now via Woodist. 
"I wrote the song to be about new explorations," Morby says, "and it continues to give me—year after year—just that."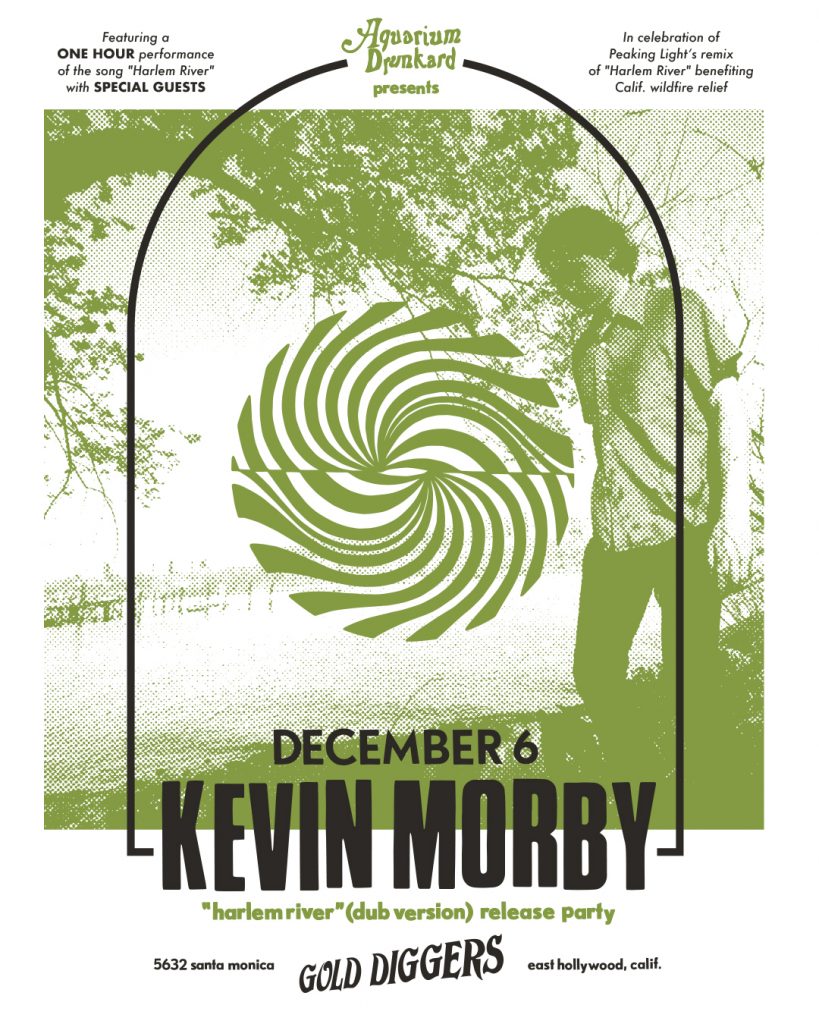 Aquarium Drunkard has launched a Patreon page, which will allow readers and listeners to directly support our online magazine as it expands its scope while receiving access to our secret stash, including bonus audio, exclusive podcasts, printed ephemera, and vinyl records. Your support will help keep an independent cultural resource alive and healthy in 2019 and beyond. Pledge today, and find us on Facebook, Twitter, Instagram, Spotify, and Mixcloud, and sign up to receive our weekly (Sidecar) newsletter.