We're back in that cosmic pedal steel zone, still finding new possibilities and unexplored territories. Come and join the party with these recent / recommended sweet steel jams. |t wilcox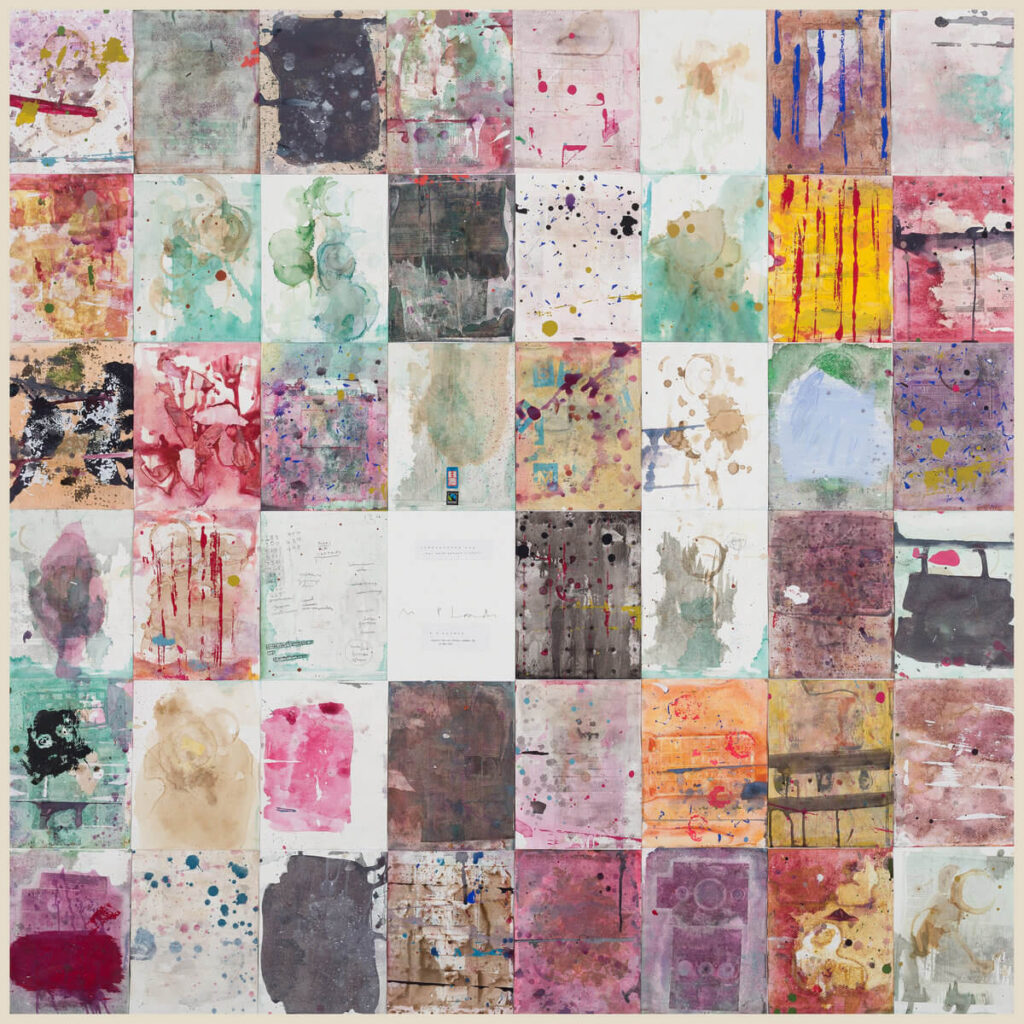 Dave Easley :: Byways of the Moon
Anyone who's fallen under the spell of those great Brian Blade Fellowship records knows the name of pedal steel ace Dave Easley. A veteran sideman, Byways of the Moon is only Easley's second album under his own name — but it feels supremely confident, like we're in the hands of a true master. Recorded at Big Ego Studios with a killer band (including drummer Chad Taylor, keyboardist Cathlene Pineda and double bassist Dave Tranchina), Dave and co. sound as at ease with jazz standards from Coltrane and Monk as he does with Led Zep's Hobbit fantasia "The Battle of Evermore." As strong as his band may be, best of all is the genius medley of "In A Silent Way / In My Room" that closes things out, just Easley and his sublime pedal steel shimmering softly.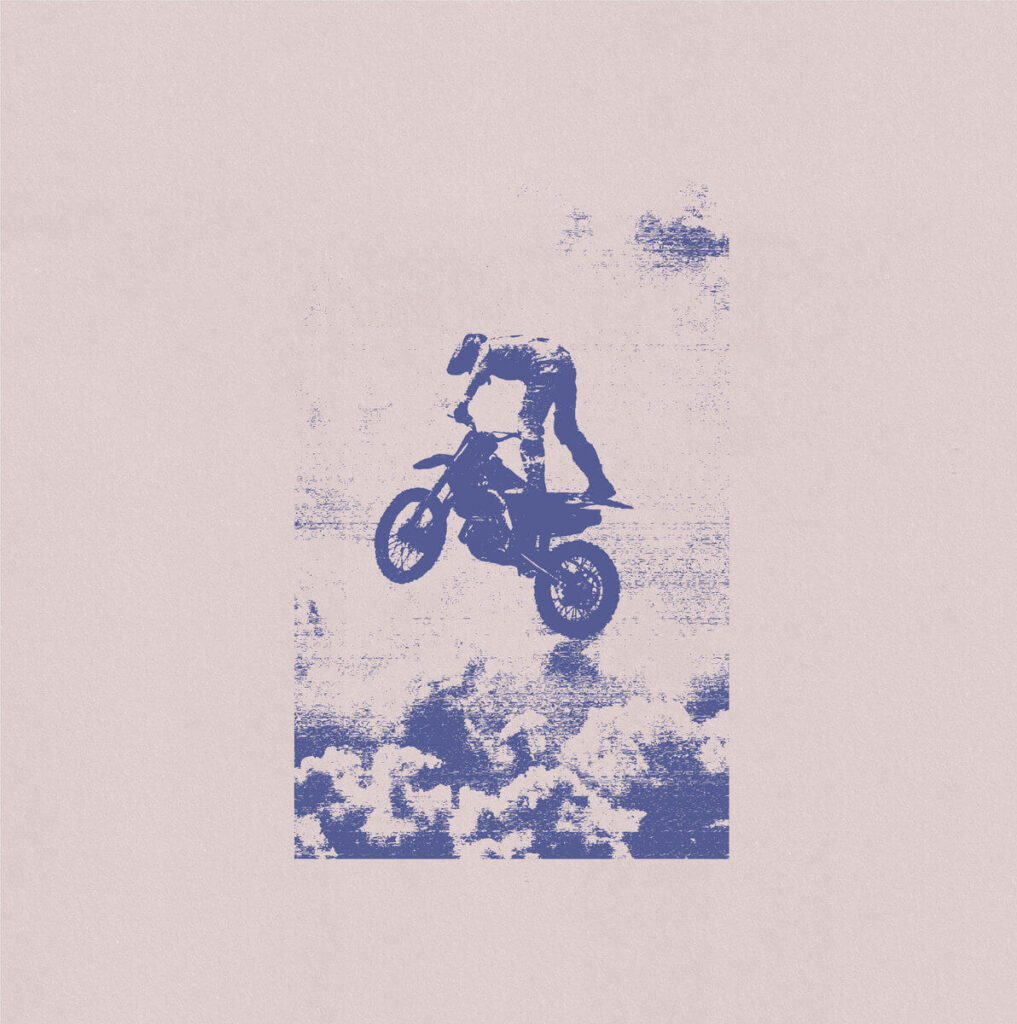 Old Saw :: Country Tropics
Slot this one next to the work of Pelt and the Black Twig Pickers—like them, Old Saw treads the fertile common ground between ancient Appalachian modes and the "eternal music" of La Monte Young, Henry Flynt, Tony Conrad and their ilk. The primary twist here is — you guessed it — Henry Byrdsey's otherworldly pedal and lap steel stylings, which blend perfectly with every bend in the group's rustic/cosmic flow. Country Tropics offers up four lengthy and lovely drones, each one a fully immersive trip full of rich textures and uncanny visions. The 13-minute "Mechanical Bull At Our Lady Of The Valley" is guaranteed to send you into a blissful reverie.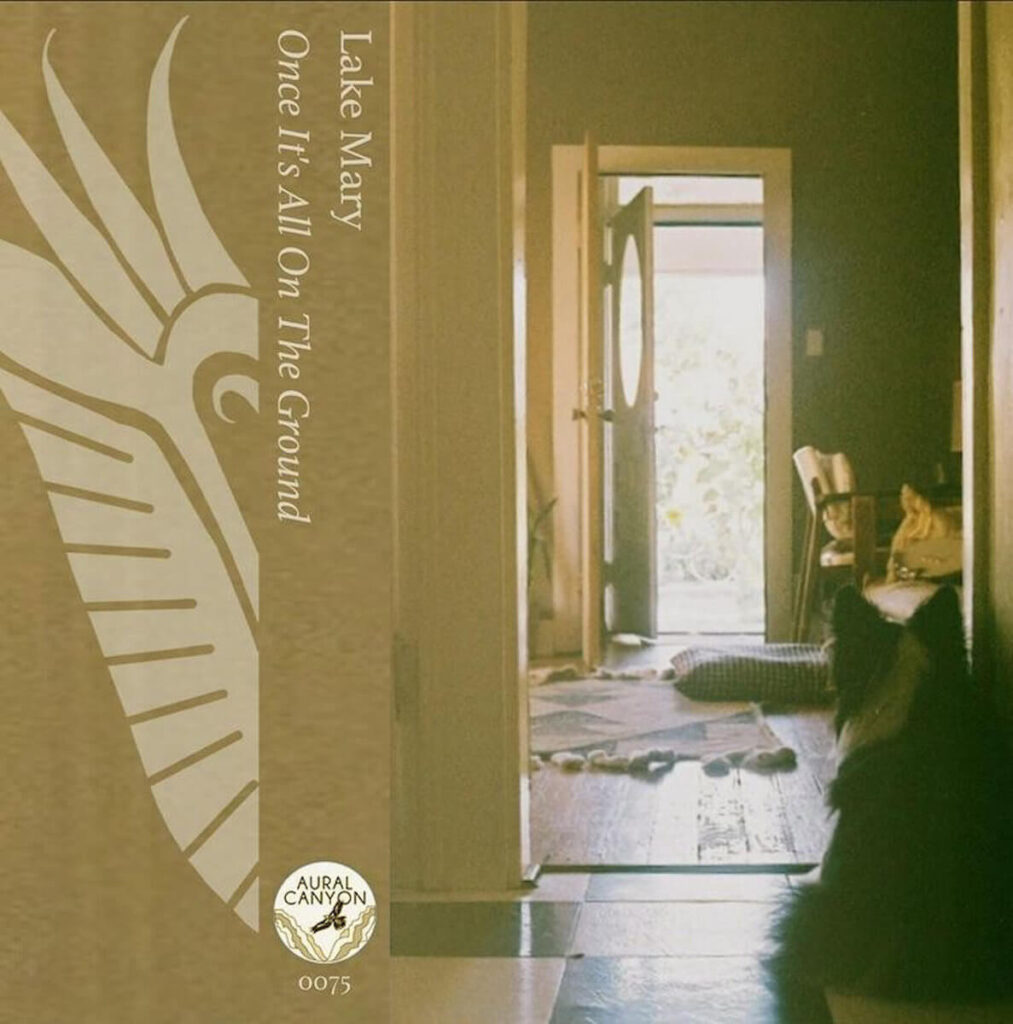 Lake Mary :: Once It's All On The Ground
Under the Lake Mary moniker, Chaz Prymek has primarily focused on Basho-esque fingerpicking in the past. But on Once It's All On The Ground, he turns his attention to the lap steel — and the results are marvelous. Glacially paced, hauntingly beautiful and deeply felt, the album's six tracks make me think of similarly styled Stars of the Lid masterworks, alternately mournful and ecstatic. Or maybe just mournfully ecstatic. With help from his friends in the excellent Fuubutsushi collective (including Matthew Sage and Patrick Shiroishi), not to mention some guest sonics from Yasmin Williams, Prymek maintains a captivating mood throughout.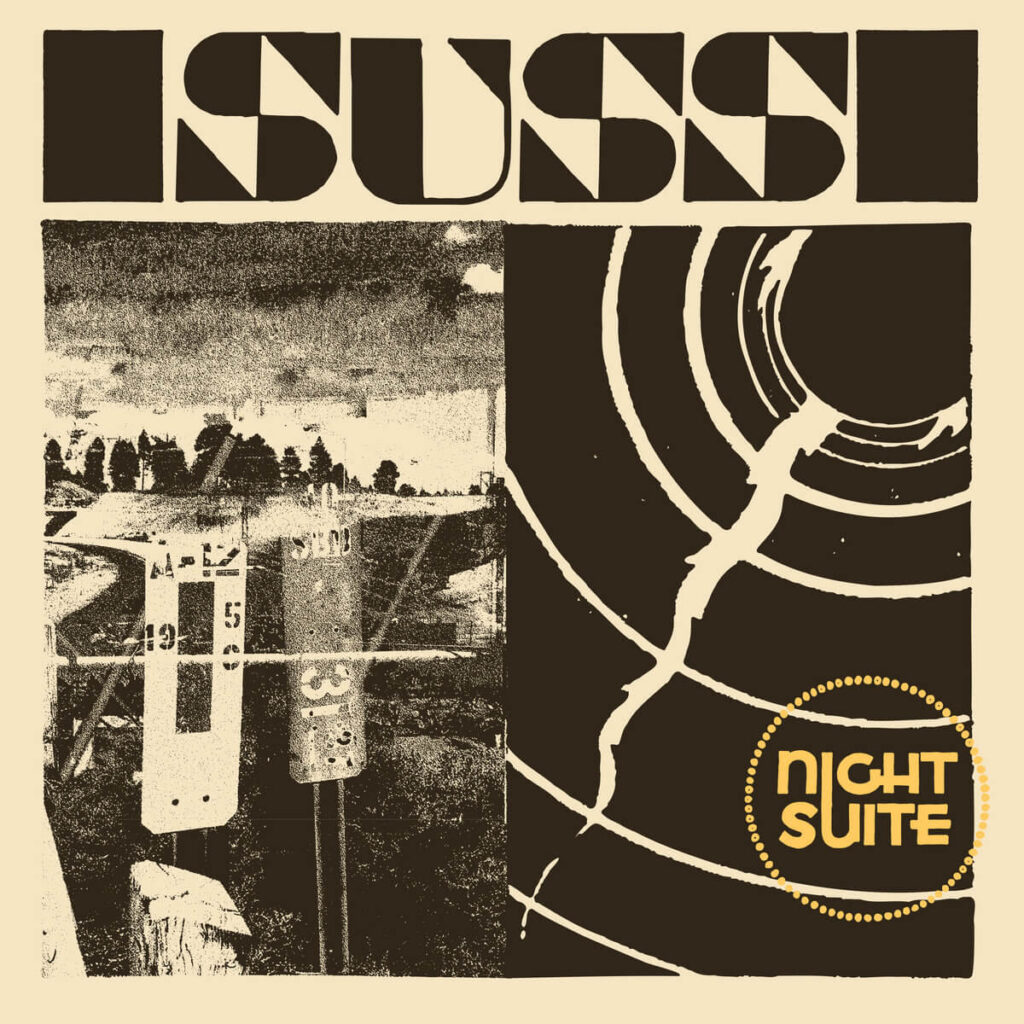 SUSS :: Night Suite
Ladies and gentlemen, we are floating in … the Southwest? The titles on SUSS' Night Suite EP are borrowed from various SW locations, from Gallup, NM to Needles, CA. A nocturnal road trip of sorts. This is perhaps the band's most rhythmically untethered effort yet, with just the barest pulse of National guitar filling in behind the high, lonesome drift of pedal steel and synth. Dreamy stuff, but with a sense of unease and sorrow lurking in the shadows; this is SUSS' last work with co-founder Gary Leib, who passed away in 2021.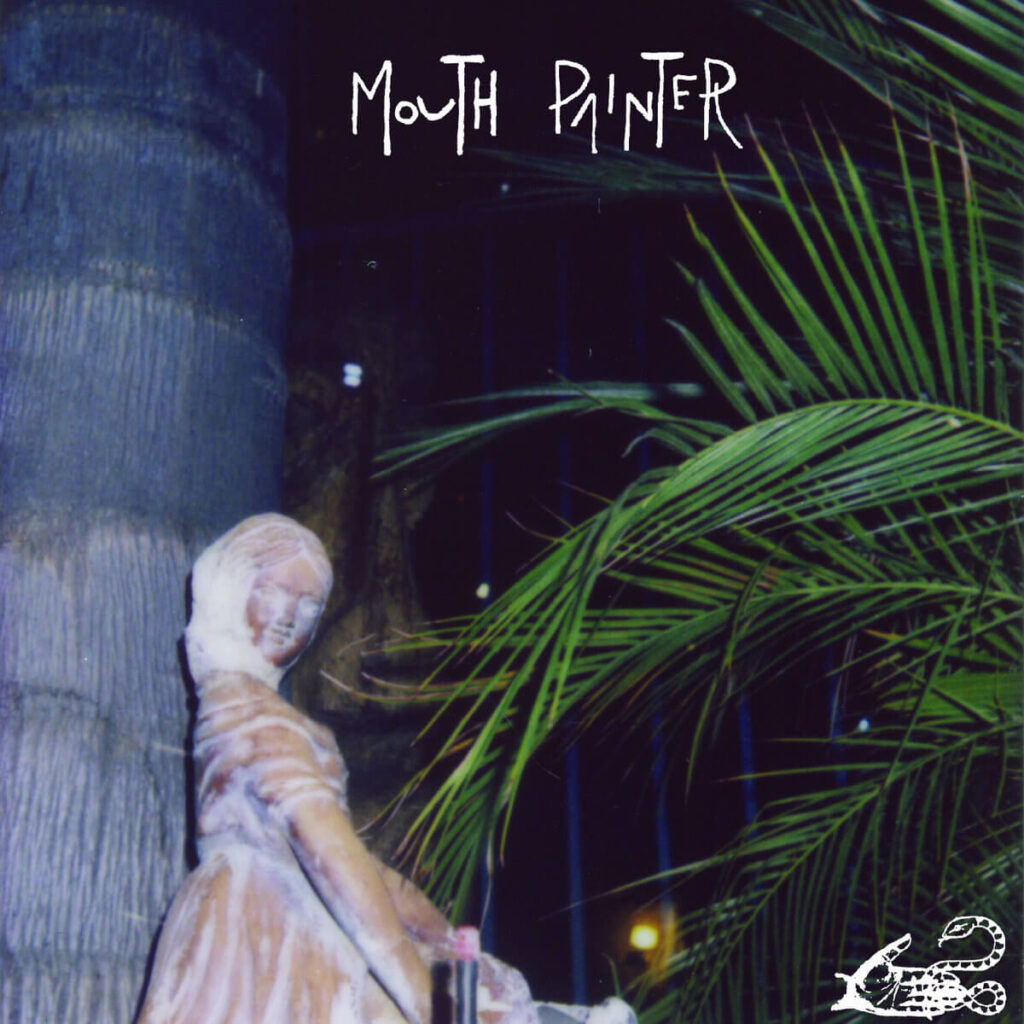 Mouth Painter :: Arkturus Suite
Mouth Painter's 2021 LP Tropicale Moon was a delicious blend of fried country rock, locked in vocal harmonies and vintage exotica. Don't skip Arkturus Suite, an instrumental cassette release from a little further back, highlighting Barry Walker, Jr.'s liquid pedal steel work and Valerie Osterberg's lovely flute playing over the course of two epic-length excursions. Spacey, freeform and a little bit playful, it's a combo that might seem unusual at first but soon makes perfect sense in this band's hands.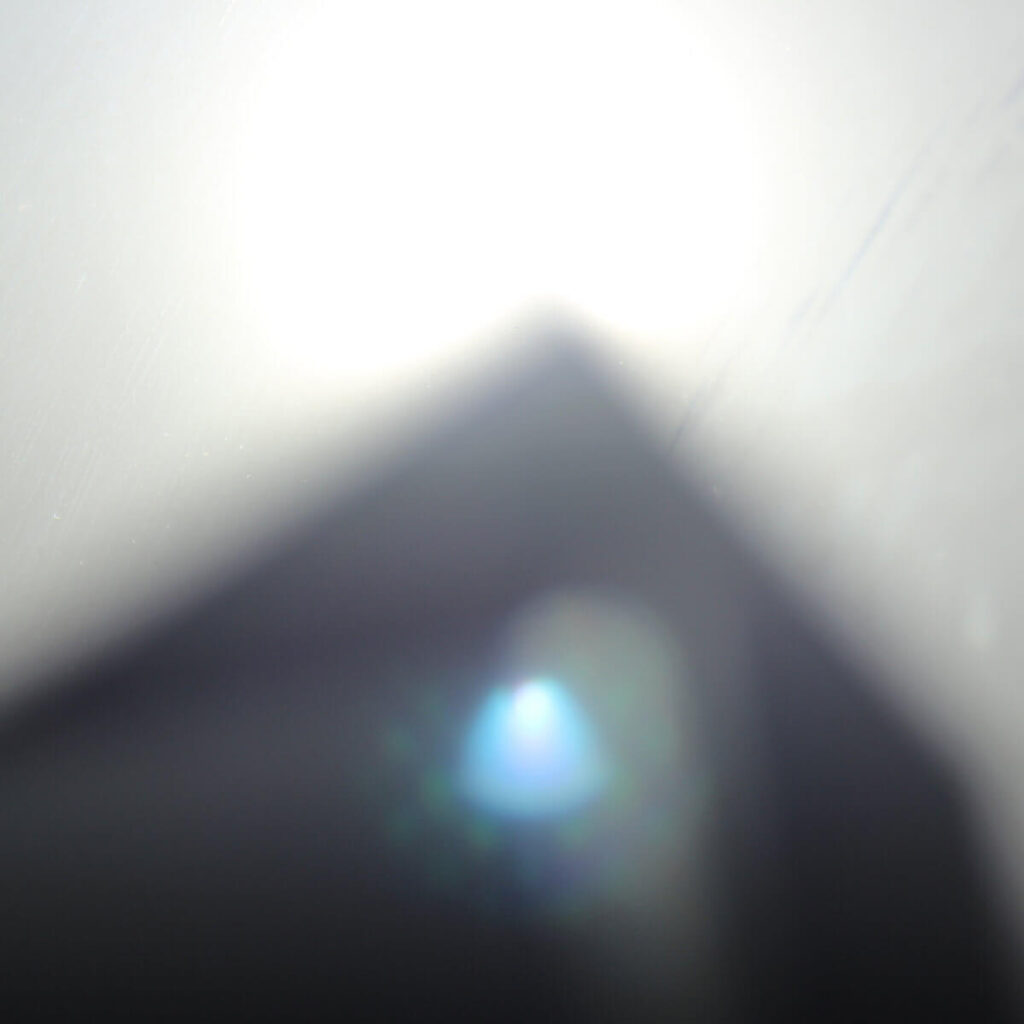 Chuck Johnson :: Drift Clearing
Chuck Johnson can be credited with kicking off at least part of the current cosmic pedal steel scene — his Balsams and Cinder Grove LPs are master classes in tone and vibration. The 11-minute, Popol Vuh-ish "Drift Clearing" continues his streak. Recorded live last November, it's the aural equivalent of a wintry trek across frozen borderlines, ghostly resonances echoing in the mix.
Only the good shit. Aquarium Drunkard is powered by its patrons. Keep the servers humming and help us continue doing it by pledging your support via our Patreon page.